4 Tips for Finding a Good Mechanic at an Affordable Price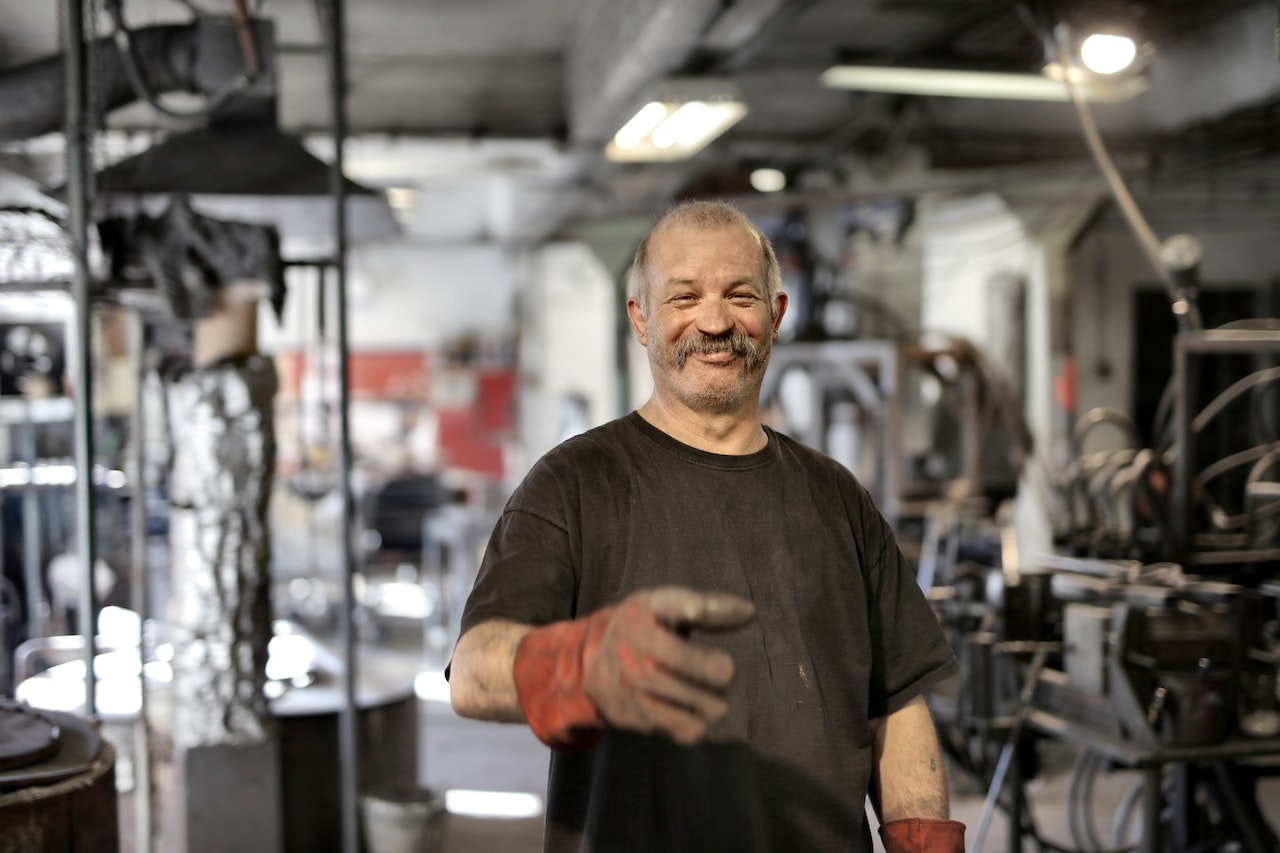 Being on a Budget Doesn't Mean You Have to Settle for Less
Finding the right mechanic is one of the holy grails of car ownership. Finding an affordable one is an even bigger boon.
Mechanics are equipped with the skills to repair your vehicle when it malfunctions. The right one can fix any issue to keep your auto running smoothly. Properly trained and well-experienced mechanics are your essential allies to ensure your safety on the road.
While you or any auto servicing shop can do regular maintenance on your vehicle, mechanics are the ones you look for when dealing with car problems that affect your driving. They conduct a thorough assessment of any automotive issue and recommend the necessary action that needs to be taken, not unlike what a specialist doctor would tell you when you go for a consultation to properly treat whatever ails you.
How to Find a Trustworthy and Affordable Mechanic
While mechanics are a dime a dozen, finding a trustworthy and affordable one for your beloved auto may take some effort. Here are some tips to make your search easier.
Find a mechanic that specializes in your car's brand.
Some mechanics are skilled in repairing specific brands and models of cars. Finding one who specializes in your car's brand is a clear advantage for you. Such a mechanic has the training and experience to get the job done
Seek recommendations.
Word of mouth is an effective way to find the best mechanic for your auto. Ask family and friends for their recommendations because they are likely to recommend mechanics who they have had positive experiences with. Widen your net and research for information on the internet. Several websites like Angie's List and Mechanic Files can help with your sleuthing.
Compare prices.
If you are operating on a budget, it could limit your choices — but it is not a deal breaker. With the proper legwork, you can find good mechanics who offer competitive pricing.
Check for certification.
An indicator of a good mechanic is the credibility of the shop to which they belong. Check for certification from the National Institute for Automotive Service Excellence and the Better Business Bureau to verify if the shop has received complaints from previous clients.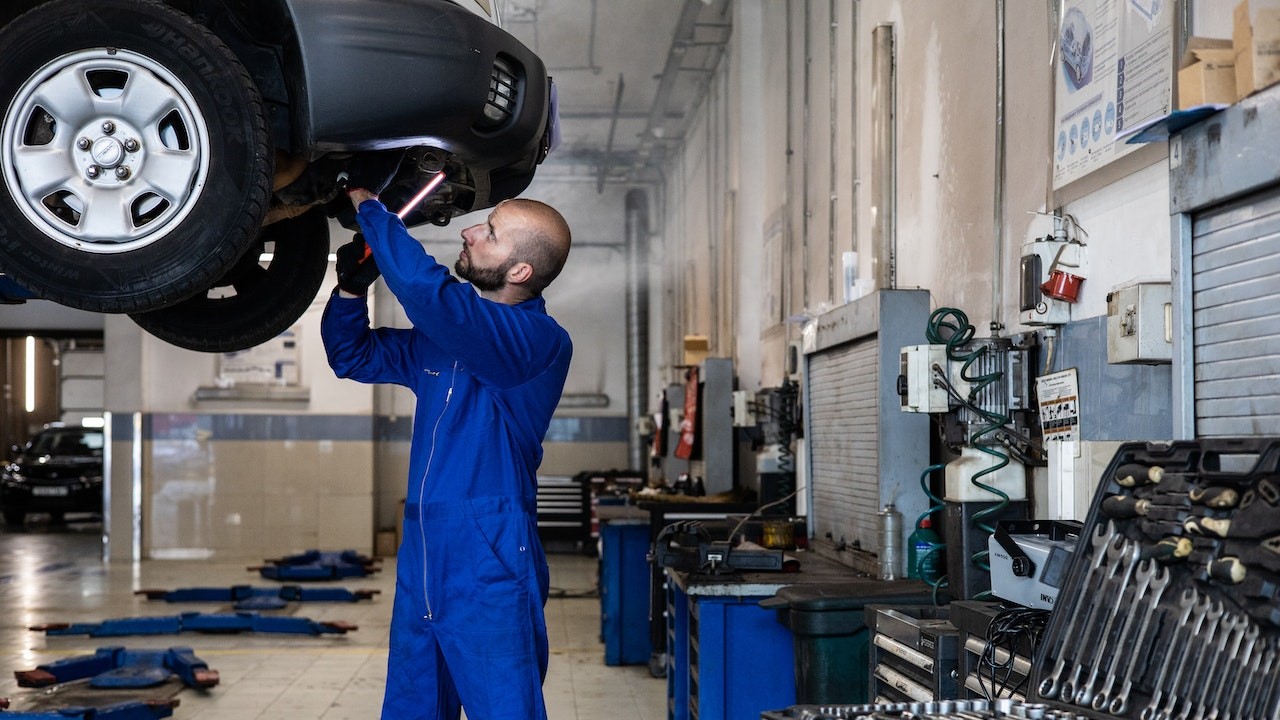 Is Your Car Due for Retirement?
If you have an old car that you've taken to auto repair shops countless times, then perhaps, the problem does not lie anymore with the mechanics who have worked on it. Such a car may be due for retirement for excessive wear and tear.
You can still find a good use for that beater though when you turn it over to us at Kids Car Donations. We'll use it to help save lives and improve or restore the health of children and teens in your community who are grappling with serious medical conditions.
Our team will sell your donated vehicle through an auction and use the proceeds to support the healthcare programs of leading children's nonprofit organizations that are in partnership with us. These IRS-certified 501(c)(3) nonprofits are dedicated to providing medical assistance to youth from indigent families who are suffering from serious illnesses and disabilities.
They use the funding we give them to provide their young beneficiaries with free treatments and therapies, emotional well-being support, and social service resources.
Your donation will also benefit you in more ways than one. It will entitle you to claim the maximum tax deduction in the next tax season. You'll also benefit from our free professional towing service, which we will provide you at your convenience anywhere in the country.
Best of all, your charitable contribution will leave you with a deep sense of personal satisfaction, knowing that you've done something special for the ailing boys and girls in your community.
Since we accept nearly all vehicle types, don't hesitate to donate your unwanted car, truck, van, or even your father's old golf cart. The vehicle's age or condition won't matter to us.
Check out our FAQs page to learn more about Kids Car Donations, particularly our quick and easy donation process. For your questions and concerns, feel free to call us anytime through our toll-free hotline at 866-634-8395. You may also message us here.
Reach Out to the Ailing Kids In Your Community Today!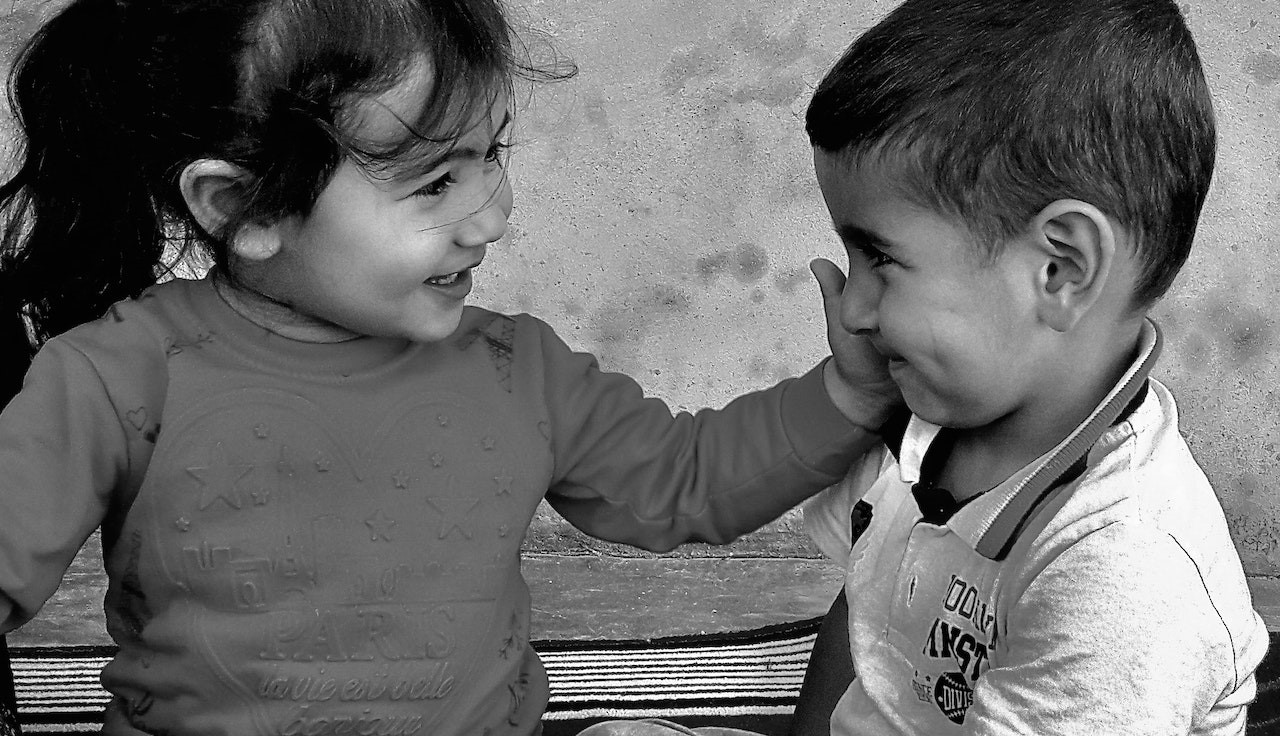 Don't let your unwanted auto gather dust and cobwebs in your garage. Hand it over to us and we'll use it to help save children's lives. Call Kids Car Donations at 866-634-8395 or fill out our secure online donation form now!