4 Possible Reasons Why Your Car A/C Is Blowing Hot Air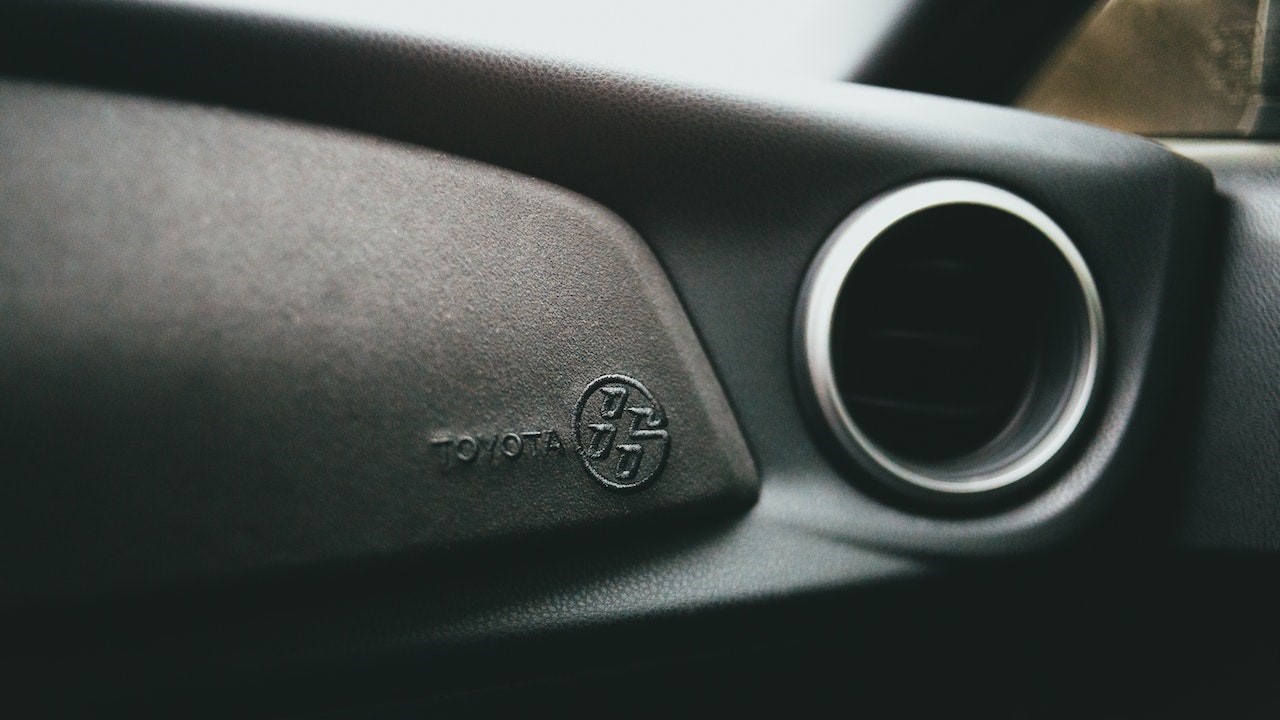 Don't Shrug Off This Telltale Sign Lest Your Air Conditioning System Fall Apart
Your car's air conditioner is meant to provide you with coolness and comfort on your ride. But if your A/C is blowing hot air instead of cold, there is something wrong with your auto. Not only does this spell discomfort for you and your passengers, but this can also be an indicator of a bigger problem for your car.
There are several possible reasons why your car is blowing hot air. Some are easy to fix while some may take the expertise of a car mechanic. Kids Car Donations presents four common causes of this problem.
1. Leak in the refrigerant
The refrigerant is a liquid that circulates through your A/C system. It expands and contracts as it removes humidity from the cabin. Without an ample amount of refrigerant, your A/C components will not function properly.
Refrigerants can leak because of an old hose or a rusted or punctured evaporator. It's pretty tricky to spot a refrigerant leak because the liquid evaporates into the air. To confirm if there is a leak, you may need to take your car to the mechanic so they can inject dye into the system to trace the leak. Once the leak is repaired, the car's A/C needs to be recharged so it can function properly again.
2. Faulty condenser
If your car's condenser fails to keep the refrigerant cool, then you get a blast of hot air instead of cool air from your A/C. A common problem for condensers is blockage by road debris. Another possible problem is that the condenser may have been damaged by sudden impact. You can check if the condenser is faulty by checking the grate. The condenser is located between the grate and the radiator.
3. Broken compressor
The compressor circulates the refrigerant through the system. If the compressor is broken, the antifreeze won't reach the condenser for cooling. Compressors often suffer issues after long periods of not being used. To prevent this from happening, you can activate it using a defrost setting.
4. Electrical issues
A frayed wire or a blown fuse can cause your A/C to blow hot air. For starters, you can conduct a visual check of your car's fuse box and wiring to check if these are preventing your A/C from functioning properly. If the issue seems too complex, a visit to the mechanic is recommended.
Wondering What to Do with Your Clunker?
If your A/C is just one of several parts of your car that are malfunctioning and having them repaired and replaced would cost you a fortune that you can't simply afford, you'd be better off disposing of that clunker. Why not just hand it over to us at Kids Car Donations? We'll use it to improve and even save the lives of children and teens in your community who are grappling with serious health conditions.
We will send your donated vehicle to one of the best auction houses in our network. Once it is sold, we'll transfer the proceeds to our child-focused charity partners.
These IRS-approved 501(c)(3) nonprofits use the funding they get from us to finance the child health care packages they provide to their young beneficiaries. These include emotional support, relief of pain and trauma, and other essential health care services such as access to free social service and educational resources.
You won't be left empty-handed after making your donation since you'll have your share of rewards. These include getting entitled to receive the maximum tax deduction in the next tax season and getting our professional pickup and towing service at your convenience and at no cost to you.
Don't worry if the vehicle you're donating is no longer in good shape. We accept nearly all types of vehicles regardless of their age or conditions. We can also collect your clunker anywhere in the country since our vehicle donation program covers all 50 states.
For more information about Kids Car Donations and our vehicle donation program, make your way to our FAQs page. If you have any questions, call us at 866-634-8395 or leave us a message here.
Go the Extra Mile to Save Young Lives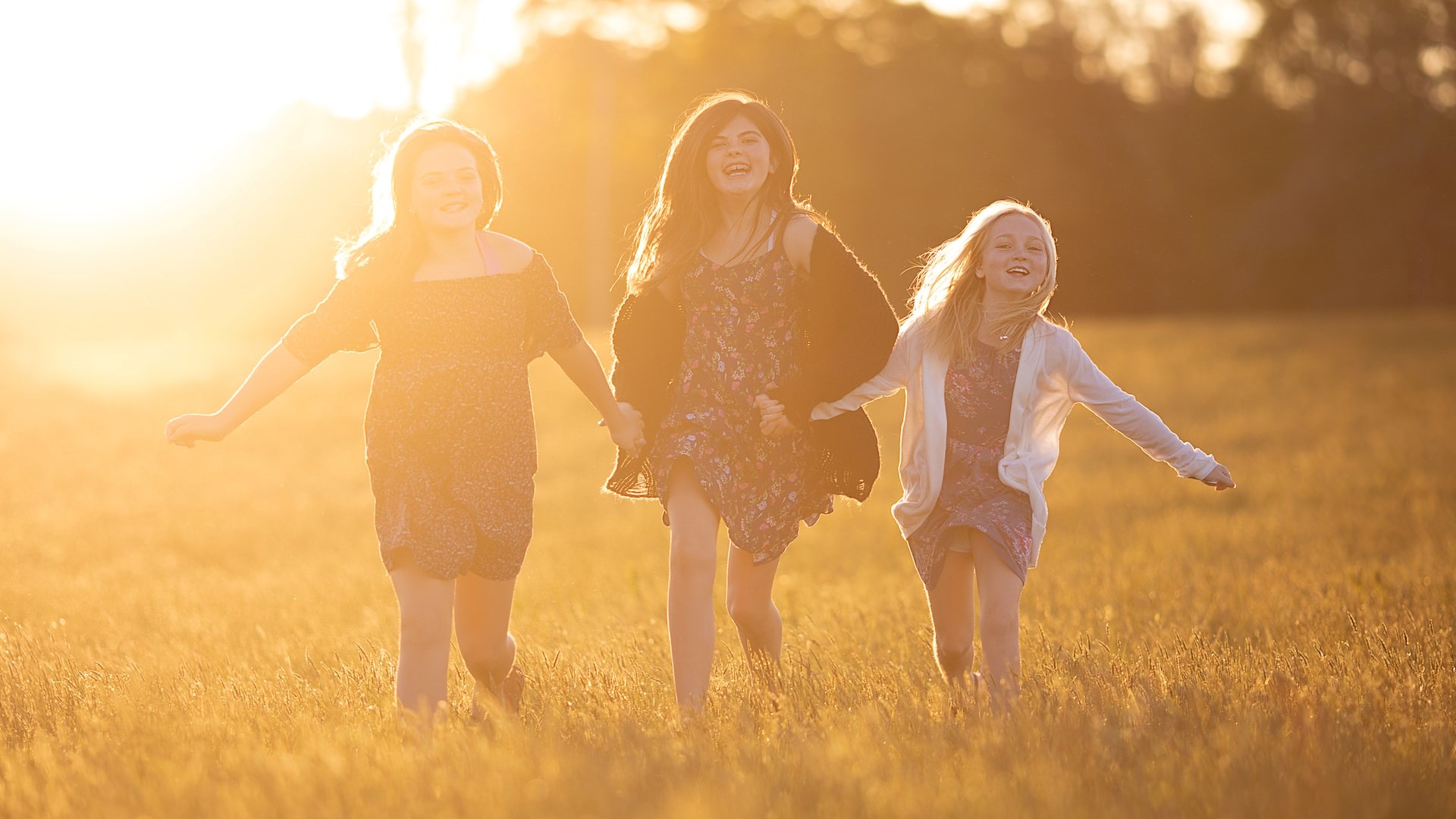 Your old commuter car may no longer go the extra mile, but you can still use it to provide life-saving support to the severely sick kids in your community. Donate that vehicle to Kids Car Donations today. Call us at 866-634-8395 or fill out our online donation form now!