4 Common Tire Problems Drivers See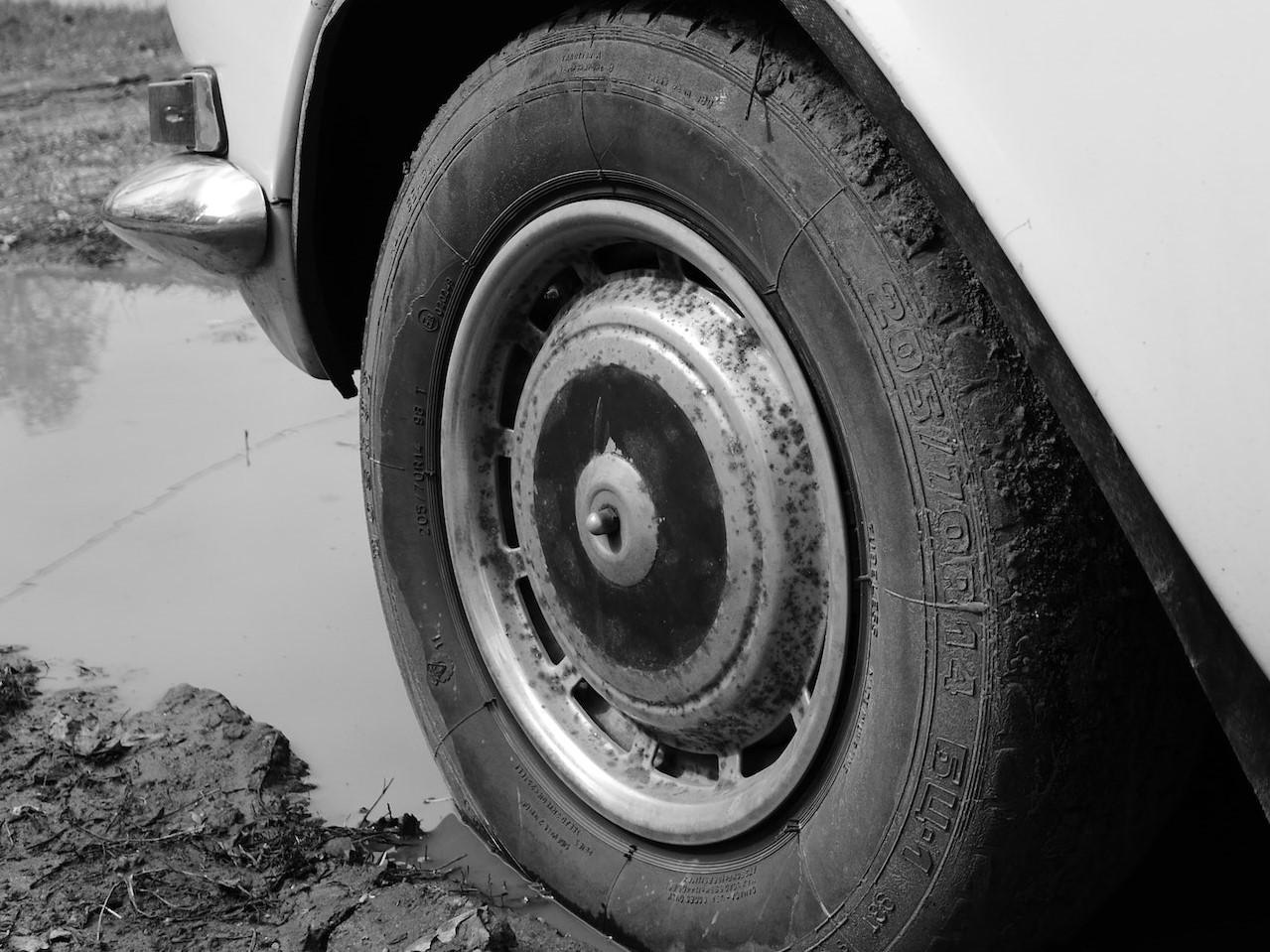 Don't Forget to Check Your Tires!
Without a good set of tires, your vehicle isn't going anywhere. However, when you think about it, how much attention do you give your tires? When you vacuum your car's interior or wash the exterior, do you ever stop to check the condition of your vehicle's tires?
How to Avoid Common Tire Problems
Whether you like it or not, the condition of your tires affects the way you drive. For this reason, it's important to make sure that each of them is in perfect condition. Devoting even a few minutes of your time to check your tires can make a big difference in the way you drive and in extending the tires' lifespan.
No one wants to deal with tire problems. That's why it's better to avoid them at all costs. Kids Car Donations has compiled some of the most common tire problems drivers see:
1. Overinflated tires
Overinflated tires won't perform well on the road. When there's too much pressure on the tires, it becomes harder for them to maintain contact with the road because the tire's grip is compromised. Too much pressure on the tires can also reduce their lifespan.
To avoid this, you can check your tires' wear pattern. If you notice that the centers are worn down, they're probably overinflated and you might need to let some air out.
2. Worn-out tires
No matter how hard you care for your tires, they'll eventually wear out. That's the thing about tires, they don't last forever. However, if you take good care of them, it's possible to prolong their lifespan.
It's important to detect worn-out tires immediately to avoid a tire blowout. Before entering your vehicle, do a quick check on your tires.
The tread shouldn't be below 1/6 of an inch and cracks shouldn't be present on the sidewalls. Worn-out tires can also cause a vibration in your car. If you feel such vibration while you drive, that could be a sign that you need to change your tires.
3. Misalignment
Tire misalignment can be caused by uneven wear. When one side of your tire is more worn out than the other, you should have it checked. Even if one of your tires is brand-new, uneven tires can cause the new tire to wear out immediately and you may find yourself replacing it again.
When you're dealing with misalignment you may notice your car vibrating more than usual. You can also spot misaligned wheels by doing a close inspection of your tires. Be sure to avoid running over potholes or curbs as these can contribute to the misalignment of your tires.
4. Underinflation
Underinflation means your tire lacks sufficient air pressure. When the wheels of your vehicle are underinflated, this can lead to a variety of problems including difficult wheel maneuvers, increased risk of understeering, collisions due to understeering, and increased chances of punctures.
When you're driving and you hear a flapping noise, it could be a result of your tire flapping the pavement. If your vehicle is taking too long to turn, that could also be an indication of underinflation. To avoid this, be sure to check your tires' pressure regularly, especially if you're planning a long trip.
Have a Clunker You Want to Dispose Of? Talk to Us!
If your car problems go beyond defective tires and it would cost you a fortune to have it repaired with no guarantee that everything will be alright from then on, then perhaps it's time to consider ditching that vehicle and buying a new one. Don't worry, you can still find a good use for your clunker when you hand it over to us at Kids Car Donations.
We'll sell your donated vehicle through an auction and use the proceeds to support the essential child health care programs of our charity partners. Thanks to your donation, these IRS-certified 501(c)(3) nonprofit organizations will be able to help more needy children stricken with severe illness or disability, providing them with free comprehensive and quality medical assistance, including treatment, emotional support, and relief of pain and trauma.
As a donor, you are automatically entitled to receive the maximum tax deduction in the next tax season. We'll send you by mail your sold vehicle's 100% tax-deductible sales receipt a few weeks after the auction.
We'll also haul off your unwanted car any day, anytime, and in any place you prefer — at no cost to you!
Even more valuable than those material perks, you'll get to experience the joy and satisfaction of making a charitable act that can help restore the health of pediatric patients and even save their lives.
We accept almost all types of vehicles, regardless of their age or condition. You can make your donation wherever you are in the country since Kids Car Donations operates in all 50 states.
If you're interested to find out more about our vehicle donation program, head over to our FAQs page. If you have any concerns or questions, call us anytime at 866-634-8395 or send us a message here.
Touch Young Lives Today!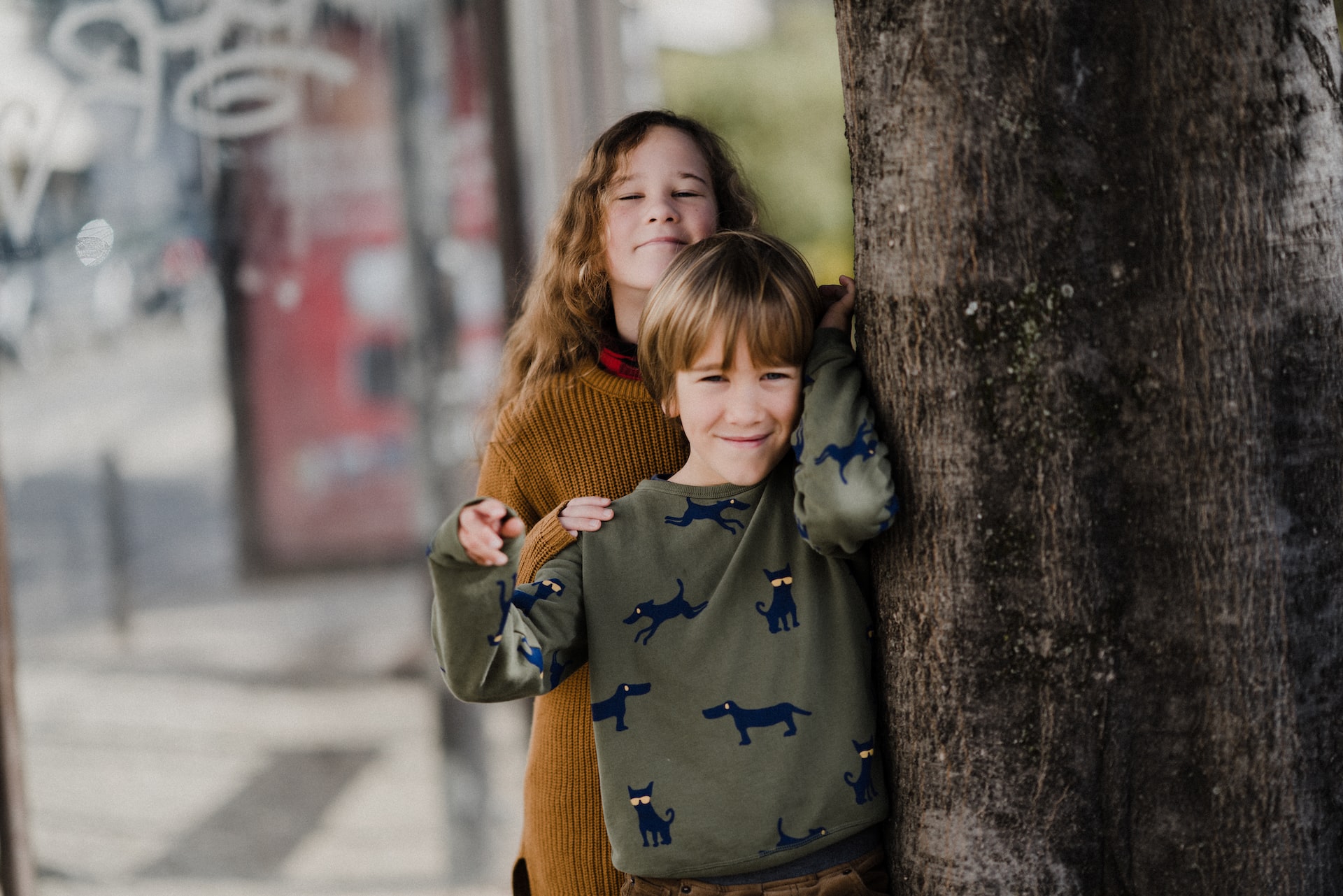 With a simple car donation, you can touch the lives of the severely sick and needy children in your community, helping them overcome the biggest health challenges they ever had. Call Kids Car Donations at 866-634-8395 or fill out our online donation form now!