4 Common Signs of Tires Wearing Unevenly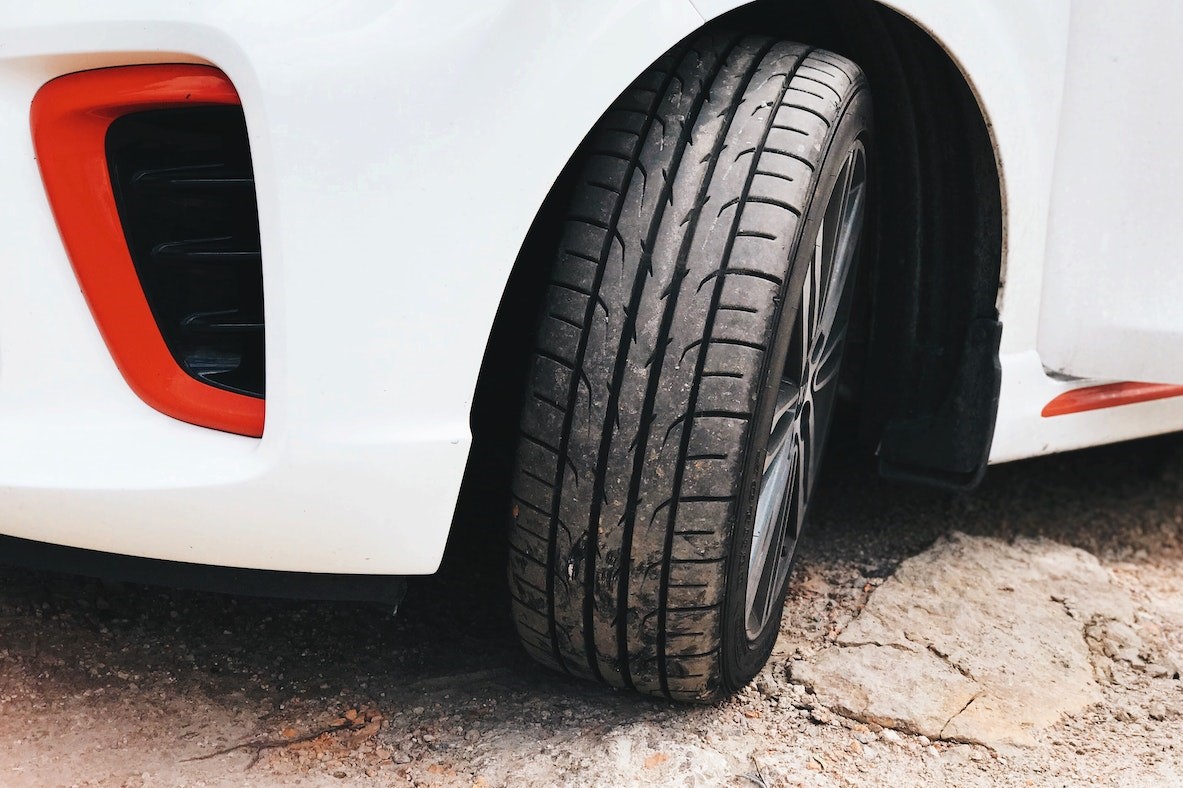 Don't Let This Condition Worsen and Threaten Your Safety!
Your tires are among the most important safety features of your car along with your brake and suspension systems. Vehicles with worn and uneven tires can lose traction on the road and cause major accidents. Damages to tires such as cracks and bulges can result in catastrophic blowouts. Not to mention, they can lead to expensive repairs if you're unable to address the issue ASAP.
The last thing any driver wants is getting stranded on the road due to uneven tire wear, or worse, getting into an accident because of it. Fortunately, several signs will alert you that your tires are wearing unevenly before this condition worsens and threatens your safety.
Kids Car Donations takes a close look at these warning signs:
Your vehicle pulls to one side while driving.
If you notice your car pulling to one side while you're driving, it's a good indication that your tires are wearing unevenly. This can be caused by an incorrect wheel alignment or an issue with your suspension.
Your steering wheel is off-center when driving straight.
Another way to tell that your tires are wearing unevenly is when your steering wheel is off-center when you're driving straight. This usually indicates that your front tires are wearing more on one side than the other.
You have excessive tire noise.
Your tires may produce unusual noise when they have uneven wear. Unbalanced tread depths are the likeliest culprit for loud noise while driving. Typically, you'll hear this noise coming from one tire.
Your car shakes.
The vibrations that you feel while you're driving can also be a sign that there's an issue with your tires. You're either dealing with tires that are out of balance or defective, or perhaps you have a worn driveline U-joint. You may find your car shaking in an up-and-down motion. You may feel the vibrations in your seat, steering wheel, and brake pedal.
If you notice any of these signs, it's crucial to have your tires checked by a professional mechanic as soon as you can. Be mindful that uneven tire wear can lead to decreased fuel efficiency, shorter tire life, and reduced handling and braking ability. It can pose a danger to you, your passengers, pedestrians, and other motorists if left unchecked.
Proper tire maintenance plays a key role in preventing uneven tire wear. Make sure that you keep them properly inflated and inspect them regularly to ensure that they have the right level of useable tread. A little basic maintenance for your tires can go a long way in extending their life span.
Is It Time to Say Goodbye to Your Troublesome Car?
When your tires have uneven wear, all you have to do is replace them. The solution is as simple as that. If your car is stressing you out and burning a huge hole in your pocket with its frequent repairs, the solution is likewise simple: Dispose of that vehicle and buy a new one.
As for your beater, you can give it a new and worthy purpose by donating it to us at Kids Car Donations. When you do that, you'll turn it into a powerful tool for improving or restoring the health of indigent children in your community who are beset with serious illnesses and disabilities. Your donation can even save a life.
We'll sell your vehicle through an auction and turn over the proceeds to children's nonprofit organizations that are in partnership with us. These IRS-certified 501(c)3 nonprofit organizations use the funding we give them to provide their young beneficiaries with free healthcare services, including a wide range of pediatric treatments, emotional support, and relief of pain and trauma.
Your donation will also benefit you in more ways than one. We will not only remove your unwanted vehicle quickly, with no hassle, and absolutely at no cost to you, but we will also provide you with the chance to substantially reduce your tax bill by way of the maximum tax deduction that you will be entitled to claim in the next tax season.
The best reward you'll get, however, is the experience of relishing the joy and satisfaction of giving something that will help in bringing back the smiles on the faces of ill children.
We accept not just cars but nearly all other types of vehicles whether in good working condition or not. We can pick up your donation wherever you are in the country since our vehicle donation program covers the entire United States.
To know more about our program including our quick and convenient donation process, check out our FAQs page. You can also call us anytime through our toll-free hotline at 866-634-8395. You may also opt to message us here. We'll gladly get back to you as soon as possible.
Be a Hero to the Hurting Youngsters in Your Community Today!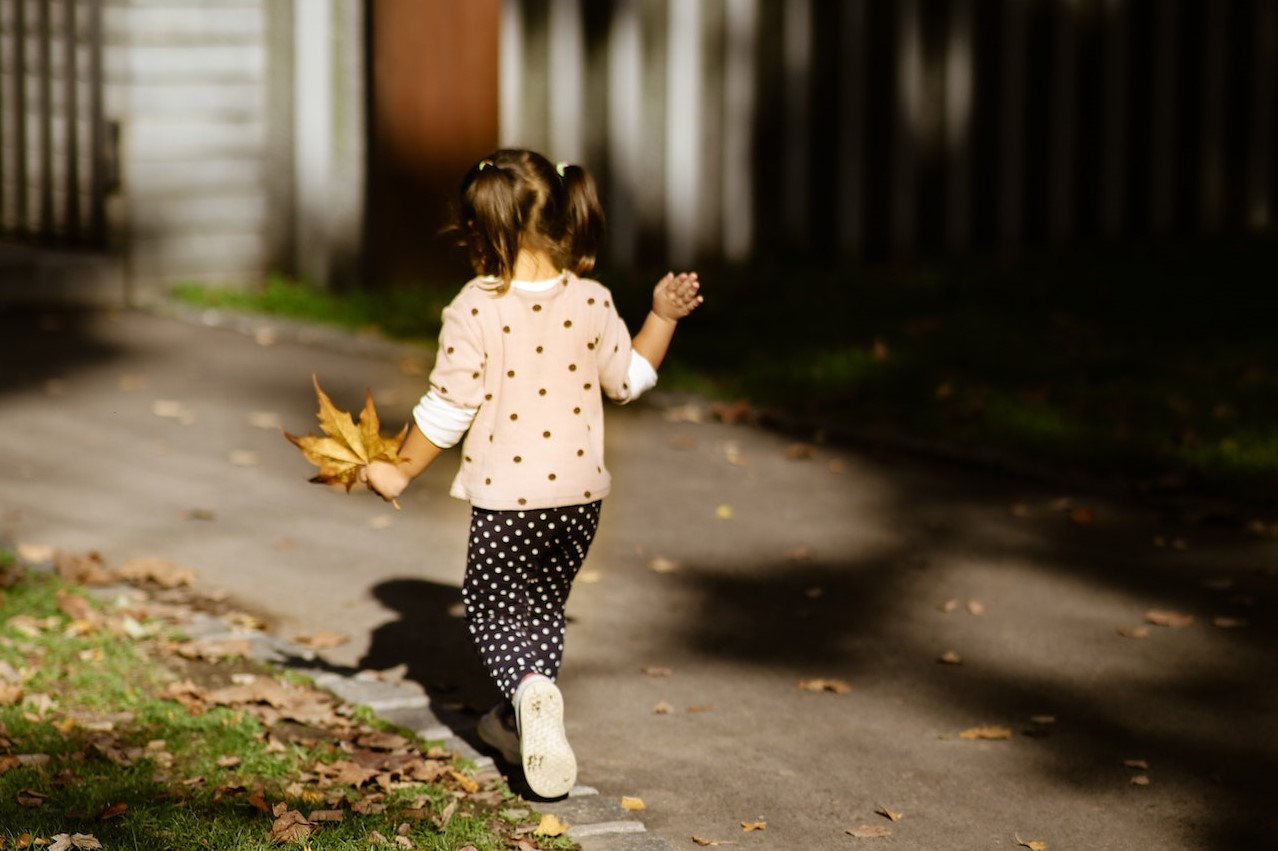 There's no better way to send your timeworn vehicle into retirement than by turning it into a lifeline for youngsters who desperately need prompt medical attention. If you're ready to help save lives, call Kids Car Donations at 866-634-8395 or fill out our secure online donation form now!