3 Vehicles Most Likely to Last Over 200,000 Miles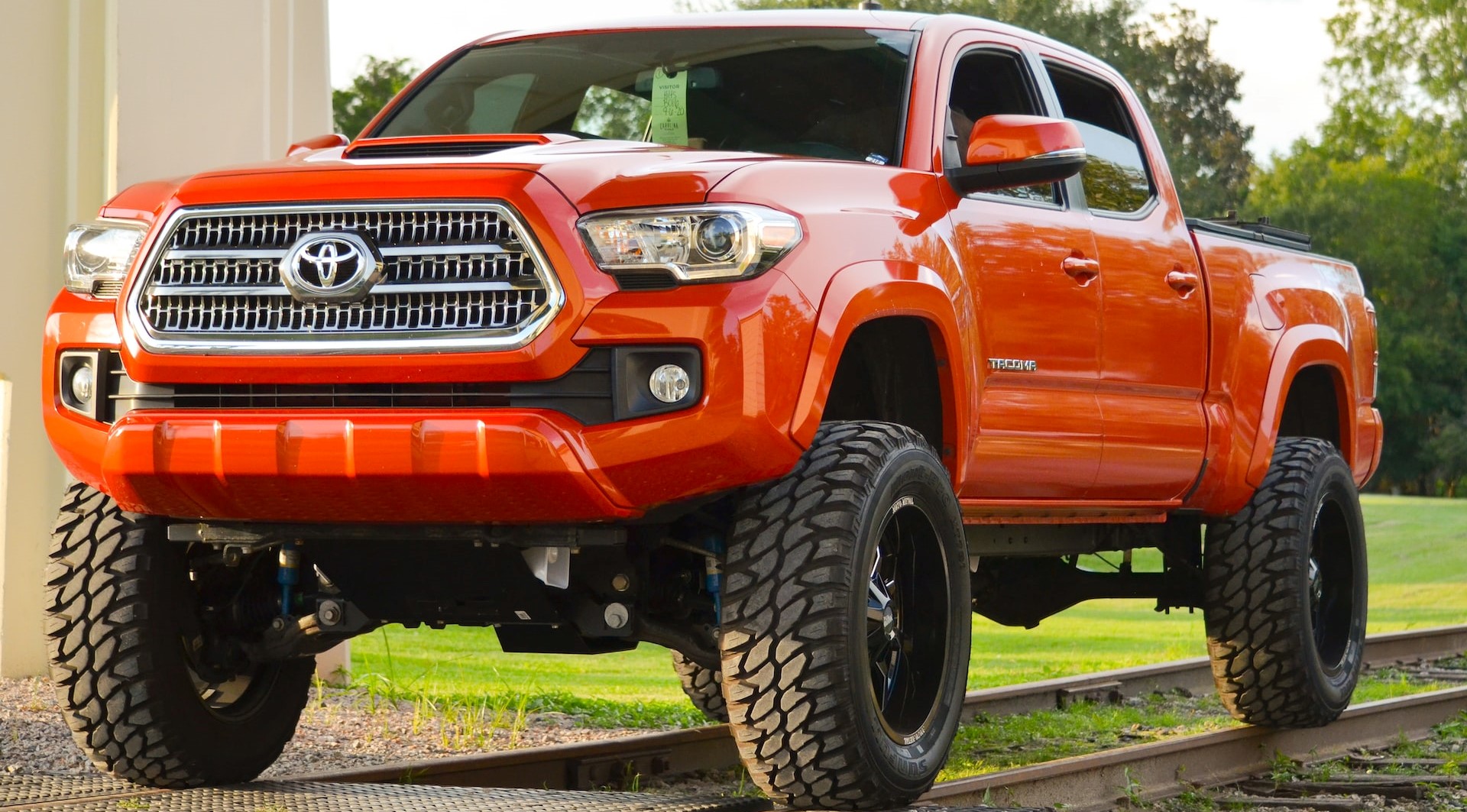 Looking for a Car That's Built to Last?
Getting your car to last over 200,000 miles is no easy feat. iSeeCars.com, an online car search engine, conducted a study in 2019 on used-car sales data for about 14 million vehicles to find out which ones had what it took to reach 200,000 miles. Unsurprisingly, only a tiny 1% (specifically 1.2%!) made it to that milestone, with some car models standing out more than others.
While you can make a vehicle last longer by taking good care of it, its make and model are also deciding factors.
Kids Car Donations has compiled a list of the 3 top vehicles that are more likely to make it to the 200k milestone. If you're looking for a car that's built to last and one that you could even pass on to one of your kids one day, then you'll have a bigger chance to do that with the ones below.
It's not as pricey as a Land Cruiser, yet it is compact, safe, and definitely sturdy. The Toyota Tacoma can go the distance at a decent price that won't break your budget (roughly around $25,000 to $27,000). It's great for going off-road and has solid resale value if ever you want to pass it down to someone else in the next 10 years or so.
2. Toyota Prius
The Prius isn't only reliable, but it's also one of the environment-friendly vehicles out there. Some 20 years of development back up the Prius with its performance. It's one of the few hybrids available that have been proven and tested to deliver impressive efficiency. Its looks may not be that appealing for some buyers, but hey, if you can make it past over 200,000 miles, it's well worth it!
The family-friendly Honda Odyssey offers good handling and a spacious interior. It's also one of the few minivans available that are considered long-lasting vehicles since most models that make it past 200K are usually pickups or sedans. Your Honda Odyssey will probably last long enough for you to take your grandkids for a cruise down the block many years from now.
The Best Way to Retire Your Beloved Car
Some vehicles are not meant to last over 200,000 miles, no matter how much you've tried your best to take good care of your ancient car. If your beloved sedan is no longer serving you well, give it a fitting retirement by using it to serve a worthy purpose.
We at Kids Car Donations can help you with that when you donate that vehicle to us. We will use it in pursuance of our mission to save the lives of boys and girls who are in serious health conditions.
We'll sell your vehicle through an auction and use the proceeds to support the critical programs and services of reputable children's nonprofit organizations that are in partnership with us. These IRS-certified 501(c)(3) nonprofits use the funding they get from us to deliver solutions and treatments to a wide range of medical conditions that afflict children and teens.
You'll also be helping yourself when you make a vehicle donation to us. Your charitable contribution will entitle you to receive the maximum tax deduction in the next tax season.
Donating to us will only take a couple of minutes of your time. You can count on our team of donation experts to manage all your documents, including the title transfer and the issuance of your tax-deductible receipt. We'll also handle the towing of your vehicle, and it's completely free of charge!
More than anything else, you'll find great satisfaction in having done something that will truly impact the lives of the sick and disadvantaged youngsters in your area.
You can donate almost any vehicle type regardless of its condition. We operate our vehicle donation program in all 50 states, so no matter where you're located, we'll be able to collect your vehicle.
To know more about our vehicle donation program, including our quick and convenient process, head over to our FAQs page. If you have any inquiries or concerns, give us a call at 866-634-8395 or leave us a message online.
Start Saving Young Lives Today!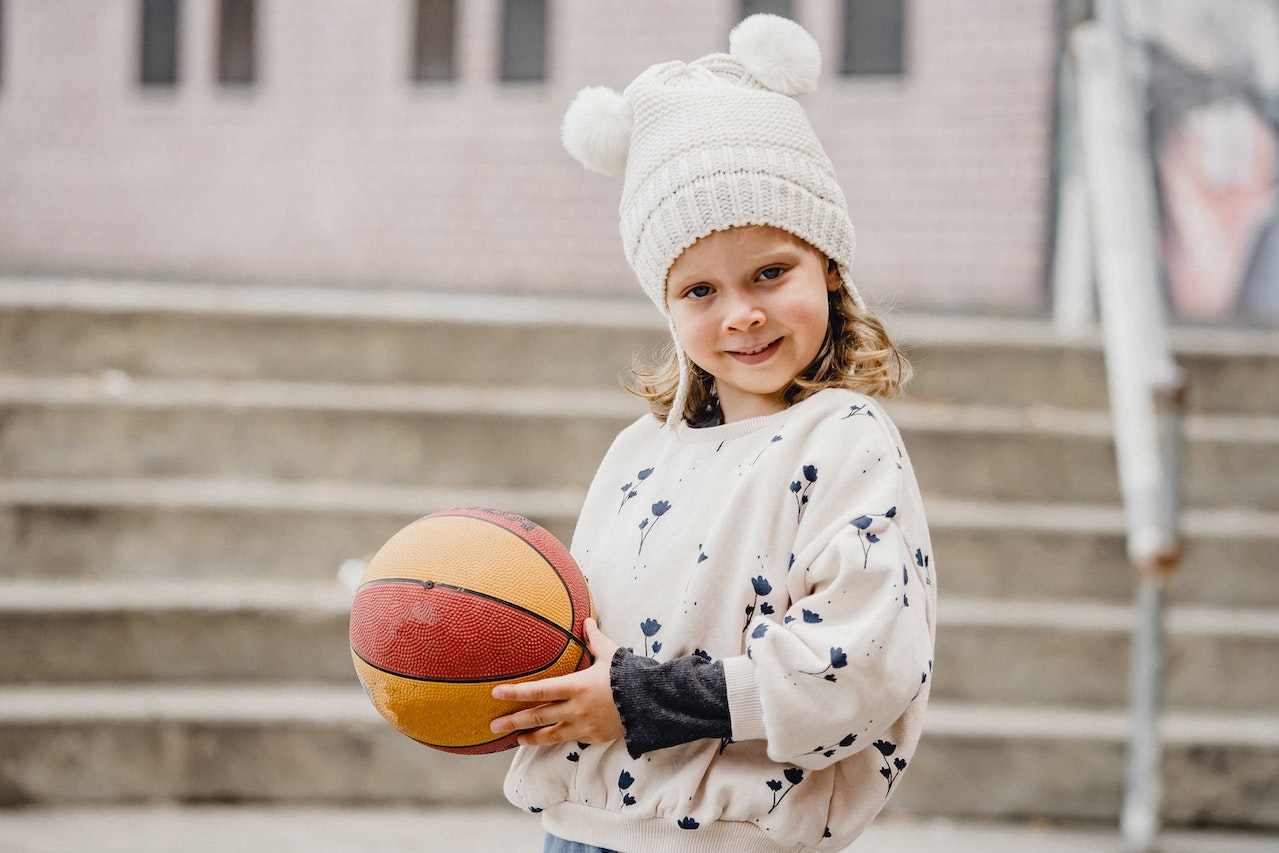 Reach out to the sick and suffering indigent children in your community. Their battle against illness will get a major boost with your vehicle donation. Call Kids Car Donations at 866-634-8395 or fill out our online donation form to start saving young lives now!