3 Top Reasons Why You Shouldn't Ignore Your Warning Lights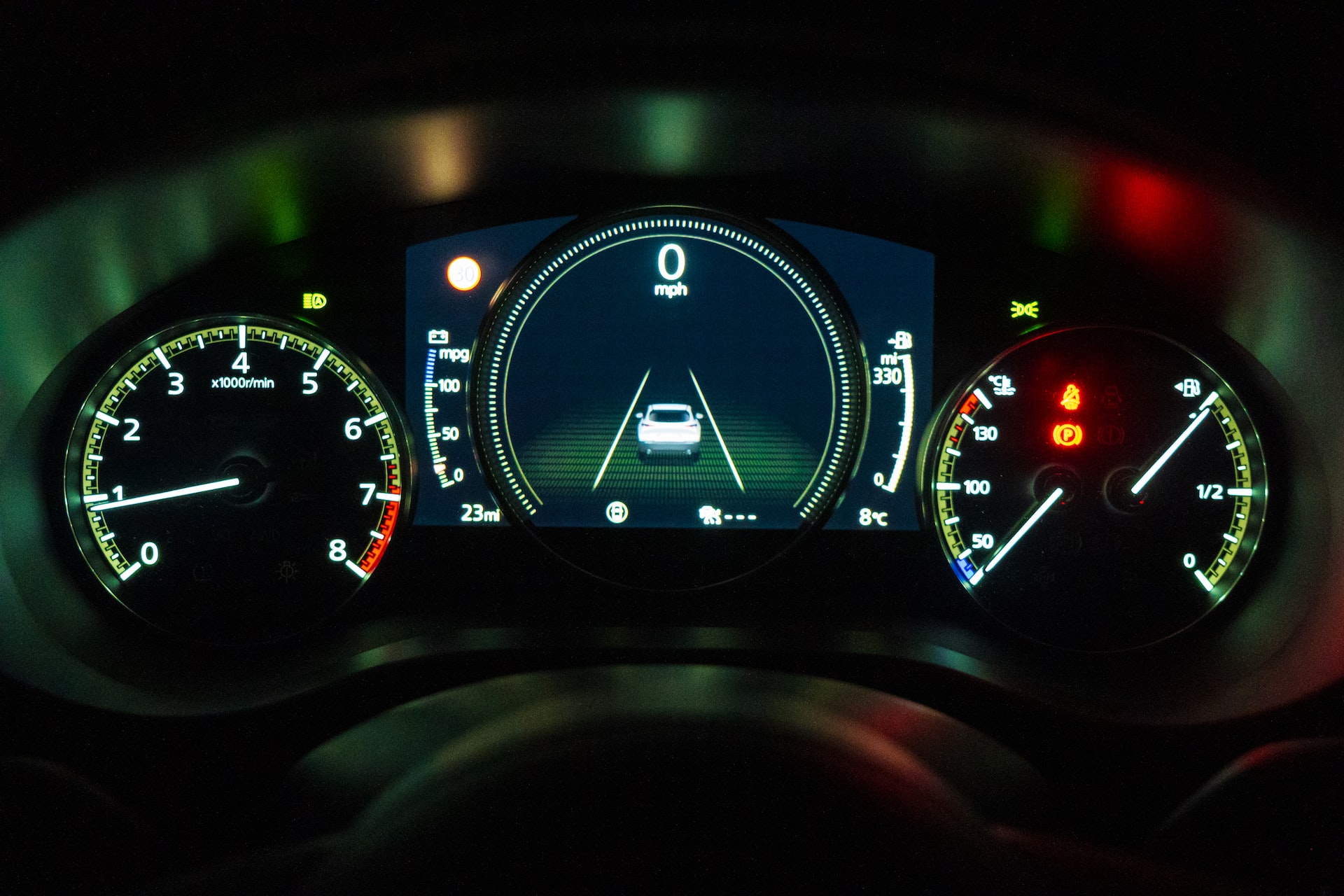 Ensure Your Safety by Watching Out for Those Lights!
There are compelling reasons why car manufacturers have installed warning lights on the vehicles they produce. Those lights are safety devices that provide critical reminders and alerts when something is amiss with the car you're driving so you can take corrective action before it's too late.
This is also the reason why you can't dim the lights' brightness or turn them off like the alarms on your phone. They're also persistent, and they won't turn off until you address the problems that they are alerting you to.
While your car's warning lights may seem annoying at times, you should be thankful that they are there. It's because they serve a critical purpose: to ensure your safety and make life easier for you.
Do you still need convincing? shares the top three reasons why you shouldn't ignore your warning lights:
They tell you what's wrong with your car.
Your car's dashboard lights are a shortcut to finding out what's specifically wrong with your car. Whether it's your oil level, brakes, battery, coolants, fuel, and lights, there's a warning light for every system in your car.
Ignoring warning lights may lead to reduced car performance.
If you ignore your car's warning lights, your car may not perform to the best of its capacity. Compare your car to a person reeling from an injury. It will limp along instead of speed through,
Ignoring warning lights could lead to something serious.
Your car's warning lights are blinking to indicate that something is wrong with your car's systems or mechanisms. If you do not address the problems soon, they could lead to bigger problems and heftier repair bills. Worse, your car could conk out at the worst time and endanger you while you're driving.
Got a Car That's No Longer Working Well?
If the warning lights keep on flashing on your dashboard despite your numerous and costly attempts to fix all your car woes, perhaps your vehicle is telling you to let it go. Don't worry, you can still find a good use for that automobile. When you hand it over to us at Kids Car Donations, we'll use it to save the lives of critically ill kids in your community and improve the health and well-being of others who are similarly facing serious health issues, particularly those from low-income families.
Our team will have your donated vehicle fixed before auctioning it off. We'll then use the proceeds to support the critical child health care programs of our IRS-certified 501(c)(3) nonprofit partners. Thus, with your donation, more youngsters in your community will be able to benefit from the free treatments and therapies, emotional well-being support, and other health services that are being provided by our charity partners.
To show you our appreciation for your charitable gesture, we'll pick up your unwanted vehicle for free anywhere in the country. We'll also have the 100% tax-deductible sales receipt of your vehicle delivered to your doorstep so that you can claim the maximum tax deduction in the next tax season.
While these material rewards are surely worth looking forward to, the best part about donating a vehicle to us is the priceless joy of knowing that you'll be giving a critically ill child a new lease on life.
Feel free to donate any type of vehicle whatever its age or working condition.
To know more about our vehicle donation program, including our quick and convenient process, head over to our FAQs page. If you have any inquiries or concerns, give us a call anytime through our toll-free hotline at 866-634-8395 or write to us here.
Help Provide Lifelines to Ailing Kids Today!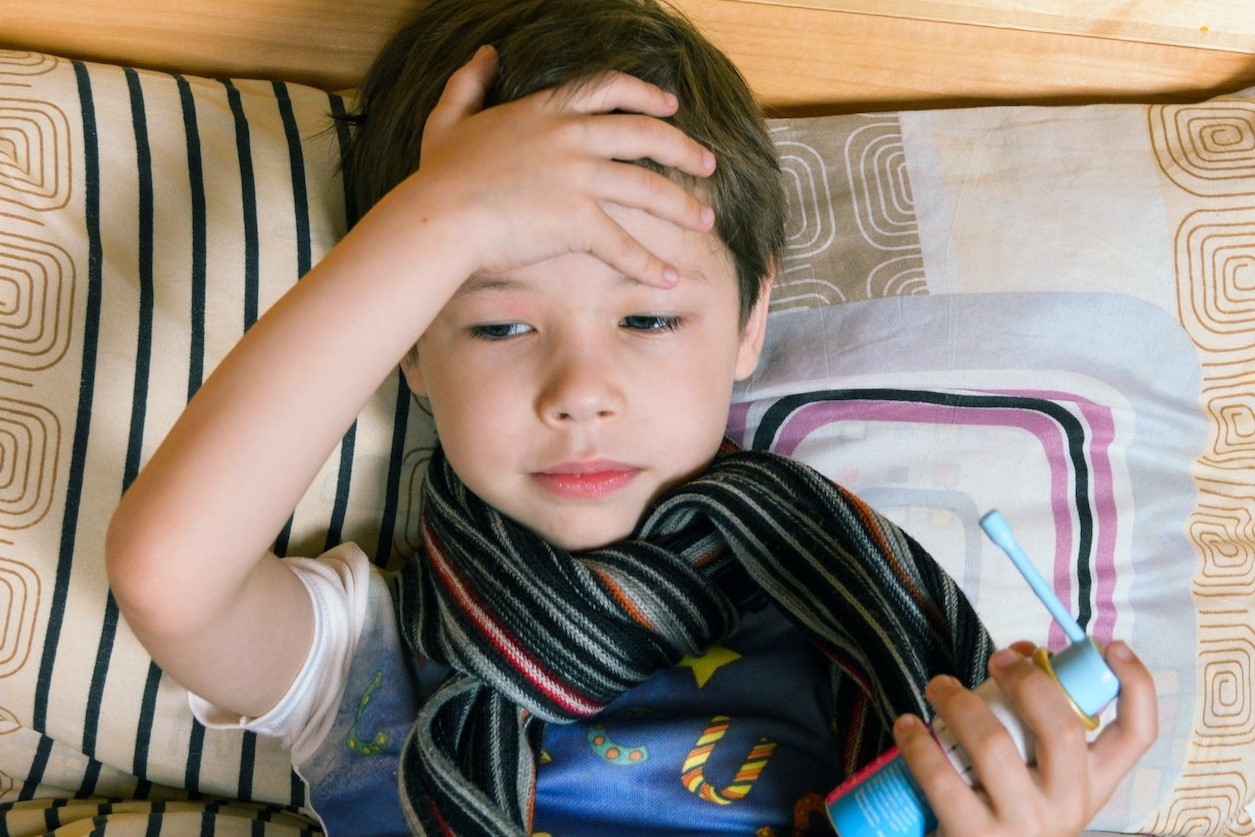 Your vehicle donation will help provide lifelines to pediatric patients in need. What are you waiting for? Call Kids Car Donations at 866-634-8395 or fill out our secure online donation form now!