3 Super Easy Ways to Fix Scratches on Your Car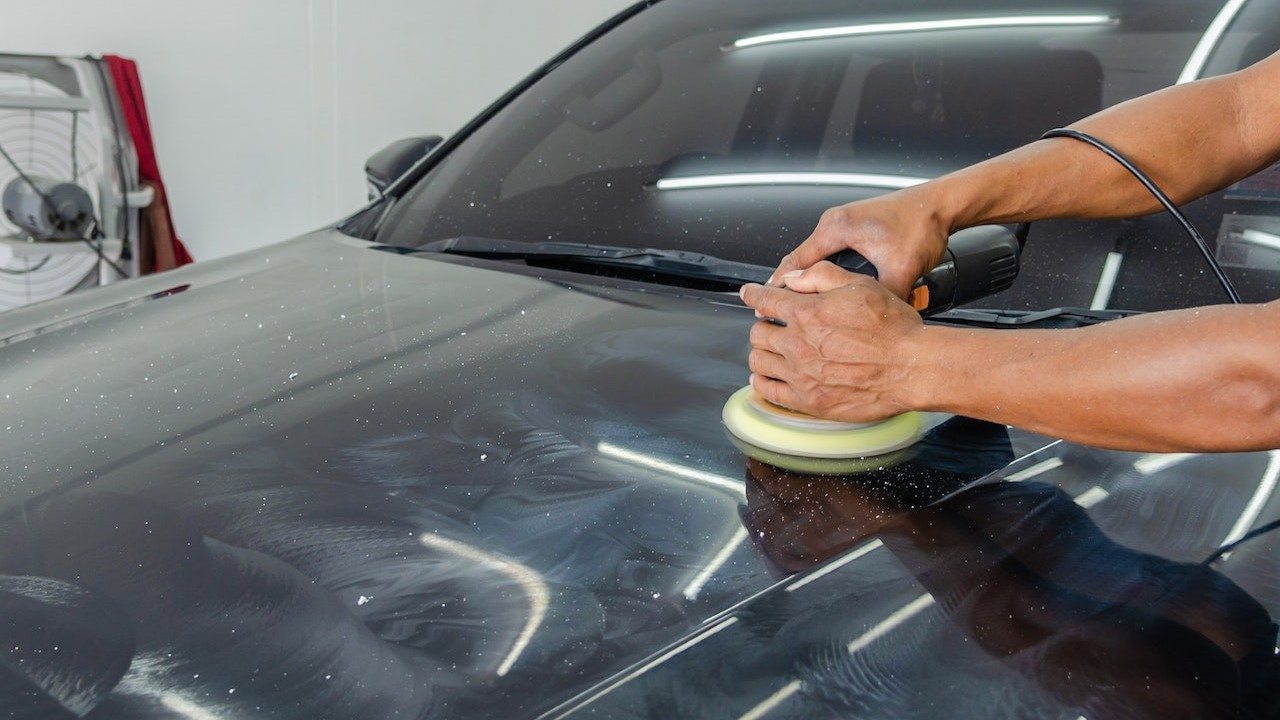 3 Super Easy Ways to Fix Scratches on Your Car
For car owners who take great pride in their vehicles' appearance, car scratches rank high on their list of major pet peeves. You would be able to relate to them if you get to see those scratches in your car — whether they're deep or superficial.
No matter how much you hate them, car scratches are unavoidable. You can never tell what awaits you on the road as many environmental factors come into play. Shrubs, road obstructions, and even other motorists can all mar your car's pristine paint job.
Quick Fixes for Scratches
However, having car scratches on your car should not worry you too much. Several remedies are available to easily fix those imperfections. Kids Car Donations shares the following solutions that you may want to try out:
Use a scratch repair kit.
You can buy a scratch repair kit in auto centers. It's pretty simple to use. Clean the area around a scratch, apply the scratch remover, and then use the buffing cloth to remove the scratch. Finish the job by cleaning out the excess wax on the surface. However, you have to manage your expectations since these kits may not work on severe paint job damage.
Use glazing putty.
You can also remove scratches with the use of a glazing putty, which is available in most repair shops or supply stores. First, clean the scratched area with rubbing alcohol to remove residual wax. Next, fill the scratch with the glazing putty. Use a spreader or squeegee to spread it into the affected area. Wait for two to three minutes. Afterward, remove the excess putty using a liquid paint leveler and a microfiber cloth until the surface appears flat. Finish the job by painting over the scratched area that you've filled with the glazing putty.
Paint over the scratches.
To cover up the scratches, you can use basic touch-up paint that comes with top-tier scratch removal kits. You can use a fine brush to apply. However, to make sure that the touch-up is not obvious, some colors need to be blended before application. If this is the case, then it might be a better idea to have a professional do it.
Use Your Old Car to Do Something Extraordinary
If you've given up on your old car in favor of getting a newer model, you may be wondering how best to dispose of the former. How about using it to support a charity close to your heart?
When you hand it over to us at Kids Car Donations, we'll use it to help save the lives of seriously ill children and teens in your area.
Our team will sell your donated vehicle through an auction and hand over the proceeds to our child-focused IRS-certified 501(c)(3) nonprofit partners. These charities use the funding we give them to provide deserving youngsters with free comprehensive and quality medical assistance, emotional well-being support, and social service resources.
Be glad to know that we'll pick up your vehicle for free no matter where it's parked or stored in the country. We'll also send you your vehicle's 100% tax-deductible sales receipt, which you can use to claim the maximum tax deduction in the next tax season.
However, the best part about becoming our donor is the priceless joy of knowing that your act of charity will help ailing kids regain their vitality and have a bright future.
Nearly all vehicle types are acceptable for donation to us whatever their makes, models, age, mileage, or working conditions.
For more information about Kids Car Donations, including our quick and easy donation process, check out our FAQs page. If you have any questions, call us at 866-634-8395 or write to us here.
Start Saving Young Lives Today!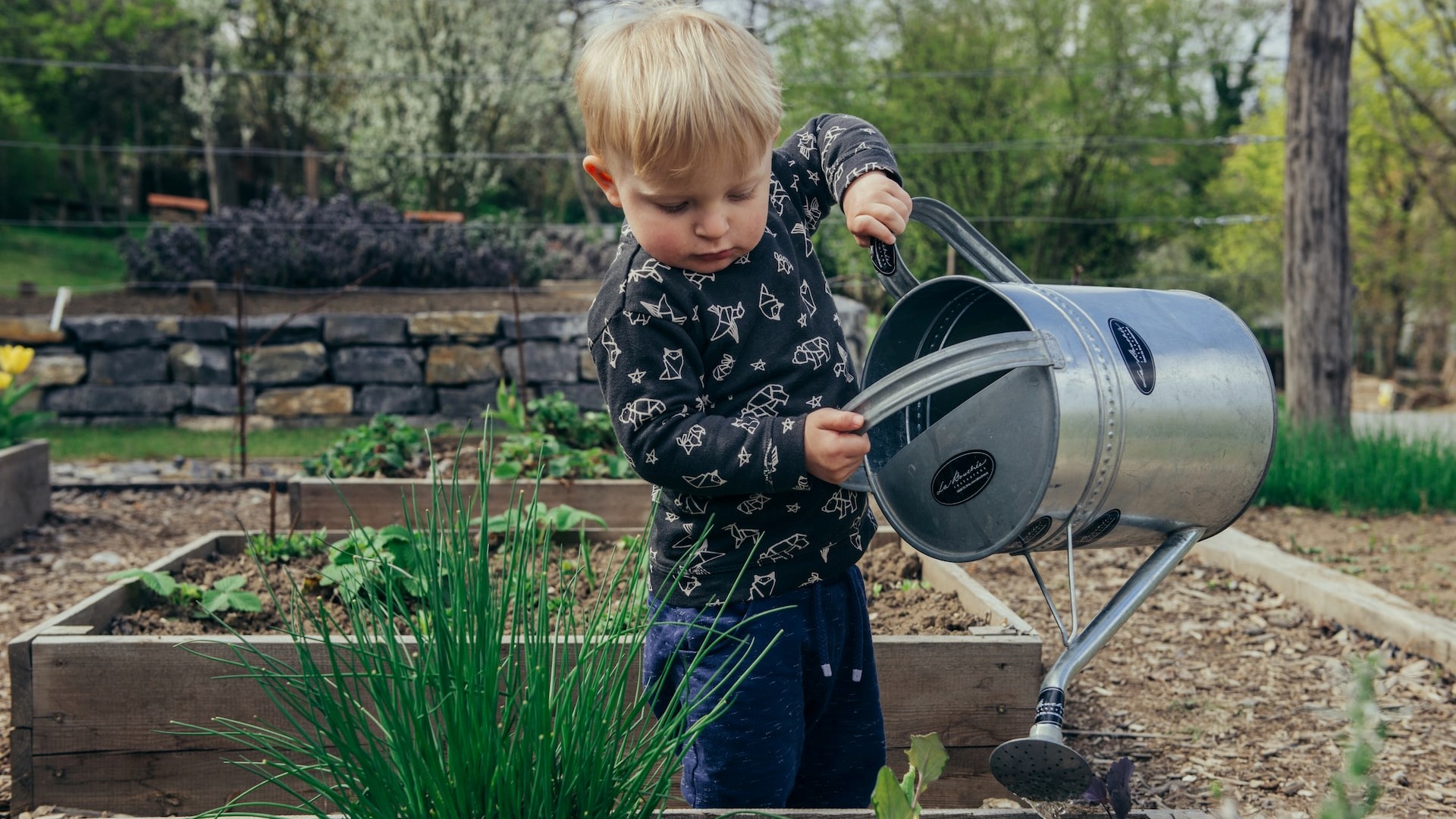 Perform an extraordinary act of kindness for the sick children in your community. Their battle against illness will get a major boost with your car donation. Call Kids Car Donations at 866-634-8395 or fill out our secure online donation form now!