3 Steps to Troubleshooting a Malfunctioning Reverse Parking Sensor
Can't Hear the Familiar Beep, Beep Sound?
If you're like most drivers, you rely on the parking sensors in your car more than you realize. For this reason, if you notice anything off with your reverse parking sensors, you might be tempted to panic. After all, nobody wants to miscalculate a space and face a hefty repair bill. When you can't hear the familiar beep, beep sound after you start to reverse, you'll want to know how to troubleshoot the issue.
Troubleshooting a Malfunctioning Reverse Parking Sensor: A Step-By-Step Guide
Reverse parking sensors malfunction over time. Things can quickly go from bad to worse if you're not aware of the problem. Kids Car Donations shares this step-by-step guide to help you address this issue.
STEP 1: Clean the sensors.
When you let stubborn dirt and road grime cover your reverse parking sensor, don't be surprised if it won't make a sound while you put your car in reverse. Luckily, restoring its ability to sense anything around your vehicle isn't rocket science. All you need to do is give it a good clean.
First, you need to pop your sensor out. Next, grab a soft cloth or rag and use it to clean your sensor with soap and water. As soon as you eliminate all traces of dirt, debris, dust, or oil, use a dry cloth to wipe them down before putting the sensor back in.
STEP 2: Test your sensors.
If you're still having issues with your reverse parking sensor even after you've cleaned it, ask a friend to stand at the back of your vehicle as you put it in reverse. While keeping your car stationary, ask them to walk slowly toward it. If your sensor is working as it should, you should hear the beeping sound as your friend gets closer to the back of your car. It's best to keep your window open so they can let you know how close they are to your vehicle.
If it still doesn't make a sound, switch on the PDC (park distance control) and put your ear near it. If you can't hear a buzzing sound or feel a slight vibration, you may have to replace your sensor with a new one.
STEP 3: Take it to the auto technician.
If your sensor isn't making the beeping sound but is buzzing slightly, you might have an issue with your parking sensor system. If this system is built into your vehicle, take your car to an auto technician and have them run a diagnostic test to detect system faults. They'll determine whether you'll need to replace a part of your parking sensor system or the entire thing.
You Can Make Something Great Out of Your Unwanted Car
If you have a car with malfunctioning sensors as well as other issues that can put your safety at risk, if you've already spent a fortune trying to have these issues fixed but they continue to hound you, perhaps it's time to just get your hands off that vehicle. Hand it over to us at Kids Car Donations and we'll make something great out of it. We'll turn it into a powerful tool that can impact the lives of ailing children and teens in your community.
We'll auction off your donated vehicle and use the proceeds to support the pediatric healthcare programs and services of our nonprofit partners. These IRS-approved 501(c)(3) nonprofit organizations cater to sick kids from indigent families, providing them with a wide range of free treatments and therapies, including emotional support and relief of pain and trauma. They also offer free social services and educational resources.
In exchange for your charitable contribution, we'll promptly send you by mail the 100% tax-deductible sales receipt of your vehicle after it gets sold. The receipt will entitle you to claim the highest possible tax deduction in the next tax season.
Additionally, you will have your vehicle picked up at a time and place of your choice, and guess what? This will cost you nothing! We offer free towing in all parts of the United States!
As for paperwork, you can count on our team of experts to handle everything for you.
On top of these rewards, you'll experience a sense of fulfillment, knowing that your gift will be used to help save the lives of seriously ill youngsters in your area.
We accept almost all types of vehicles whatever their ages or conditions. Head over to this page to learn what else you can contribute aside from standard cars.
If you have any questions or concerns, feel free to call us anytime through our toll-free hotline at 866-634-8395 or write to us here. For more information about our donation program, including our quick and convenient donation process, head over to our FAQs page.
Ready to Become a Child's Hero?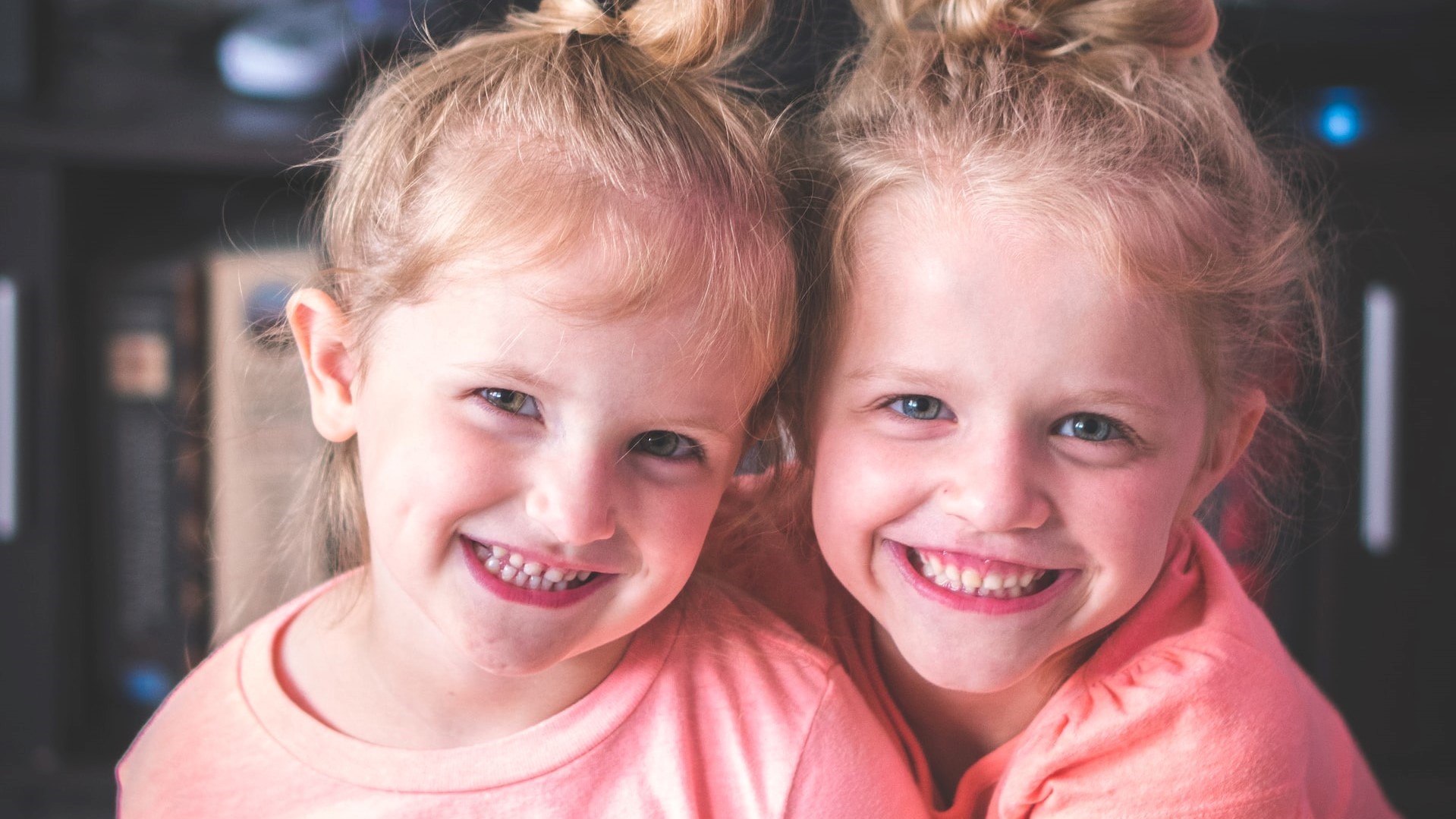 You could be a hero to a sick child in your community today. Your car donation can help save their life. Call Kids Car Donations at 866-634-8395 or fill out our secure online donation form now!