3 Signs You Need to Check Your Brake Fluid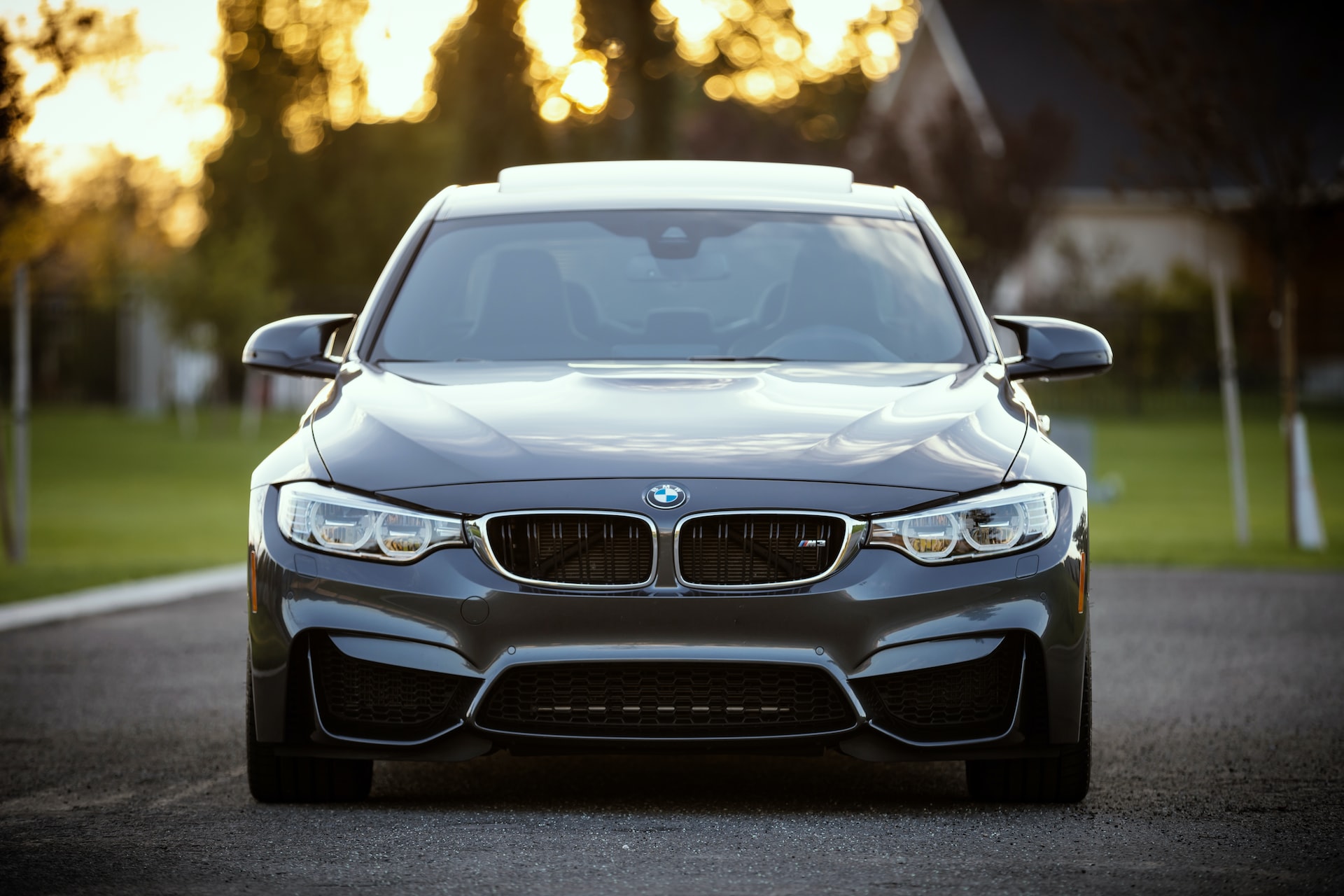 Keep Your Car's Braking System in Good Condition at All Times
Did you know that brake failure is one of the most common causes of car crashes? Some people don't even seem to realize how often they press their brake pedals throughout their daily commute. While the other components of their vehicles' braking system may show visible signs of wear and tear, people usually fail to notice that their cars' brake fluid needs to be changed.
It's not enough to make sure that you replenish your auto's brake fluid up to the mark that's found on the side of its reservoir. You also need to realize that your brake fluid's condition can also influence the overall performance of your braking system.
What Exactly Is Brake Fluid?
In case you're wondering, brake fluid is a hydraulic fluid that helps transfer power in any piece of hydraulic machinery such as a car. It makes sure that force is transferred into pressure while increasing the braking force. Simply put, without brake fluid, it would be impossible for your car to slow down or stop each time you push the brake pedal.
What Are the 3 Unmistakable Signs You Need to Check Your Brake Fluid?
It's useless to use the right kind and amount of brake fluid if it's contaminated or dirty. However, you wouldn't be able to detect this unless you get your brake fluid checked. Kids Car Donations shares the signs indicating that you need to check your brake fluid:
1. The brake warning light comes on.
Nowadays, most cars come with brake systems that have brake sensors in them. These sensors work to warn the driver of any potential issues by communicating with the vehicle's internal computer. When your brake fluid is low, your brake warning lights will automatically illuminate
It's important to note that brake systems are sealed. Despite this, fluid loss can still happen. Although some brake fluid loss is normal, you'll need to have your car checked once you discover a significant amount of brake fluid is missing.
2. Weak or spongy pedal.
Does your brake pedal feel soft and squishy each time you press it? This could indicate the presence of air in your car's hydraulic brake lines or a sign of failing calipers. It could also indicate a lack of fluid in the master cylinder.
It doesn't matter what the underlying cause is — having a weak or spongy pedal is a sure-fire sign that you need to get your brake system checked. Unless you do so, you won't find out if you need a brake fluid flush, a top-up, or a part replacement.
3. Strange noises
You need to check your brake fluid each time you hear strange noises when you're pushing the brakes. In most cases, these noises are sure signs that you're losing a large amount of brake fluid or that you're using brake fluid that's old. It's best to get your car checked before these minor issues lead to major ones that could be expensive to fix.
You Can Turn Your Unwanted Car into a Lifesaver
Do you have a car or any other type of vehicle that you no longer need? Whether it's ancient or still looks new, you can use that vehicle to help save the lives of the critically ill children in your area, particularly those from low-income families.
We'll auction off your donated vehicle and use the proceeds to support the vital health care programs and services being provided by the children's nonprofit organizations that we have partnered with. These IRS-certified 501(c)(3) nonprofit organizations provide their young beneficiaries with free comprehensive and quality medical assistance, including treatment, emotional support, and relief of pain and trauma. These nonprofits also provide their beneficiaries with access to free social service and educational resources.
You'll also greatly benefit from your vehicle donation. You'll get to remove your unwanted vehicle from your property quickly and at zero cost to you through the free towing service that we'll provide you. Your donation will also entitle you to receive the maximum tax deduction in the next tax-filing season.
On top of these material rewards, you'll also get that priceless feeling of satisfaction, knowing that your gift will be used to restore the health of ailing children in your local area.
We accept almost all types of vehicles regardless of their condition. We also run our vehicle donation program in all 50 states, so we'll be able to collect your vehicle no matter where you're located.
If you want to know more about our program, feel free to visit our FAQs page. If you have any questions, call us at 866-634-8395 or leave us a message here.
Help Needy Kids Win their Health Battles Today!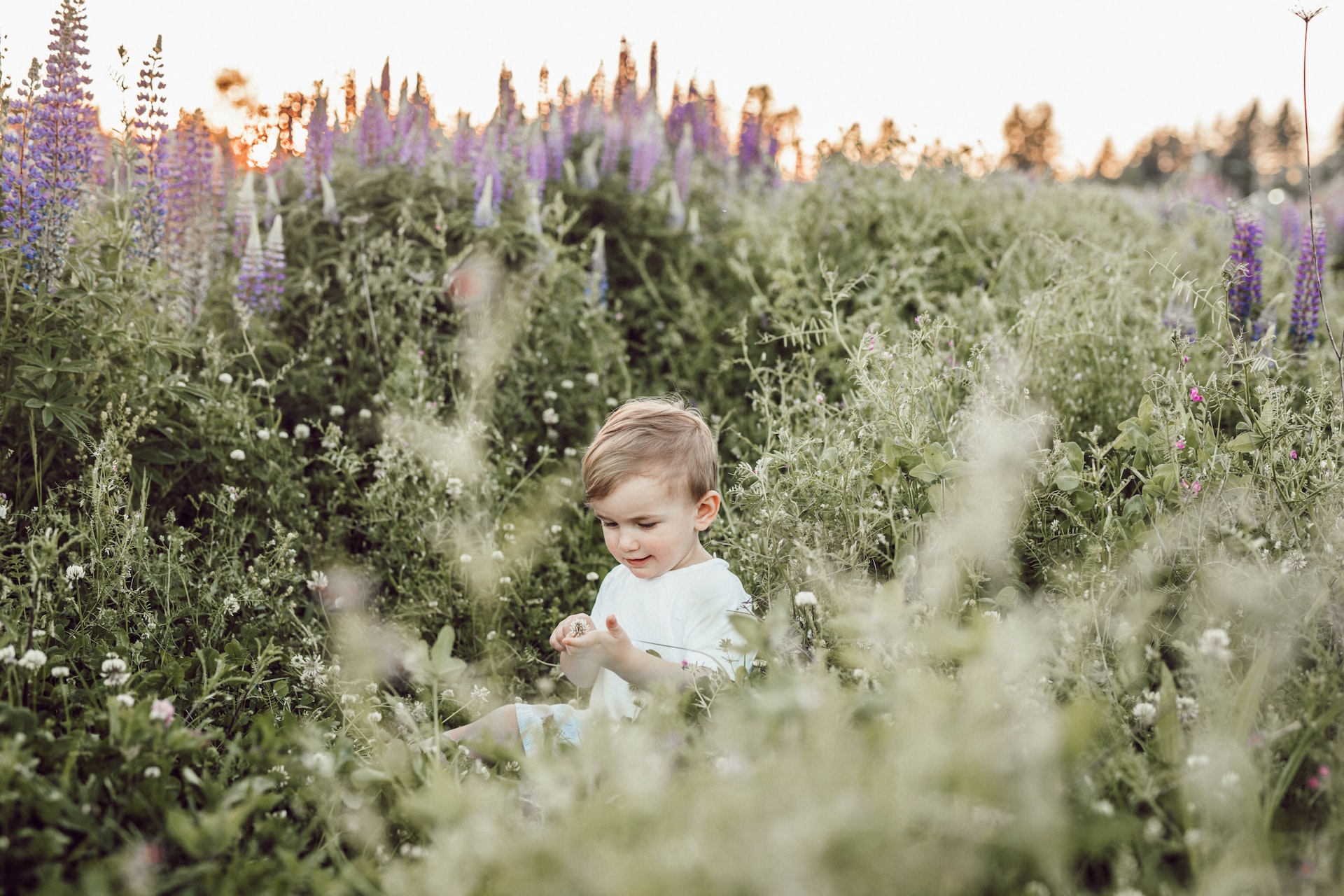 Using your unwanted car, you can help kids win their battles against life-threatening diseases and crippling disabilities. Call Kids Car Donations at 866-634-8395 or fill out our online donation form now!