3 Signs You Need an Oil Change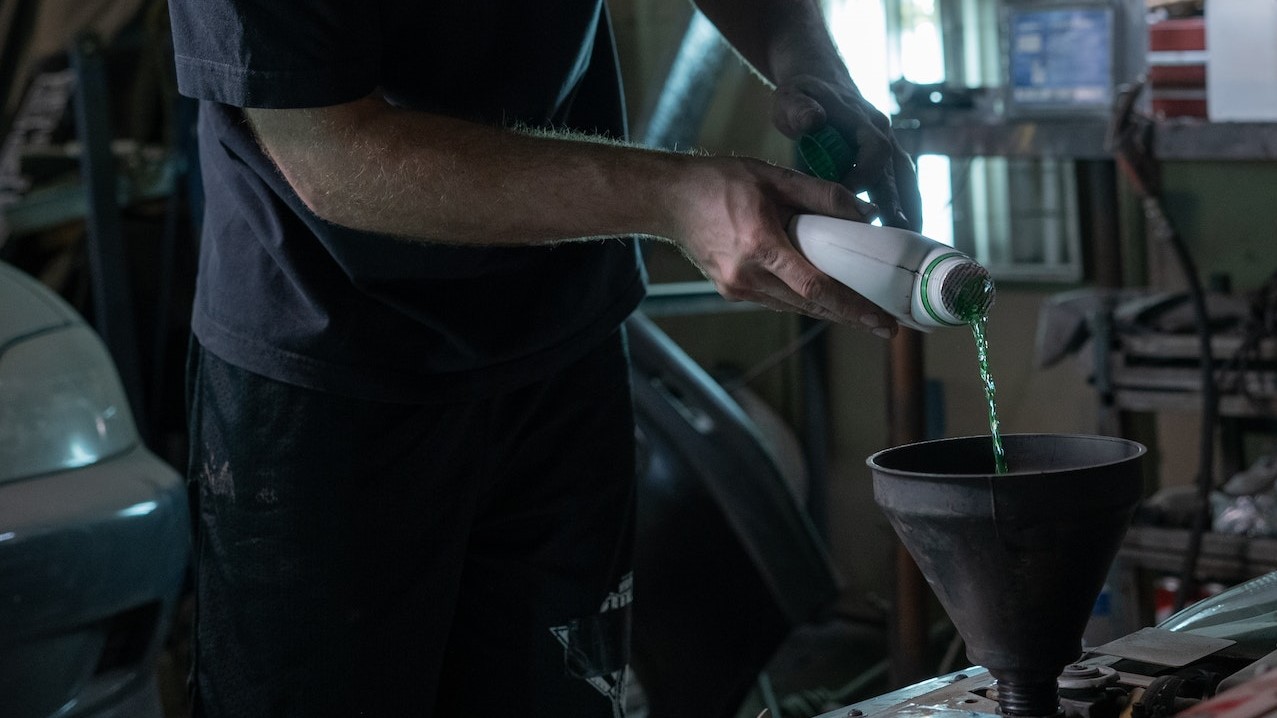 Know When to Refresh Your Oil!
Not too long ago, a vehicle's average lifespan with a specific mileage limit was around 10 years. However, with today's cutting-edge automotive technology, this has increased by about 5 more years.
If you're driving a modern set of wheels, you may be letting out a sigh of relief. However, this doesn't necessarily permit you to be complacent when it comes to car maintenance.
While vehicle maintenance involves various measures, the most fundamental ones include following a regular oil change schedule. Unfortunately, some drivers tend to put this off, thinking that they don't need to change their oil regularly.
The rule of thumb is that when your car hits a certain mileage milestone, you should change your oil. For standard gasoline-powered passenger cars, this can be around 3,000 to 5,000 miles. However, other vehicles can go up to 10,000 miles before requiring an oil change. Besides increases in mileage, other factors that may affect oil change intervals include the age of the vehicle, specific engine type, fuel quality, driving style, and weather conditions.
Warning Signs Your Car Needs an Oil Change
If you want to keep your engine in tip-top shape, you need to make sure that you feed it with good, clean oil whenever you need to. Kids Car Donations is here to point out the three warning signs that signal the need for you to make an immediate oil change.
Your oil changes color and consistency.
Checking your engine's oil is a quick and painless procedure. Any car owner can do it. Before popping the hood, you need to wait for your engine to cool. If you can't find the oil tank dipstick, refer to the owner's manual.
Once you've located the dipstick, pull it out from the oil reservoir and wipe it clean with a paper towel before reinserting it. Pull it out again and observe the oil's color and consistency. If your oil is slightly translucent and yellowish and if it appears smooth and liquidy, you won't need to change it. However, if it looks dark, thick, and gritty, you'll need to refresh it.
Your engine makes rumbling or knocking sounds.
Engine oil keeps your engine quiet by lubricating its components so that they'll work together smoothly. If you hear rumbling or knocking sounds coming from your engine every time your vehicle is in motion, you need to change the oil. Otherwise, the thin, old, and poorly textured oil will eventually cause your engine to tear itself apart.
Your oil change/check engine light turns on.
An "oil change" light on your dashboard tells you that your oil reservoir doesn't have enough to sustain optimal performance. You need to make sure the oil level is topped off, especially when making long trips. If you see constant drops even after fresh oil changes, you may have a problem with your oil system.
Your vehicle's "check engine" light also turns on when you need to have your car serviced. This indicates a more serious problem, possibly caused by your failing oil system. As a last reminder, take note of your mileage. The more miles you've logged in, the more frequently you should get an oil change.
Are You Planning to Dispose of an Unwanted Vehicle?
If you have an extra vehicle that you no longer plan to use, consider donating it to us at Kids Car Donations for the benefit of the young people in your community who badly need medical assistance.
We'll sell your car through an auction and use the proceeds to support the pediatric healthcare programs of our IRS-certified 501(c)3 charity partners. These charities use the funding we give them to provide their young beneficiaries with free medical treatment, emotional well-being support, social service resources, and other essential health care services.
Be glad to know that we'll pick up and tow your vehicle away for free anywhere in the country. We'll also promptly send you the 100% tax-deductible sales receipt of your vehicle after it gets sold. You can use the receipt to claim the maximum tax deduction in the next tax season.
However, the best part about becoming our donor is the priceless joy of knowing that your act of charity will help ailing kids in your area regain their vitality and have a bright future.
Nearly all vehicle types are acceptable for donation to us regardless of their make, model, age, mileage, or working condition.
For more information about Kids Car Donations. Including our quick and easy donation process, check out our FAQs page. If you have any questions, call us at 866-634-8395 or write to us here.
Reach Out to Your Community's Ailing Kids Today!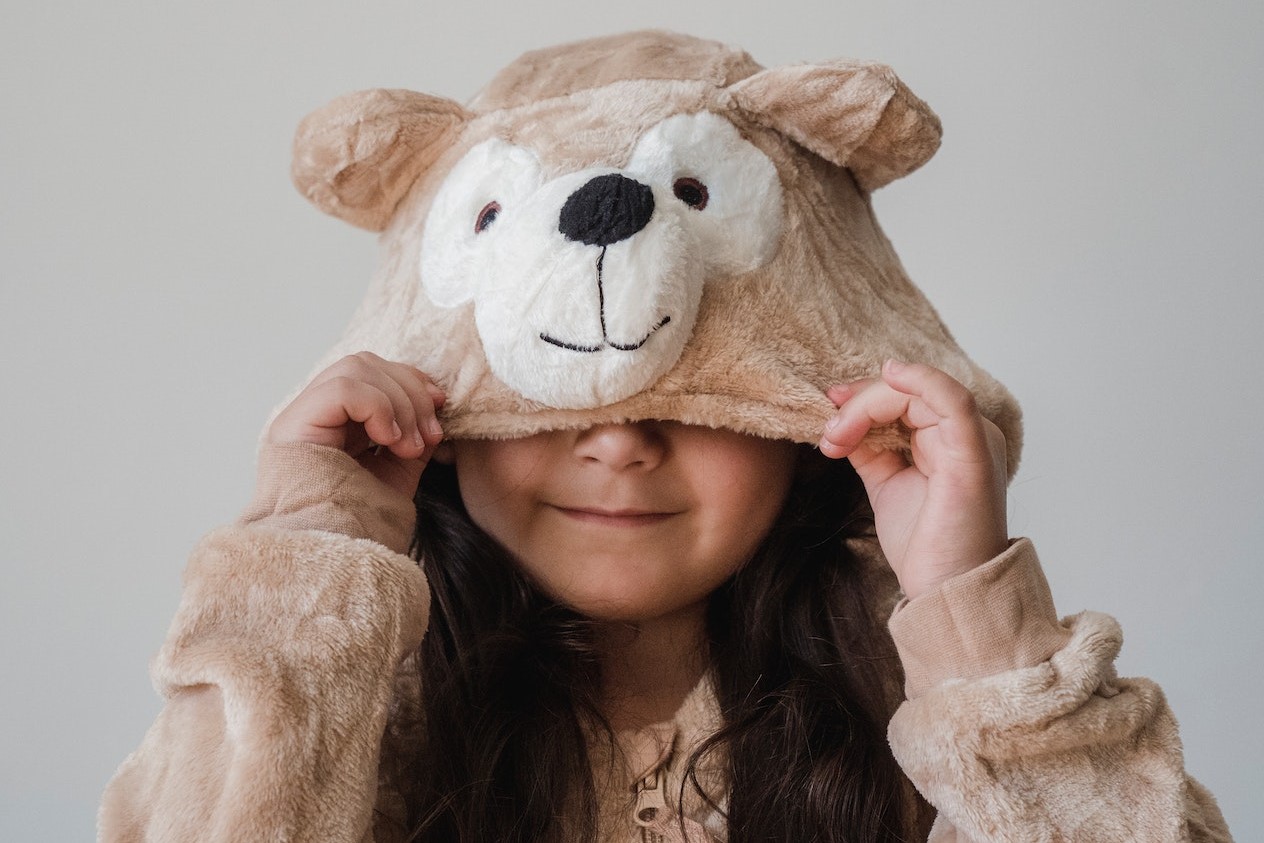 The best way to dispose of an unwanted vehicle for free while giving ailing boys and girls a chance to achieve better health and quality of life is to donate it to Kids Car Donations. If you're ready to reach out to your community's suffering youngsters, kick-start your donation process by calling us at 866-634-8395 or filling out our secure online donation form now!