3 Most Important Car Maintenance Services First-Time Drivers Need to Know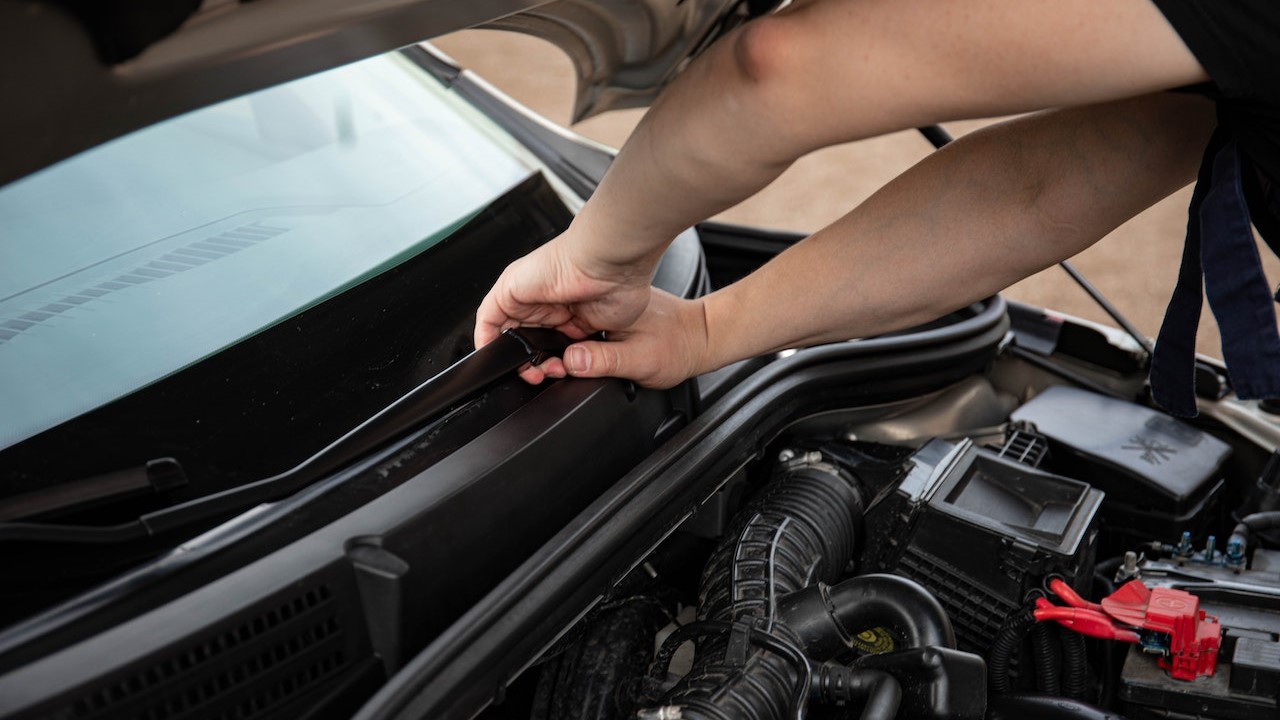 You Don't Need to Be a Mechanic Wiz to Do Routine Car Checks
Just like any other machine, your car needs maintenance to ensure it will run smoothly when you use it. It's one of your responsibilities as a vehicle owner.
Your car comes with an owner's manual that lists the guidelines for your vehicle's maintenance, usually starting at around the 5,000-mile mark. After your car's first check-up, you should stick to a regular PMS (Preventive Maintenance Schedule) after every 5,000 or 10,000 miles.
You don't need to be a mechanic wiz to do some routine car checks yourself. Kids Car Donations has listed 3 of the most important car maintenance services first-time drivers need to know:
1. Change your oil.
Your engine hates nothing more than dirty oil. If you want to keep it running smoothly, you need to change your oil regularly. For most modern cars, an oil change is suggested for every 3,000 to 5,000 miles. There are tutorials and guides online that teach you how to change your car's oil yourself. But if you don't have time for this or don't like getting grease on your hands, an auto shop mechanic can do it for you relatively quickly.
2. Replace your air filters.
Your air filter is a small but important component in your car that's responsible for removing debris from the air that's being pumped into your engine. You need to check your air filter every 8,000 to 12,000 miles to make sure it's not clogged or damaged. This is especially important if you regularly drive through dusty areas.
3. Clean or replace your wiper blades.
Wiping all that dust and dirt from your windshield takes its toll. Make it a habit to clean your wiper blades. Immediately replace them if there are signs of damage. Those blades are the only things that can keep your line of sight clear while you're driving, so make sure you keep them in tip-top shape.
Did You Know That You Can Save Lives with Your Old Clunker?
Like your car, you also need to maintain your health. Unfortunately, that's not an easy thing to do when you're dealing with a chronic illness or a complicated disease.
That's the case for some children in your area who are in serious health conditions. While some of them come from families who can afford the medical care they need, some other kids come from families who don't have the financial means to pay for the treatment they need to get better.
You can extend these youngsters a helping hand. All you got to do is donate any vehicle you no longer need to us at Kids Car Donations. We'll use your donation to help these kids recover from their illnesses.
We will sell your donated vehicle through an auction and use the proceeds to support the vital health care programs and services of our child-focused nonprofit partners. These IRS-approved 501(c)(3) nonprofit organizations use the funding they get from us to sustain their delivery of free comprehensive and quality medical assistance to sick children and teens from destitute families. The aid includes a wide range of pediatric treatment, emotional support, and relief of pain and trauma.
Teaming up with Kids Car Donations is the best way for you to dispose of an unwanted vehicle. You won't have to deal with the hassle of selling a used car, and there's zero paperwork involved in the entire donation process.
You also won't need to worry about your vehicle's towing because we'll get you a professional towing service for free.
Furthermore, your donation will entitle you to receive the maximum tax deduction in the next tax season.
On top of these high-value material rewards, you'll find great satisfaction in doing something that will benefit the sick children in your community.
We welcome almost all vehicle types for donation, even those that are no longer in good condition. We also operate in all 50 states, so your location shouldn't be an issue for us in collecting your donation.
If you want to know more about our vehicle donation program, including our quick and convenient donation process, make your way to our FAQs page.
You can also call us at 866-634-8395 or leave us a message here with your questions and concerns.
Turn Your Clunker into a Lifesaver Today!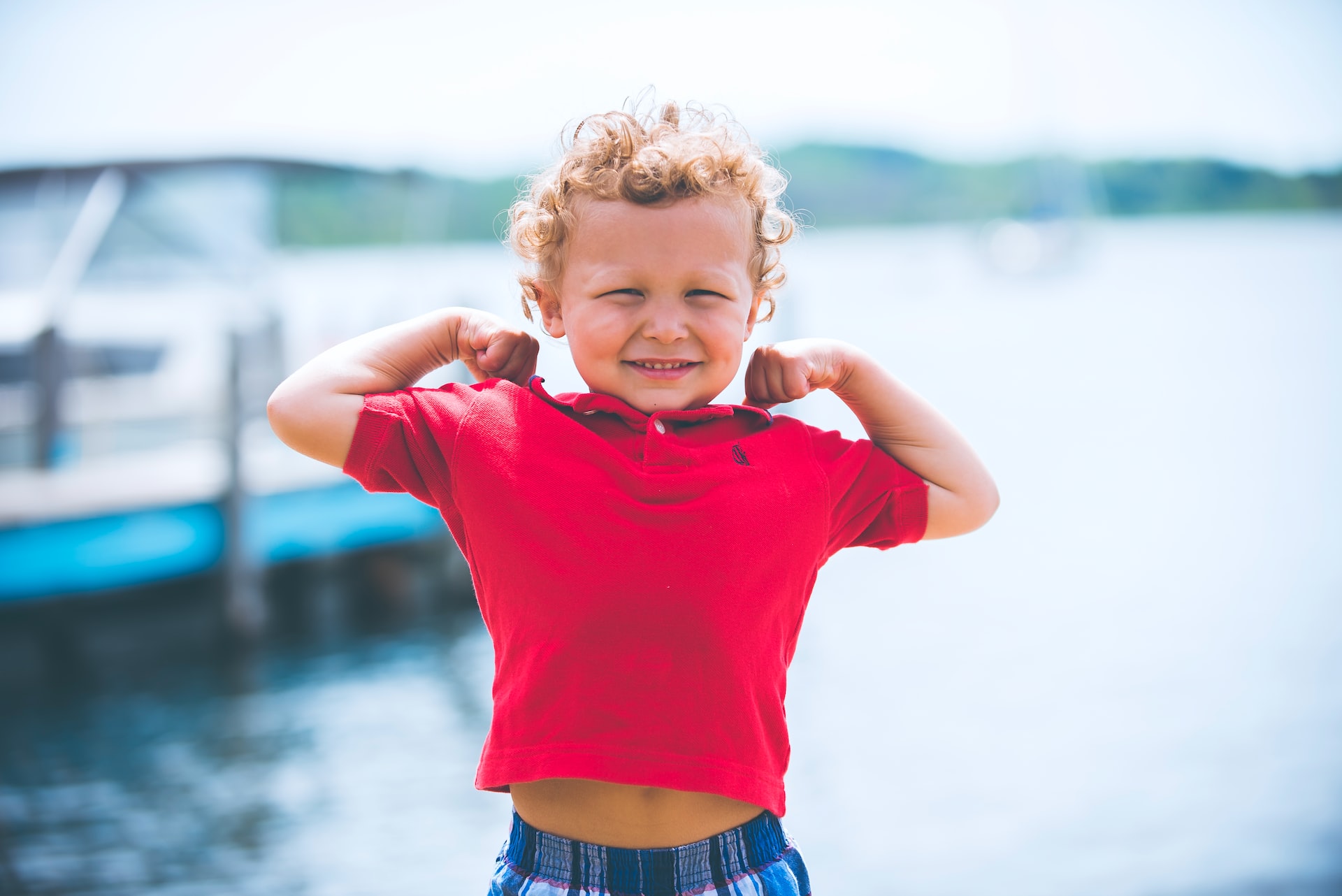 Donate your unwanted vehicle to us, and we'll convert it into a lifesaving tool for children who are in critical condition in your local area. Call Kids Car Donations at 866-634-8395 or fill out our online donation form now!