3 Most Common Electrical Problems in Cars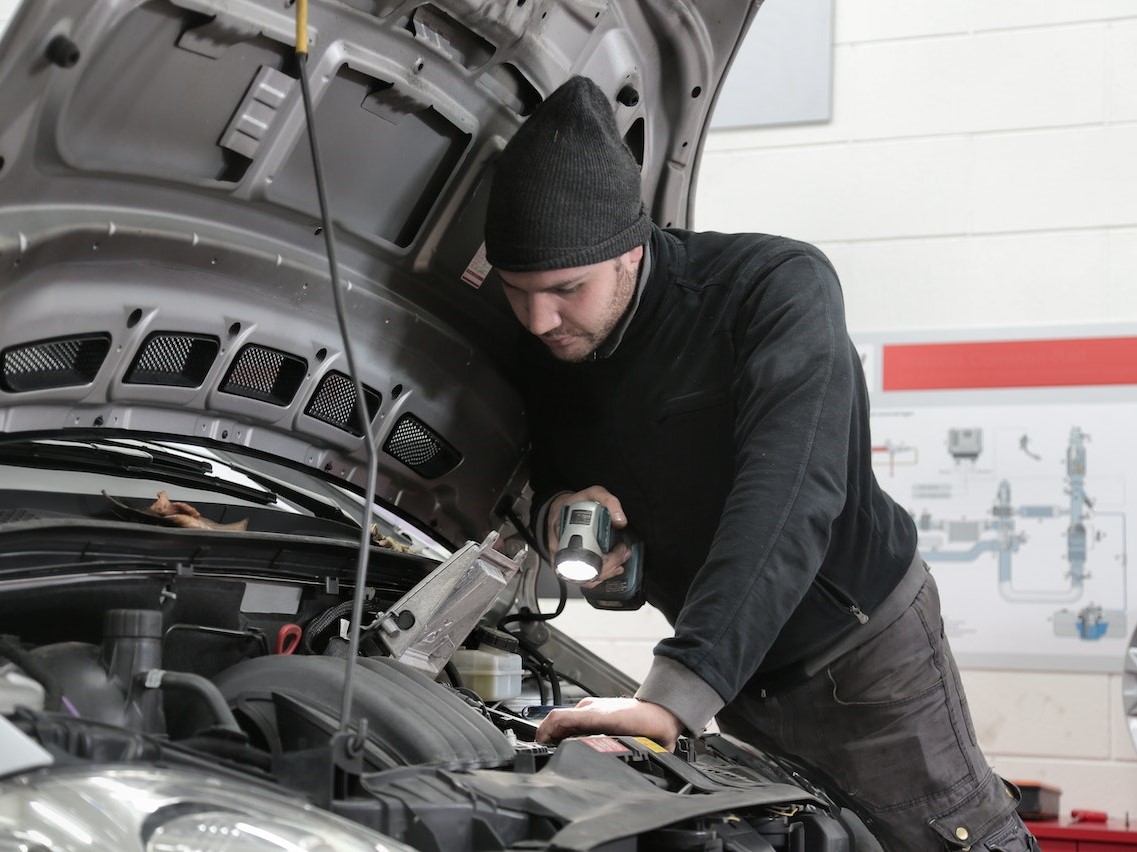 Learn How to Diagnose Car Electrical Issues
Did you know that your vehicle's electrical system plays a critical role in your trusty steed's optimal operation? The fuses, relays, wires, and other major electrical parts are responsible for keeping you comfortable and safe while you're driving. Ignoring problems in any of these components can potentially result in a poor driving or non-driving vehicle.
Electrical problems can arise no matter the class, make, age, or condition of the car. Although auto electric issues can be a little tricky, recognizing the signs can help you understand what needs to be done to fix the problem.
What Are the 3 Most Common Electrical Problems in Cars?
Your electrical car parts are just as important as your mechanical ones. If one part fails, your car may become practically useless. Solving an electrical problem begins by locating its source. To help you get started, Kids Car Donations has pulled together the most common electrical problems in cars.
Dead battery
If your engine doesn't start after you turn the key, a dead battery is likely the cause. When this happens, be sure to check when you purchased that battery. Keep in mind that all batteries have a certain lifespan and they have to be replaced at some point.
Alternator issues
The alternator is the heart of a vehicle's electrical system since it's responsible for sending electricity to where it's needed. If it has some issues, it won't be able to power your car's electrical components such as your headlights, windows, and battery. If your car is rapidly losing speed and power, be sure to take it to the mechanic right away.
Faulty fuse boxes
Your car's electrical system relies heavily on fuses. Since these fuses work to protect the wiring and electrical accessories, the power that goes through them gets cut off if they blow up. If you constantly deal with blown fuses, you may need to replace your fuse box before your car loses power.
Looking for a Purposeful Way of Retiring an Old Auto?
If you're looking to find an easy and convenient way to retire an old and no-longer-needed vehicle while giving it a new and meaningful purpose, hand it over to us at Kids Car Donations. We'll use your donation to help save the lives of children and teens who are facing serious illnesses and disabilities.
We'll sell your vehicle through an auction and use the proceeds to support the vital children's health care programs and services of our charity partners. These IRS-certified 501(c)(3) nonprofit organizations use the funding they get from us to deliver solutions and treatments to a wide range of medical conditions that afflict children and teens. These nonprofits also provide their beneficiaries with access to free social services and educational resources.
You'll also be helping yourself when you donate a vehicle to us. Your gift will entitle you to receive the maximum tax deduction in the next tax season.
Donating to us will only take a couple of minutes of your time. You can count on our team of donation experts to manage all your documents, including the title transfer and the issuance of your 100% tax-deductible receipt. We'll also handle the towing of your vehicle, and it's completely free of charge!
More than anything else, you'll find great satisfaction in having done something that will truly impact the lives of the youngsters in your area who are grappling with serious afflictions.
You can donate almost any vehicle type regardless of its condition. We operate our vehicle donation program nationwide, so no matter where you're located, we'll be able to collect your vehicle.
To know more about our vehicle donation program, including our quick and convenient process, head over to our FAQs page. If you have any inquiries or concerns, give us a call at 866-634-8395 or leave us a message here.
Give Ailing Kids Hope for a Brighter Tomorrow Today!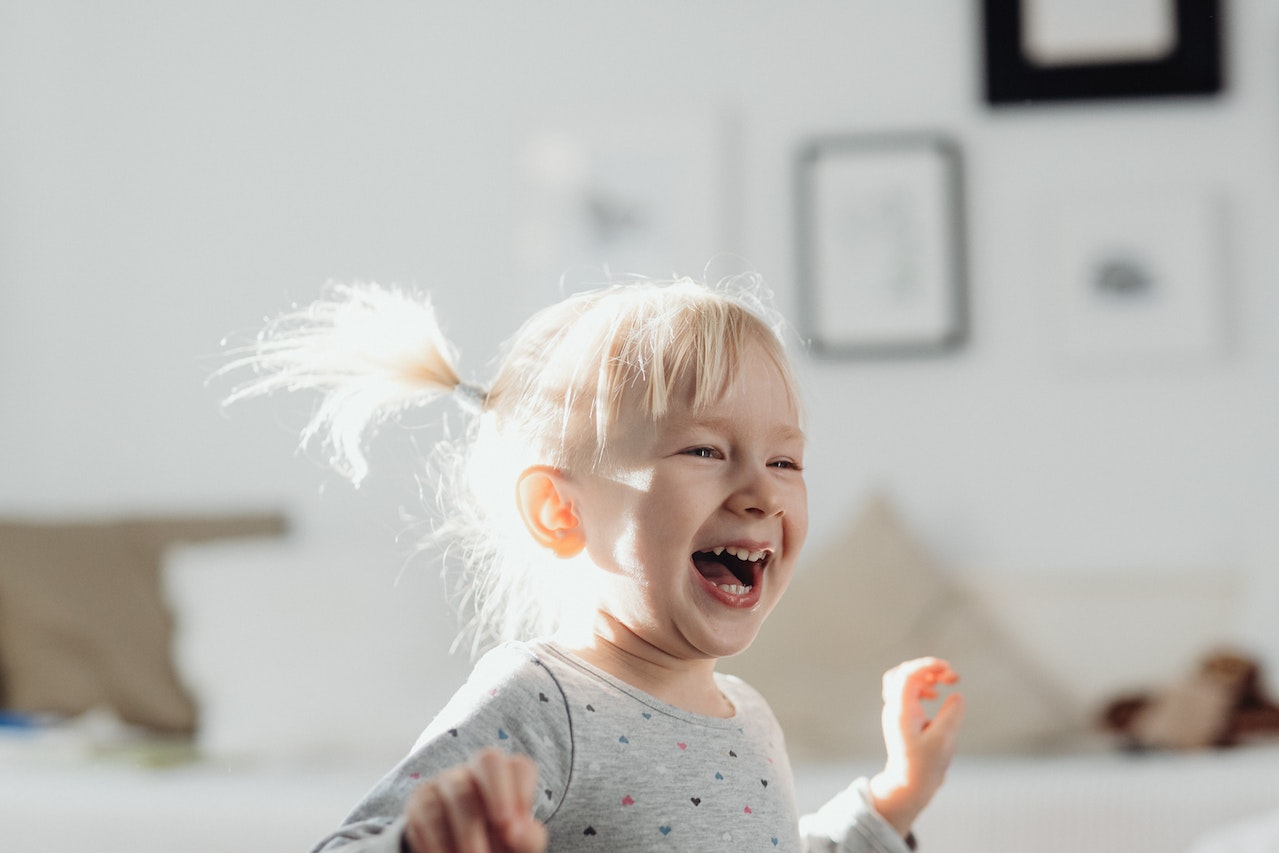 Do something special for the boys and girls in your area who are grappling with illnesses and disabilities. Your car donation will surely help ease their predicament and give them new hope for a brighter tomorrow. Call Kids Car Donations at 866-634-8395 or fill out our secure online donation form now!