3 Best Vehicles for Snowy Places: 2021 Edition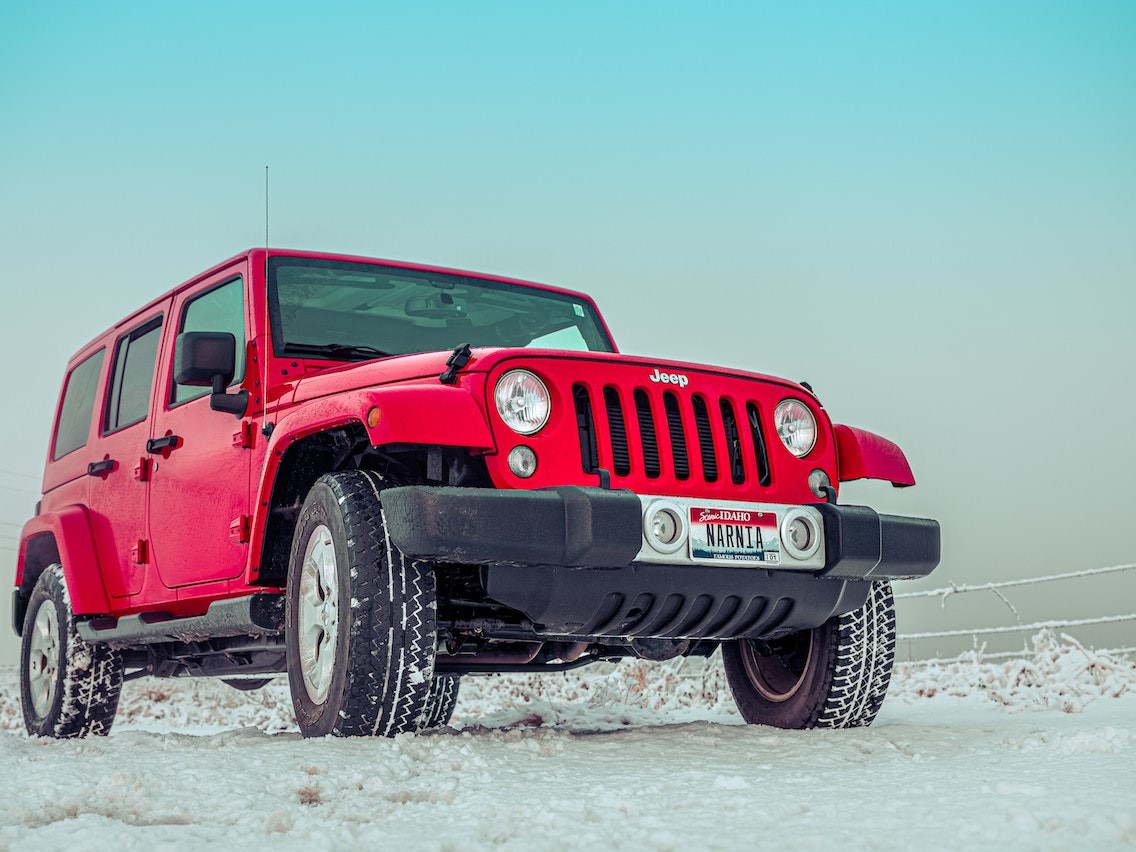 They Have the Power and Reliability You Need in Winter
Choosing the right car to drive during winter could save your life. Navigating winter weather is obviously not the same as traveling in spring or summer. If you live in an area where there's significant snowfall, the right vehicle can save you from getting stuck somewhere or figuring in an accident.
Sometimes, getting the right tires (winter tires, to be specific) won't be enough when driving during winter. Some vehicles are just more suited than others to power through the hard conditions that winter brings.
Kids Car Donations has listed 3 of the best vehicles for 2021 that can withstand icy road conditions. These vehicles will give you the power and reliability you need to handle winter weather driving with relative ease.
The Subaru Outback sits at the top of the available wagons this year. With its solid off-road ability, modern safety tech, and plenty of space inside, you can't go wrong with the Outback. It's difficult to get stuck in the snow with its 8.7 inches of ground clearance, making it ideal for snowy terrain.
Jeep's Grand Cherokee boasts strong winter-weather capability as well as modern comfort features. With its heated seats, Laredo Trim, and a top-notch infotainment system, it's one of the best vehicles for riding out winter storms while still being cozy. Its all-wheel drive and Quadra-Lift Air Suspension systems also make it a beast when going through rough terrain, giving you what you need to plow through whatever obstacle is in your way.
3. Toyota RAV4
With a torque-vectoring AWD system, the RAV4 from Toyota can send more torque to each of the rear wheels when needed, giving the vehicle the power it needs to get out of sticky (or snowy) situations. This vehicle can give you more confidence when you're in unfamiliar terrain as well as reliable handling during winter weather. The Toyota RAV4 is the perfect car for drivers who want to make their winter getaways with little to no problems.
Get Involved in a Life-Saving Cause
Do you have an old vehicle that you're no longer confident of driving especially on wintry roads? If you feel that your clunker is no longer safe to drive, don't risk your life driving it. Give it a new and worthy purpose by donating it to us at Kids Car Donations. We'll use your donation to improve and even save the lives of boys and girls who are in serious health conditions.
We'll auction off your donated vehicle and use the proceeds to support the vital health care programs and services being provided by the children's nonprofit organizations that we have partnered with. These IRS-certified 501(c)(3) nonprofit organizations provide their young beneficiaries with free comprehensive and quality medical assistance, including a wide range of pediatric treatments, emotional support, and relief of pain and trauma.
You'll also greatly benefit from your vehicle donation. You'll get to remove your unwanted vehicle from your property quickly and at zero cost to you through the free towing service that we'll provide you. Your donation will also entitle you to receive the maximum tax deduction in the next tax-filing season.
On top of these material rewards, you'll also get that priceless feeling of satisfaction, knowing that your gift will be used to restore the health of ailing children in your local area.
We accept almost all types of vehicles regardless of their condition. We also run our vehicle donation program in all 50 states, so we'll be able to collect your vehicle no matter where you're located.
If you want to know more about our program, feel free to visit our FAQs page. If you have any questions, call us at 866-634-8395 or leave us a message here.
Use Your Old Car to Save Young Lives Today!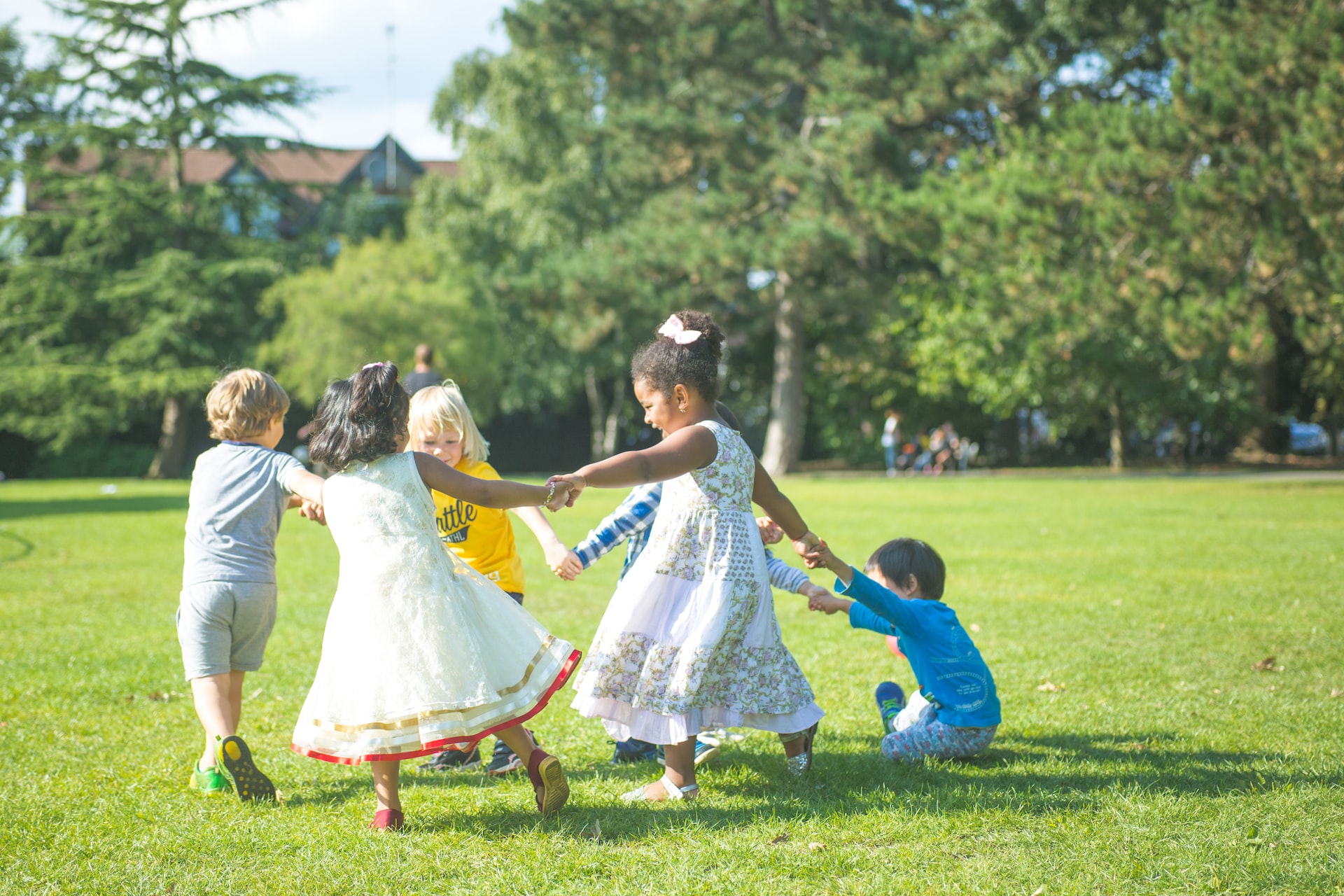 Using a car that no longer serves you well, you can help kids win their battles against life-threatening diseases and crippling disabilities. Call Kids Car Donations at 866-634-8395 or fill out our online donation form now!