3 Best Vehicles for New Drivers: 2021 Edition
These Cars Offer Safety, Reliability, ana Little Bit of Luxury
A new driver's first car will always be something special. That is why choosing the right vehicle for your teener who has just learned how to drive is of such importance. Don't just buy them a car based on how it looks. Consider other factors as well. How modern are its features? Is it reliable on the road? How readily available are its replacement parts in case you need them?
While you do have the option to buy your teen just a used vehicle, as such is the case for most first-time vehicle owners, a brand-new car is less prone to mechanical issues and will be under warranty. This makes it less of a headache for an inexperienced driver like your kid, who might not even know how to replace a tire or tell if their battery has gone dead.
For new drivers, their ideal first car should be a vehicle that they can drive easily, helping them build their confidence on the road. We've listed 3 of the best cars that offer newbies safety, reliability, and a little bit of luxury in their features to keep the newbies entertained.
A sensible choice for city drivers, the Kia Picanto is a practical and quality choice for drivers who have little to no experience on the road. It has a decent infotainment system available that's useful for out-of-town getaways, including a touchscreen sat-nav. The older Picanto models are undeniably a bit bulky and dull, but the newer ones are more refined, sleek, and have a more youthful appeal.
The Ford Fiesta is easy to drive and has a plethora of safety features that overprotective parents would just love to have. It has a MyKey system that allows doting moms and dads the ability to restrict the maximum speed the car can go, which makes it a good choice especially for teenagers with a bit of a wild side. Sadly, the model has been discontinued as the company shifts its focus to SUVs. 2019 was its final model year in the U.S. Still, the car is a solid choice as a starter car for beginner drivers.
Kia Soul is a practical, spacious, and solid car. It's one of the safest cars out there, one that a new driver will be grateful to have. Automatic emergency braking, lane keep assist, and blind-spot monitoring are just some of the model's safety features that will help keep inexperienced drivers out of harm's way.
Did You Know That Your Clunker Can Be a Lifesaver?
Did you know that there are kids in your area who are fighting off life-threatening diseases? Recovering from these illnesses isn't easy, especially without the right medical care. Not all of these kids have families that have the financial capacity to shoulder the costs of their treatment and hospitalization. Youngsters from low-income families thus face an uphill battle to recover from their afflictions.
If you have an old and unwanted vehicle just gathering dust in your garage, you can use this to save the lives of those kids. All you have to do is turn over that vehicle to us at Kids Car Donations.
We serve as an online vehicle donation platform for reputable child-focused nonprofit organizations that deliver life-saving and life-nurturing assistance to kids facing serious health challenges. These IRS-certified 501(c)(3) nonprofits provide their young beneficiaries with free comprehensive and quality medical assistance, including treatment, emotional support, and relief of pain and trauma. They also provide their beneficiaries with access to free social service and educational resources.
Making a vehicle donation to us is the best way for you to help out the ailing kids in your community while getting rid of a vehicle that is of no more use to you.
You'll even get valuable rewards in the process. We'll provide you with our free pickup and towing service wherever you're making your donation. You'll also entitle yourself to receive the maximum tax deduction in the next tax season.
On top of these material rewards, you'll also feel great satisfaction, knowing that your gift will be used to help save the lives of youngsters in your area who are in serious condition.
We accept almost all vehicle types, including those that are no longer in the best of shape.
If you want to know our quick and easy vehicle donation process, head over to our FAQs page. If you have questions or concerns, you can call us anytime at 866-634-8395 or leave us a message here.
Make a Difference with Your Beater Today!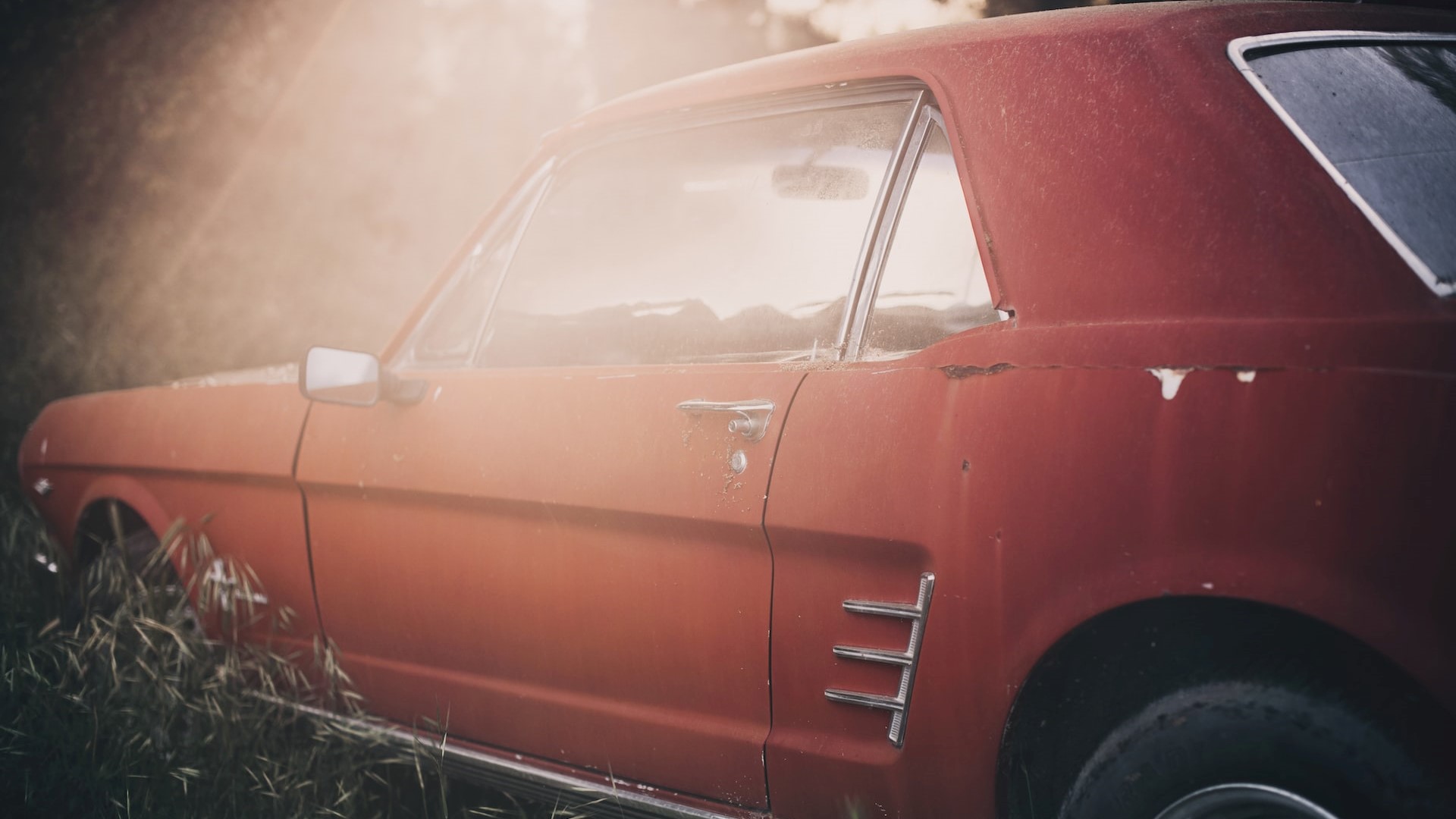 Get rid of your beater the best way possible while extending a helping hand to the seriously ill and disadvantaged kids in your community. Your car donation will surely make a difference in their lives. Call Kids Car Donations at 866-634-8395 or fill out our online donation form now!