3 Best Vehicles for Large Family: 2021 Edition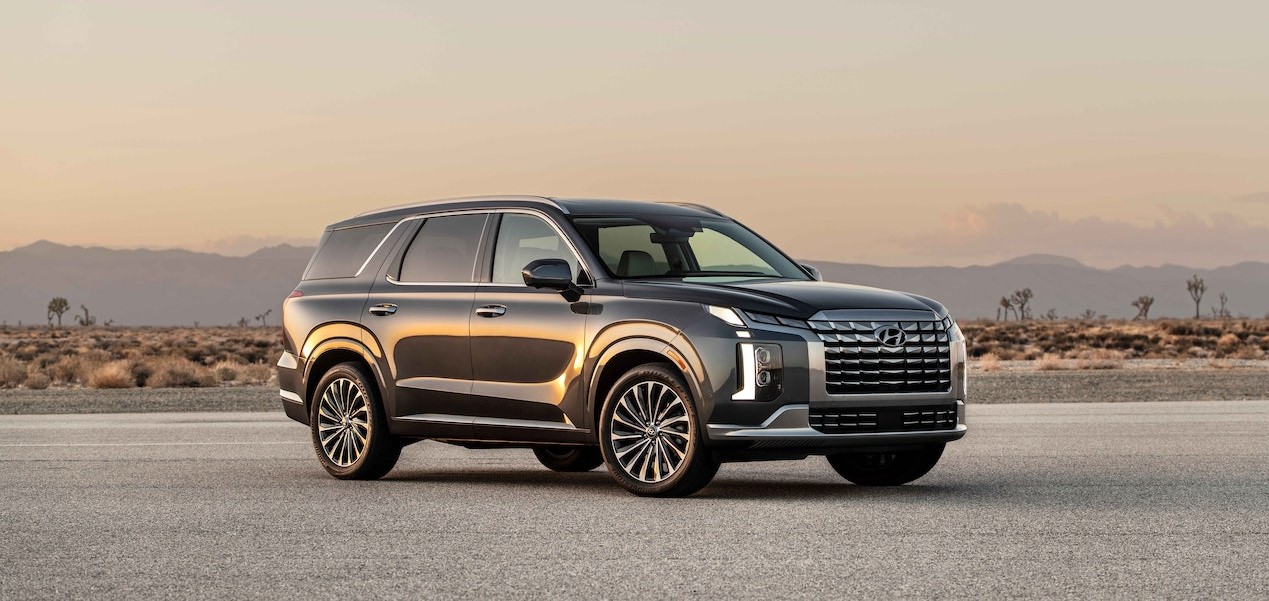 You Can Get a Vehicle for a Family of 8 without Breaking the Bank
For a family with four members or less, finding the right car is quite easy. Most vehicles available on the market have enough space for a small family, and they're unlikely to feel cramped or crowded.
However, a family with up to 8 members would need to look into vehicle models that are more spacious than others. Unless you plan on cramming 8 people inside a Honda Fit, you'd look for a family vehicle that can carry such number of passengers such as an SUV, a van, wagon, or pick-up truck.
Fortunately, you don't have to drain your bank account to buy a big enough vehicle to fit everyone in your family. Some sedans actually cost more than some SUVs or wagons out there!
Check out three of the best family cars that are well-known for their good handling, safety, comfort, and of course, affordability.
Considered one of the best minivans for 2020 by cars.usnews.com, the Toyota Sienna boasts of a powerful and efficient V6 engine that'll take you and your family wherever you need to go. It features a modern infotainment system, safety features such as automatic emergency braking and pedestrian detection, as well as having a seating capacity good for up to eight people. The Sienna is one of the top choices on the market right now.
The Chevrolet Traverse is a 3-row crossover that's the perfect combination of ample cargo space, a powerful engine, and passenger comfort. Although the Traverse has been criticized for having an interior that's "not as nice" as its competitors, it is still a solid choice for large families. The car comes with a lot of modern features for entertainment and safety as well as a price tag that puts it ahead of its rivals for a buyer looking for something that won't be too hard on their finances.
Hyundai introduced the Palisade in 2020 and quickly became a top choice for large families. With its decent fuel economy, 8-person seating capacity, and luxurious infotainment features, you can't go wrong with this SUV choice. Don't let the Hyundai Palisade's elegant and premium look fool you as its price tag doesn't stray a lot from its competitors.
Don't Know What to Do with Your Old Car? Use it to Help Save Young Lives!
If your family has grown, then your family vehicle should increase in size, too. You can't expect to fit seven people in a car that has a seating capacity of five.
Perhaps it's time to start thinking about buying a new and bigger car that can accommodate your entire family.
What about your old ride, you might ask? Well, it doesn't have to spend its days gathering dust in your garage or backyard. You can use it for something meaningful and even heroic, such as saving the lives of less privileged children diagnosed with chronic or life-threatening illnesses.
You can do that by handing over your unneeded car to us at Kids Car Donations. We'll sell your vehicle through an auction and use the proceeds to support the vital programs and services of leading children's nonprofit organizations that are in partnership with us. These IRS-certified 501(c)(3) nonprofits use the funding they get from us to deliver solutions and treatments to a wide range of medical conditions that afflict children and teens. These nonprofits also provide their beneficiaries with access to free social service and educational resources.
You'll also be helping yourself when you make a vehicle donation to us. Your charitable contribution will entitle you to receive the maximum tax deduction in the next tax season.
Donating to us will only take a couple of minutes of your time. You can count on our team of donation experts to manage all your documents, including the title transfer and the issuance of your 100% tax-deductible sales receipt. We'll also handle the towing of your vehicle, and it's completely free of charge!
More than anything else, you'll find great satisfaction in having done something that will truly impact the lives of the sick and disabled kids in your area.
You can donate almost any vehicle type regardless of its condition. We operate our vehicle donation program in all 50 states, so no matter where you're located, we'll be able to collect your vehicle.
To know more about our vehicle donation program, including our quick and convenient process, head over to our FAQs page. If you have any inquiries or concerns, give us a call at 866-634-8395 or leave us a message here.
Turn Your Unneeded Car into a Lifesaver Today!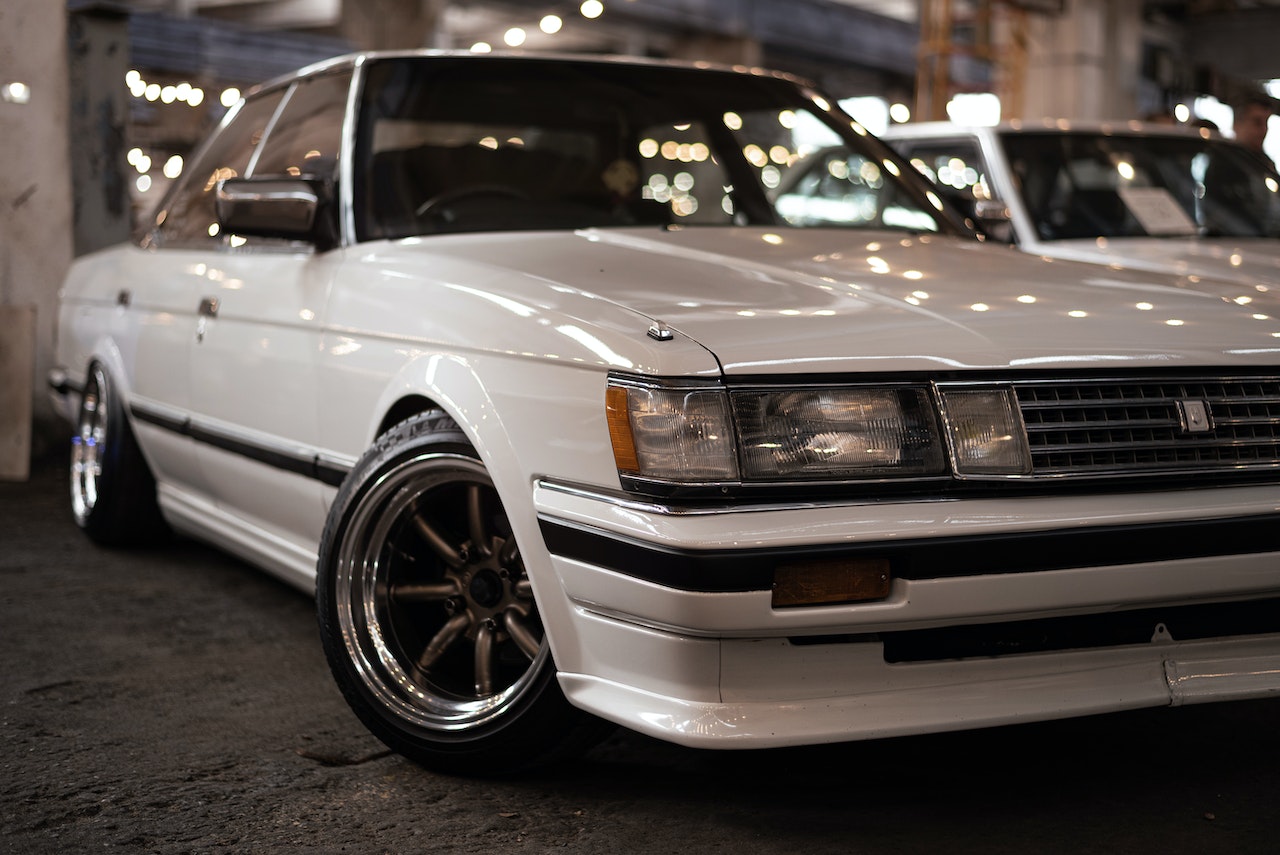 Using your unneeded car, you can extend a helping hand to the sick and destitute children in your community. Their battle against illness will get a major boost with your car donation. Call Kids Car Donations at 866-634-8395 or fill out our online donation form now!