3 Best Vehicles for High School Students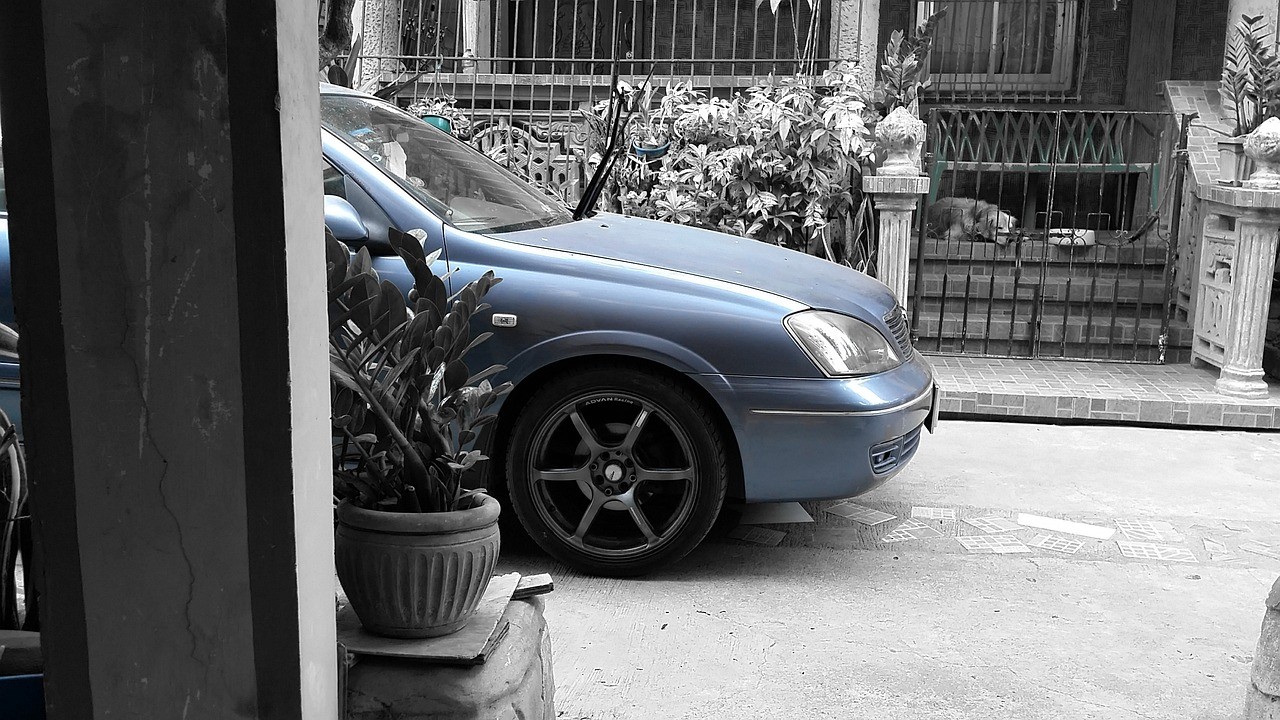 Car Models That Are Affordable, Easy to Drive, and Safe for Teeners
Deciding on what vehicle you're going to buy for your high schooler isn't easy. As a parent, it's perfectly normal for you to want to give them the best, especially if it's their first car.
However, before you go out and buy them that Mustang that they've been badgering you about, you need to pump the brakes and think things over. College tuitions aren't cheap. Moreover, it's probably not wise to spend all your savings for their first ride and go broke afterward.
One option you can consider is to turn over your vehicle to your teener and then buy a new one for yourself. However, if your old car has been spending more time in the repair shop than on the road, that might not be a good idea. Vehicle ownership is one of your high schooler's first rites of passage into adulthood. It surely won't be a great experience for your kid to get into an accident with their first car because the brakes broke down.
Don't worry though. Many car models are affordable, easy to drive, and safe for high schoolers. We've listed 3 of the best ones you can choose from below:
 1. Chevrolet Spark
The Chevrolet Spark is small, light, and cheap. It's perfect for a teen driver, serving as their transport to get from point A to point B. It has safety features such as airbags and a subscription-based service that detects if the vehicle has been involved in a crash. Since the Spark is small, it reduces the chances of your teener going out on random joy rides with their pals.
A mid-sized sedan that's a popular choice not only for teenagers but adults as well, the Nissan Sentra is affordable, modern, and is a safe choice for your teenager's first car. It's one of the most popular vehicles on the market because of its solid reputation and reliability on the road.
3. Honda Accord
The Honda Accord's 10th generation model serves as a reliable option for drivers of all ages. It's fuel-efficient, safe, and comes with safety features like safety locks, airbags, and a GPS.
Thinking of Passing Down Your Old Car to Your Teener? That's Risky!
Passing down your old ride to your teener may not be such a good idea, especially if the vehicle is not as reliable as it used to be. Your youngster's first car could become a death trap and a source of stress for them if it's riddled with issues.
Why not buy them a safer and more reliable vehicle while you use your clunker to help support needy sick children in your area? You can turn your old car into a new source of hope for those kids who are grappling with serious health issues. You can do that by donating that vehicle to us at Kids Car Donations.
We serve as an online vehicle donation platform for well-known child-focused nonprofit organizations that provide life-saving and life-nurturing assistance to chronically or critically ill children and teens. These IRS-certified 501(c)(3) nonprofits provide their young beneficiaries with free comprehensive and quality medical assistance, including treatment, emotional support, and relief of pain and trauma. These nonprofits also provide their beneficiaries with access to free social service and educational resources.
Donating your old vehicle to us will benefit not only the needy pediatric patients in your area but yourself as well. Your charitable contribution will entitle you to receive the maximum tax deduction in the next tax season. Furthermore, we'll provide you with our free towing service wherever you're donating inside the country.
Above all, you'll have the ultimate pleasure and satisfaction of doing something extraordinary that can help save young lives.
You can donate almost any vehicle type, regardless of its condition.
To know more about our vehicle donation program, including our quick and convenient process, head over to our FAQs page. If you have any inquiries or concerns, give us a call at 866-634-8395 or contact us here.
Help Restore Health of Ailing Kids Today!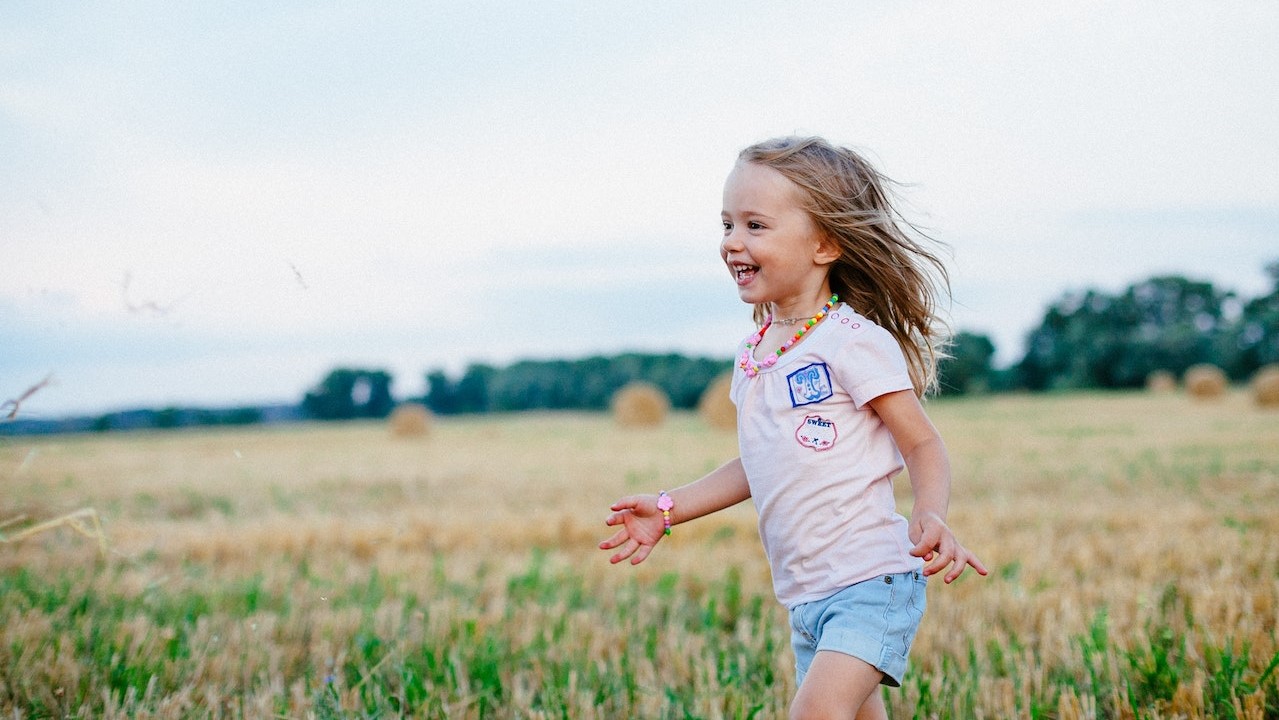 Help restore the health of ailing kids in your community with your vehicle donation. Call Kids Car Donations at 866-634-8395 or fill out our online donation form now!