3 Best Vehicles for Commuting: 2021 Edition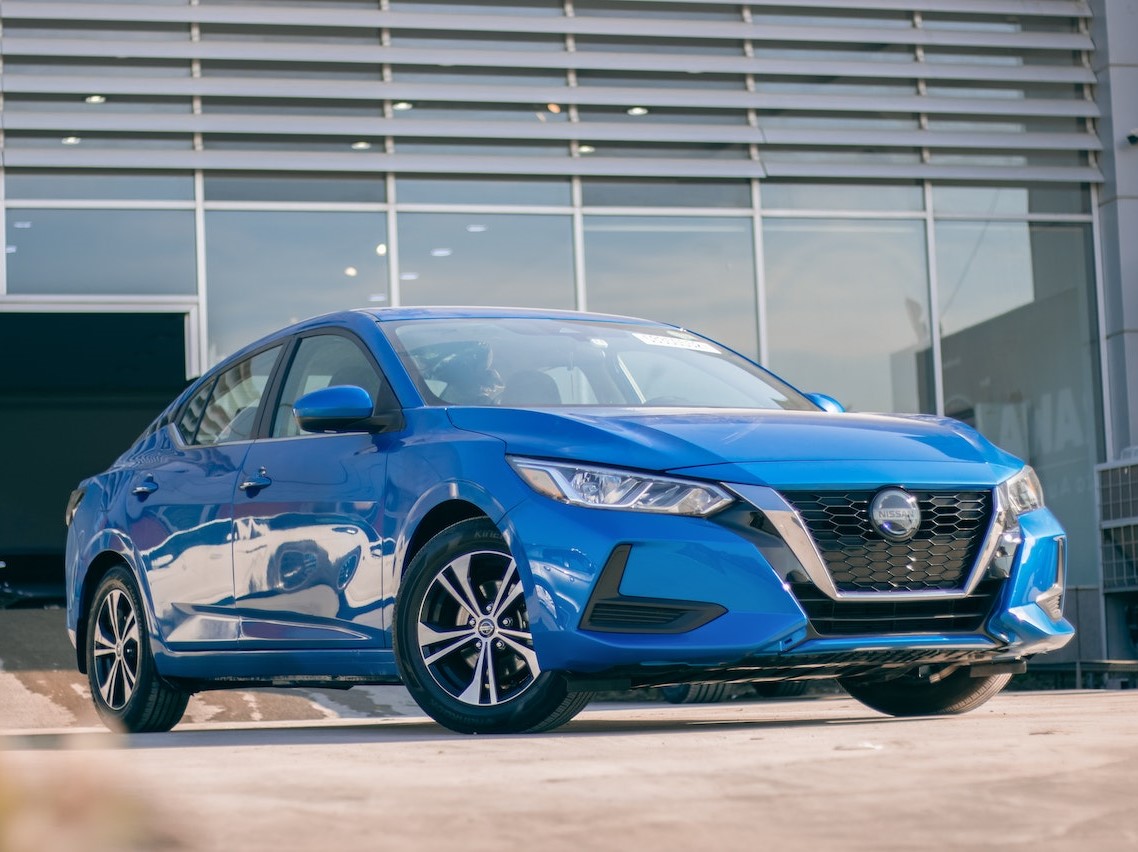 The Top Commuter Cars That Are Bang for Your Buck
Commuting is part of our daily lives. Unless you can just walk from your home to your office or the supermarket, you only have limited options to get there, one of which is by driving your car.
Some people love driving their commuter car to work while others hate it, especially when traffic is moving at a snail's pace. The car you're in, however, plays a big part in just how bearable your commute will be.
Whether you're looking to buy your first car for commuting or you're looking to replace your old one, you'd want to make sure you're getting your money's worth. A lot of great choices are available out there as automakers release wave after wave of commuter vehicles to entice new customers. Kids Car Donations has listed 3 of the top ones you can get for 2021.
This mid-sized sedan from Hyundai is sleek, sharp, fuel-efficient, and handles well. Its room size is ample enough for the driver and passengers. The cabin is classy, and the car has modern infotainment features. While its engine does leave room for improvement when it comes to power, you'll probably use it mostly for city driving, so that shouldn't be too much of a downside.
There's a reason why the Corolla is one of the top commuter cars for years now in the United States. The 2021 Corolla is perfect for a long commute or a short drive to the grocery store. Sleek, sporty, and boasting modern features, it's among the top choice for first-time vehicle owners. For a compact car, it has great fuel economy and efficiency, which are major factors one should look for in a commuter car.
Going head to head with most commuter cars or sedans out there, the Nissan Sentra is reliable, good-looking, and has been a solid part of Nissan's lineup for years. It's an affordable first car for the budget-conscious while not losing any points in its looks or fuel-efficiency.
Save Young Lives Using Your Clapped-Out Commuter Car
If your old commuter car is spending more time in the shop than it does on the road, you might want to think about replacing it entirely. Repair costs can add up over time. You'd be better off buying a new and more modern vehicle than plunking your hard-earned money on that clunker.
Don't sell your clunker for peanuts or take it to the junkyard though. You can still use it to do something good and meaningful when you donate it to us at Kids Car Donations.
We serve as an online vehicle donation platform for child-focused nonprofit organizations that deliver life-saving and life-nurturing assistance to kids facing serious health challenges. These IRS-certified 501(c)(3) nonprofits provide their young beneficiaries with free comprehensive and quality medical assistance, including a wide range of pediatric treatment, emotional support, and relief of pain and trauma.
Donating a vehicle to us is the best way for you to help out the ailing kids in your community while getting rid of a vehicle that is of no use to you anymore.
You'll even get valuable rewards in the process. We'll provide you with our free pickup and towing service wherever you're making your donation. You'll also entitle yourself to receive the maximum tax deduction in the next tax season.
On top of these material rewards, you'll also feel great satisfaction, knowing that your gift will be used to restore the health of ailing youngsters in your area.
We accept almost all vehicle types, including those that are no longer in the best of shape.
If you want to know about our quick and easy vehicle donation process, visit our FAQs page. If you have questions or concerns, you can call us anytime at 866-634-8395 or leave us a message here.
Today Is Your Chance to Make a Difference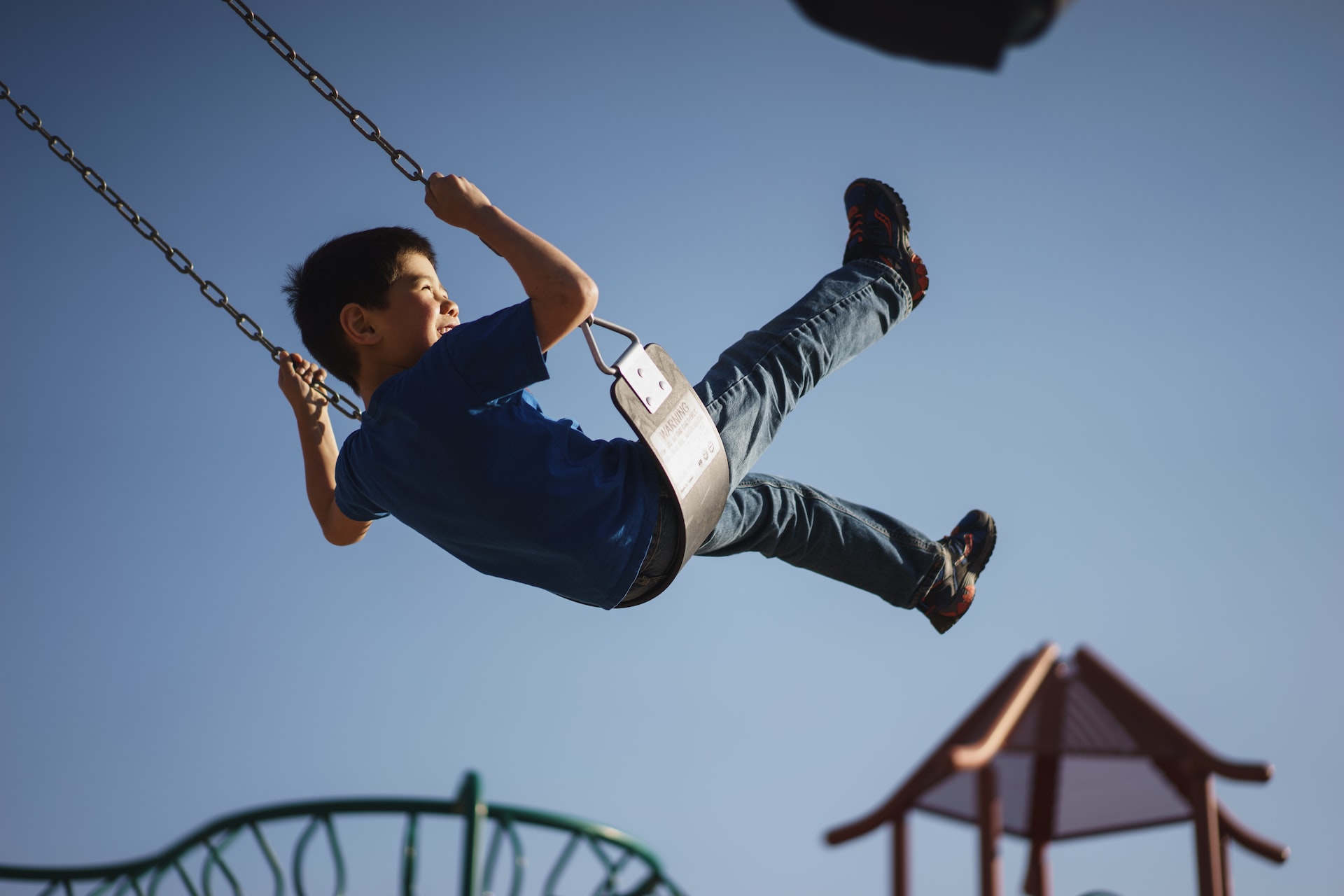 It's not every day that you get a chance to touch and transform the lives of others. Team up with us at Kids Car Donations and help us save the lives of chronically ill children. Call 866-634-8395 or fill out our online donation form now!