3 Best Vehicles for College Students
Selection Based on Their Affordability, Reliability, and Practicality
While not every college student needs a car (you can graduate without it!), having their own ride can make traveling easier and more comfortable for them, especially if their university is a considerable distance from home.
Keep in mind, however, that deciding to buy your college kid their own set of wheels is a big decision that you should think about thoroughly. For some parents, for example, giving their kids the keys to a used car might make more sense than buying them a brand-new one. If you've got your old ride still working well, why not just hand them the keys to it? You'll be saving a considerable amount of money this way.
However, for parents who want to keep for themselves the vehicles they're using, buying a new vehicle for their teenage kids isn't such a bad idea. Having their own car can make them feel safer while making it easier for them to get around. A new car of their own will also help them hone their sense of responsibility.
We've listed 3 of the best cars you can get for your college kids, with emphasis on their affordability, reliability, and practicality. If you're planning to get one of the models below as a second-hand purchase, it's good if you can have it inspected by a good mechanic before you buy it.
A Jeep Wrangler is a solid purchase for those looking for something capable of going off paved roads every now and then. It's also great for a college student who usually has their pack of friends with them. If you're looking to save money, you'll be more than okay with the Sport option of the Wrangler rather than the Rubicon (whose only advantage is more options for off-road trips and other driver goodies)
2. Toyota Yaris
This is a budget-friendly and fuel-efficient car that won't cost you your kidney to purchase. It is one of Toyota's most reliable models — a subcompact car that's great for college students. It comes in the hatchback and sedan versions, both with robust safety features such as automatic high beams, pre-collision deterrence, and lane departure alerts.
3. Mazda3
A popular choice for budget-conscious buyers who want to have a nice lineup of features, the Mazda3 can be a great first vehicle for a college student. Its reputation, performance, and fuel efficiency speak for themselves, with the model dating back for more than 15 years already. You can have a front crash prevention system to be included in your purchase. This will help make the vehicle extra safe for your teen.
Consider Donating Your Old Car for the Benefit Of Sick Kids
If you own an old car that's getting harder and harder to maintain, dispose of it the best way possible instead of continuing to use it. You can do that by simply handing over that clunker to us at Kids Car Donations. We'll use it to provide life-saving assistance to the sick and needy children in your community.
We'll sell your vehicle through an auction and use the proceeds to support the health care programs and services of our child-focused nonprofit partners. These IRS-approved 501(c)(3) nonprofit organizations provide children and teens facing serious health challenges with free comprehensive and quality medical assistance, including treatment, emotional support, and relief of pain and trauma.
Not only is it super easy to make a vehicle donation to us, but it's also very rewarding. Your donation will qualify you to receive the maximum tax deduction in the next tax season. You'll also benefit from our quick, hassle-free, and no-paperwork donation process and our free pickup and towing service. We offer this service to our donors in all 50 states, which means we can collect your vehicle wherever you are in the country.
However, the best reward you'll get is the feeling of utmost satisfaction, knowing that your act of charity will enable hurting children in your area to recover from their illness and even save their lives.
You can donate not just a car but almost any other type of vehicle whether in good condition or not.
For more information, feel free to check out our FAQs page. If you have any questions, call us at 866-634-8395 or leave us a message here.
You Can Become a Hero Today!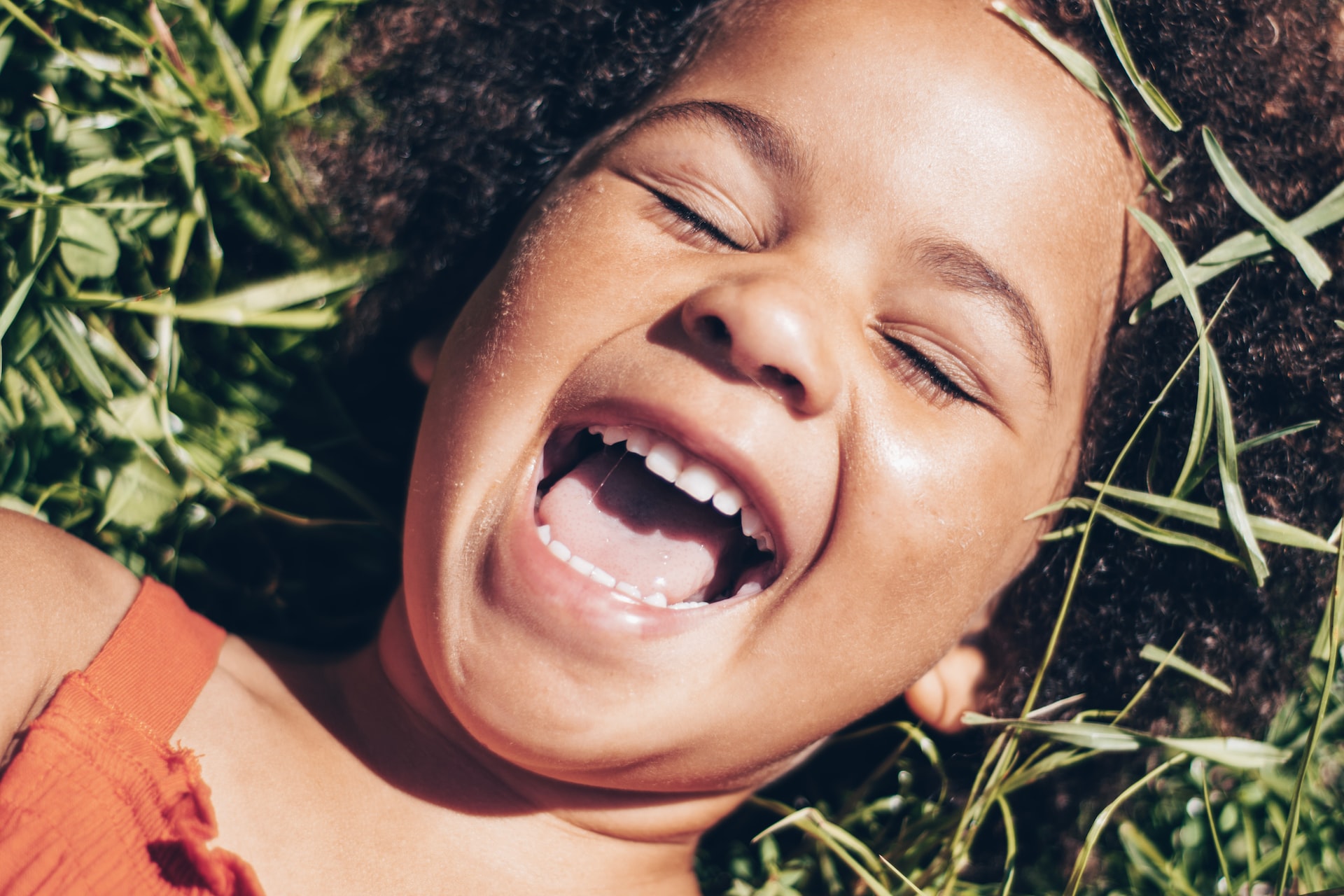 You can become a hero to the destitute and ailing kids and their families in your community by turning over your old vehicle to us at Kids Car Donations. Call us at 866-634-8395 or fill out our online donation form now!