Why You Need to Rotate and Balance Your Tires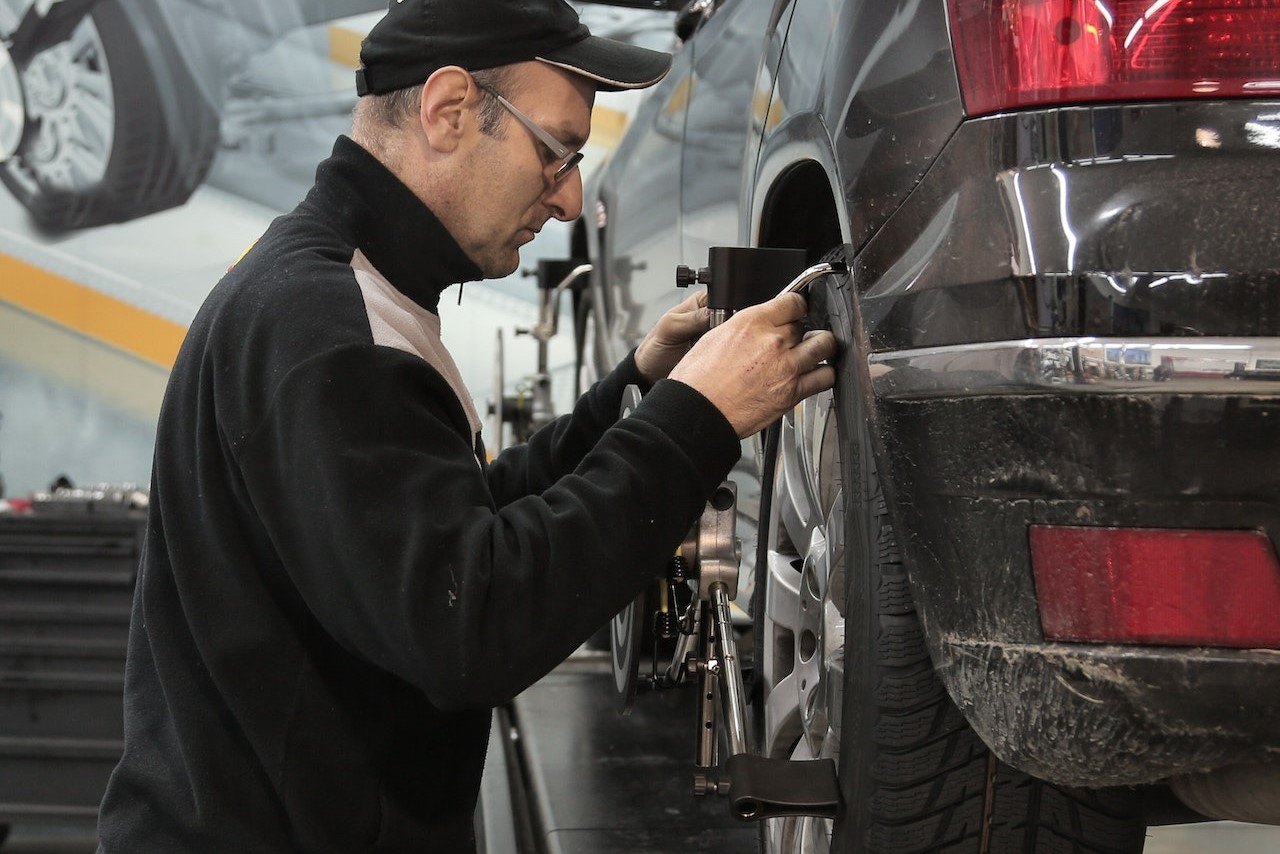 Top Reasons for Keeping Your Tires in Good Condition
Inevitably, your tires will wear out, especially if you use your car oftentimes daily. A set of tires is expected to last around 60,000 to 75,000 miles, depending on factors such as vehicle performance and driving habits.Tires don't come cheap, which is why most drivers try to make them last for as long as possible.
One way to keep your tires in good condition to maximize their lifespan is by having them rotated and balanced at least once every six months or every 6,000 to 8,000 miles. If you have a non-luxury vehicle that needs an oil change every three months or 3,000 miles, you can have your tires balanced every other oil change.
These tire maintenance procedures aren't something you can't do by yourself and are best left for professionals to handle. This is mainly because they require special equipment.
Aside from maximizing the lifespan of your tires, Kids Car Donations lists three other reasons why you should get your tires rotated and balanced regularly:
Reduce or eliminate tire vibration.
Tires with uneven wear cause increased road noise and vibrations in your vehicle. Feel that rumbling in your steering wheel while you're driving? That's a little reminder you need to get your tires rotated and balanced.
Get better handling of your car.
Starting to feel that something's off when you're on the road? Are turns requiring more effort and aren't as smooth as they used to be? Uneven tire wear affects your vehicle's handling and gets worse the longer you ignore it. Avoid accidents and drive a lot smoother by taking your car to the shop for your tires' rotation and balancing.
Prevent additional wear on your drive components
This is true particularly for AWD or all-wheel drive vehicles. An even tire tread reduces stress on your drivetrain, making your ride more efficient and less prone to issues. Avoid a more expensive headache by simply getting your tires balanced and rotated.
Your Unwanted Car Can Help Save Children's Lives
Did you know that your old and unwanted car can help restore the health and even save the lives of those kids in your community who are suffering from serious illnesses and disabilities? You can make that happen when you hand over that vehicle to us at Kids Car Donations.
Our team will place your donated automobile up for auction and use the proceeds to support the essential pediatric health programs of our charity partners. These  IRS-certified 501(c)(3) nonprofit organizations use the funding we give to provide their young beneficiaries with free comprehensive and quality medical assistance, including solutions and treatments to various health issues, emotional support, and relief of pain and trauma.
You stand to receive valuable rewards for your donation. Your gift will entitle you to claim the maximum tax deduction in the next tax season.
You'll also benefit from the free professional pickup and towing service that we will provide you anywhere in the country. Just let us know when and where you want us to collect your vehicle, and we'll coordinate with a licensed towing company to get the job done.
As for the paperwork, you can count on our team to handle everything for you.
More importantly, you'll experience priceless satisfaction from your donation, knowing that you'll be helping extend valuable medical assistance to ailing boys and girls in your community.
We accept almost all types of vehicles regardless of their age or condition. We don't mind taking vehicles that have dents, scratches, and a few defective parts.
If you need more information about Kids Car Donations, including our quick and easy donation process, head over to our FAQs page. You can also call us anytime through our toll-free hotline at 866-634-8395 or write to us here if you have certain questions or concerns in mind.
Reach Out to Ailing Kids Today!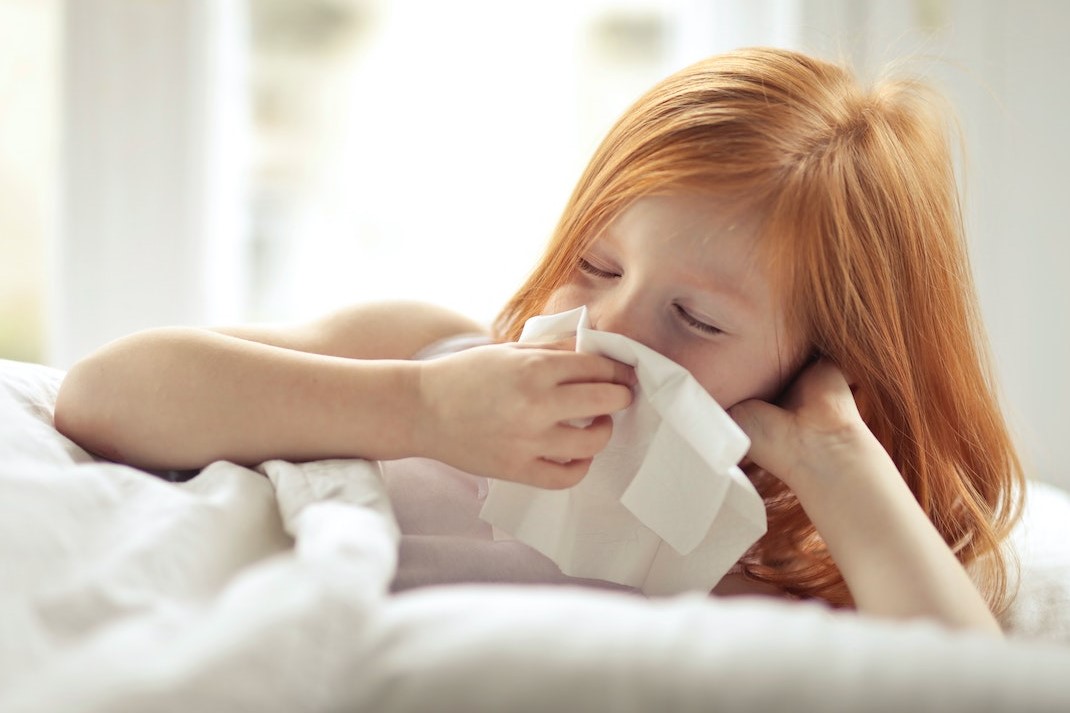 Impact the lives of the needy children in your community who are struggling with serious health issues. Your car donation can help improve their condition. Call Kids Car Donations at 866-634-8395 or fill out our secure online donation form now!