Why Donate Your Vehicle Before December 31st?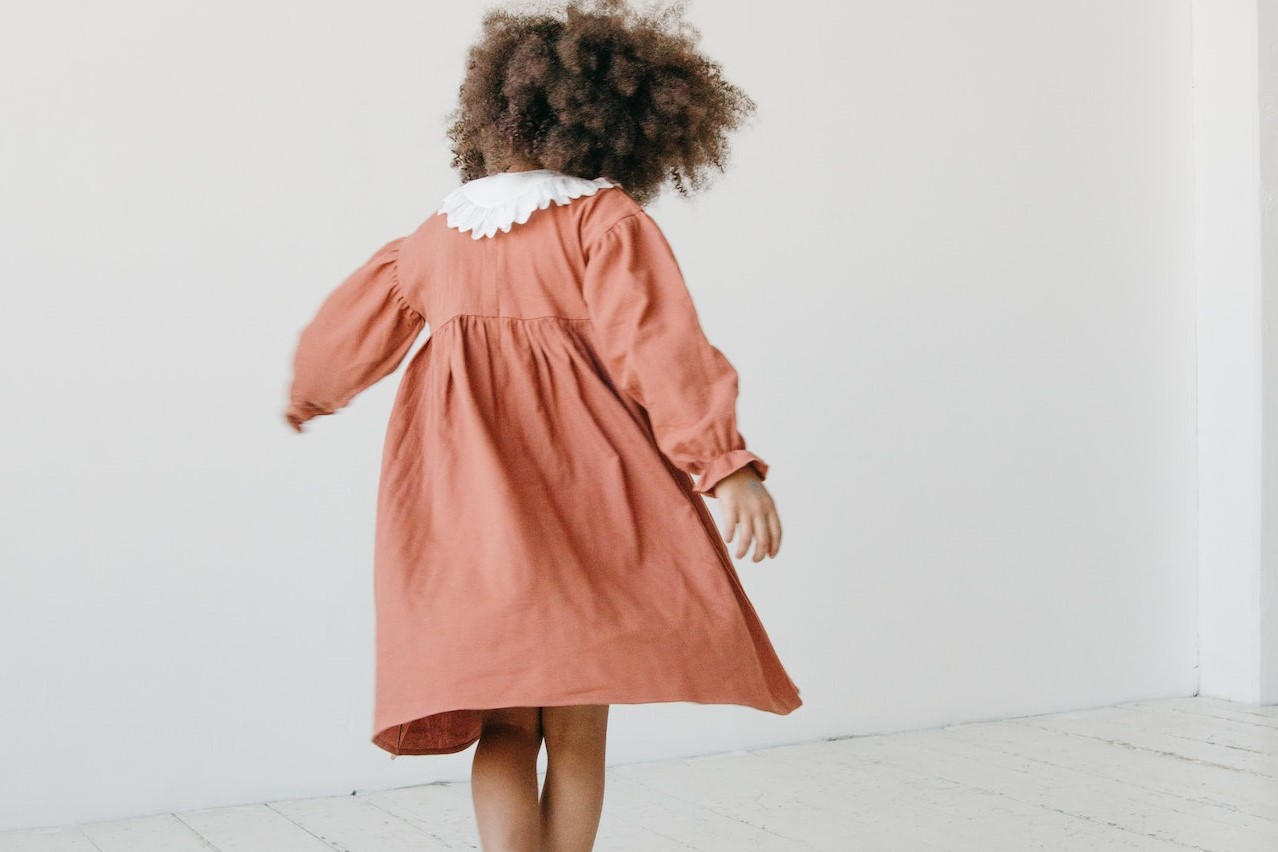 Beat the Deadline for Claiming Your Top Tax Deduction Next Year!
If you happen to own a clapped-out vehicle that's just collecting dust and rust in your garage, why don't you do yourself a huge favor by getting rid of it? No, we're not suggesting you put it up for sale, especially if it requires a lot of costly repairs to get it in sellable condition.
Our suggestion is much, much better: Donate it to charity. Not only will you be turning over an unwanted vehicle for a meaningful cause, but you'll also get yourself amply rewarded with a top tax deduction! Just be sure that you do it before December 31st so you can claim the tax deduction when you file your itemized federal income tax return on or before the April 18th tax-filing deadline next year. Don't worry if your car gets picked up a day or two later; you'll still qualify for a tax write-off. As long as you donate by 11:59 PM on December 31st, you're good.
However, if you dilly-dally and decide to donate that car after that date, you will have to wait for the next tax-filing season in 2024 before you can claim your tax deduction.
Do You Have a Soft Spot for Sick and Helpless Kids?
If you want your vehicle donation to benefit indigent children and teens in your community who are stricken with serious illnesses and disabilities, we at Kids Car Donations are your ideal charity partner. We will use your donation to support the medical needs of those kids. And of course, we'll do our best to make sure you claim your tax deduction just in time for the next tax-filing season.
As a donor, you'll get our free professional pickup and towing service anywhere in the country. Your gift will also entitle you to receive the highest possible tax deduction in the next tax season.
However, the best thing about donating a vehicle to us is the priceless joy you'll feel, knowing that you'll be helping sick children and teens recover from their afflictions.
Donating Your Car to Us Will Be a Breeze
Since we care so much about our donors, we've made our donation process as quick and convenient as possible. You'll only need to inform us of your decision to donate and provide us with basic details about the vehicle you're donating. Once we have all the information we need, we'll take care of everything else on your behalf.
Here's a complete rundown of our quick and simple donation process:
You get in touch with us.
There are two ways to reach us: Either call 866-634-8395 or fill out our online donation form. We'll be asking about your car's make and model, year, VIN, and title availability. After confirming all the details that you provided, we'll call you again to make the pickup and towing arrangements. It's up to you to decide when and where, and no, you don't have to pay us for anything — our nationwide towing service is absolutely free!
You part ways with your vehicle.
We'll assign a licensed towing company affiliated with us to haul your car away on your preferred date and location. You will be given a towing receipt in exchange for your vehicle. This document serves two purposes: for canceling your auto insurance and for de-registering your vehicle at your local DMV.  Also, see to it that you have your car title and keys ready, as we'll also be needing them.
You get your tax-deductible receipt.
Within 30 days after the sale of your donated automobile, we'll mail you its 100% tax-deductible sales receipt. This is one of the documents you need to present to the IRS to claim a tax deduction when you file your federal income tax returns for 2022.
How Ailing Kids Will Benefit from Your Vehicle Donation
Upon handing over your unwanted vehicle to Kids Car Donations, we'll start transforming it into a powerful tool for bringing health and wellness to the underprivileged young people in your community. With your gift, you'll be helping them rise above the physical, emotional, and mental challenges they're facing.
What seems to be a hunk of junk to you will give these boys and girls the reassurance that people who care for them are doing whatever they can to support them. You'll let them know that there's hope despite the situation they're facing.
Once we get hold of your vehicle, our team will coordinate with our nationwide network of vehicle liquidation vendors so that we can auction it off. We'll then use the funds generated from your vehicle's sale to support the pediatric healthcare programs and services of the IRS-certified 501(c)(3) nonprofit organizations that we are in partnership with.
Our charity partners are dedicated to providing their young beneficiaries with comprehensive medical assistance including innovative solutions to pediatric health challenges, emotional support, and relief of pain and trauma.
What Can You Donate?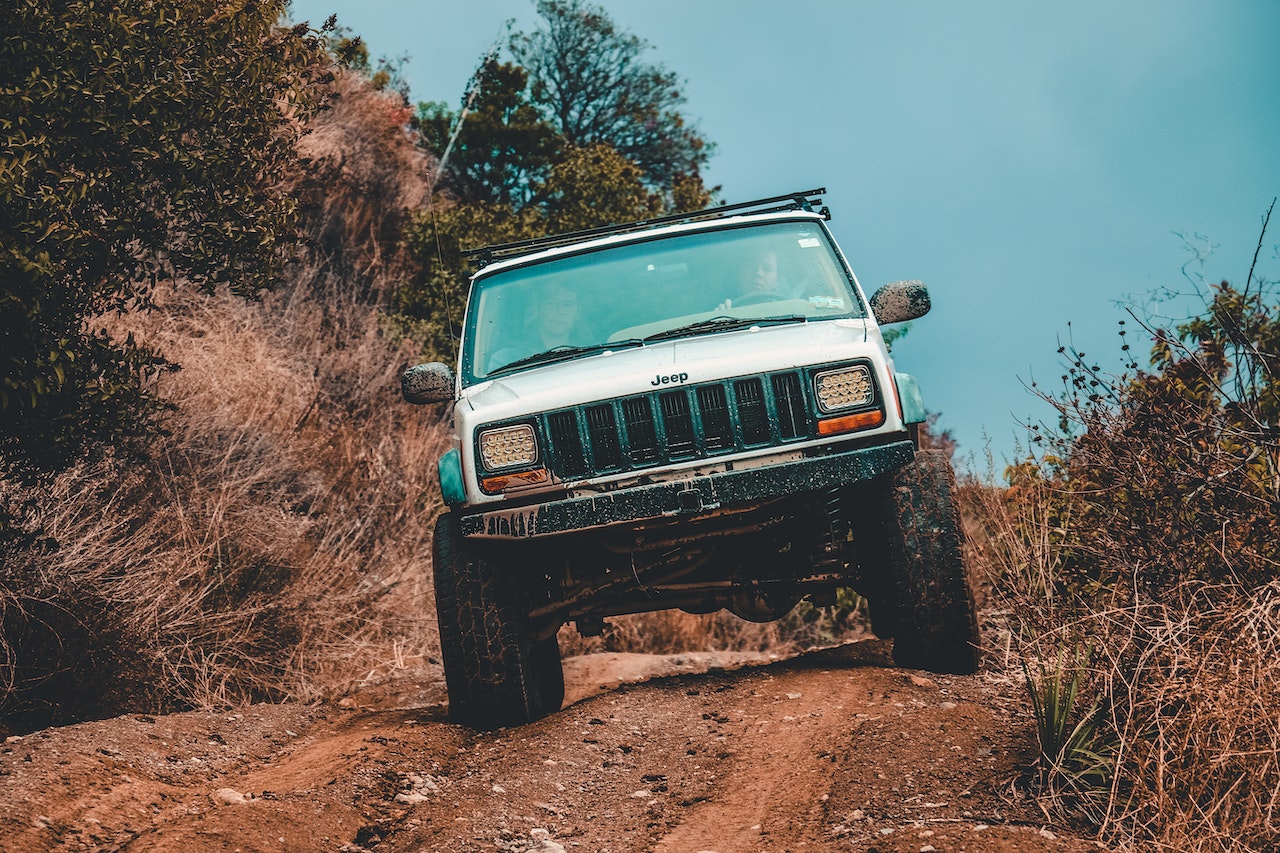 We gladly accept nearly all types of vehicles regardless of make, model, age, or working condition.
Your vehicle doesn't have to be in great shape when we collect it. Whether it's a barely running hatchback, a scooter with dents here and there, or a camper that has a few problematic components, we'll still welcome it with open arms. You'll still receive your tax deduction. Needy pediatric patients in your area will still receive quality care and treatment. That's all that matters.
For more information on our donation program, head over to our FAQs page. If you have any questions or concerns, reach out to us at 866-634-8395 or write to us here.
Be a Hero to Hurting Kids Today!
There's no more meaningful way to say goodbye to 2022 than by helping sick and needy kids through a simple charitable gift. Even more exciting, you'll be enjoying a handsome tax deduction in the nick of time! So, go ahead and make that donation now by calling Kids Car Donations at 866-634-8395 or filling out our secure donation form now!