Where Can I Donate My Car?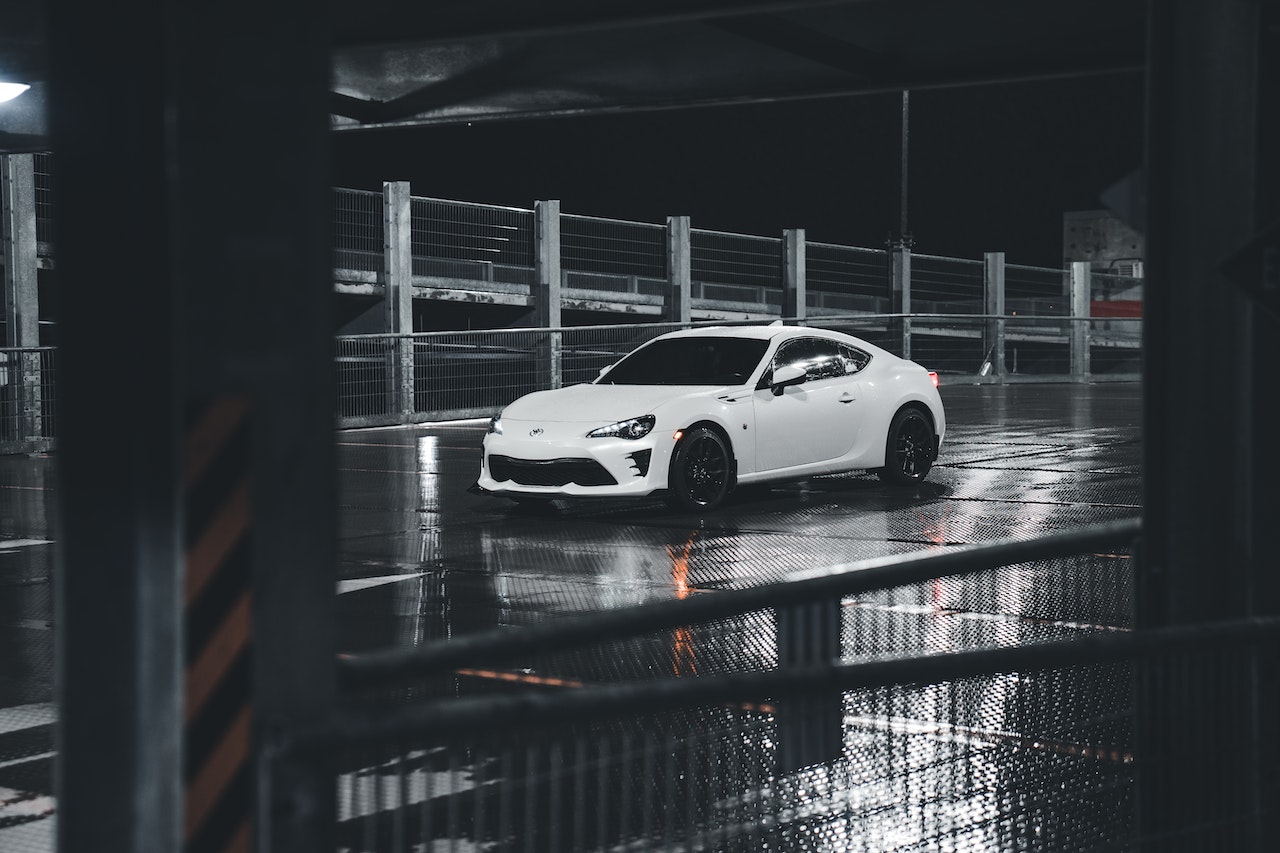 'Where Can I Donate My Car?' Here's the Definite Answer to Your Question
Are you tired of keeping a run-down car in your garage? Have you decided to take the next best step to get rid of it for a worthy purpose? If your answer is "yes," the question in your mind right now must be, "Where can I donate my car?"
Well, you have come to the right place! We at Kids Car Donations would be glad to accept your car donation. We will make sure that your vehicle will be used to help save and transform the lives of needy children. Of course, we'd also love to see your happy face once you receive your rewards, including a hefty tax deduction.
When looking for a charitable organization that offers a car donation program, keep in mind that not all organizations that offer such a program are qualified to allow their donors to receive tax deductions on the vehicles they donated. Only those organizations that have been approved by the IRS as 501(c)3 nonprofits are eligible to provide their donors with tax-deductible receipts.
You should also watch out for organizations masquerading as nonprofits that are operated by fraudsters.
Before you team up with a charitable organization, it's best that you consider these key points:
Know the cause you're most passionate about.
Donating a vehicle becomes truly meaningful when you give it away to support a cause that's close to your heart. Whether you've always wanted to help impoverished kids or cancer patients or needy veterans, go ahead and use your car as a tool to send them the aid they desperately need!
Check the organization's status first.
To make sure that your donation will go to a legitimate non-profit organization where you can get tax deductions, check out the IRS database for 501(c)(3) nonprofits.
Once you've finally found a 501(c)(3) nonprofit that supports your cause, it's best that you familiarize yourself with how they operate. Check their website, get to know their goals, and read the testimonials from their previous donors. It's also a good idea to visit or call their office if you have the time.
Ask about their services and requirements.
Most car donation programs offer free towing services in all states, but there are some that have less extensive coverage. Their donation requirements may also vary. Some car donation programs take responsibility for all the required paperwork, but others do not. As such, it's important that you inquire about their services and requirements before deciding to donate to them.
Ask what vehicle types they accept.
Some charitable organizations accept even vehicles that are no longer in running condition, but others may be more discriminating. Moreover, not all organizations have the same policies when it comes to the vehicle types they accept. If you're donating a motorcycle or an old boat, see to it that your selected nonprofit will accept such a vehicle.
Scammers are getting pretty good these days, which is why it's crucial that you double check your chosen charity. These websites will help you identify if you are dealing with an illegitimate organization: GuideStar Charity Check, Charity Navigator, Charity Watch, and Better Business Bureau Charities.
There are numerous car donation programs all over the United States. However, a simple research—whether done online or by asking around—would enable you to find the right organization where you can donate your car for a worthy cause and get the best tax benefits as well. Just be sure to follow our guidelines, and you're good to go.
Donate to Sick and Less Fortunate Kids
To make things easier for you, we would love to volunteer to be your charity partner. Kids Car Donations caters to all children in the United States struggling with physical, emotional, and mental challenges. We serve as the online vehicle donation platform of IRS-certified 501(c)3 charity organizations whose sole mission is to care for children facing physical, mental, and emotional challenges.
We turn donated vehicles, regardless of their age or condition, into a source of vital support for our young beneficiaries by selling them via auction and using the proceeds to help fund the services being provided by our charity partners. These services include providing free medical treatment to seriously ill children of indigent families and giving needy kids access to free educational and social service resources, emotional well-being projects, and essential quality of life programs. Such programs include providing homeless kids and their families with permanent shelters and psychological services.
What sets us apart from many other car donation programs is the fact that we offer a paperless and costless donation process. You can count on us to take care of all your documents as well as the hauling of your car without costing you a single dollar. We'll also do our best to sell your vehicle at its highest possible price ceiling so you can get the highest possible tax deduction. We will promptly mail to you your tax-deductible sales receipt as soon as your vehicle is sold at auction.
For more information about Kids Car Donations and our car donations program, check out our FAQs page. For inquiries, you may call us at our toll-free hotline 866-634-8395 or send us a message online.
You can make your car donation by filling out our secure online donation form here or calling us directly. We accept vehicle donations anywhere in the United States since we have car donation programs in all 50 states.
We Provide You the Best Answer to Your Question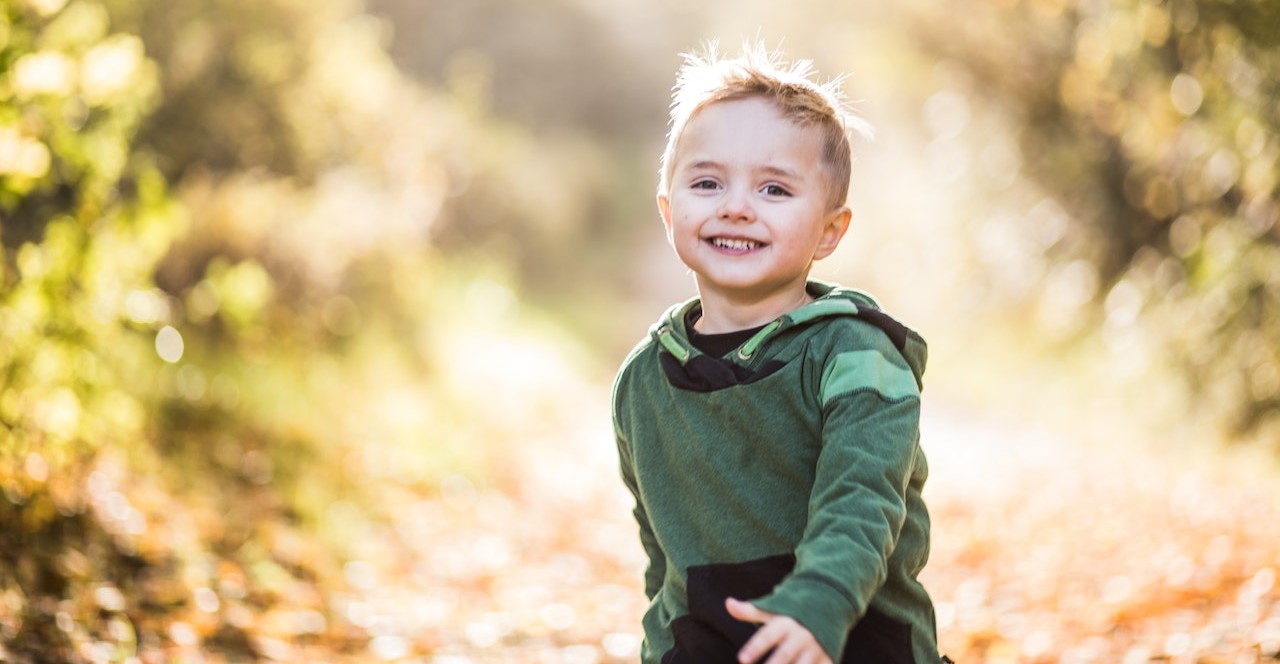 Are you still asking yourself, "Where can I donate my car?" If you truly care for children as we all do, the answer is staring at you right now: Kids Car Donations. Call us at 866-634-8395 and get started with your car donation!