What's the Best Charity To Donate My Car To?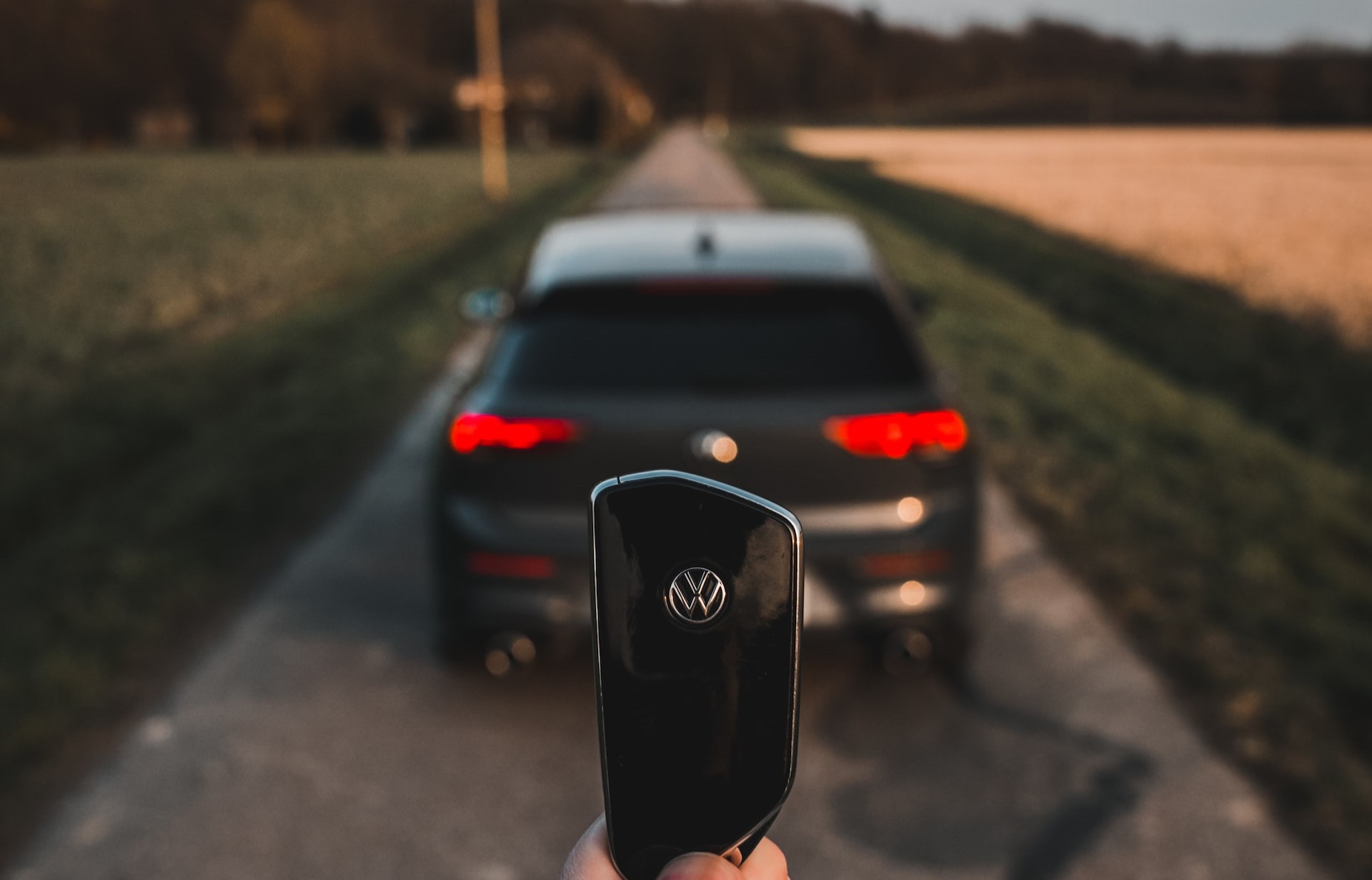 What's the Best Charity to Donate My Car To?
Have you finally decided to hand over your old car to a charity? Now that you're fully committed to repurposing your car, you're probably wondering which charity would work best for you.
The truth is that there is no single best charity. It all depends on what you're looking for. You may wish to team up with one that supports an advocacy that you're passionate about, or perhaps, you're thinking of working with a nonprofit that offers its donors a number of benefits. Whatever it is, always remember that the final decision is up to you.
However, we would like to give you a few guidelines to make sure that you're choosing a charity that can meet your full satisfaction:
1. Pick a cause that you care deeply about.
The first thing you need to consider is the goal of the charity you intend to work with. Would you be happy donating your beloved scooter to an organization that supports the homeless? Have you always been compassionate about cancer patients?
Once you've figured it out, explore and get to know about the nonprofits in your area that support your preferred advocacy. Learn more about them by checking out their websites or paying them a visit personally.
3. Check if the charity has a certified IRS-accredited 501(c)3 status.
The next step after finding your chosen charity is to confirm whether it is qualified to hand out tax deductions through its status.
Many vehicle donors in the past ended up disappointed after they found out that they would not be getting any tax incentives from their selected nonprofits. The reason? They didn't have the 501(c)3 status!
Find out if your chosen charity has that status using the IRS' Tax Exempt Organization Search database.
4. Learn about the charity's donation process.
No one wants to go through a stressful donation experience, especially one that involves too much paperwork. The good news is that there are car donation programs that provide free paperwork-processing. All you need to do is ask!
5. Ask about the charity's
If you're donating a car that's hardly running, be sure to inform the charity about this since there are those that only accept working vehicles. Another good idea is to ask about the types of vehicles that your chosen charity allows as donations. There are those that accept all sorts of vehicles and vessels including watercraft, farm equipment, motorcycles, or RVs.
6. Ask about the charity's towing service.
It's also important to know how the charity's towing service works. Some charities provide free service in all parts of the country while others only offer free towing services in selected states.
7. Be wary of scams.
Last but not least, watch out for phony charities that appear legitimate. So many professional scammers have tricked people into making a donation with them, which is why it's crucial that you refer to a charity watchdog site first. Don't be a victim! Check out Charity Watch, GuideStar Charity Check, and Charity Navigator for their listings of legitimate nonprofit organizations.
Choose Kids Car Donations and Get Huge Tax Deductions
If you're looking for a vehicle donation program that accepts almost all kinds of vehicles, promptly gives hefty tax deductions, and provides assistance to needy children suffering from serious illnesses, Kids Car Donations sounds like your perfect option.
When you donate your vehicle to us, we will auction it off and use the proceeds to support the programs and services that our charity partners provide directly to children in need.
Since we work with 501(c)3 nonprofits, we guarantee that you'll receive a significant amount of tax deduction from your donation. You'll also receive free towing services and enjoy our quick and convenient donation process where you don't have to do any paperwork.
For more information about our car donations program, check out our FAQs page. For inquiries, you may call us at 866-634-8395 or send us a message online.
You can make your car donation by filling out our secure online donation form or calling us directly. We accept almost all types of vehicles regardless of their age or condition. We also accept vehicle donations anywhere in the United States since we have vehicle donation programs in all 50 states.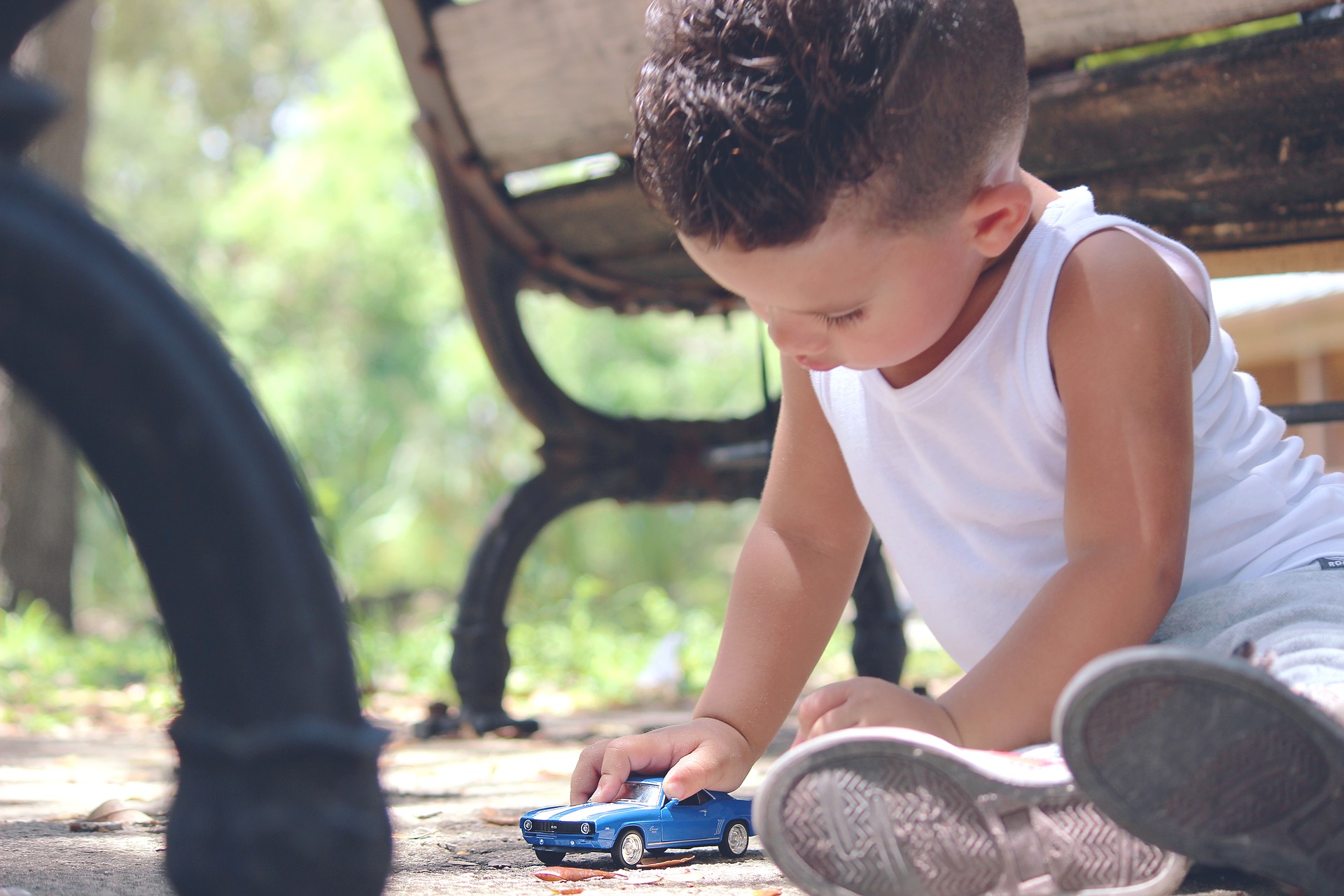 Save Young Lives With Your Old Car!
Are you ready to turn your clunker into a powerful tool that can help save the lives of underprivileged children in your area? Call us now at 866-634-8395 and get started with your car donation!