What You Need to Know About Hospice Care for Kids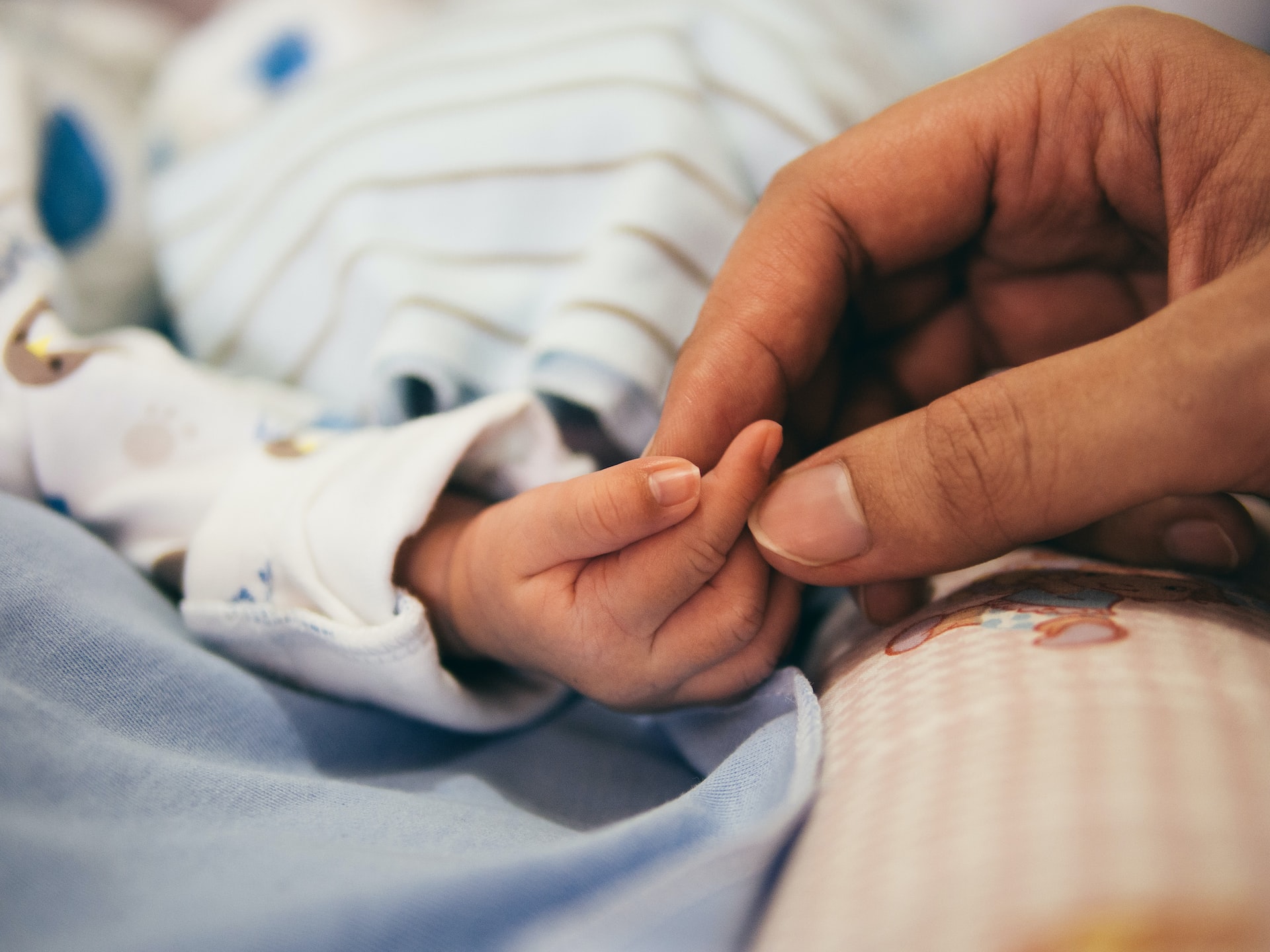 What You Need to Know About Hospice Care for Kids
Did you know that National Homecare and Hospice Month is celebrated annually in November? During this time, people worldwide take time to remember the significant contributions of every nurse, therapist, physician, and social worker in the lives of the individuals and families they serve. For this reason, various activities that shine the spotlight on these heroes will take place all over the country this November.
What is Hospice Care?
Hospice care is end-of-life care that's given to people who have a few months or even less than that to live. This can take place at home, in a hospital, in a skilled nursing facility, or at a hospice center.
The goal of hospice workers is to keep their patients as comfortable, peaceful, and alert as possible by controlling pain and other symptoms. To achieve seamless physical, psychosocial, and spiritual care, the hospice also provides services that support the patients' families.
What About Hospice Care for Kids?
While most of us associate hospice care with elderly patients, this type of care is also provided by teams of healthcare professionals and volunteers for children who are terminally ill.
In the past, hospice care was limited to children in the late stages of cancer. However, it is now available for children who have a life-limiting illness such as tumors, lung diseases, genetic diseases, lung diseases, and neurological disorders. Hospice care for children is slightly different from general hospice services because kids may receive curative treatments while receiving hospice services.
Not Every Child Has Access to Hospice Care
Sadly, many children who need hospice care the most aren't enrolled in one. In fact, as little as 10% of the entire population of ailing kids takes advantage of the benefits of palliative care. One of the main factors that hinder children from receiving home and hospice care is because their parents do not know that these services are available for them.
The fact remains that sick children, no matter what stage of their disease they're in, need home care and hospice services. With the help of a multi-disciplinary team, children in hospice care are assured that they will live comfortably while being surrounded by a strong support system on their remaining days.
Hospice Care Services: A Closer Look
Physical, spiritual, and emotional support is extremely important for these children during the most challenging time of their lives. With home and hospice care, the following services can be provided:
Management of pain and other symptoms
Administration of medication
Child therapies such as art engagement, therapeutic play, wish-granting services
Grief counseling and psychosocial support
Hospice care varies from one company to another. It's best to talk to your child's healthcare provider for more information.
Help Save Children's Lives with a Simple Vehicle Donation
Children and teens who are struggling with serious health conditions have the right to receive the best care possible. If you want to make this happen, consider donating your unwanted vehicle to Kids Car Donations today.
We sell at auction all vehicles donated to us and use the proceeds to support the programs and services of our charity partners. These IRS-certified 501(c)3 nonprofit organizations provide their young beneficiaries with comprehensive medical assistance, emotional support, relief of pain and trauma during hospital confinement, and other services aimed at promoting children's care, advocacy, research, and education.
Aside from helping restore the health of ailing kids, your donation will also provide you with significant perks. These include the privilege to claim a top tax deduction in the next tax season by way of the 100% tax-deductible sales receipt that we will mail to you following the sale of your donated vehicle. You'll also get to enjoy our quick, hassle-free, and no-paperwork donation process and our free pickup and towing services.
We accept not just cars but also other types of vehicles regardless of their age or condition. We can also accept your donation wherever you are in the country since we have vehicle donation programs in all 50 states.
For more information about our donation process, feel free to check out our FAQs page. If you have questions, call us at 866-634-8395 or send us a message online.
You can jumpstart your donation process now by ringing us up at 866-634-8395 or filling out our online donation form.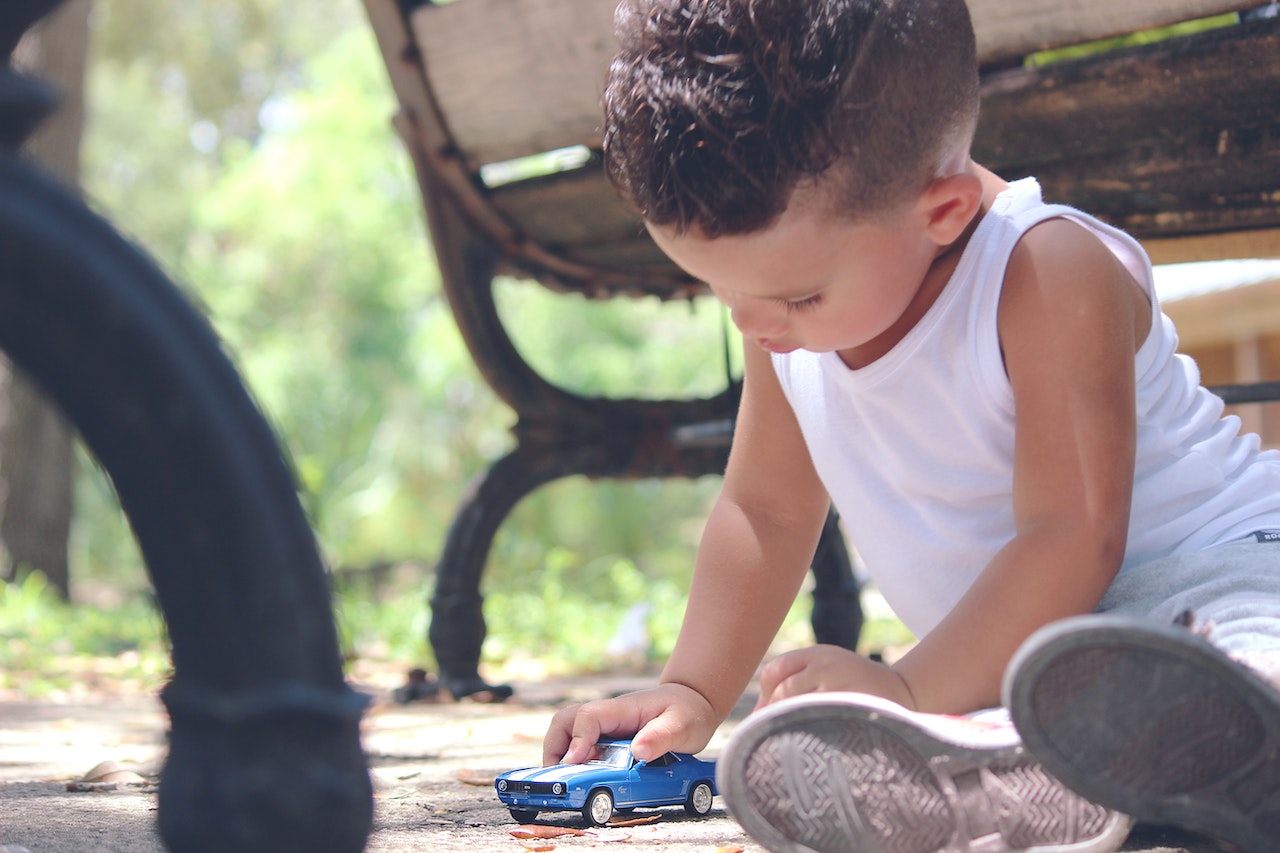 Touch Hearts of Kids Facing Serious Health Challenges
To mark National Home Care and Hospice Month this November, touch the hearts of sick and disadvantaged children in your area and help save their lives by taking part in our vehicle donation program. Call Kids Car Donations at 866-634-8395 and get started with your vehicle donation!