What You Need to Know About Car Leases: Avoid These Common Mistakes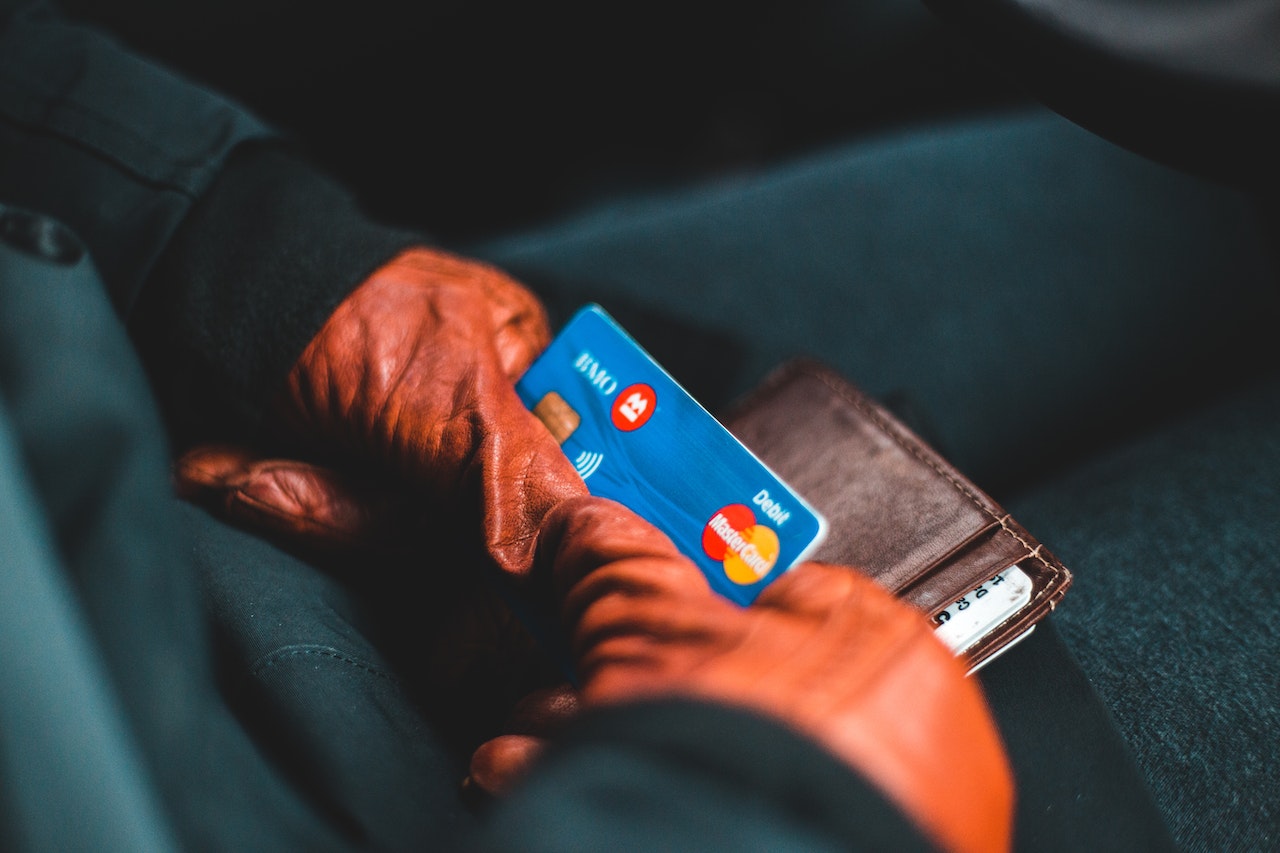 Things to Consider Before Signing on the Dotted Line
Car ownership is not for everybody. A person may want to enjoy the convenience of having a car but may not want the full-time commitment of owning one.
This is where car leases come in. Car leasing, as the name suggests, is renting a car for a specific number of miles or months. This is a practical choice for those who do not want to hold on to their vehicles for a long time because of travel and work relocation issues and other personal considerations.
Leasing a car is also much cheaper than having to pay off monthly mortgages for a vehicle. An added benefit is that you don't have to deal with the task of having to sell your auto after a specific time. You simply return it to the dealer.
The Mistakes You'll Want to Avoid When Leasing a Car
If you're planning to lease a car for the first time, here are some tips to avoid making mistakes.
Don't pay in full upfront.
While a car lease would require you to pay a certain amount in advance to secure the vehicle, you don't have to pay the full amount. Doing so may prevent you from getting a refund in case something bad happens to the car that you are not responsible for. In the event the car is stolen or gets wrecked during the lease, the dealer would likely be reimbursed by the insurance company — but you won't get your money back. Pay only the required down payment, preferably no more than $2,000, and spread out the remaining fee costs to your monthly lease payments.
Estimate your mileage consumption.
Do not underestimate your mileage consumption because you will be charged far more when you exceed the mileage specified in the contract at the end of the lease. If you have a good idea of how much you expect to consume, you will be better able to estimate which plan to get.
Take care of the car.
Don't think that because you don't own the car, you are not responsible for maintaining it. You still have to take care of the auto and make sure that it does not exceed the expected normal wear and tear within the duration of its use. Remember that you could be charged extra for damage and repairs.
Consider lease-specific insurance requirements.
When you are insuring a leased vehicle, the liability coverage portion of your auto policy should pay for the other party's medical expenses and property damage if you're at fault in an accident. In addition to comprehensive and collision coverages, most leasing companies will require you to carry liability limits of at least $100,000 per person and $300,000 per accident for bodily injury, along with $50,000 for property damage.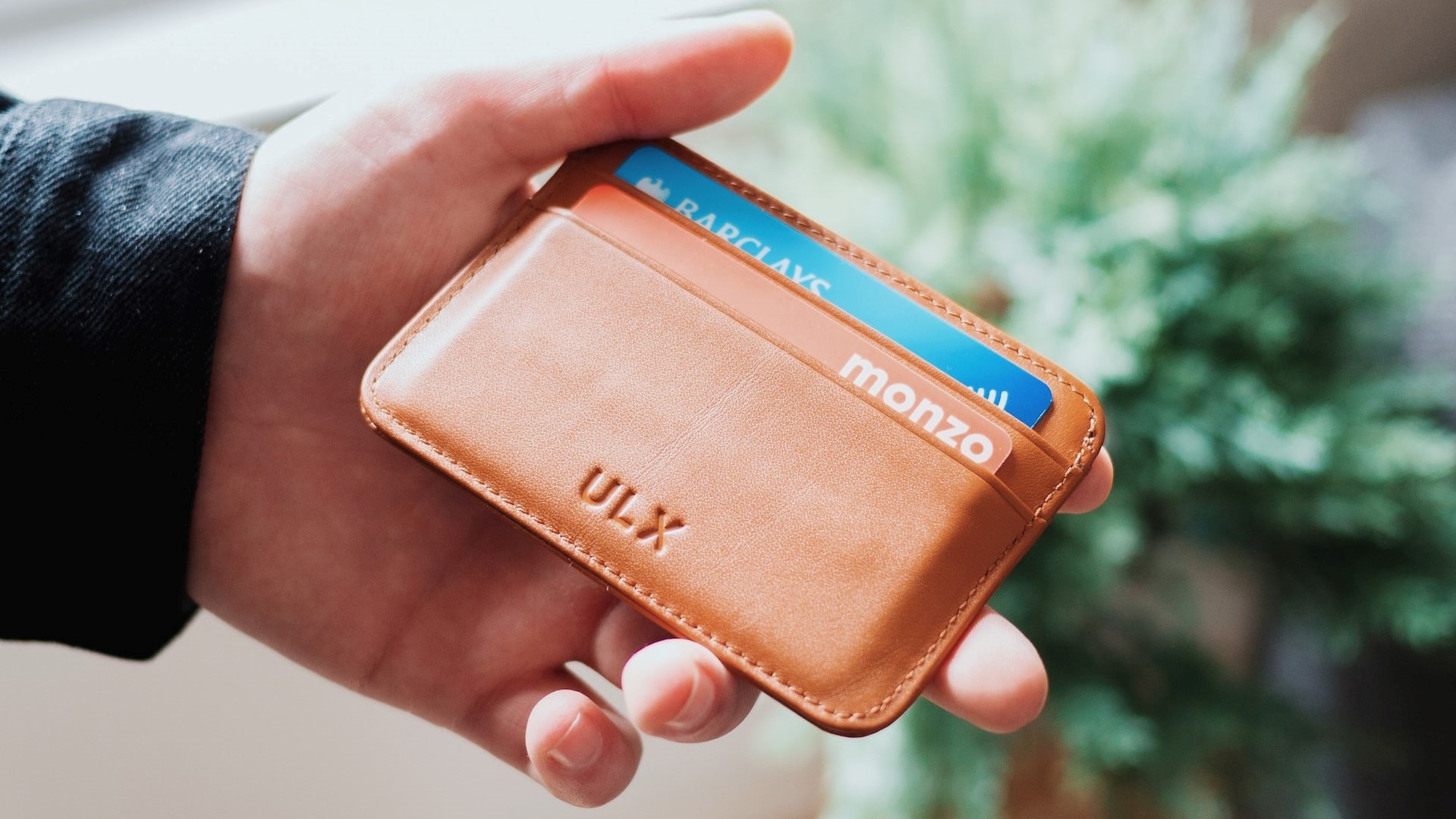 You Can Use Your Unwanted Car to Save Children's Lives
If you are sick and tired of having your car repaired time and again, it may be time to do away with it and consider a worry-free car lease.
If you are worried about the hassle of getting rid of your old automobile, don't get stressed because we have the perfect solution for you. You can use that vehicle to help indigent kids in your community who are in desperate need of medical treatment. You can easily lend them a helping hand by simply donating that vehicle to us at Kids Car Donations.
We'll have your vehicle auctioned, with the proceeds going straight to our charity partners. These IRS-certified 501(c)3 nonprofit organizations use the funding we provide them to cover the cost of their operational expenses. This enables them to continue providing innovative solutions and treatments for children grappling with serious ailments, alleviate the pain of those confined in hospitals, and improve the lives of those battling major diseases.
Aside from helping restore the health of ailing kids in your community, your charitable contribution will also provide you with significant rewards. These include the privilege to claim a top tax deduction in the next tax season. You'll also benefit from our quick, hassle-free, and no-paperwork donation process and our free pickup and towing services.
You can donate not just a car but almost any other type of vehicle whether in good condition or no longer. We can pick up your vehicle wherever you are in the country since our vehicle donation program covers the entire country.
For more information, feel free to check out our FAQs page. If you have any questions, call us at 866-634-8395 or leave us a message here.
Make the Best Decision for Your Old Auto Today!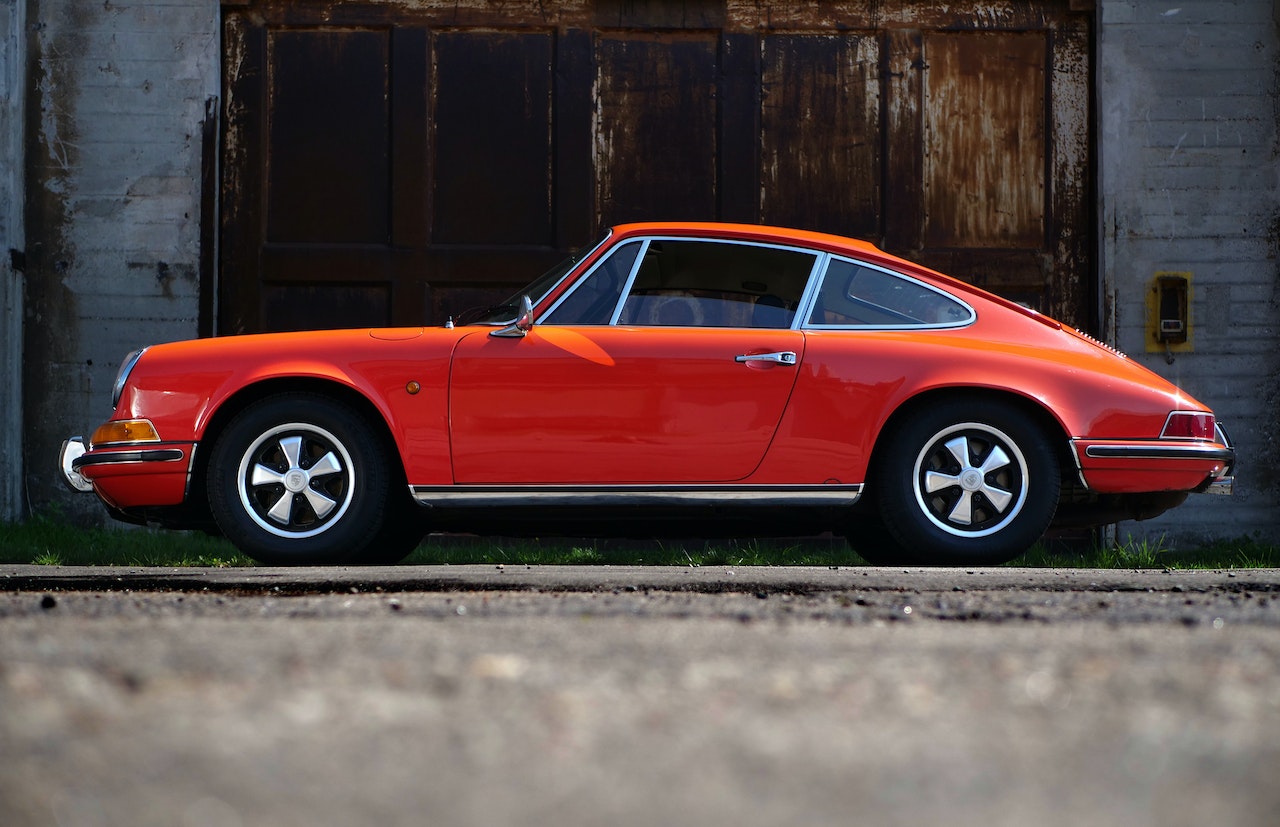 Make the best decision for your unwanted car by donating it to Kids Car Donations. Call us at 866-634-8395 or fill out our online donation form now!