What To Do If Your Child Accidently Gets Locked Inside Your Car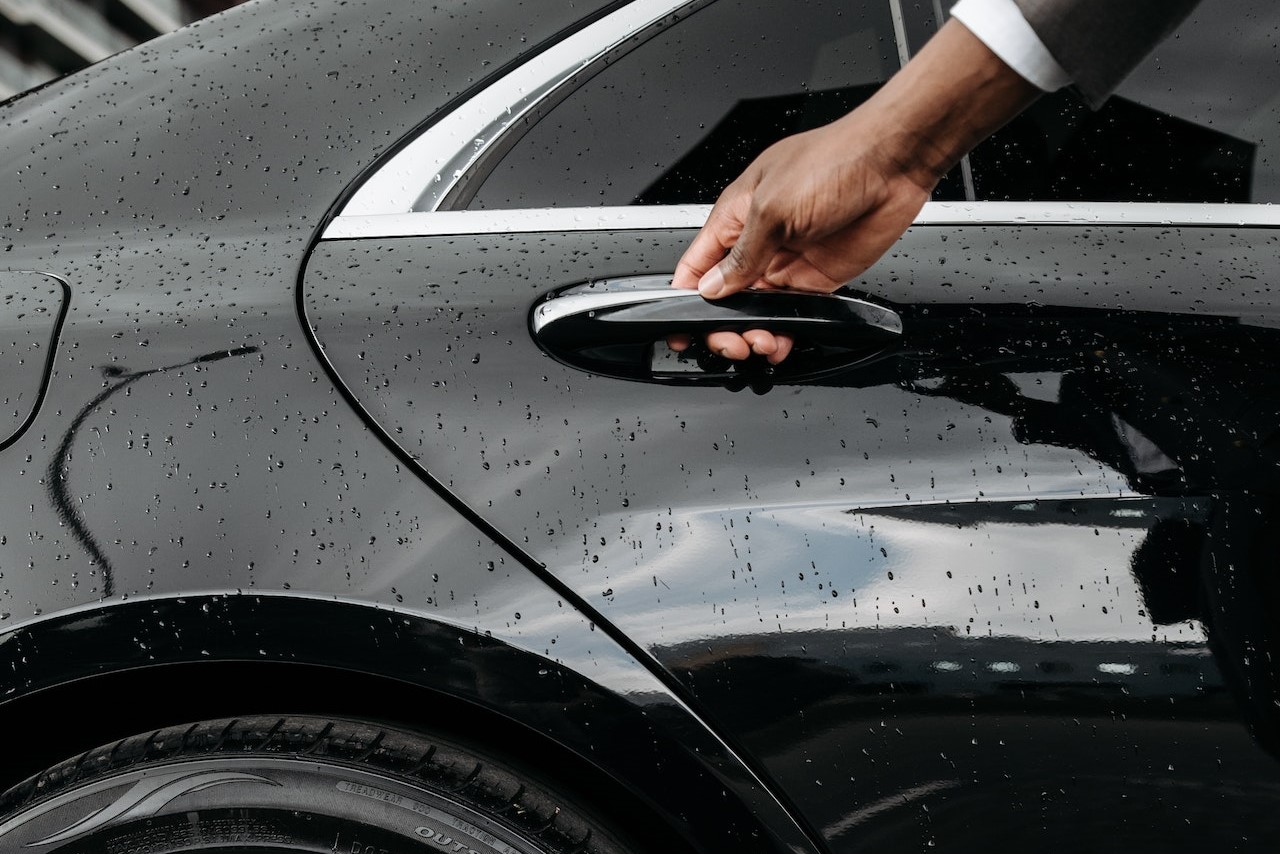 What to Do If Your Child Accidently Gets Locked Inside Your Car
You can't expect every day to be a good day, no matter how much you want it to be. Getting locked out of your car definitely counts as a bad day. It's worse when you have your toddler locked inside accidentally. With the air conditioning off, a car can heat up faster than you think, especially on a hot day.
Adults can handle up to 41 degrees Celsius. That's already too hot for a child's body to endure. You're lucky if it's a cool and cloudy afternoon. But if your car is underneath a scorching sun, then you'd need to act quickly as the temperature inside can easily get up to 60 degrees.
As a parent, you need to keep your cool and logically think about your next steps to get your kid out safely. There have been cases where children died because they were left inside locked cars. The kids succumbed to either heatstroke or breathing difficulty.
Do Not Panic, Stay Calm
When you find yourself facing this situation, avoid panicking at all costs. Trying to force open your locked car won't do you much good, and losing your calm will only prevent you from thinking clearly. If your child sees you upset, they'll be scared and may start panicking, too. The situation is already a bad one, a crying and screaming child inside your locked car would only aggravate the situation.
Below, we've listed the options you can take if ever you accidentally locked your child inside your car.
1. Use your extra key.
If you didn't bring your duplicate keys with you, then call someone in your house to bring to you the extra keys that you might have left at home. Duplicate car keys are a lifesaver and can easily extricate you from this trying situation. Don't leave your child inside your locked car to get your extra keys at home. Stay beside the car and get a friend or a family member to deliver the duplicate keys to you instead.
2. Call a locksmith.
Try to reach a nearby locksmith online or do a Google search for one that's near your location. If you don't have access to the internet, try to call someone who does, so they can contact a locksmith on your behalf. They should be able to get your car unlocked in no time at all.
3. Break your car windows (last resort).
If your child is in visible distress and displaying worrying signs (especially if they have a pre-existing medical condition), then you need to act fast. Find something solid that you can use to break the windows. Make sure to break the ones that are not near your child. Worry about the damages later and focus on getting your kid out first.
Help Sick Kids Needing Costly Treatment
As parents, we want what's best for our children. We want to see them happy and free from harm, which is why it's so hard to stay calm whenever situations such as accidentally locking them inside our cars arise.
Parents also find it unnerving when they learn that their kids have been diagnosed with serious illnesses. Their problems are confounded when they realize that the treatment and hospitalization of their kids would cost them a fortune, which they could not afford.
If you have a vehicle that you no longer need, you can use this to help the less fortunate families in your area who have severely ill children needing extensive and costly treatment.
All you have to do is to donate your vehicle to us at Kids Car Donations. We serve as an online vehicle donation platform for child-focused nonprofit organizations that provide life-saving and life-nurturing assistance to children and teens facing serious health challenges. These IRS-certified 501(c)3 nonprofits provide their young beneficiaries with free and easy access to essential health services.
Working with us isn't all give and give either. You'll be getting so much back in return. We will haul off your unwanted vehicle quickly, with no hassle, and absolutely at no cost to you. We will also provide you with the chance to reduce your tax bill by way of the tax deduction that you will be entitled to claim in the next tax season.
We accept not just cars but nearly all other types of vehicles whether they're in good working condition or not. We can pick up your donation wherever you are in the country since our vehicle donation program is nationwide in scope.
If you want to know more about our vehicle donation program, check out our FAQs page. You can also call us at 866-634-8395 or leave us a message here and we'll gladly get back to you as soon as possible.
Help Us Take Care of Sick Kids in Your Area Today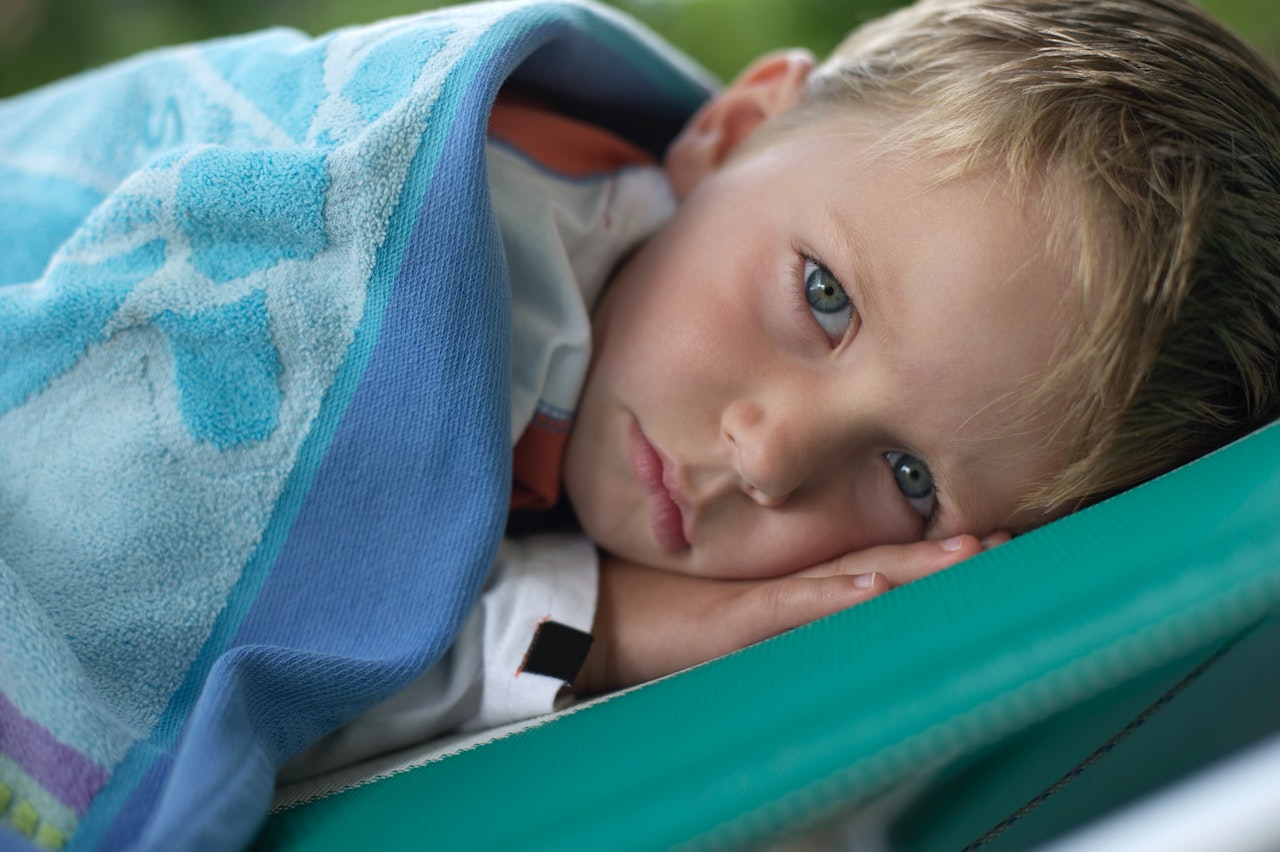 Donate your extra vehicle to us at Kids Car Donations and let's give the sick and suffering kids in your community the essential care and assistance they badly need. Give us a ring at 866-634-8395 or fill out our online donation form today!