What Size Jack Do You Need For Your Car?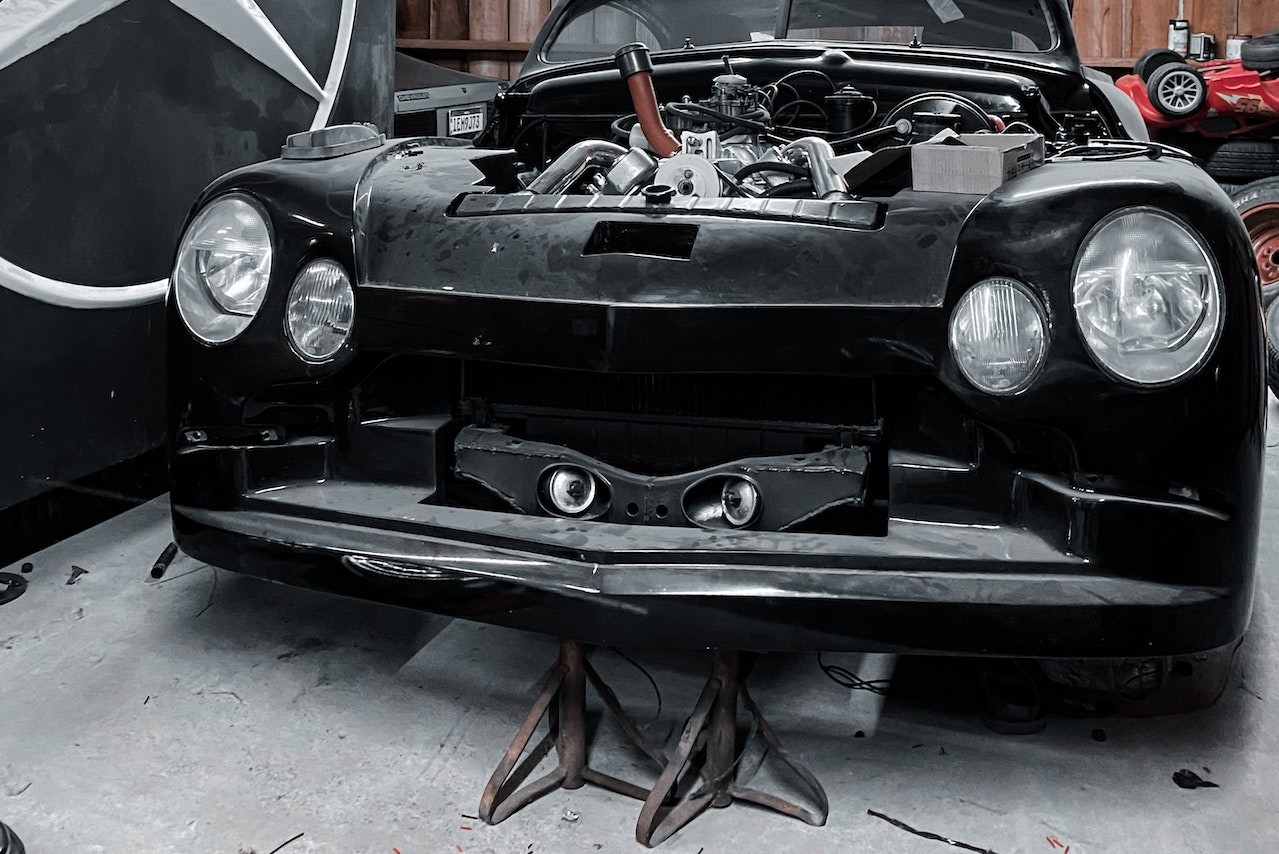 Don't Waste Your Money on the Wrong Jack!
If you're a new car owner who's buying a jack for the first time, know that you can't just buy the first jack you see on the market. Since this tool can have various weight capacities, it's best to be meticulous when you're choosing one. The last thing you want is to waste your money on the wrong car jack.
4 Types of Car Jacks
While car jacks are specifically designed to lift vehicles, they come in four different types — floor jacks, scissor jacks, hi-lift jacks, and bottle jacks.
Scissor Jack
Since this type of jack is lightweight and compact, you can easily store it in the back of your car. Although a scissor jack is ideal for changing a flat tire while you're on the road, it isn't strong enough to hold your vehicle for a long time. If you want to check something under your car, you shouldn't put your safety at risk by using a scissor jack.
Floor Jack
Also called service jack, trolley jack, or garage jack, this type of jack is too heavy and big to be placed in the trunk of your car. Since it's never a good idea to bring a floor jack anywhere, it's best suited for the workshop or the garage. You'll have to wheel and slide this jack under your car before you pump its arm until its saddle arm pushes your vehicle upward. To bring your car down slowly, you'll only need to release the floor jack's valve.
Bottle Jack
This type of jack closely resembles a bottle or a whisky jug and it comes with a single lift rod that serves as the piston. Since most bottle jacks have a greater lift capacity, they're usually used for trucks and other heavy vehicles. To use a bottle jack, you'll only need to put it in the right position before you pump its arm.
High-Lift Jack
Made from a pair of climbing pins, a high-lift jack is only ideal for lifting farming and off-road vehicles.
Factors to Consider When Choosing the Right Jack Size for Your Car
When choosing the right jack size for your vehicle, you'll need to use your car's gross weight and profile as your guide to the capacity and height of the jack you might need to use someday. Once you've addressed these issues, you can consider other factors such as the car jack's portability and ease of operation.
Weight of the Vehicle
You'd want to make sure that your jack is easy to operate and can handle the physical and mechanical strains while it supports your vehicle. Keep in mind that car jacks use certain mechanical parameters to lift and lower down vehicles. For this reason, your jack should have a weight capacity that's at least one-third of your vehicle's gross weight.
When the weight of your car exceeds the jack's lifting capacity, you'll run the risk of suffering injuries or causing damage to your vehicle. If you're not sure of your jack's weight capacity, it's best to slowly lift and lower your car.
If you're driving a sedan, you should get a jack that has a weight capacity of up to four tons. If your vehicle has a lowered suspension, you'll want to use a floor jack. Using a bottle jack isn't recommended since bottle jacks aren't designed to fit sedans.
Your Vehicle's Profile
When choosing a jack for your vehicle, you'll need to consider the height between the ground and the jack point. If you're driving a low-profile type of vehicle, you'll need a jack that can easily go underneath with pivots that produce maximum power with each effort. Using a hydraulic type of jack makes it easier for you to increase the ground clearance.
Alternatively, if your car has a high profile, you need to make sure that you can easily adjust the ground clearance to stable heights. The height of the bottle jack makes its jack point ideal for high-profile vehicles.
You can use any type of jack for vehicles with medium or normal heights. Just make sure that the jack conforms to the jack point.
Use Your Unwanted Auto to Help Save Young Lives
If you have an extra vehicle that you no longer want or need, consider donating it to us at Kids Car Donations. We'll turn it into a powerful tool that can help save the lives of children and teens in your community who are critically ill and improve the health and well-being of those who are stricken with other illnesses and disabilities.
Our team will sell your donated vehicle at an auction and hand over the proceeds to children's nonprofit organizations that are in partnership with us. These IRS-determined 501(c)(3) nonprofits use the funding we give to provide their young beneficiaries with free medical treatments, emotional well-being support, and social service resources.
Your donation will also benefit you in more ways than one. You'll get a free professional towing service from us anywhere in the country. Your gift will also entitle you to receive the maximum tax deduction in the next tax season.
What's more, your charitable contribution will leave you with a deep sense of fulfillment and satisfaction knowing that you'll be helping improve the pediatric health outcomes of the ailing youth in your community.
We accept nearly all types of vehicle donations, regardless of their age or working condition.
If you want to know more about our vehicle donation program, including our quick and convenient donation process, check out our FAQs page. You can also call us through our 24/7 toll-free hotline at 866-634-8395 or write to us here. We'll respond to you as soon as we can.
Be a Bringer of Good Health to Kids Today!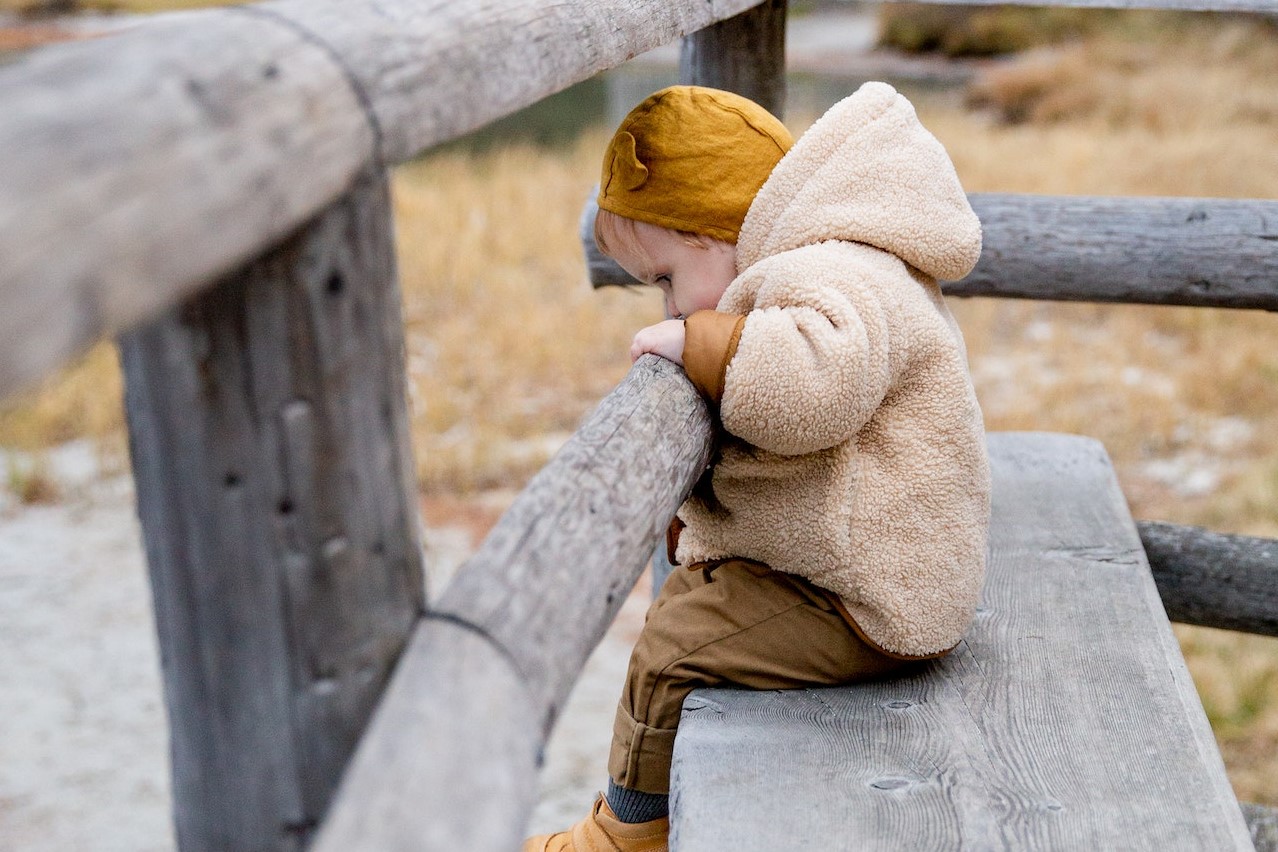 If you're tired of maintaining an unwanted car, donate it to Kids Car Donations. We'll use that vehicle to rejuvenate the ailing kids in your community so they can have a bright future ahead of them. Call us at 866-634-8395 or fill out our secure online donation form now!