What Parents Need to Know About Laundry Room and Detergent Safety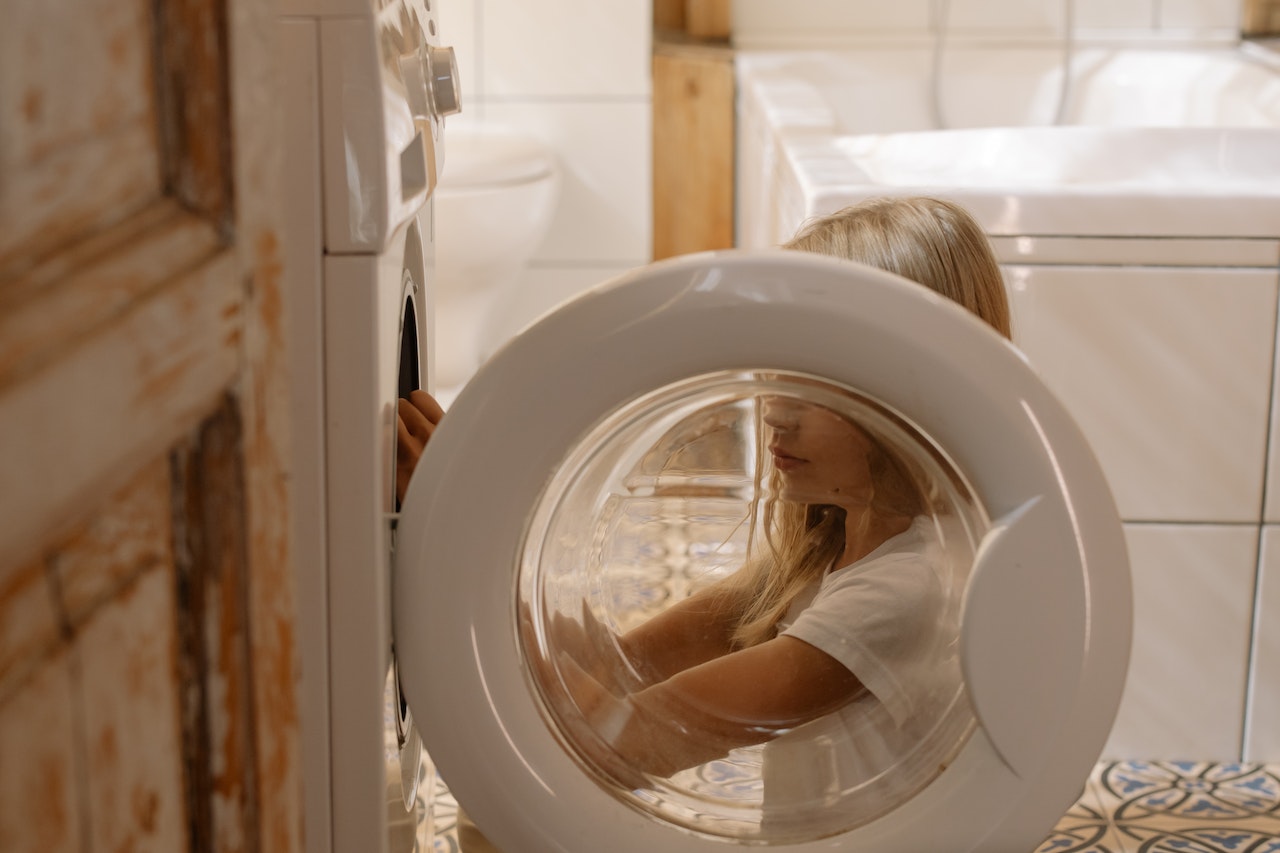 Child-Proof Your Laundry Room!
As a parent, you want to always keep your children safe from harm. For this reason, you wouldn't want to overlook some household areas that may pose potential dangers to your kids. Of all the dangers your curious little ones can face, the laundry room might not be on your list.
However, this seemingly innocuous space can be hazardous for smaller kids because of the heavy machinery and the chemicals in laundry detergents. Thankfully, you can do a few things to child-proof your laundry room.
How to Ensure Laundry Room and Detergent Safety
Without proper precautions, laundry rooms and detergents can be dangerous for small children. Consequently, every parent should understand the dangers and take steps to protect their little ones. Kids Car Donations shares these safety tips to help you do just that.
Keep laundry products out of reach and sight of children.
Did you know that detergent packets can look like candy boxes to younger kids? Since detergent in laundry packets is more highly concentrated than other forms, skin or eye contact and accidental ingestions can cause serious effects. You'll want to store laundry products in a locked cabinet or high shelf to avoid these scenarios.
Use child-resistant packaging for laundry products.
Child-resistant packaging can effectively prevent your kids from accessing toxic laundry products. Although many laundry pods come in child-resistant packaging, you'll still need to double-check to ensure the packaging is secure.
Supervise younger children in the laundry room.
A child could suffocate to death if they climb into a front-loading washing machine and accidentally lock themself in. As much as possible, you'll want to supervise your little ones in the laundry room to ensure they don't play with the machines or laundry products.
Educate your kids about safety.
Teaching your children about the dangers posed by laundry products and washing machines will help prevent accidents. While at it, explain to them that these machines are not toys and that they should never play with them. Warn them, too that laundry products should never be ingested or rubbed on the eyes or skin because they're harmful to health.
What You Can Do to Help Indigent Kids in Serious Health Condition
Kids getting into laundry room accidents and unwittingly ingesting detergents are just some of the things that we should guard against to ensure the safety of our little ones. However, children fall ill and suffer from accidents no matter how hard we try to protect them.
When these unfortunate events happen to their kids, parents with little financial means are faced with the monumental problem of how to pay for the high costs of treatment and hospitalization of their young ones.
If you feel compassion for parents who are facing such a situation, you can lend them a helping hand with a simple gesture. All you need to do is donate any vehicle that you no longer need to us at Kids Car Donations.
We'll auction off your vehicle and use the proceeds to support the children's healthcare programs of our IRS-determined 501(c)(3) nonprofit partners. These charities use the funding they get from us to provide their young beneficiaries with free comprehensive and quality medical assistance, including a wide range of treatment options, emotional support, and relief of pain and trauma. Our charity partners also provide deserving pediatric patients with access to free social services and educational resources.
When you donate a vehicle to us, you'll also be helping yourself. Besides getting our free professional towing service anywhere in the country, your charitable contribution will also entitle you to claim the maximum tax deduction in the next tax season. What's more, we'll handle all the paperwork for you.
More than anything else, you'll experience the priceless satisfaction of helping save the lives of critically ill children.
We accept almost all types of vehicles whatever their ages or working conditions.
For more information about our vehicle donation program, including our quick and easy donation process, feel free to visit our FAQs page. You can give us a call anytime through our toll-free hotline at 866-634-8395 or leave us a message here for any concerns or inquiries you might have.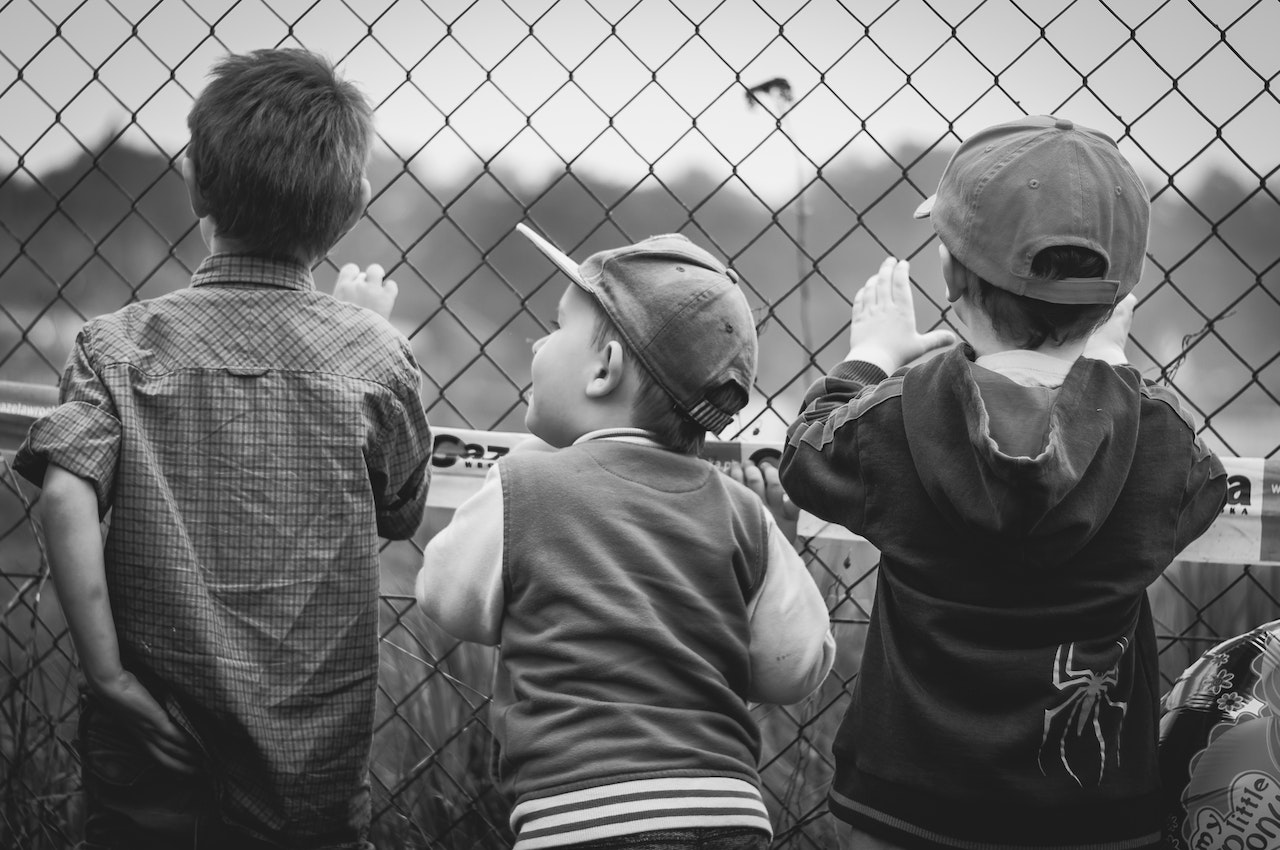 Turn Your Beater into a Child Lifesaver Today!
Give your old car a new and worthy purpose! Use it to help save the lives of boys and girls in your community who are gravely ill. You can do that by donating that vehicle to Kids Car Donations. Call us at 866-634-8395 or fill out our secure online donation form now!