What is Yacht Chartering?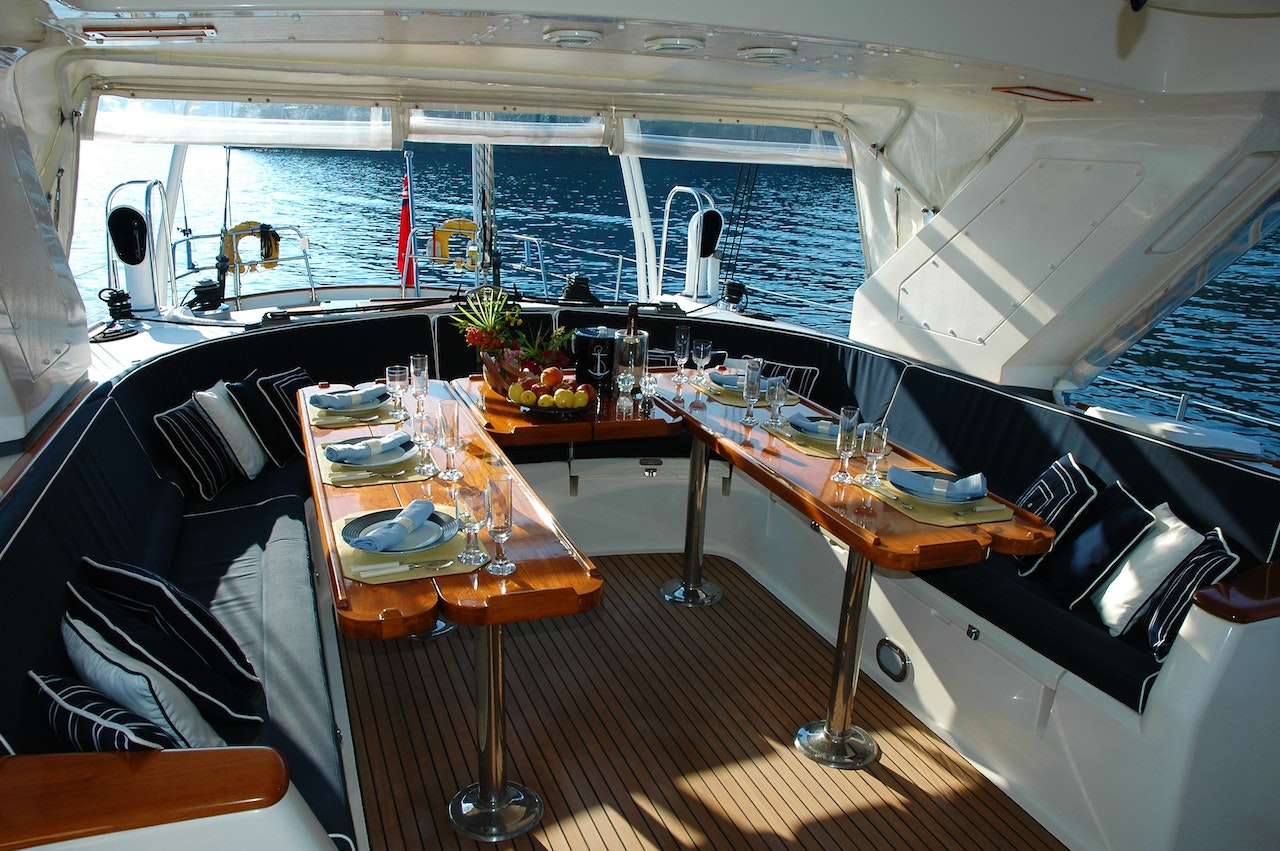 Thinking of Booking a Private Yacht Party? Read This First!
You've probably heard of yacht chartering before but don't know much about it. You're probably curious to know what exactly it is. Whether you're someone who's planning to book a yacht for a grand family vacation or you're a yacht owner considering having your boat chartered, Kids Car Donations is here to explain to you in detail what yacht chartering is all about as well as the things you need to consider before booking a private yacht party.
It's a 5-Star Floating Hotel Experience!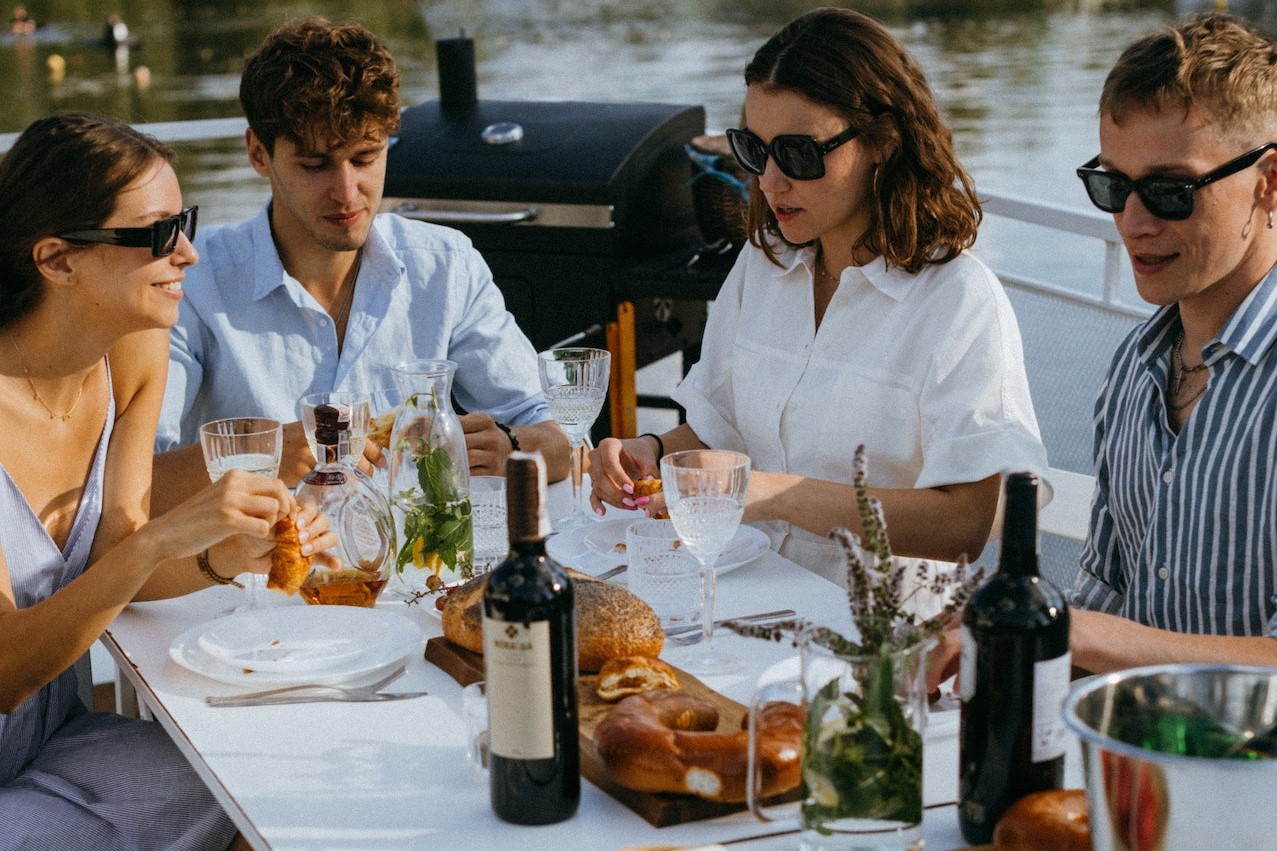 In a nutshell, a yacht charter refers to a contract for the temporary provision of a sailing boat or motor yacht to a customer. The charterer rents out their vessel to the customer. The charterer doesn't necessarily have to be the skipper of the boat.
Unlike in yacht rental, you can stay for a longer time at sea in a yacht charter. You can also sail anywhere you want while enjoying the luxurious amenities the boat has to offer. Most yachts available for charter are equipped with amazing things such as gourmet kitchens, pools, spa areas, saunas and steam rooms, and hot tubs. You can also charter a smaller boat for day excursions.
The best part is that you have a captain, a cleaning staff, and a chef who can pre-plan your desired meals. Talk about a five-star floating hotel experience!
Key Points to Consider
Before you can start evaluating yacht charters, see to it that you've carefully planned your trip — where you wish to go, the size of the yacht you need, and the duration of your travel. Once you have finalized the details of your plan, make sure to follow these three tips:
Find a reputable broker.
The American Yacht Charter Association is a good place to start looking for approved brokers in the country, as the organization only allows quality yacht charter brokers who are willing to commit to strict standards.
Talk with area operators.
Instead of listening to ads or personal recommendations from friends, it's best to speak with area operators since they have all the answers to your charter-related questions. Ask them what yachts are available and any other concerns you have in mind. Find out details such as the average rental duration, pricing models, and destinations visited by a particular yacht.
Remember, chartering a yacht can cost quite a fortune. That's why you should be comfortable and confident with the choices you make for your trip.
Request a tour.
If the yacht charter happens to be based in your local area, grab the opportunity to request a tour of the facilities of your chosen yacht, as well as those of similar boats so you have the reassurance that you'll have the perfect seacraft for your trip. You'll also want to meet the captain or any crew member to check the amenities they offer.
Looking for the Best Way to Dispose of Your Old Vehicle?
Do you have an old boat, a car, or any other vehicle that you're no longer using? Instead of leaving it to collect dust and getting it to occupy a huge space in your garage, you'll be better off if you just dispose of it in the best way possible. When you donate it to us at Kids Car Donations, you'll enjoy a rewarding and meaningful giving experience. You'll touch the lives of the indigent youths in your area who are suffering from serious illnesses and disabilities while getting all the perks that we give our donors.
We'll auction off your donated vehicle and use the proceeds to support the critical programs and services of our charity partners. These IRS-certified 501(c)(3) nonprofit organizations provide sick and disadvantaged kids with comprehensive and quality medical assistance, including emotional support and other essential health care services.
We will not only collect your unwanted vehicle quickly, with no hassle, and absolutely at no cost to you, but we will also provide you with the chance to reduce your tax bill by way of the top tax deduction that you will be entitled to claim in the next tax season.
We accept donations not just of cars but nearly all other types of vehicles whether in good working condition or no longer. We can pick up your donation anywhere in the United States since our vehicle donation program covers the entire country.
If you need to know more about our program, including our quick and easy donation process, check out our FAQs page. You can also call us anytime through our toll-free hotline at 866-634-8395 or leave us a message here. We'll gladly get back to you as soon as possible.
Help Restore the Health of Those Kids Today!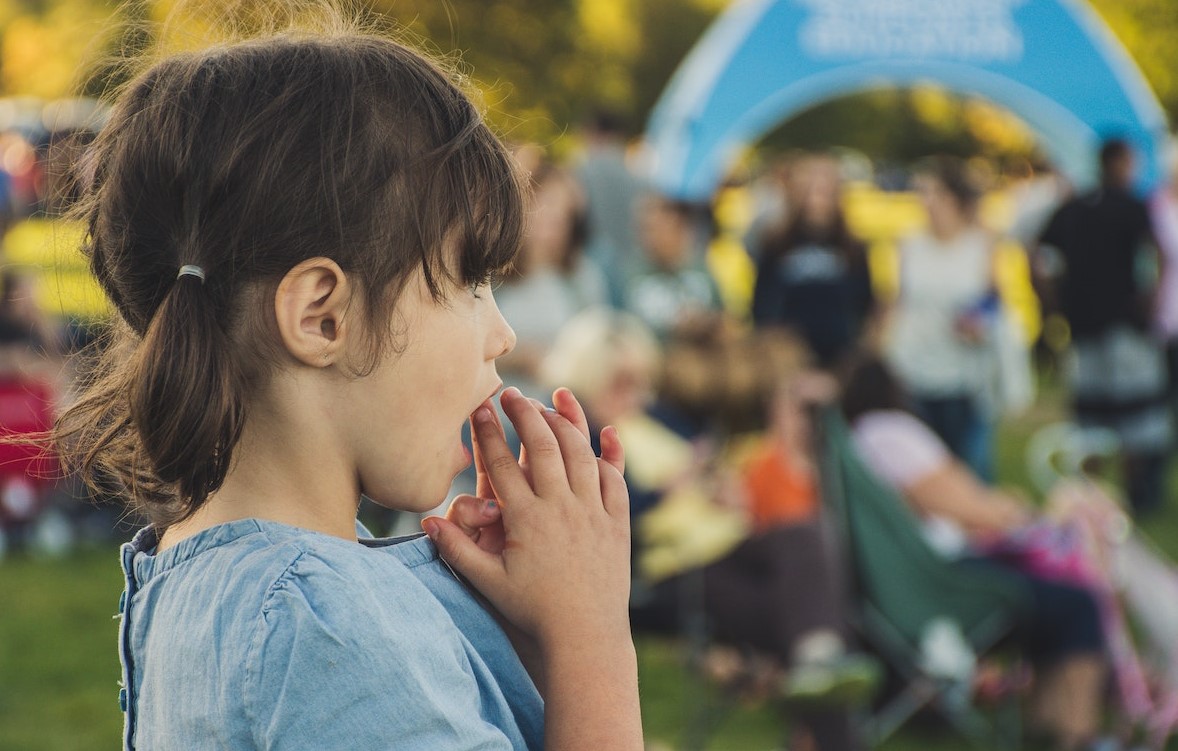 A simple vehicle donation from you can go a long way in helping youngsters in your area recover from their afflictions. You can even save the lives of those who are critically ill. Call Kids Car Donations at 866-634-8395 or fill out our secure online donation form now!