What Is The Fair Market Value of A Vehicle?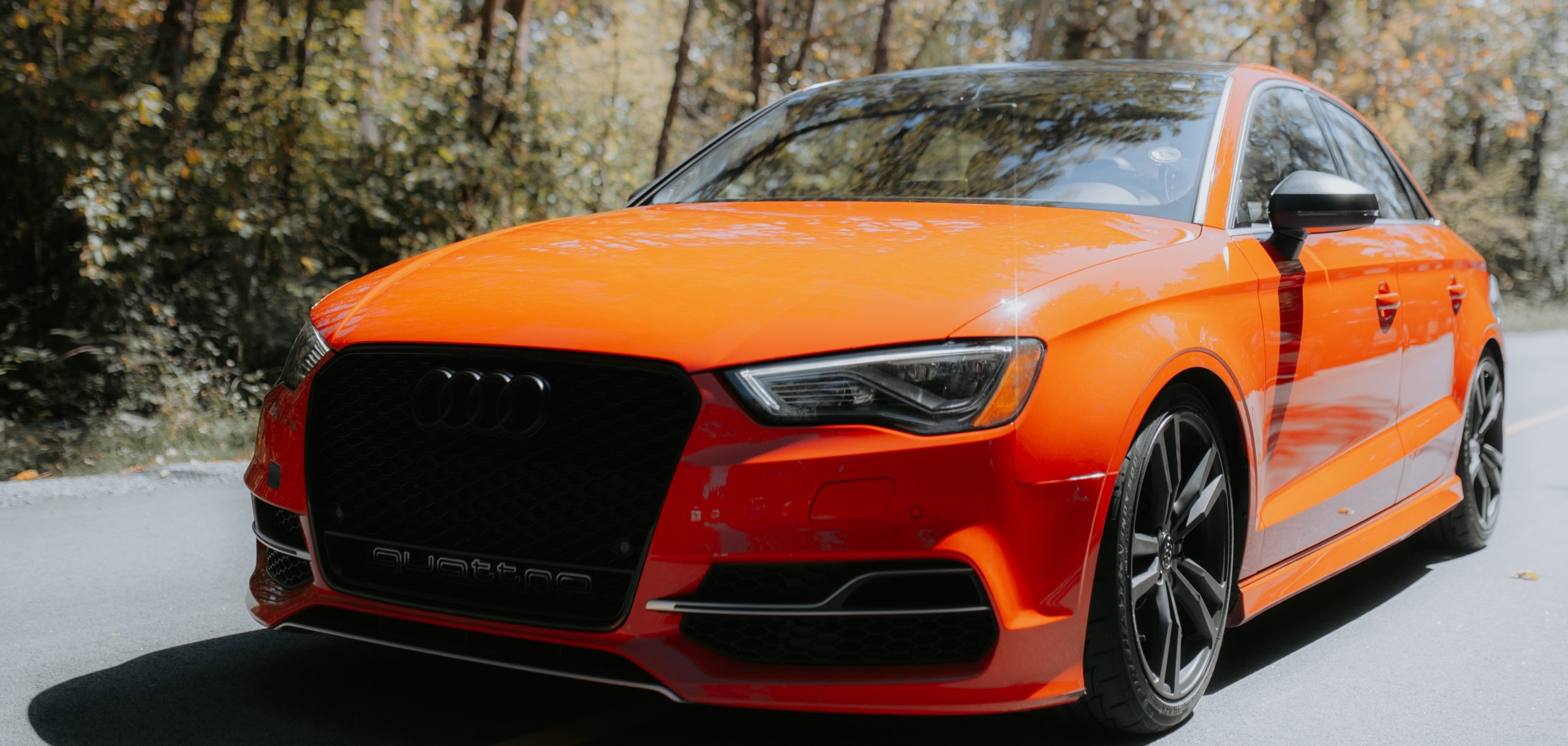 Car Donation: What is the Fair Market Value of a Vehicle?
What is the fair market value of a vehicle you want to sell or donate? Determining the fair market value of your vehicle is important when you want to know how much your car is worth in private markets or when you're claiming a tax deduction. For this, there are plenty of websites and tools that you can use like Edmunds, NADA, and the most common of them all, the Kelly Blue Book.
What is Fair Market Value?
If you want to donate or sell your car, you got to know its fair market value. The fair market value of a vehicle is the price which the seller and buyer can agree on. The value may vary from one vehicle to another. To be able to know your vehicle's fair market value, you would have to do your own thorough research.
There are a number of factors that can affect your vehicle's value. These are:
Make and model
Running condition
History of accidents
The number of times it's been sold
Mileage
Warranties and other certifications
The easiest way to get an estimate of the fair market value of your vehicle is through online calculators. But if you want to get a more accurate estimate, you can also opt to look at your local sales guide or you can consult an expert.
Tools to Use in Determining a Vehicle's Fair Market Value
Here are some tools to help you determine the fair market value of a vehicle:
KBB is a trusted guide that can help you get the exact estimate of a vehicle's fair market value. It works by doing extensive research on markets and recording the trends of vehicle sales in different markets. It also considers the current economic condition, car sales trend, and other factors. The guide will then come up with a value that's accurate and location-specific.
This tool provides a person with a value that is based on the current actual sales. It usually provides consumers with a typical market value, which is based on the sales and the updated information on the particular price the people in your area are willing to pay for your vehicle.
Location is another factor that can affect the fair market value of your vehicle. Each locality can have a different estimate of your vehicle's fair market value since each place has varying economic trends. To use this tool, all you have to do is go to the Edmunds website and fill out the form with your vehicle's information.
Fast and Easy Vehicle Disposal
If you want to dispose of your vehicle in the easiest possible way, donating it to Kids Car Donations will do the job. When you hand it over to us, you get to dispose of it with no hassle and at zero cost to you. Plus, you'll also get a chance to receive a thumping tax deduction in the next tax season since your charitable contribution is 100% tax-deductible.
The proceeds from the sale of your donated vehicle will be used by our nonprofit partners to sustain their delivery of much-needed assistance to young girls and boys from impoverished families who are seriously ill, victims of abuse, or homeless. The assistance includes free medical treatment, free educational and social service resources, emotional well-being projects, and permanent shelters and psychological services for homeless children.
For more information about Kids Car Donations and our car donations program, check out our FAQs page. For inquiries, you may call us at 866-634-8395 or contact us online.
You can make your car donation by filling out our secure online donation form here or calling us directly. We accept donations of almost all types of vehicles anywhere in the United States since we have vehicle donation programs in all 50 states.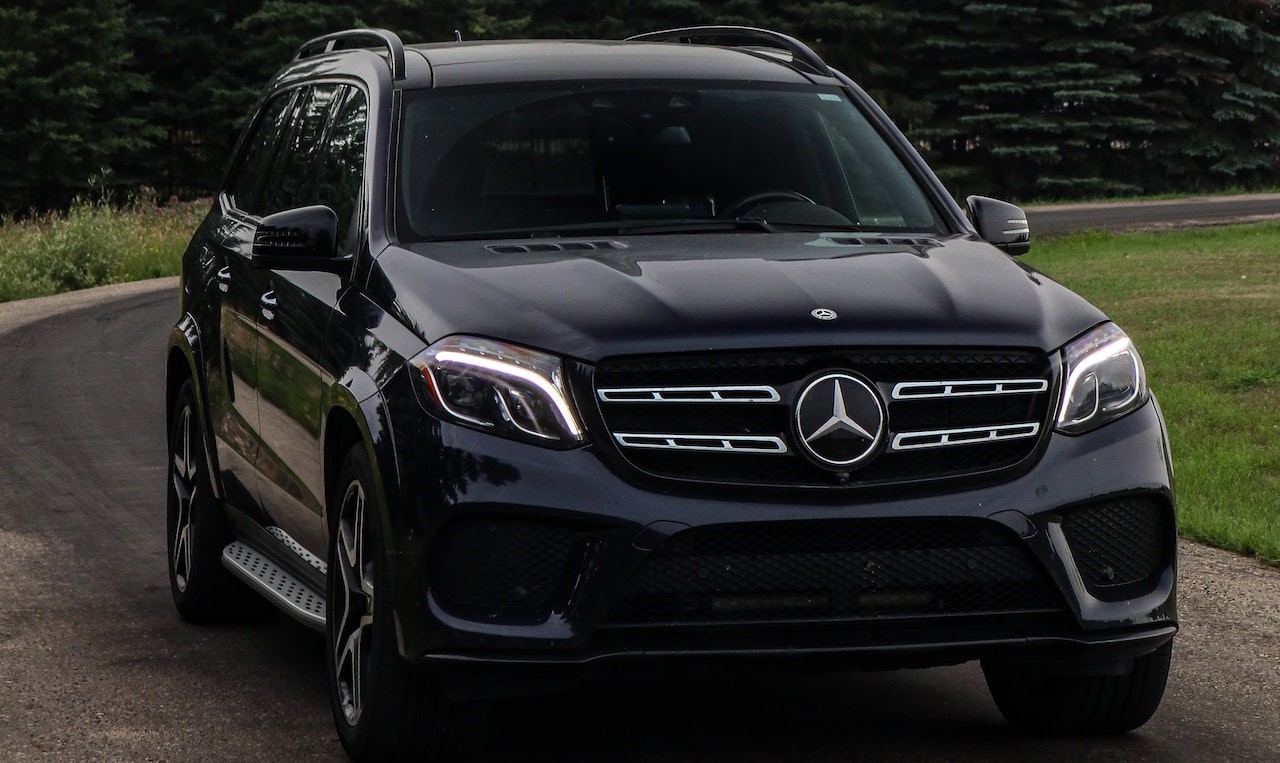 Bring Hope to Needy Children
Getting rid of an unwanted vehicle has never been so easy, so meaningful, and so rewarding. Call us at 866-634-8395 and bring hope to the struggling needy children in your community with your car donation!