What is High Mileage Maintenance?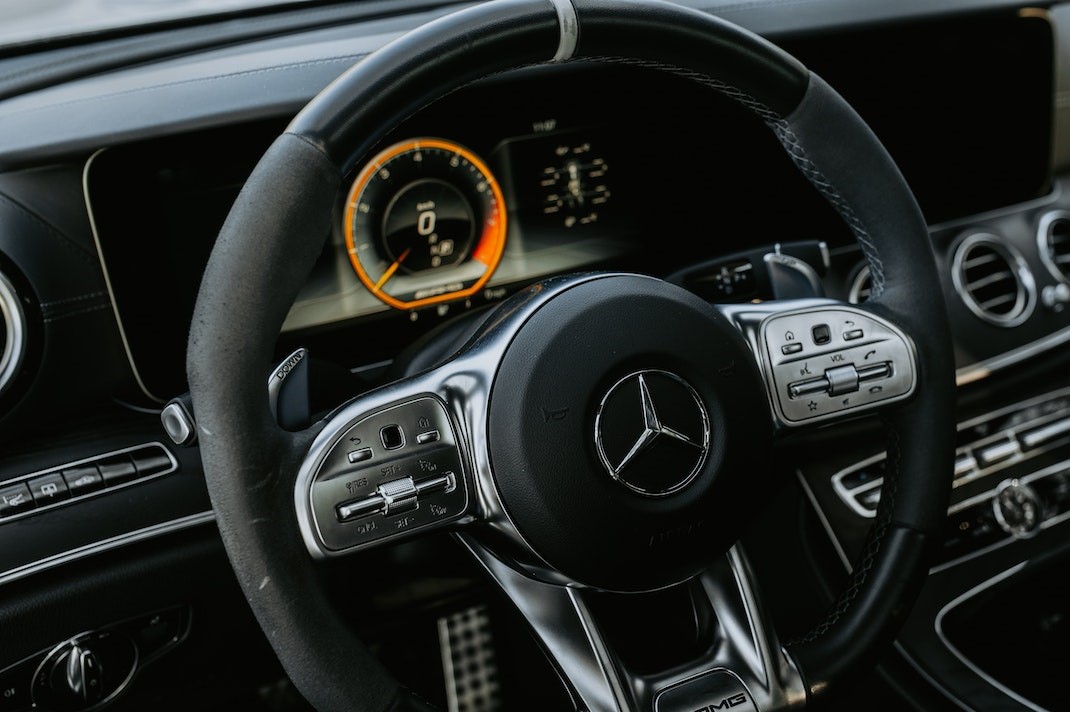 You Can Push Your Vehicle to Over 200,000 Miles!
You're driving a high-mileage motor vehicle if you've put more than 15,000 miles on it in a year. Perhaps you've reached over 200,000 miles in two years or five years. This doesn't necessarily mean that your car is nearing the end of its life.
If your car has racked up 100,000 miles, most people would think that it's already a clunker. However, what they probably don't know is that you can still extend your auto's maximum life expectancy. With recommended care, you can still push your trusty steed to over 200,000 miles.
How to Extend the Life of Your High-Mileage Vehicle
If you're driving a vehicle that's no longer under warranty, you need to keep track of its maintenance schedules. Doing what needs to be done every few thousand miles can help you keep your car on the road longer. Kids Car Donations has pulled together some tips to make this possible.
Take care of small maintenance needs.
Whether you like it or not, a high-mileage vehicle needs more frequent maintenance than a newer one. Unless you're willing to run the risk of dealing with a larger and costlier repair job, you shouldn't be putting off any small maintenance need for later. As soon as you see, hear, or feel something unusual, you need to have your car serviced right away before the problem gets worse.
Follow your owner's maintenance manual tune-up schedules.
One of the best ways to make your high-mileage car last longer is to stick to the service schedule. Your owner's manual will tell you how often you should get your vehicle serviced. You don't have to wait for issues to arise before you decide to change your oil or check your tire pressure and fluids.
Purchase high-quality replacement auto parts.
Remember that you get what you pay for. If you want to make sure that your car runs smoothly, you should replace worn-out parts with high-quality options.
Drive your car gently.
Your high-mileage vehicle will last longer if you treat it better. You'll thank yourself for driving gently, avoiding potholes, making gradual turns, and not slamming on the gas or brakes.
Keep your car clean.
You'd be surprised at how regular washing and waxing can help prevent corrosion on and under your high-mileage vehicle. Moreover, sanding out and vacuuming carpets and seats can effectively minimize holes and tears.
Use Your Unwanted Auto to Help Save Kids' Lives
If you've grown tired of maintaining your high-mileage car, consider donating it to us at Kids Car Donations. We'll use it to help save the lives of critically ill youth in your community and improve the health and well-being of those who are stricken with other illnesses and disabilities.
Our team will auction off your donated vehicle and use the proceeds to support the pediatric programs of our charity partners. These IRS-certified 501(c)(3) nonprofit organizations use the funding we give them to provide their young beneficiaries with free medical treatments, emotional well-being support, and social service resources.
As a donor, you'll get our free professional pickup and towing service anywhere in the country. Your gift will also entitle you to receive the highest possible tax deduction in the next tax season.
However, the best thing about donating a vehicle to us is the priceless joy you'll feel, knowing that you'll be helping sick children and teens recover from their afflictions.
We gladly accept nearly all types of vehicles regardless of their make, model, age, or working condition.
For more information about Kids Car Donations, including our quick and convenient donation process, head over to our FAQs page. For your questions and concerns, feel free to call us anytime through our toll-free hotline at 866-634-8395. You may also message us here.
Ready to Do Something Extraordinary?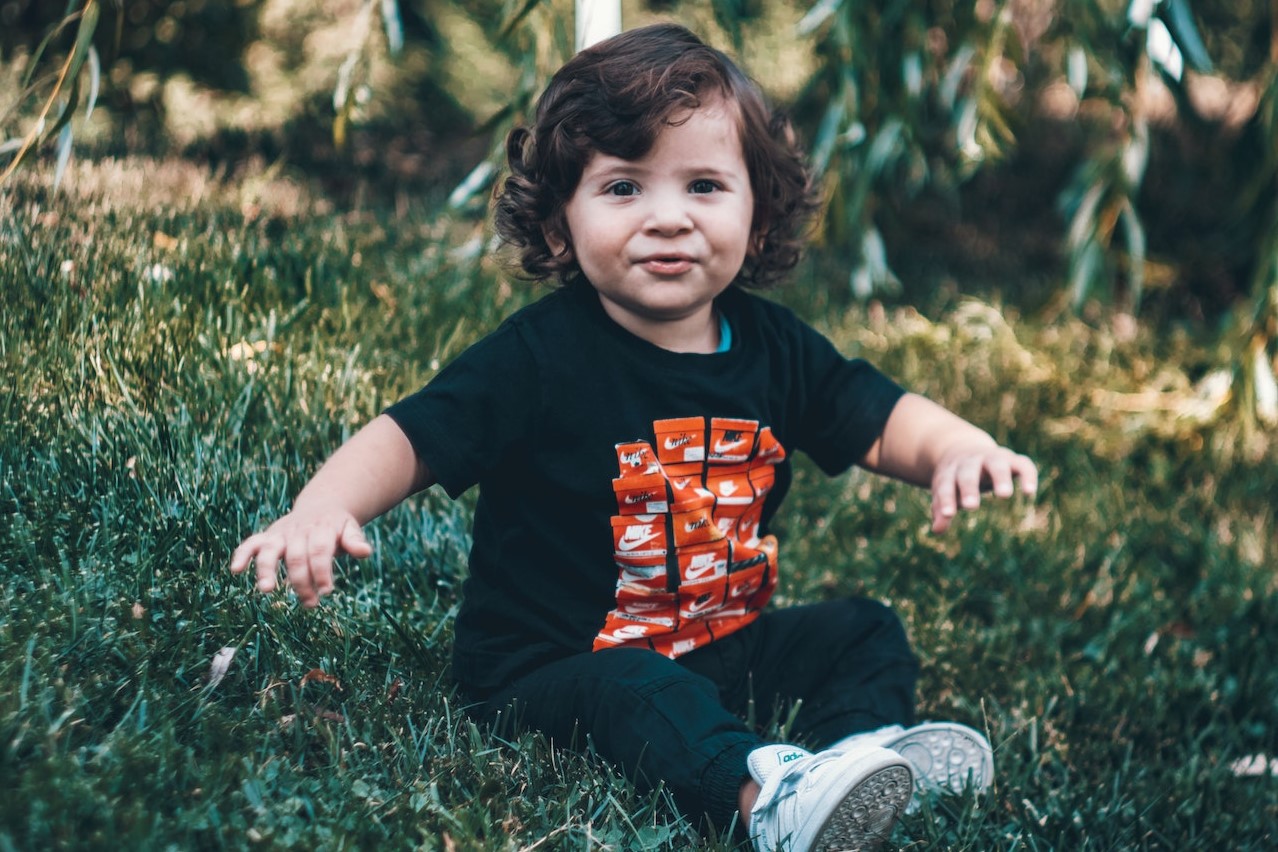 You can turn an unwanted vehicle into a life-saving tool by donating it to Kids Car Donations. If you're ready to do something extraordinary, call us at 866-634-8395 or fill out our secure online donation form now!