What Is Comprehensive Auto Insurance?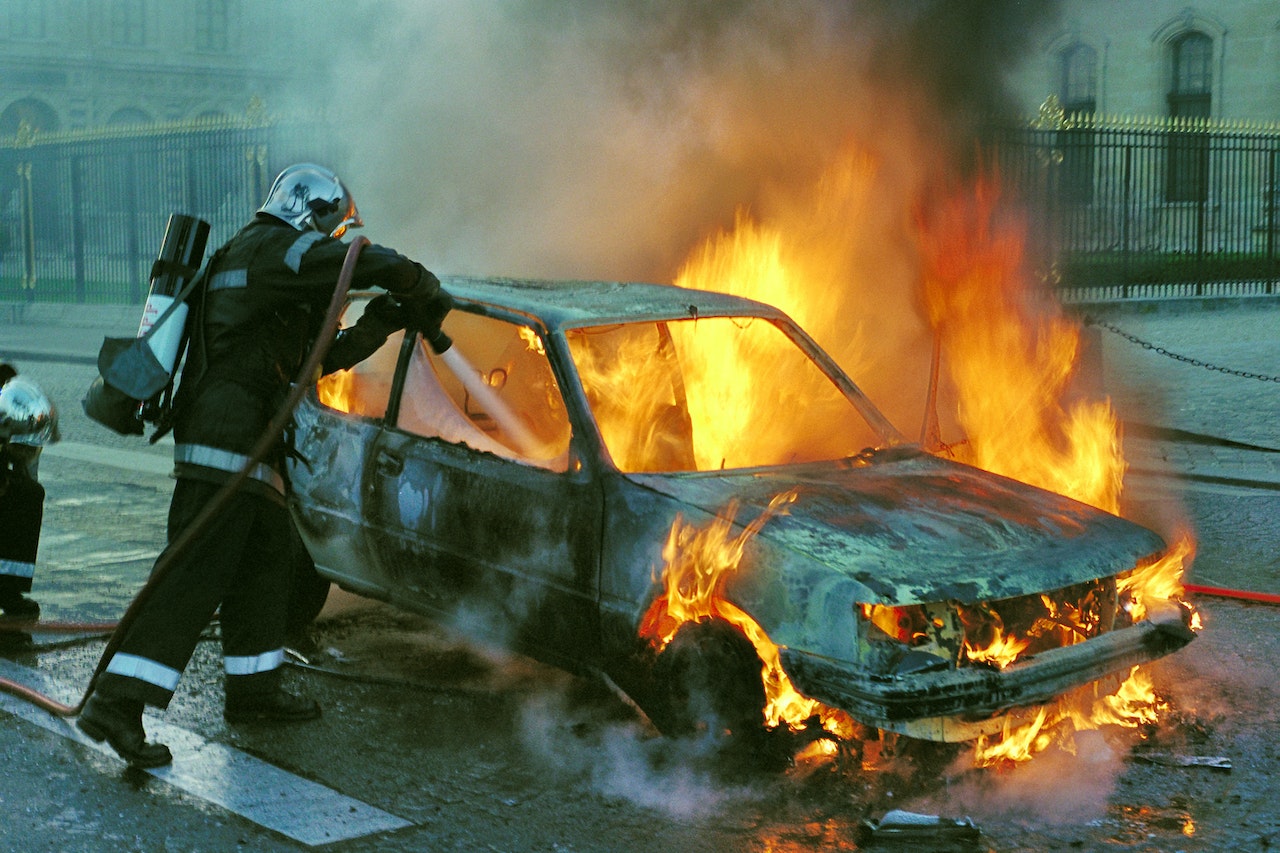 Fast Facts About Its Coverage, Price, and Limits
Automobile insurance comes in so many different types that many new car owners find it confusing to choose the right policy for them.
When searching for the type of auto insurance that you need, you should check not only the premiums of various types of insurance policies. You also need to understand the coverage of each of those policies. For instance, what will your insurance policy cover in case you get involved in a road accident?
Comprehensive auto insurance is a type of car insurance that covers auto damage from causes other than a collision with another vehicle. It covers natural disasters, road accidents, vandalism, damage from break-ins, being crushed by infrastructures such as buildings or bridges, and many other causes of car damage.
Comprehensive insurance is one of the components of an automobile insurance policy. While many states require vehicles to have liability insurance, comprehensive insurance is optional. It is, however, required by most lenders because liability insurance alone does not cover damage due to "acts of God" or events outside of human control.
What Comprehensive Insurance Covers
Here are some specific events related to car damages that comprehensive auto insurance covers:
Natural disasters including earthquakes, floods, and hurricanes
Contact with animals on the road, such as hitting a deer
Fire
Riots and vandalism
Vehicle theft
Theft of certain parts of the vehicle
Broken windshields
Fallen objects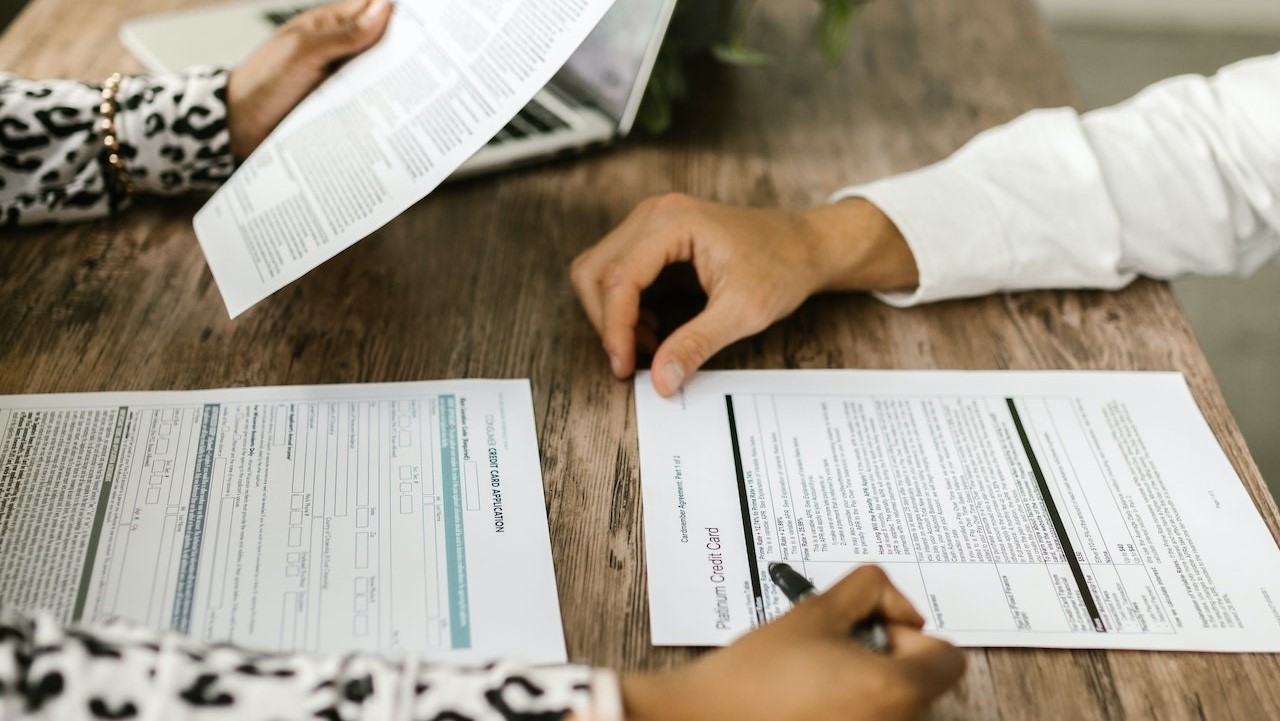 Is Comprehensive Car Insurance Practical?
While comprehensive auto insurance is advisable for newer cars, it may not be practical for old cars or those that have lost a significant amount of their value. However, some vehicle owners choose to get comprehensive auto insurance so they can raise their deductibles, thus enabling them to reduce their car insurance premiums.
Additional Fast Facts about Comprehensive Auto Insurance
It costs below $200 in most states.
You can compare the rates from different providers to get the best deal.
It does not cover personal items stolen from your vehicle.
It does not cover damage from potholes.
Use Your Unwanted Car to Help Kids in Serious Medical Condition
While car insurance protects car owners from any untoward incident that can happen to their vehicles, health insurance assures people that their medical needs will be taken care of if they fall ill.
Unfortunately, millions of Americans are deprived of health insurance due to poverty. They include the indigent families in your community who can't afford the high cost of treatment and other medical expenses for their children suffering from serious illnesses and disabilities.
If you feel compassion for these kids, extend them a helping hand by simply donating your extra or unwanted vehicle to us at Kids Car Donations.
Our team will sell your donated vehicle at an auction and hand over the proceeds to reputable children's nonprofit organizations that are in partnership with us. These IRS-determined 501(c)(3) nonprofits use the funding we give them to provide their young beneficiaries with free medical treatments, emotional well-being support, and social service resources.
Your donation will also benefit you in more ways than one. You'll get a free professional towing service from us anywhere in the country. Your gift will also entitle you to claim the maximum tax deduction in the next tax season.
What's more, your charitable contribution will leave you with a deep sense of fulfillment and satisfaction knowing that you'll be helping improve or restore the health of the ailing boys and girls in your community.
We accept nearly all types of vehicle donations whatever their ages or working conditions.
If you want to know more about our vehicle donation program, including our quick and convenient donation process, check out our FAQs page. You can also call us through our 24/7 toll-free hotline at 866-634-8395 or write to us here. We'll respond to you as soon as we can.
Help Save the Lives of Those Little Angels Today!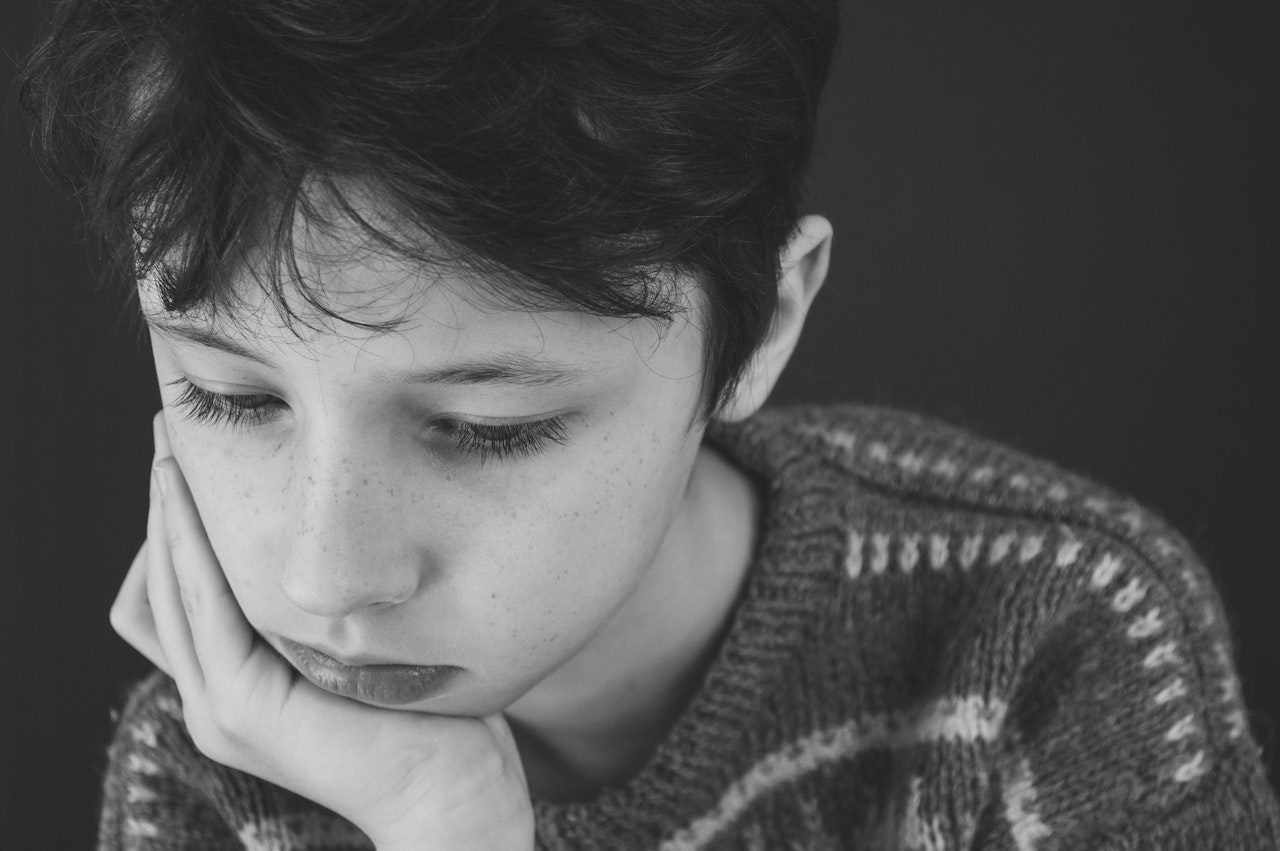 The severely ill kids from impoverished families in your community need help. If you have a car that you no longer need, you can donate it to Kids Car Donations to help save the lives of these little angels. Call us at 866-634-8395 or fill out our secure online donation form now!