What Is Collision Auto Insurance?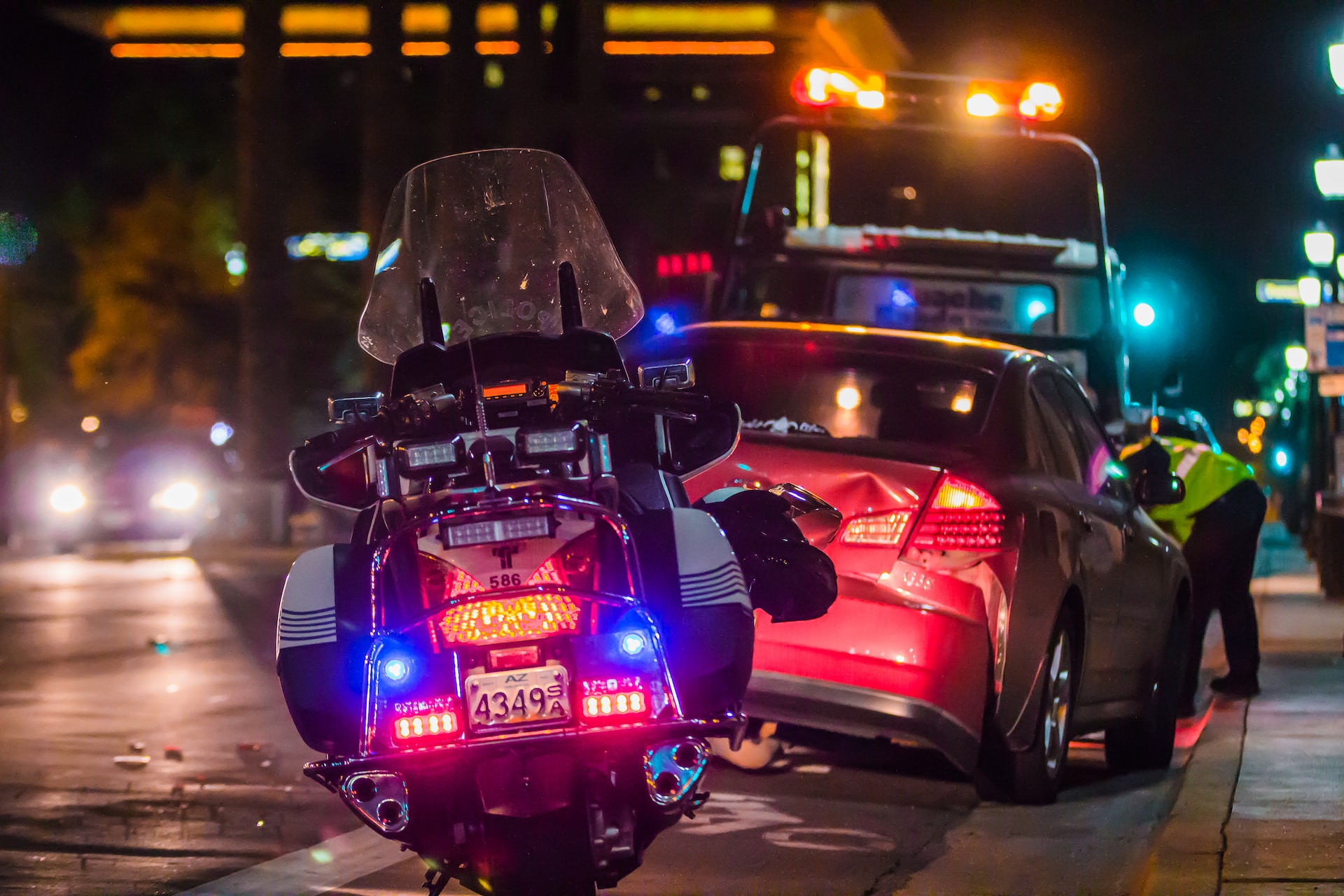 Understand What It Covers to See If It's Right for Your Needs
Are you confused about what to include in your auto insurance to get the most extensive coverage in case of a road accident?
Before getting an auto insurance policy, it's important to know the different types of insurance coverage that you can avail yourself of. These types of coverage are meant to protect you in case of a road mishap, whether it be caused by natural disasters, theft, vehicle collision, or even if you're the one responsible for the accident.
Collision auto insurance is the type of coverage you need to pay for repairs or replacement if your car is damaged in a road accident resulting from a collision with another vehicle or when it hits any other object such as a fence, a tree, or an electric pole. This is typically required by money lenders if you are financing your car, but it becomes optional if you have already paid off your loan.
What Collision Auto Insurance Covers?
Collision auto insurance does not cover all accidents. As the name suggests, it is limited to accidents involving collisions. Collision auto insurance only covers the following accidents:
Collision with another vehicle
Collision with an object, such as a fence or tree
A single-car accident that involves rolling or falling over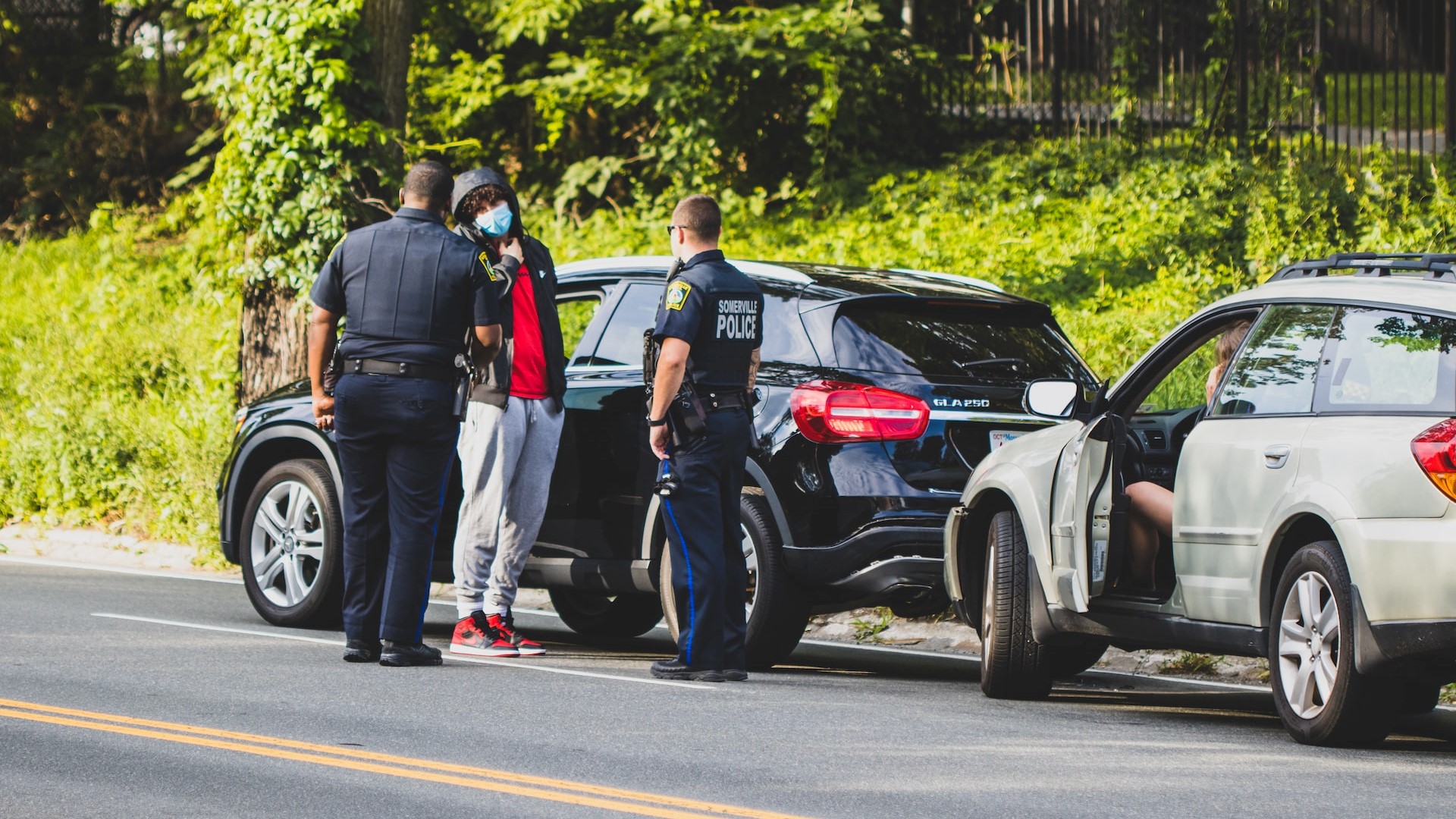 What It Does Not Cover?
On the other hand, the following accidents are not covered by collision auto insurance:
Vehicle damage caused by natural disasters or theft
Damage to another person's vehicle
Medical bills related to road accidents
Other Key Details about Collision Auto Insurance
Here are other key details about collision auto insurance to help you decide whether you should add it to your policy:
Collision insurance has a deductible, which is the amount you pay before your coverage helps pay for your claim. If you choose a lower deductible, this can increase your premium.
Collision insurance has a limit on the amount that the insurer will pay in case of an accident. It is typically your car's cash value minus the deductibles.
Even if you are no longer required to obtain collision auto insurance, it is still a practical type of insurance coverage that you'll need to ensure that you'll get money to replace your car if it is totaled in an accident.
A Great Thing You Can Do With Your Old Car
If your vehicle is so old that it is no longer covered by car insurance companies, consider using it to provide much-needed medical assistance to the ailing children and teens in your community. You can do that by donating that vehicle to us at Kids Car Donations.
We'll have your vehicle auctioned off, with the proceeds going straight to our charity partners. These IRS-certified 501(c)(3) nonprofit organizations use the funding we provide them to cover the costs of their operational expenses. This enables them to continue providing innovative solutions and treatments for children grappling with serious ailments, alleviate the pain of those confined in hospitals, and improve the lives of those battling major diseases.
You'll also benefit from your vehicle donation since we'll dispose of your unwanted vehicle quickly, with no hassle on your part, and absolutely for free! Moreover, your donation will entitle you to claim the maximum tax deduction in the next tax season.
More importantly, your charitable contribution will leave you feeling deeply satisfied with yourself for helping needy youngsters recover from their health struggles.
Kids Car Donations accepts nearly all types of vehicles whatever their ages, mileage, or working conditions.
If you want to know more about our vehicle donation program, including our quick and easy donation process, check out our FAQs page. You can also call us at 866-634-8395 or send us a message here for your inquiries and concerns.
Start Saving Young Lives Today!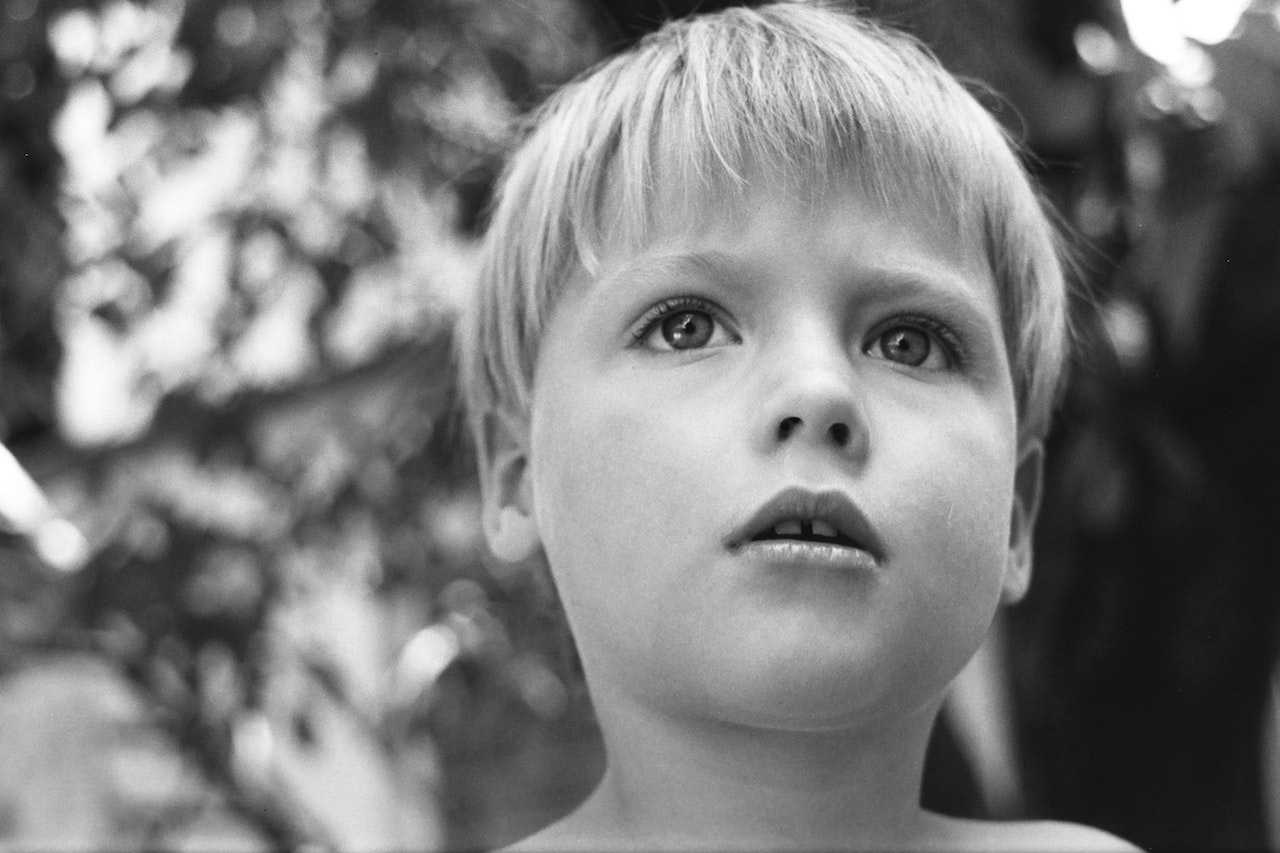 Perform an act of kindness for the sick children in your community. Their battle against illness will get a major boost with your support. Call Kids Car Donations at 866-634-8395 or fill out our secure online donation form to start saving young lives with your vehicle donation now!