What Is a Full Diagnostic on a Car?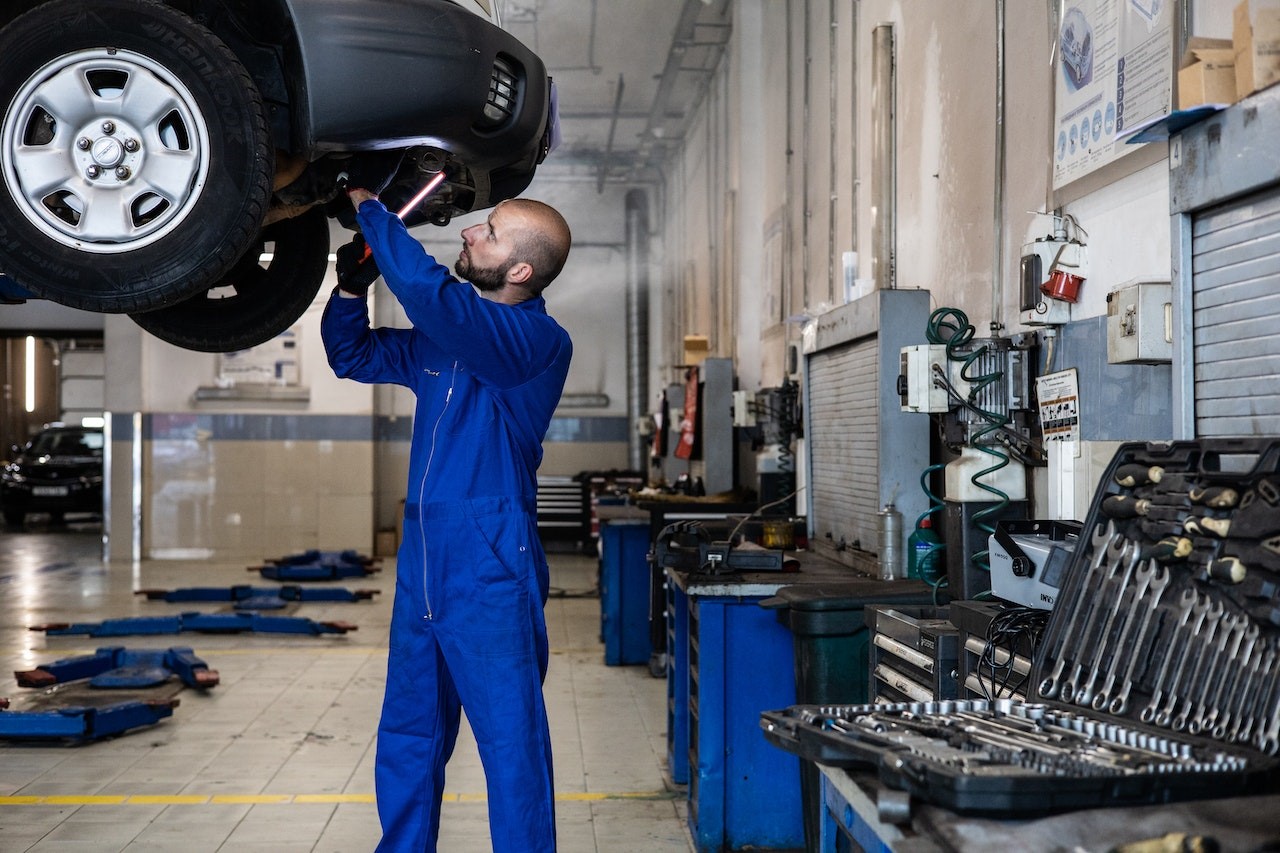 Why Your Car Is Like Your Body
Just like the human body, your car also needs proper maintenance and regular checkups. Regular diagnostic tests can help catch simple car issues that could lead to complex problems if left unaddressed. Unless you want to spend a pretty penny on repairs, you need to make it a habit to have your car checked regularly — even before the warning lights turn on.
What Exactly Is a Full Diagnostic on a Car?
A full diagnostic on a car is comparable to a doctor's checkup. Your car gets hooked up to a diagnostic machine that recognizes and identifies any potential problem. Although a full car diagnostic is usually performed at the dealership or auto service shops, car owners who have the right tools and knowledge can also run a full diagnostic themselves.
Modern vehicle models have built-in systems and microchips that show the exact part of their vehicle that's having problems. This makes it easier for some to diagnose car troubles. However, even if your car comes with these high-tech systems, experts still recommend running regular full diagnostic tests on your vehicle.
Why Is It Important?
One of the most important reasons why performing regular car diagnostic tests is important is that it ensures the safety of the driver on the road. A faulty car can present a lot of problems for the driver and others on the road. For example, if you have a worn-out brake pad, your car's brakes may not hold as much and could result in a road accident.
Other reasons why your car needs a full diagnostic include:
Save on costly repairs.
Avoid random car breakdowns.
Prolong your vehicle's life.
Detect problems earlier.
The most obvious sign of car trouble is a blinking check engine light. However, there are times when car trouble happens but the check engine light won't come on. Car diagnostic tests can help detect these subtle problems.
How Much Does a Car Diagnostic Cost?
If you Google how much a car diagnostic costs, you'll see results ranging from $20 to $400. But the cost of the service will depend on your location. The best way to know how much it costs is to ask.
Some auto service centers offer a free diagnostic check on cars. Oftentimes, this is their way of marketing their business to boost sales. Again, it never hurts to ask.
Looking for the Best Way to Dispose of Your Unwanted Car?
One of the most sensible things you can do for a car that no longer satisfies you for whatever reason is to donate it to a charity that supports a worthy cause. When you hand over your unwanted vehicle to us at Kids Car Donations, we'll use it to help the youth in your community who are in desperate need of medical care and treatment.
Our team will sell your donated vehicle through an auction and hand over the proceeds to leading children's nonprofit organizations that are in partnership with us. These IRS-determined 501(c)(3) nonprofits use the funding they get from us to provide their young beneficiaries with free and easy access to vital health services, emotional support, and other essential health care services.
Donating to us means getting a free towing service and the highest possible tax deduction in the next tax season. Our quick and painless donation process takes only a few minutes to complete. Plus, you can count on us to handle all your paperwork.
However, the best part about making a charitable contribution to us is the priceless joy of knowing that you'll be making a difference in the lives of children facing serious health challenges.
We accept almost all vehicle types regardless of their make, model, age, and working condition.
Since our donation program covers the entire country, we can process your donation and collect your vehicle anywhere in the United States.
You can find more information about our donation program by heading over to our FAQs page. If you have questions or concerns, feel free to call us anytime through our toll-free hotline at 866-634-8395 or write to us here.
Bring Good News to Hurting Kids Today!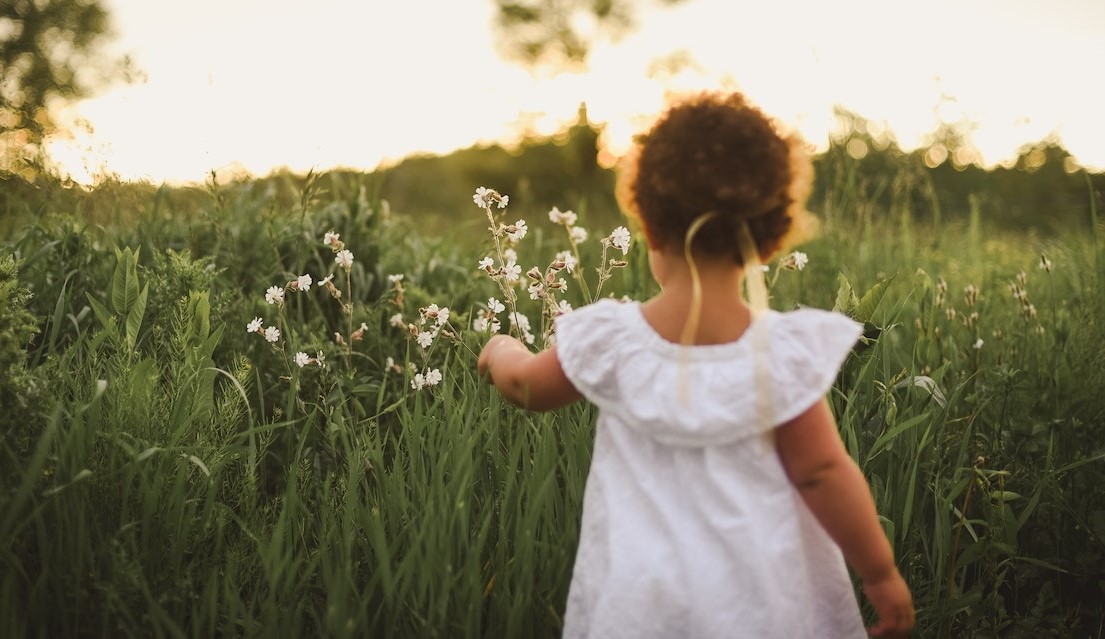 You can turn your unwanted car into a powerful tool for improving the health and well-being of suffering youngsters in your community and even saving the lives of those who are critically ill. To donate that vehicle to Kids Car Donations, call 866-634-8395 or fill out our secure online donation form today!