What Happens When You Donate Your Car? Find Out Here!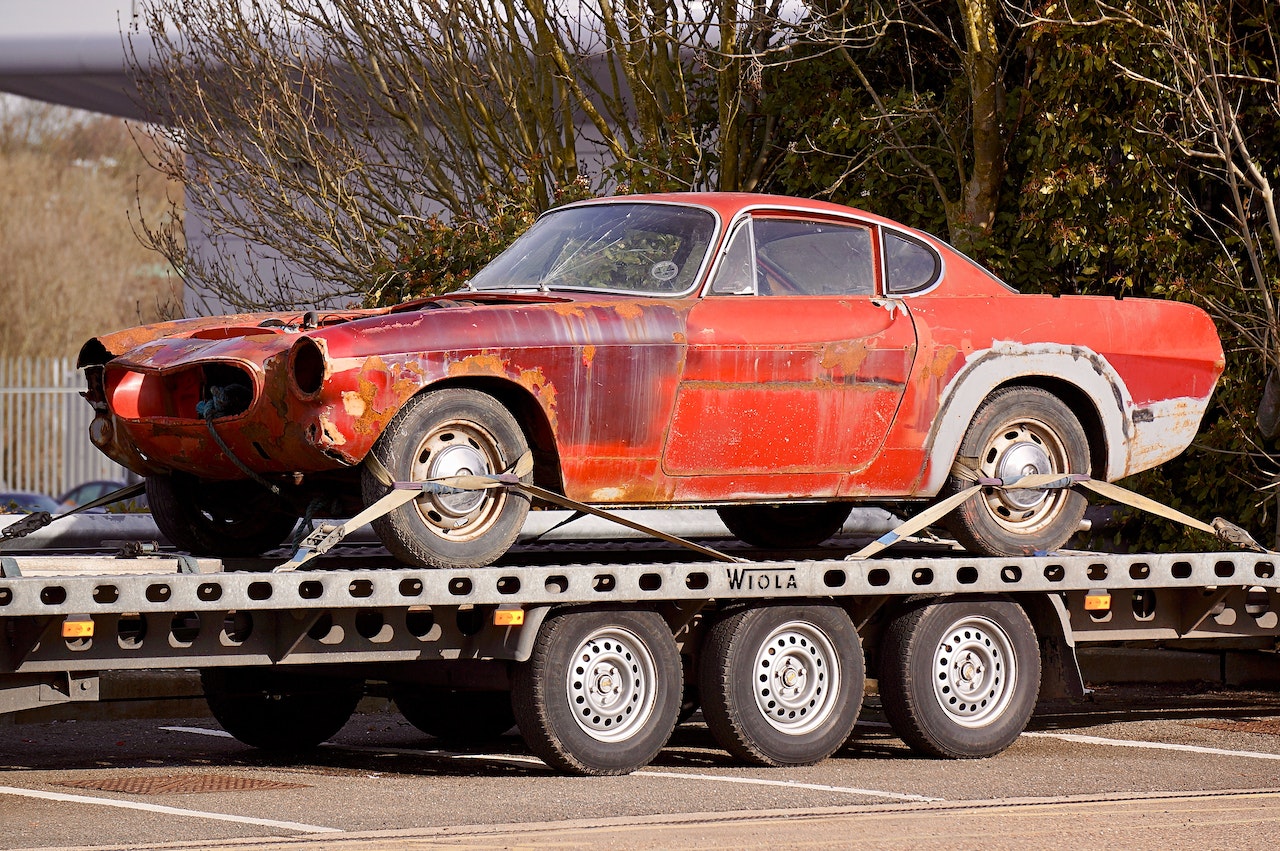 What Happens When You Donate Your Car? Find Out Here!
Donating an unneeded vehicle for a worthy cause presents you with a classic win-win solution. You no longer have to go through the hassles of reselling an old vehicle yourself. You spare yourself from the burden of paperwork as well. You'll also entitle yourself to receive a top tax deduction.
Most important of all, if you make your donation to us at Kids Car Donations, you get the opportunity to transform and save the lives of bed-ridden children from your area who are afflicted with serious illnesses.
'How Do I Start the Donation Process?'
Once you've made up your mind to donate, simply reach out to us either through a phone call at 866-634-8395 or by filling out our secure online donation form. We'll ask for certain details about your vehicle, including its make, model, and VIN. After we verify all the information you shared, we'll contact you again to arrange the free towing of your vehicle at your convenience.
'How Long Do I Have to Wait for the Vehicle Pickup?'
We'll pick up and tow your vehicle as soon as possible, usually a day or two after our last phone call. If you want your car towed at a particular day, time, and place, let us know so we can make the arrangement for such.
'What Happens Right After My Car Gets Towed?'
Expect to receive a donation receipt from the tow truck driver before he leaves with your vehicle. From that point on, you are no longer responsible for any liability involving your car. You may then have it de-registered at your local DMV, surrender your license plates, and cancel your insurance coverage.
'What Will You Do to My Donated Vehicle?'
Once we have your vehicle, we'll auction it off at one of our top affiliate auto shows in your area. Following the sale, we'll use the proceeds to support reputable nonprofit organizations that provide direct assistance to seriously sick children from destitute families. Thus, a car or motorhome that you might have already considered worthless suddenly becomes a vital lifeline for these children.
At the same time, we'll begin preparing your 100% tax-deductible sales receipt, which we will send you by mail within 30 days after the sale of your vehicle. Once you receive the receipt, be sure to keep it since you'll need it to claim your tax deduction in the next tax season.
That sums up everything you need to know about making a vehicle donation to Kids Car Donations! For more information, feel free to visit our FAQs page. If you have questions, call us at 866-634-8395 or send us a message online. We will respond to you as soon as we can.
We accept almost all types of vehicles regardless of their age or condition, which means we accept even vehicles that are no longer in good running condition. We also accept vehicle donations anywhere in the United States since we have vehicle donation programs in all 50 states.
Ready to Donate?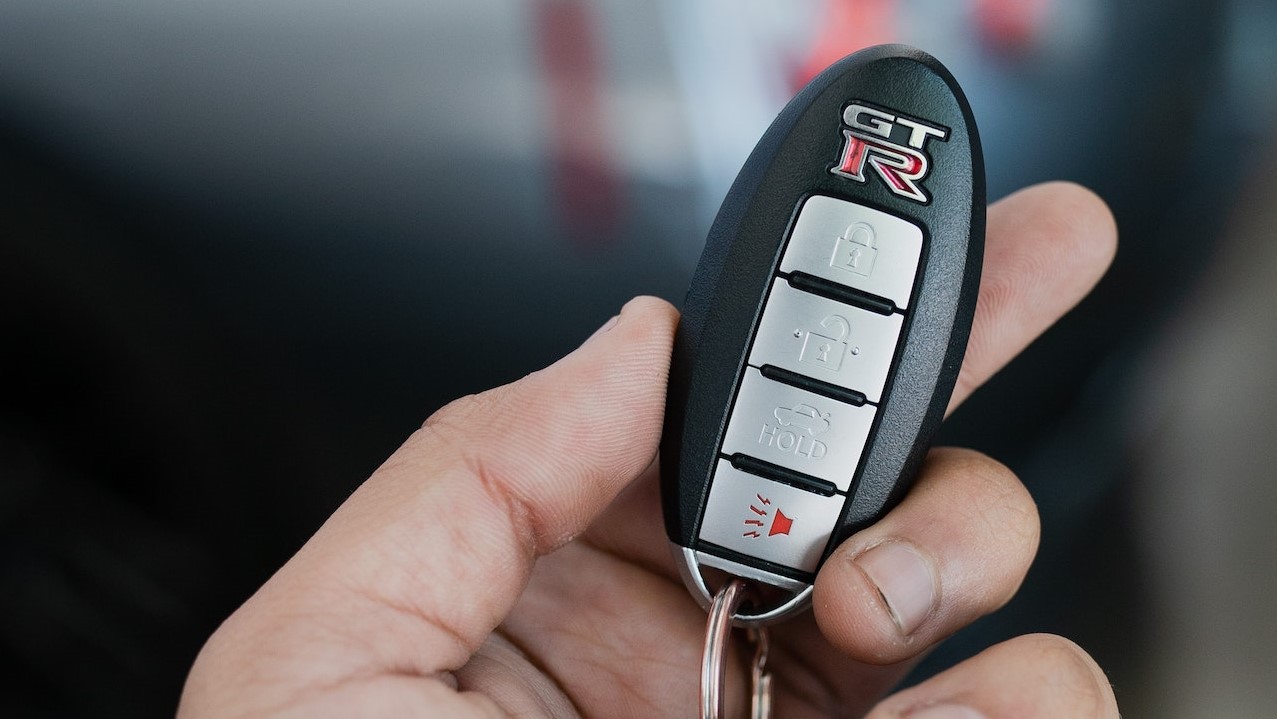 Are you looking forward to seeing the smiling faces of those children you've helped in your community? Is the thought of a maximized tax write-off getting you excited? What are you waiting for?
Whether you're planning to hand over an old car, an RV, a boat, golf cart, or motorized wheelchair, we'll be more than glad to have it with us! Call us now at 866-634-8395 and help save lives with your vehicle donation!