What Are The Early Signs of Cancer in Children?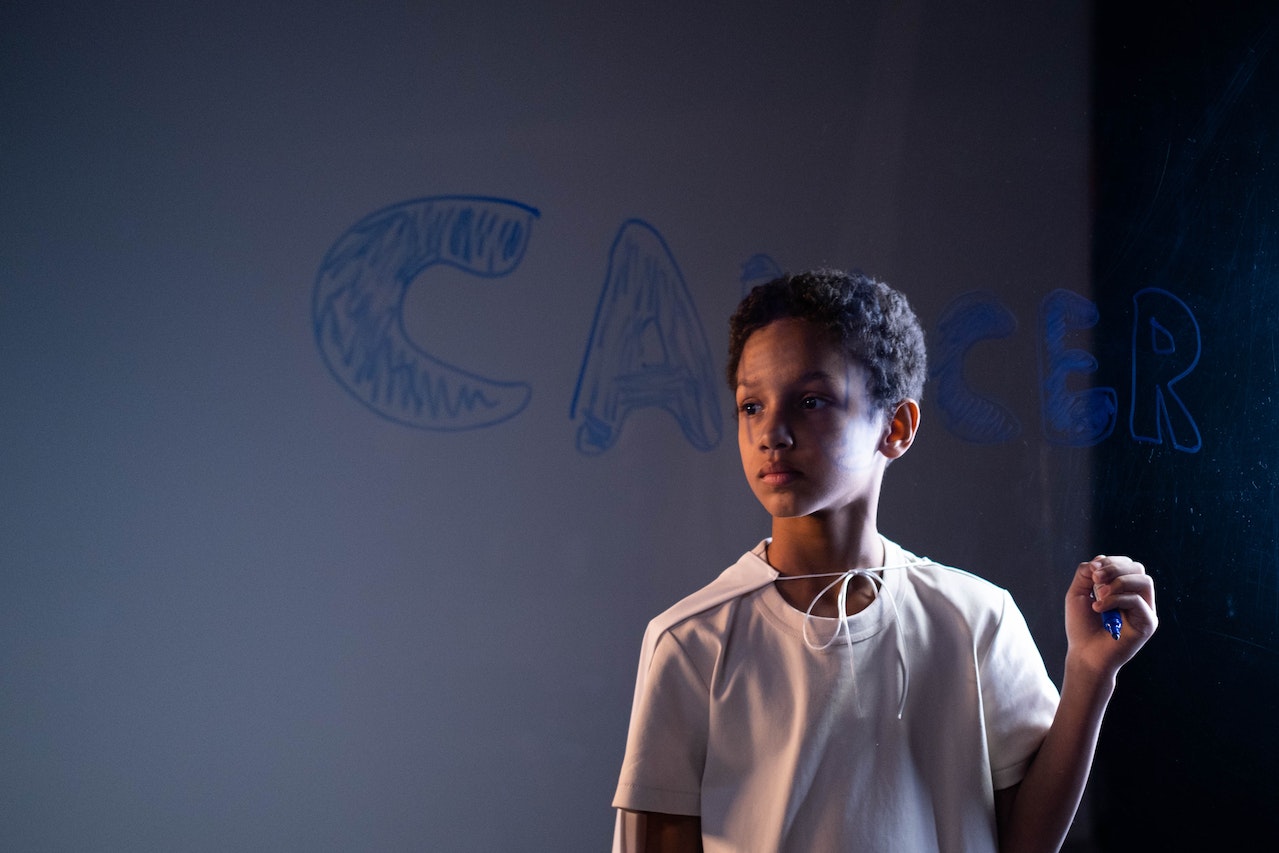 What are the Early Signs of Cancer in Children?
Cancer can be very difficult to detect in children because their early signs and symptoms are often nonspecific and could easily be mistaken for those of other illnesses. It's important to note that the incidence of childhood cancer is rare as it accounts for only 1% of the newly diagnosed cancer cases in our country. However, cancer happens to be the leading cause of disease-related deaths among American kids between the ages of 1 to 19 years.
Although a cancer diagnosis will inevitably cause parents and caregivers to be extremely anxious and fearful, the prognosis is most likely better if it's diagnosed early. In case you're not aware, early diagnosis often results in positive patient outcomes because cancer at an early stage is most responsive to treatment.
What are the Early Signs of Cancer in Children?
The nurses are usually the first to identify cancer's earliest signs and symptoms. They're also the ones who can offer guidance to parents by encouraging them to get their child checked and evaluated by a pediatric oncologist.
If you want to know what are the early signs of cancer in children, Kids Car Donations is here to provide you the information you need. Take a look at this list:
Due to the overproduction of immature white blood cells, the ability of the bone marrow to produce mature cells is significantly decreased. Among the signs and symptoms of acute leukemia are fatigue, frequent resting while playing, shortness of breath, tachycardia (a common type of heart rhythm disorder in which the heart beats faster than normal while at rest), palpitations, easy bruising and bleeding, petechiae (pinpoint, round spots that appear on the skin as a result of bleeding), hematuria (presence of blood in urine), bleeding from the nostrils, pale skin, fever with unknown origin, recurrent infections and lesions, bone and joint pain, headaches, vomiting, malaise, anorexia, cough, seizures, hepatomegaly (condition of having an enlarged liver), and splenomegaly (enlargement of the spleen).
Cancers in the Central Nervous System (CNS)
The symptoms of CNS cancers depend on the child's age. Aside from an increased head circumference, fussiness, and head rolling, no other detectable sign will be seen in infants and young children because of the fact that their fontanels haven't closed yet.
Symptoms include a persistent and unexplained cough, malaise, fever, pain, night sweats, weight loss, and pruritus (severe itching of the skin).
The signs and symptoms of this type of childhood cancer depend on where the tumor arises. In most cases, the earliest signs include a palpable mass in the abdomen, neck, and pelvis. Furthermore, the child may experience abdominal pain, constipation, bladder dysfunction, high blood pressure, fever, weight loss, bone pain, anemia, abnormal protrusion or displacement of a body part.
Wilms Tumor or Nephroblastoma
Among the early symptoms of this disease are a unilateral painless abdominal mass, increased abdominal girth, abdominal pain, hypertension, blood in the urine, and body malaise.
The signs and symptoms of this disease vary because they depend on where the cancer originates. However, these may include vomiting, constipation, having a palpable mass, eye and vision problems, ear pain, bleeding from the nose, and nasal obstruction.
Watch out for cat's eye reflex or an abnormal white pupillary reflex, strabismus (crossing of eyes), a red eye, and nystagmus (repetitive uncontrolled eye movements).
Early symptoms include localized pain that worsens at night or with activity, a large and tender soft tissue mass, limping, and decreased strength and dexterity.
Do You Have a Soft Spot for Kids?
If you want to express your concern for the lives of children who have been diagnosed with cancer and other serious diseases, you can effectively do so by donating any type of unwanted vehicle to Kids Car Donations.
We make it easy for you to give these unfortunate kids a chance to live longer and better lives. We do this by auctioning off your donated vehicle and using the proceeds from the sale to support the programs and services of our IRS-certified 501(c)3 nonprofit partners that provide direct services to boys and girls in your local area who are facing serious medical conditions.
Our donation process starts when you fill out our secure online donation form or call us at 866-208-5483 to give us the required info about you and your vehicle. From there, our team will arrange your vehicle's free pickup and towing. Once your vehicle is sold at auction, we'll mail to you your 100% tax-deductible sales receipt to your address. This will entitle you to claim a top tax deduction in the next tax season.
For more information about our vehicle donation program, check out our FAQs page. For inquiries, you may call us at our toll-free 24/7 hotline or send us a message online.
We accept almost all types of vehicles regardless of their age, mileage or condition. We also accept vehicle donations anywhere in the United States since we have vehicle donation programs in all 50 states.
Help Ailing Kids and Make Lasting Impact in Your Community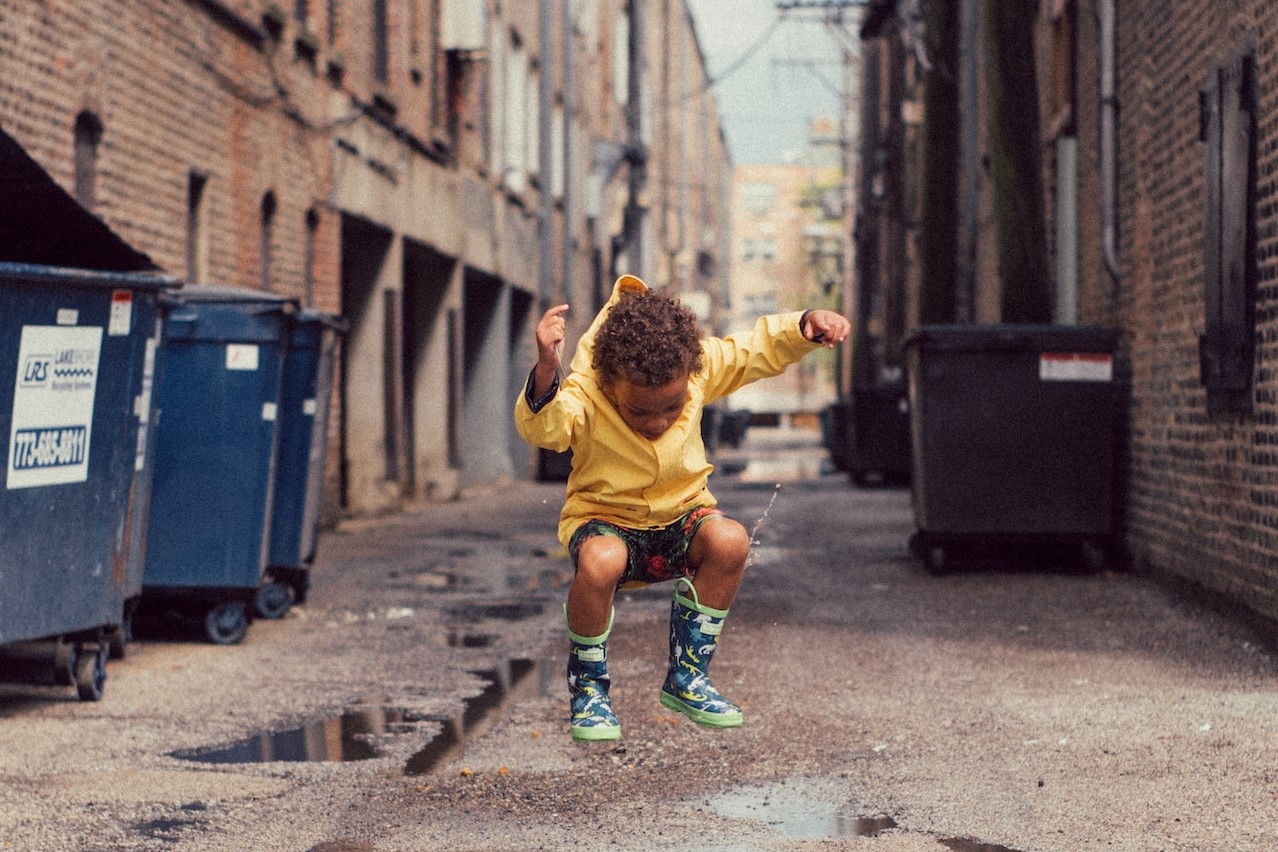 Make a lasting impact in your community by extending meaningful assistance to the less fortunate children living among you. Call us at 866-208-5483 and get started with your car donation!