What Are the Differences Between Used and Certified Pre-Owned Cars?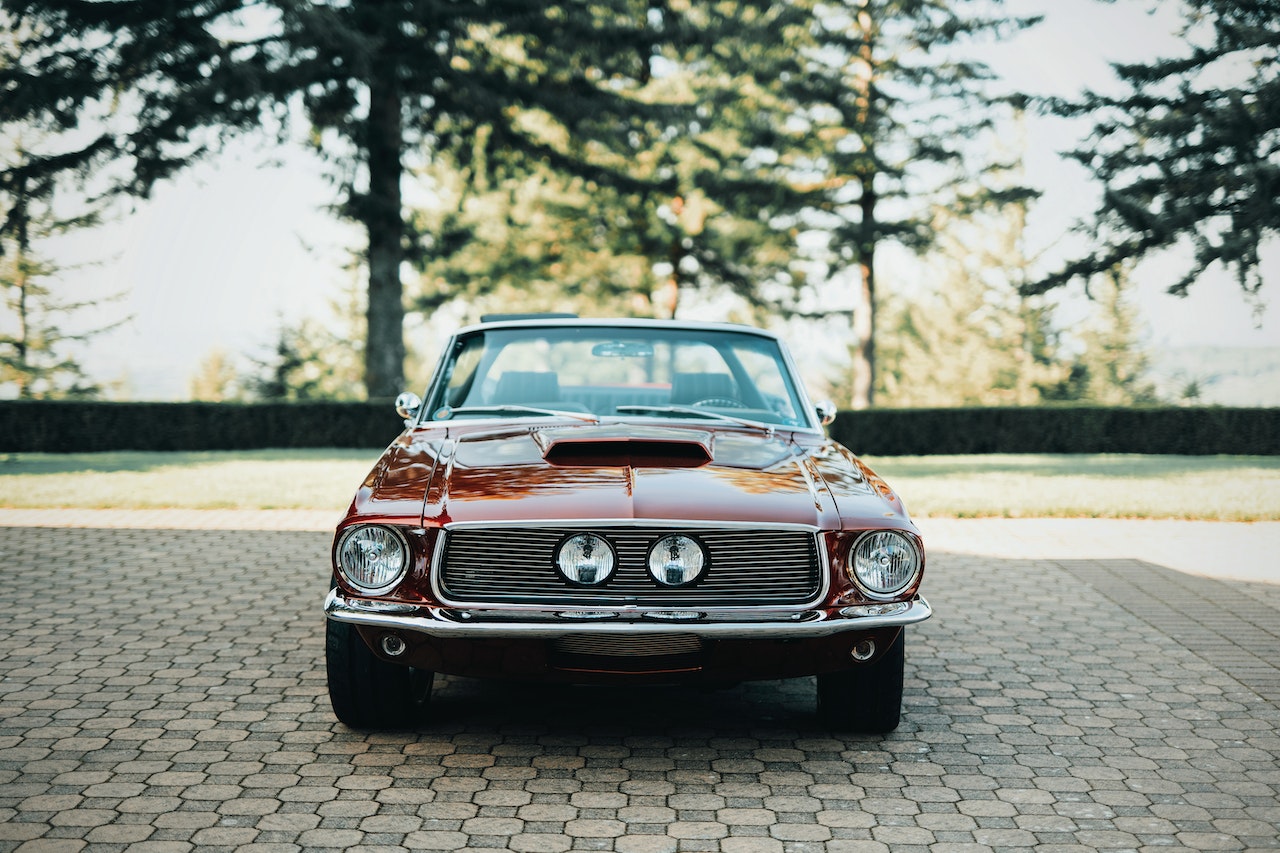 Know What to Expect When Buying a Previously Owned Vehicle
Buying a car, even a secondhand car, is a big investment, and you wouldn't want to do it hastily lest you regret making an impulsive decision that will make you feel sorry later on.
To make an informed choice, you need to understand the key differences between used vehicles and certified pre-owned vehicles. Although both are secondhand vehicles, they have distinct differences that can significantly impact your experience as a car owner.
Understanding these differences can help you save time, money, and frustration down the road. When you know what to expect, you can decide confidently and find the car that best suits your needs and budget.
What Are Used Cars?
Used cars are vehicles that have been previously owned and driven by one or more individuals. They vary in age, mileage, and condition and are often sold by private sellers or used car dealers.
The Advantages of Buying a Used Car
Used cars are usually cheaper than new or certified pre-owned cars. Their sellers typically offer more flexibility in negotiating the price. You'll want to purchase a used car if you're on a tight budget or looking for a specific make or model that may not be available as a certified pre-owned vehicle.
A used car generally has a lower value than newer cars. Since insurance companies base their rates on the car's value, you can expect lower insurance costs with a used vehicle.
A used car depreciates at a much slower rate than a new or certified pre-owned vehicle. That's why some people consider it a much better investment than a new ride.
Since the car is already used, you may be less concerned about modifying the vehicle or making changes to suit your preferences.
However, it's important to note that buying a used car can be risky because of its unknown history and condition. Some used cars may have underlying issues that aren't immediately apparent. If you purchased the car from a private seller, you might have limited recourse if problems arise after the sale.
To minimize these risks, you'll want to research the vehicle's history thoroughly, check for signs of wear and tear, take the car for a test drive, and have a trusted mechanic inspect it before finalizing the sale.
What Are Certified Pre-Owned Cars?
Certified pre-owned (CPO) cars are vehicles that have been previously owned but have undergone a rigorous inspection and reconditioning process to ensure they meet specific manufacturer standards. They're typically sold by authorized dealerships and come with added benefits and assurances compared to traditional used cars.
The Advantages of Buying a Certified Pre-Owned Car
Meet manufacturer standards
To become certified pre-owned, a vehicle must meet a set of strict criteria set by the manufacturer. These criteria typically include age, mileage, condition requirements, and a thorough inspection by trained technicians. Any necessary repairs or reconditioning must also be completed to ensure the car is in good condition before being sold.
CPO cars often come with extended warranties, which provide additional coverage beyond the standard factory warranty. This can give the buyer peace of mind and protect them against unexpected repair costs.
Many CPO programs offer roadside assistance, which can be helpful to the car owner in the event of a breakdown or other emergencies while on the road.
Since CPO cars are typically newer and have lower mileage than regular used cars, they may qualify for better financing options with lower interest rates and favorable terms.
Buying a CPO car provides the owner with assurance and confidence in the quality and reliability of their vehicle. Buying a CPO car is generally less risky than buying a regular used car, as the former has been thoroughly inspected and reconditioned to meet manufacturer standards.
While certified pre-owned cars have many advantages, they are generally more expensive than regular used cars due to their newer age, lower mileage, and extended warranty coverage. They're also only available from certain manufacturers and dealerships, which may limit your selection of vehicles. Their quality and condition may also differ from their original versions due to their previous maintenance and ownership history.
What You Can Do with an Unwanted Oldie
Are you planning to buy either a used car or a CPO auto to replace your much older ride that no longer serves you well? Consider giving that oldie a new and worthy purpose by donating it to us at Kids Car Donations. We'll use it to help save the lives of critically ill children in your local area.
Our team will sell your car through an auction and use the proceeds to support the life-saving programs of our charity partners. These IRS-approved 501(c)(3) nonprofits use the funding we give them to provide free treatments and therapies to needy young patients, saving the lives of those who are critically ill and alleviating the pain as well as improving the quality of life of those suffering from serious illnesses, injuries, and disabilities.
As a donor, you'll get free towing anywhere in the country. Your donation will also entitle you to claim the maximum tax deduction in the next tax season.
Above all, you'll experience priceless satisfaction, knowing that your donation will be used to save young lives.
We welcome almost all vehicle types, including those that barely run.
For more information on our vehicle donation program, including our quick and simple donation process, head over to our FAQs page. If you have inquiries or concerns, feel free to call us anytime through our toll-free hotline at 866-634-8395 or write to us here.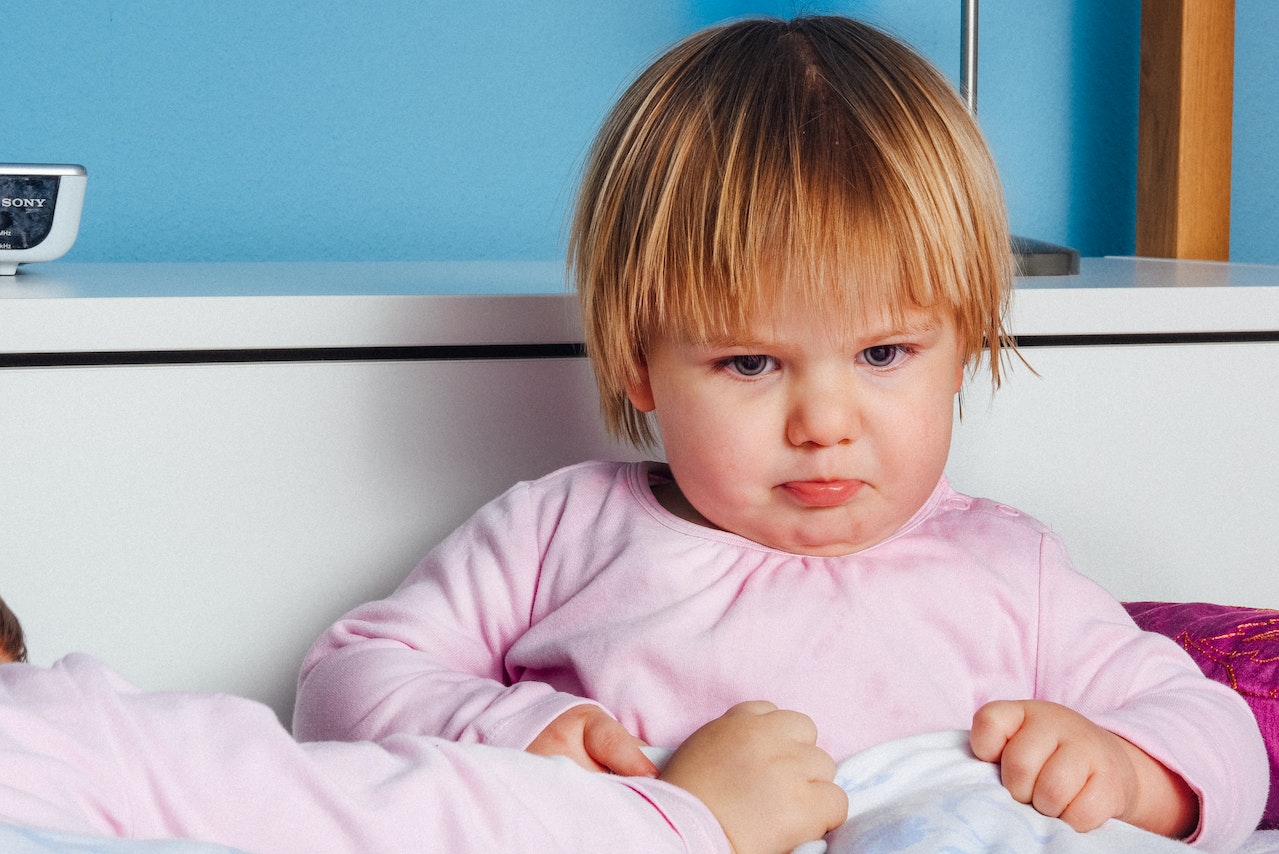 Make Sick Children Happy Today!
Your vehicle donation can put smiles back on the faces of sick kids in your community. It will mean a lot to them and their families. Call Kids Car Donations at 866-634-8395 or fill out our secure online donation form now!