What Are the Benefits of Tire Rotation?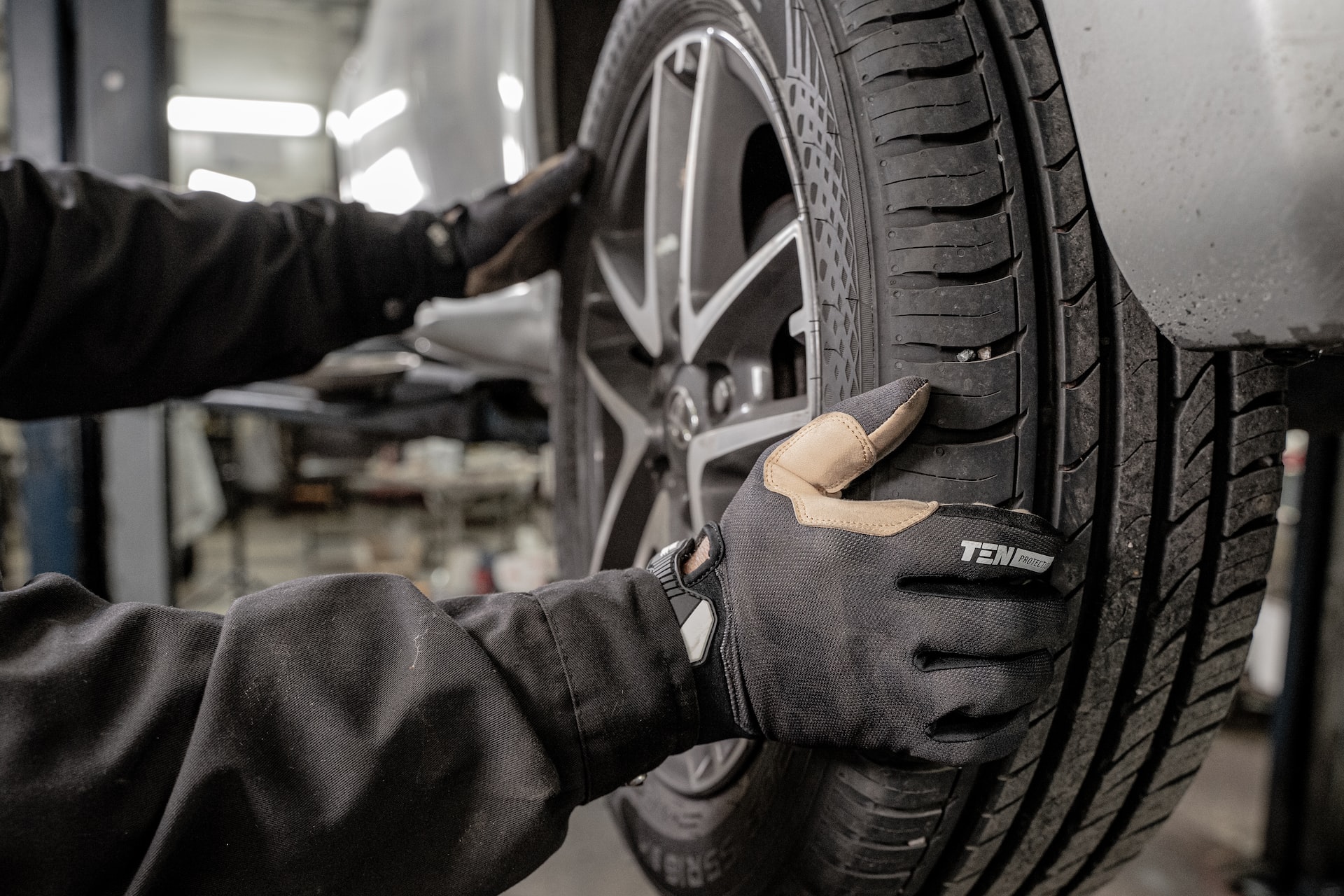 4 Compelling Reasons Why You Need to Rotate Your Tires Periodically
One of the most essential aspects of car maintenance is protecting your tires. If you've been taking your tires for granted, you should know that tires are essential to road safety since they're the only parts of your vehicle that come in direct contact with the road. If your tires are well maintained, they will help prevent blowouts that could lead to serious accidents on the road.
One of the essential maintenance steps you need to do for your tires is to have them rotated at the tire shop every 6,000 to 8,000 miles. The procedure might seem like a waste of time and money, but this will help ensure uniform treads on your tires, extending their lives. Tires that are periodically rotated will also give you more traction on the road especially during the rainy season, protecting you from accidental slips and swerves while driving.
If you're still not convinced, Kids Car Donations summarizes the benefits of tire rotation:
It prevents uneven tire wear.
Tires on the front axle of your car can wear differently than those in the back, so it's essential to rotate them periodically to prevent uneven wear.
It delivers better handling of your car.
You'll get a much smoother ride if the treads of your tires are even. It makes your driving experience and car handling much better.
It saves you money.
You can extend the life of your tires by preventing uneven wear. You don't have to replace them as often as you would if you rotate them periodically.
It decreases noise and vibration.
You'll notice an increased vibration in the steering wheel when your tires wear unevenly. It can also cause a noisier ride. Having your tires rotated regularly will significantly decrease noise and vibration.
The good news is that if you buy a full set of tires from your local tire stores, they usually rotate your tires for free. If the rotation is not covered by your tire dealer, it is still fairly inexpensive than having to purchase new tires more often.
Give Your Old Ride a New and Worthy Purpose
If you've been rotating your tires periodically and taking other steps to extend the life of your car that you've been using for years, you have to accept the fact that a time will eventually come when all your maintenance efforts will not be enough to save your auto from wear and tear.
When the time has come to retire that vehicle, consider giving it a new and worthy purpose. You can do that by turning it over to us at Kids Car Donations. We'll use it to help save the lives of critically ill youngsters in your community and improve the health and well-being of those who are stricken with other illnesses and disabilities.
Our team will auction off your donated vehicle and use the proceeds to support the pediatric programs of our charity partners. These IRS-certified 501(c)(3) nonprofit organizations use the funding we give them to provide their young beneficiaries with free comprehensive and quality medical assistance, including solutions and treatments to various health issues, emotional support, and relief of pain and trauma.
As a donor, you'll get our free professional pickup and towing service anywhere in the country. Your gift will also entitle you to receive the highest possible tax deduction in the next tax season.
However, the best thing about donating a vehicle to us is the priceless joy you'll feel, knowing that you'll be helping sick children and teens recover from their afflictions.
We gladly accept nearly all types of vehicles whatever their makes, models, ages, or working conditions.
For more information about Kids Car Donations, including our quick and convenient donation process, head over to our FAQs page. For your questions and concerns, feel free to call us anytime through our toll-free hotline at 866-634-8395. You may also message us here.
Help in the Healing of Sick Kids Today!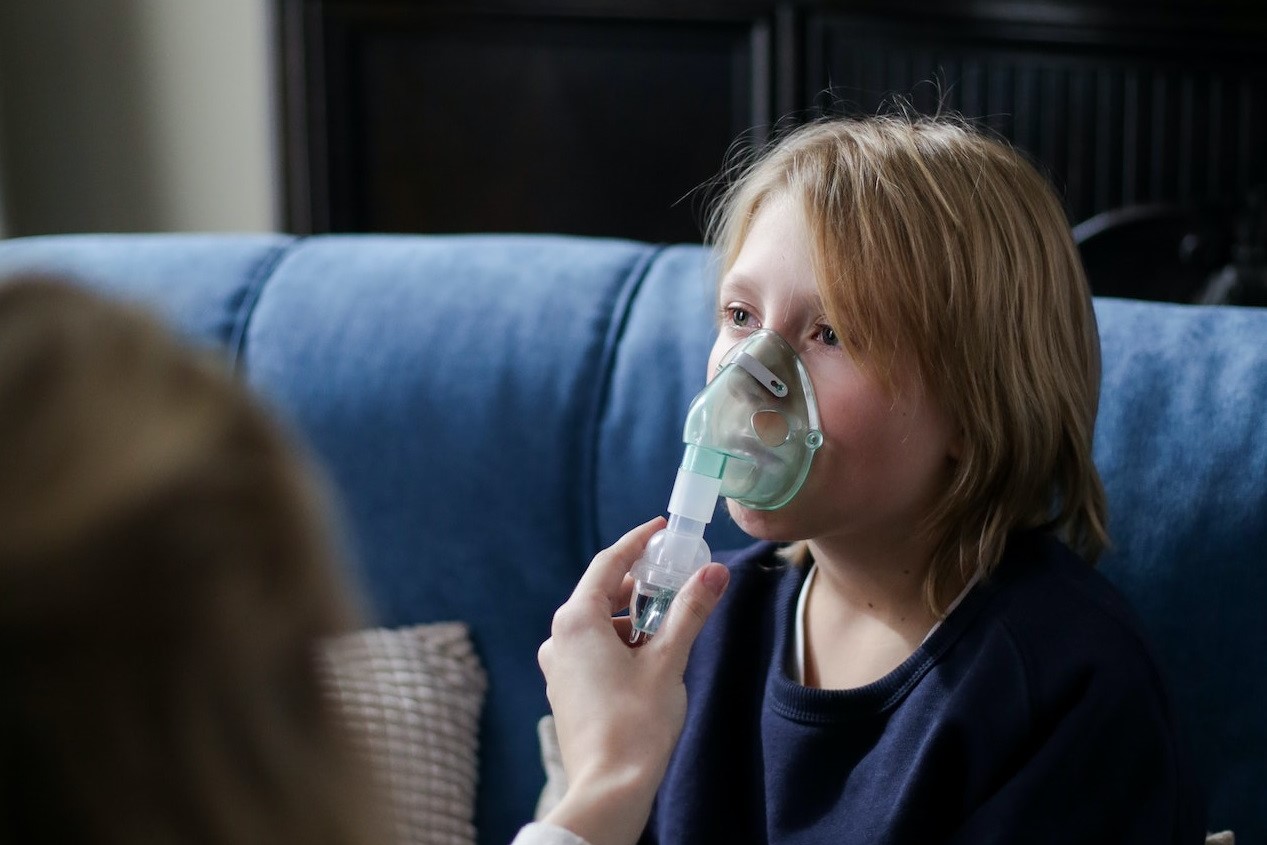 You can send your beloved car into retirement by turning it into a life-saving tool. If you're ready to do something extraordinary, call Kids Car Donations at 866-634-8395 or fill out our secure online donation form now!