Types of Yacht Charters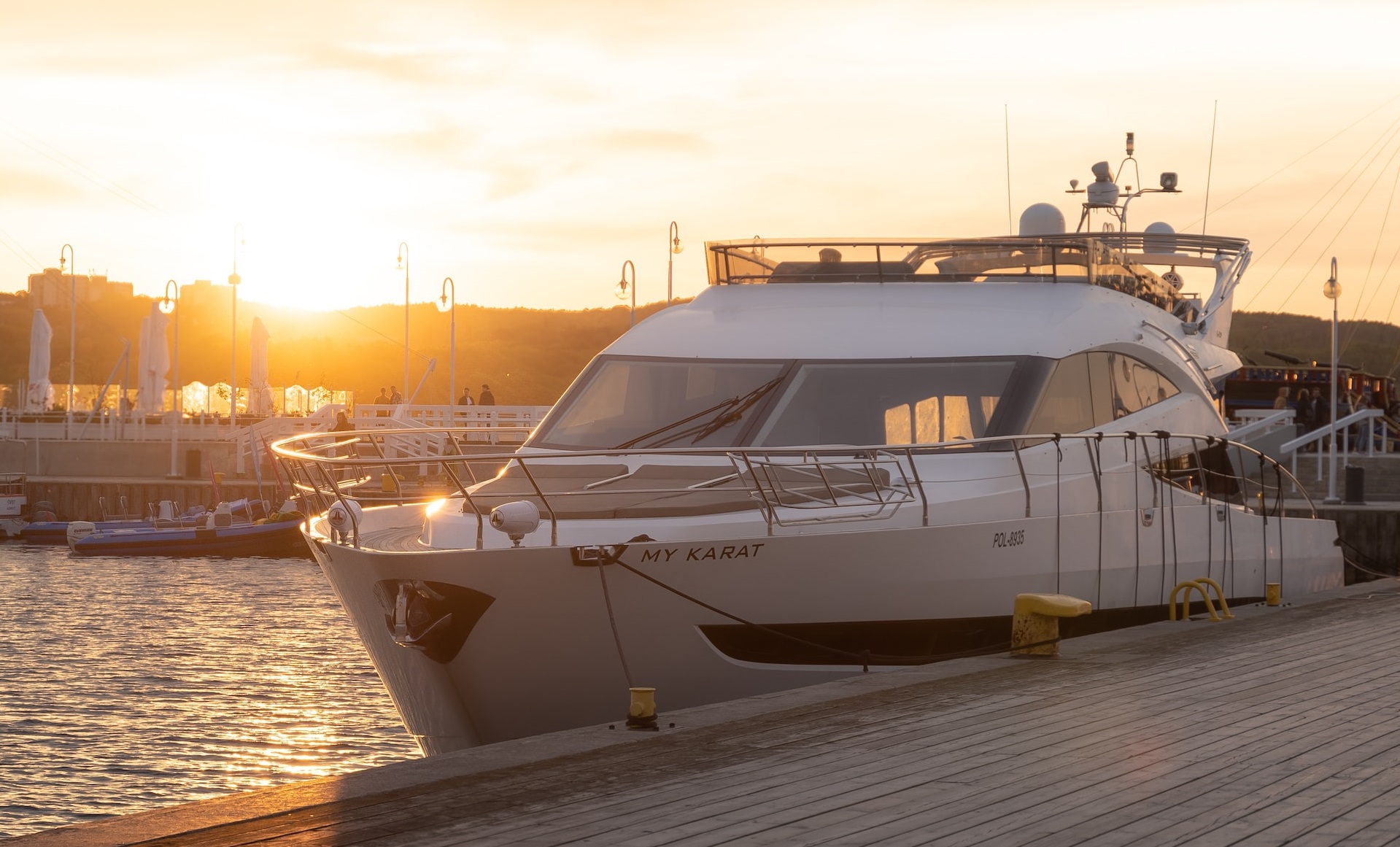 Bareboat, Skippered, or Crewed?
With yacht charters becoming more and more popular, you're probably curious about what the buzz is all about. For starters, you must be aching to know the different types of yacht charters and which one is the perfect choice for you.
You can choose from three main types of charters. Kids Car Donations gives the rundown on each one of them below:
Bareboat yacht charter
A bareboat charter is a basic option. With this, you'll get a fully functioning yacht that comes with all the necessities for sailing — a full reservoir of fuel, life jackets, ropes, and other sailing essentials. Depending on the charter company you pick, you'd be lucky to get a yacht that has a generator, AC system, coffee machine, or even an ice maker.
Keep in mind, however, that a bareboat charter only allows a party of vacationers that has a licensed skipper or captain among them. If you're chartering a yacht without any skipper in your group, you'll be obligated to submit all the necessary permits, certificates, and documents to prove that you can sail on your own.
In terms of destination, a bareboat yacht charter is ideal for places that provide secure shelter to seacraft in case of extreme weather conditions. It's also ideal when sailing conditions are favorable.
Skippered yacht charter
A skippered charter is best suited for people who don't possess a license to steer a vessel or those who just want to do nothing but relax at sea.
If you're picking this charter type, you'll have a designated skipper onboard. They will be in charge of steering the yacht and navigating the route based on your preferences. The skipper can also act as your tour guide who can show you the most attractive spots in your sailing destination. If you want to learn sailing, they'll gladly show you some trade secrets as well.
With a skippered yacht charter, you can leave all the sailing chores to a professional. You can simply sit back, relax, and enjoy the trip.
Crewed yacht charter
If you think having a skipper is good enough, wait until you hear about a crewed charter. Crewed charters are made for people who are looking for maximum comfort and relaxation. How so? Well, as the name implies, you will get a crew. In most cases, the crew consists of a skipper, chef, and cleaners.
It's up to you to decide on the itinerary of your trip. Just tell them where you wish to go, and they'll take you there. The same goes for food. You have the freedom to pick whatever your tummy desires. You and your guests will have three meals a day, and by meals, we mean five-star meals.
Impact the Lives of Hurting Children in Your Area
Before venturing out into the open waters with your chartered yacht, spare a thought for those needy youths in your local community who are stricken with serious illnesses and disabilities. You can extend them a helping hand by simply donating an unwanted vehicle to us at Kids Car Donations.
Our team will auction off your donated auto and use the proceeds to support the health care programs of top children's nonprofit organizations that are in partnership with us. These IRS-certified 501(c)(3) nonprofits use the funding we give them to provide their young beneficiaries with free comprehensive and quality medical assistance, including solutions and treatments to various health issues, emotional support, and relief of pain and trauma.
As a donor, you'll get our free professional vehicle removal service anywhere in the country. Your gift will also entitle you to receive the highest possible tax deduction in the next tax season.
However, the best thing about donating a vehicle to us is the priceless joy you'll feel, knowing that you'll be helping sick children and teens recover from their afflictions.
We gladly accept nearly all types of vehicles regardless of their make, model, age, or working condition.
For more information about Kids Car Donations, including our quick and convenient donation process, head over to our FAQs page. For your questions and concerns, feel free to call us anytime through our toll-free hotline at 866-634-8395. You may also message us here.
Bring Hope to a Bedridden Kid Today!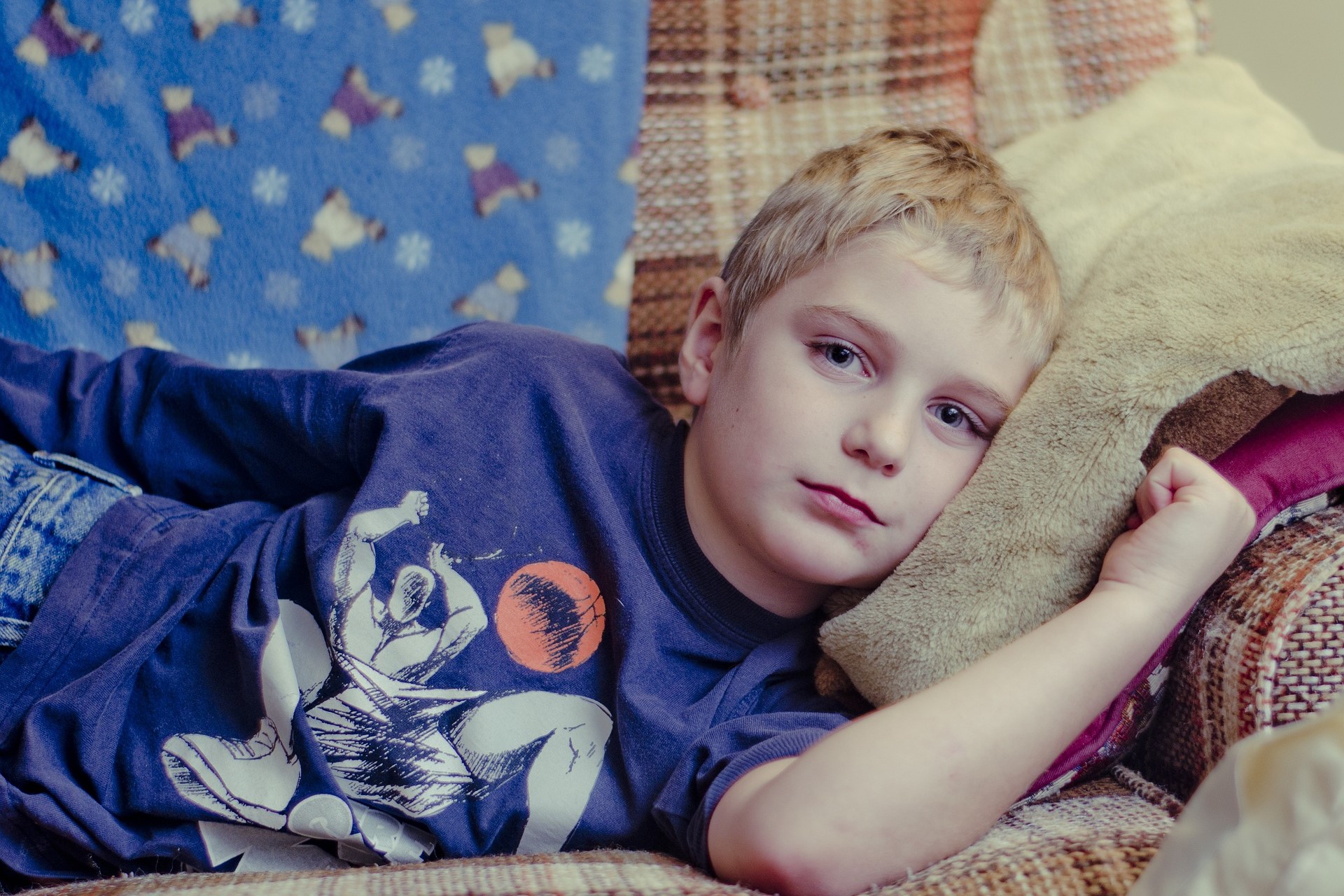 Your car donation could help a bedridden child bounce back to good health and get to experience the childhood they deserve once again. Donating that vehicle to us is all it takes to make that happen. Call Kids Car Donations at 866-634-8395 or fill out our secure online donation form now!