Types of Pediatric Specialists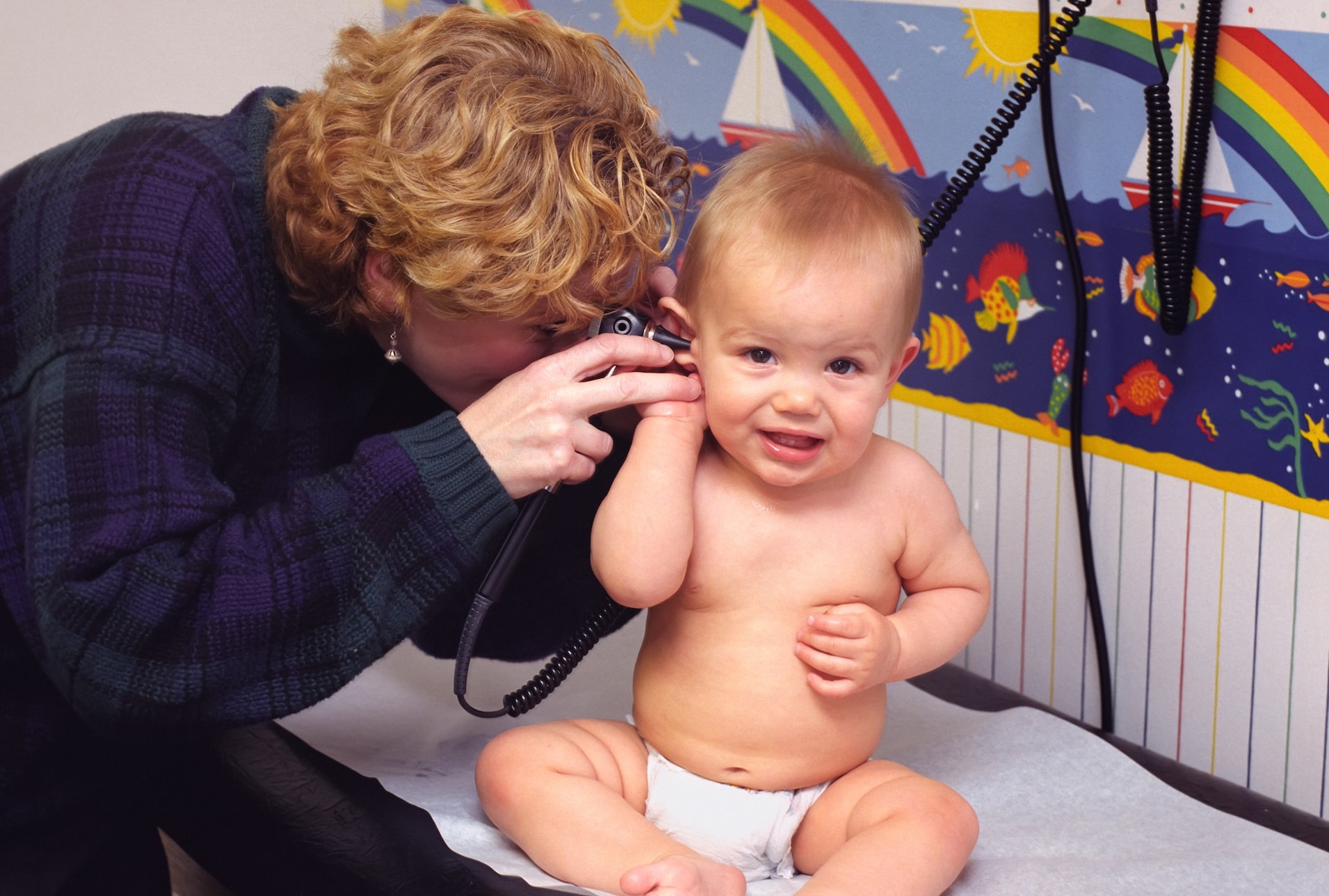 What Are Pediatric Specialists?
Your little one may need different physicians during the course of their childhood. In case your pediatrician can't fully diagnose your child, the doctor may refer your child to a pediatric specialist. This usually happens when your child is diagnosed with a chronic disease, a rare medical condition, a certain disability, or developmental delays.
Pediatric specialists are basically doctors who focus on one particular area of a child's health. They spend years of extensive training in their field of practice.
Before becoming board-certified pediatric specialists, these individuals spent at least four years in medical school, followed by a three-year residency, and then two to three years of fellowship training in their preferred specialty area. Finally, they took and passed the board exam to become licensed pediatric specialists.
Types of Pediatric Specialists You Should Know
As a parent, it's really important to know and understand the different types of pediatric specialists your child might need in the future. That being said, here's a list of these specialist doctors and their particular medical expertise for your reference.
They specialize in treating acquired or congenital heart diseases and conditions such as abnormal heart rhythms, pericarditis, and heart murmurs.
They examine children with hearing and other related issues. They perform hearing tests to find out the presence, extent, and cause of hearing loss in children.
Pediatric gastroenterologists
They focus on issues related to the digestive system of children, including acid reflux, stomach pain, irritable bowel syndrome, and nutritional disorders.
They treat children who have neurological disorders. Their patients range from kids who have been diagnosed with Tourette's syndrome, multiple sclerosis, brain tumors, and autism to those who have experienced severe headaches and seizures.
Also called immunologists, they treat children and teens who have allergies and immune system problems. They help prevent allergic reactions, which could lead to asthma or anaphylaxis.
They are trained to treat children and teens with all forms of cancer. They are responsible for the screening, diagnosis, and treatment of the disease.
Pediatric ophthalmologists
They specialize in treating eye-related conditions and visual impairments in children.
They manage the condition of children with physical disabilities, brain and spinal cord injuries, neuromuscular disorders, and musculoskeletal conditions. Also known as rehab doctors, they seek to maintain an active healthy lifestyle for their young patients.
Pediatric otolaryngologists
They diagnose and treat children who have problems that affect their ears, nose, and throat as well as neck diseases.
Pediatric plastic surgeons
They perform surgical operations to fix deformities in children. These deformities are those caused by birth defects, diseases, tumors, or major injuries.
They diagnose and treat children who have breathing difficulties and lung conditions. Their patients are kids and teens who have asthma, chronic cough, apnea, pneumonia, and cystic fibrosis.
Pediatric orthopedic surgeons
They treat children with spine or limb deformities and those with broken bones and gait abnormalities.
They manage kidney and urinary tract problems in children, including those diagnosed with high blood pressure, urinary tract infections, urine abnormalities, kidney stones, kidney failure, and inherited kidney diseases.
Pediatric endocrinologists
They focus on treating children with growth, hormone, and puberty problems as well as diabetes.
They provide medical care for infants and children with problems relating to their feet.
Developmental pediatricians
They treat young kids with developmental disorders, such as learning disabilities and school-related difficulties. They also manage behavioral issues including anxiety, stress, and anger.
Pediatric critical care specialists
They handle children who are in critical conditions such as those with life-threatening diseases or who have been in a major accident. Among their duties are providing medical treatment, supervising patients on respirators, placing special catheters in the heart and blood vessels, and monitoring patients at the PICU.
Support Sick Children in Your Community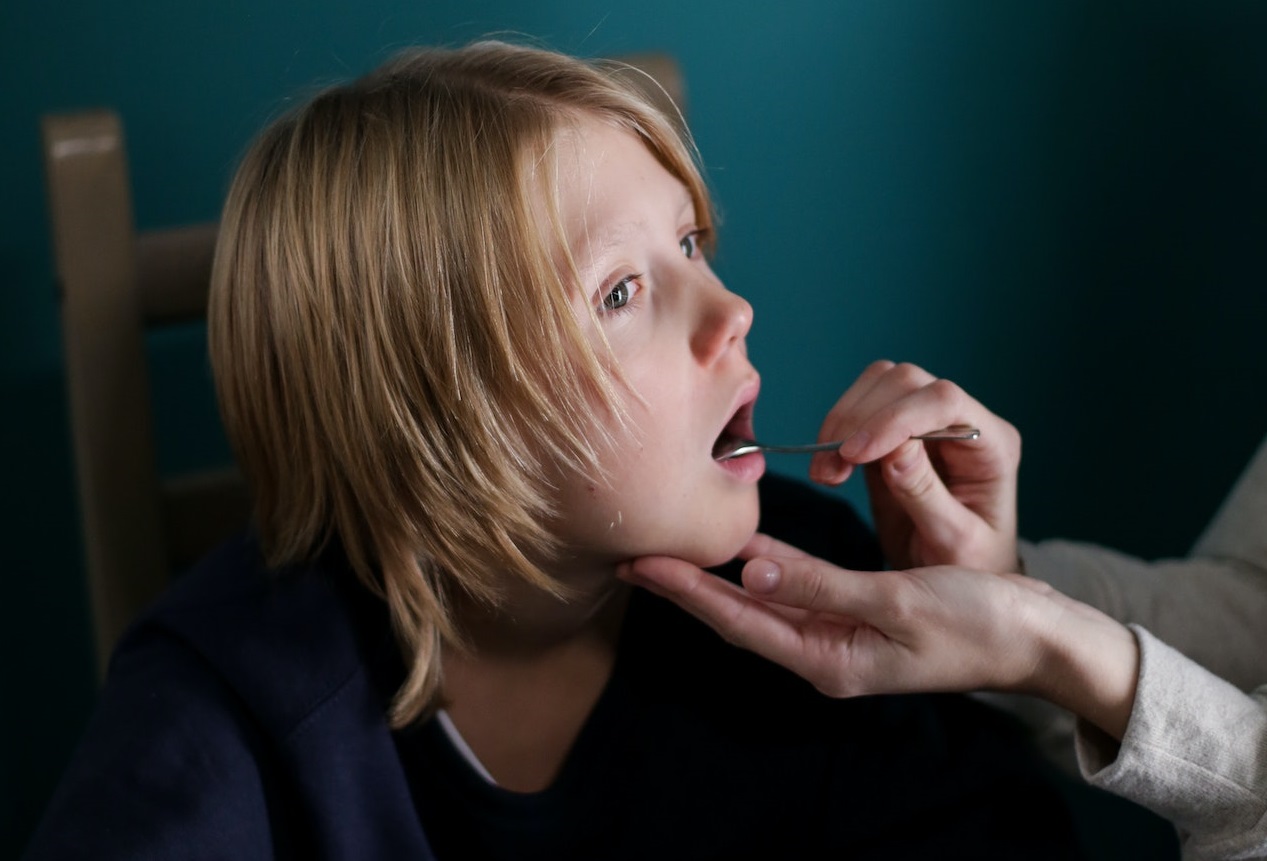 We at Kids Car Donations are inviting you to support our cause of saving young lives in your city. If you have any type of vehicle that you no longer use, donate it to us for the benefit of the sick and disadvantaged children and teens in your community.
By selling your vehicle through an auction, we'll be able to turn your clunker into a powerful life-saving and life-enhancing tool for these kids. The proceeds from the sale of your vehicle will be used by our IRS-certified 501(c)3 nonprofit partners in providing their young beneficiaries with comprehensive and quality medical assistance, emotional support, and other essential health care services.
As for you, expect to be rewarded with a top tax deduction. A few weeks after your car is sold, we'll send you by mail your 100-percent tax-deductible sales receipt. You can use this to claim your tax incentive when you file your itemized federal income tax return in the next tax-filing season.
Donating to us will only take a couple of minutes of your time. Contact us; tell us that you're donating a vehicle; provide us basic details about that vehicle; let us know your preferred schedule for your free pickup, and that's it for you! Our team of experts will take care of the rest!
For more information about our donation program, feel free to visit our FAQs page. If you have any questions or concerns, don't hesitate to call us at 866-634-8395. You may also leave us a message here.