Top Psychiatric Hospitals For Children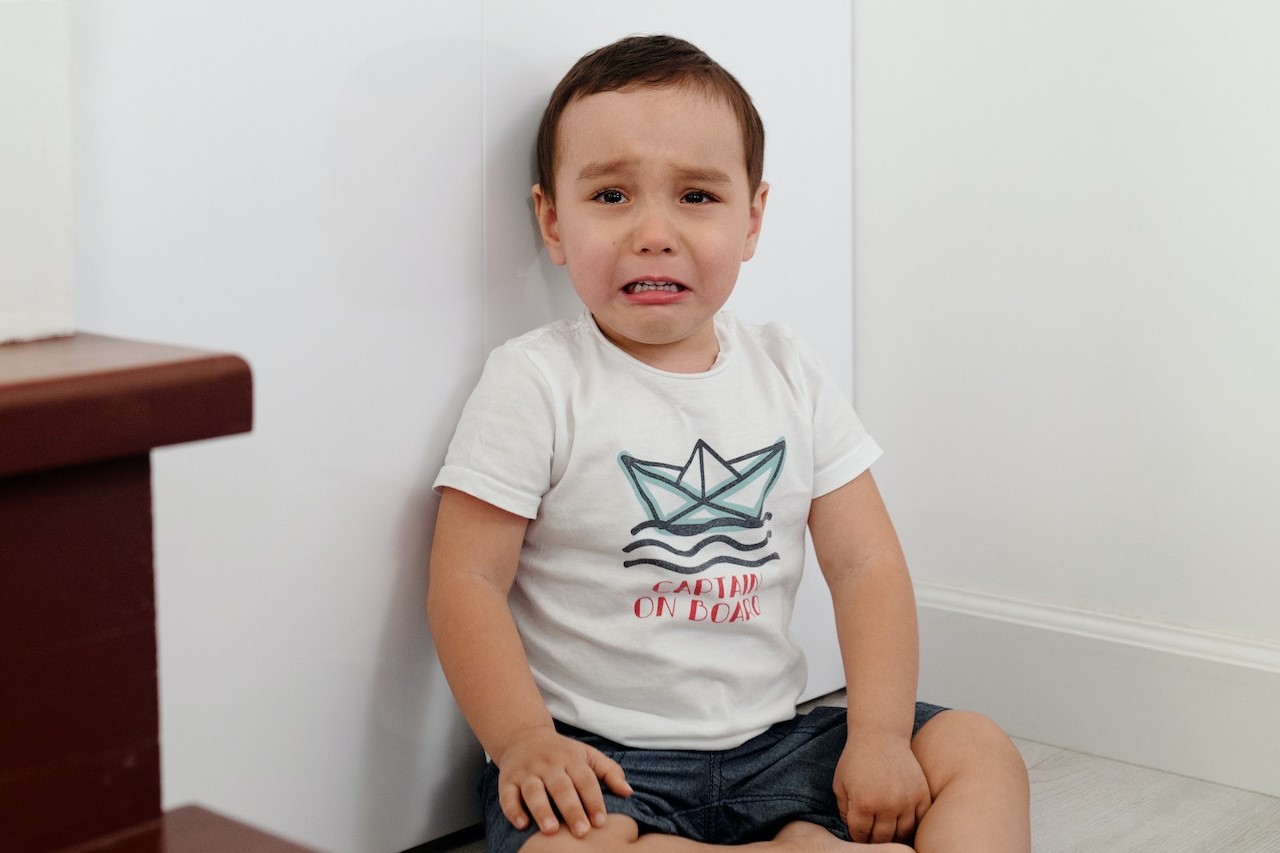 Get to Know the Best Hospitals that Treat Mental Disorders in Kids
In no particular order, here are the seven top-ranked hospitals in America in the field of psychiatry. These hospitals were recommended by at least 5 percent of the psychiatric specialists who responded to the U.S. News & World Report surveys in 2017, 2018, and 2019.
1. Johns Hopkins Children's Center (Baltimore, MD)
Known to provide the highest quality care to pediatric patients, the Division of Child and Adolescent Psychiatry at Johns Hopkins Children's Center offers hospital-based intensive evaluation and treatment programs, including outpatient services. It was founded by Dr. Leo Kanner, the first child psychiatrist in the U.S., in 1930.
The center provides a wide range of psychiatry services, such as Anxiety Disorders Program, ADHD/Behavioral Disorders Program, Tic and Repetitive Behavior Disorders Clinic, Young Adult and Adolescent Mood Disorders Unit, and many more. The facility also offers various services in the community, as well as consultation programs.
2. McLean Hospital (Belmont, MA)
Treating mental health disorders in kids and teens is the number one priority at McLean Hospital. It caters to children and young adolescents ages 3 to 19 who have been diagnosed with disorders like ADHD, depression, anxiety, addiction, obsessive-compulsive disorder, bipolar, and other personality disorders. Patients benefit from the hospital's high-quality treatment programs, as well as access to consultation services from different specializations.
While the hospital offers a multitude of programs, it mainly focuses on skills development and symptom reduction. Intervention plans are tailored to individual patients, depending on their illness, needs, and the objectives of the mental health care team.
3. Massachusetts General Hospital (Boston, MA)
The Massachusetts General Hospital's Division of Child and Adolescent Psychiatry is focused on treating kids and teenagers suffering from a variety of psychiatric conditions, as well as those having emotional or behavioral issues. Since primary care patients are the top priority of the hospital division, it refers outpatients to other clinical resources for assessment and treatment.
Among the most common psychological conditions that the specialist doctors there treat are major depression, bipolar disorder, anxiety, obsessive-compulsive disorder, autism spectrum disorders, ADHD, adjustment disorders, substance use, and psychosis. Other resources the hospital offers include free educational programs for families and caregivers about mental health issues, family and couples therapy, and specialized support services for teens and young adults with substance use and related problems.
4. Menninger Clinic (Houston, TX)
Since 1925, Menninger has been helping kids and teens struggling with mood and behavioral disorders. Its treatment programs are personalized to fit the needs of each child.
The clinic offers inpatient and outpatient programs. Its inpatient programs work for teenagers ages 12 to 17 who have been diagnosed with depression, trauma, anxiety, bipolar disorder, substance use, suicidal behavior, or other types of mental illness. As for outpatient programs, it has individual and group therapy for children and adolescents, outpatient assessments, day hospital for adolescents, and less traditional therapies like ketamine therapy.
5. New York-Presbyterian Hospital-Columbia and Cornell (New York, NY)
New York-Presbyterian provides high-quality, evidence-based, comprehensive mental health care for kids, teens, and their families. Offering diagnostic, treatment, and crisis intervention services through inpatient and outpatient programs, the center strives to improve the lives of its patients in the best way possible. Its team of mental health specialists is committed to assessing and tailoring treatment to meet the unique needs of its young patients.
6. Sheppard Pratt Hospital (Baltimore, MD)
The highly specialized Child and Adolescent Neuropsychiatric Unit at Sheppard Pratt Hospital takes care of kids ages 5 through 17 who are living with autism spectrum disorder and intellectual disabilities. Its primary focus is on safety and crisis stabilization, treating young individuals who experience major challenges in school, as well as those who display uncontrollable and aggressive behavior.
7. UCSF Medical Center (San Francisco, CA)
University of California San Francisco's Children's Center at Langley Porter Psychiatric Institute provides outpatient services to children and teenagers with a full range of behavioral disturbances and mental illnesses. With the goal of providing excellent mental health care in the country, the center balances general care with specific areas – from affective disorders like mania and depression to developmental disorders such as ADHD and autism.
Make a Lasting Impact on Lives of Ailing Kids
Would you like to touch the hearts of boys and girls in your community who are facing serious physical, mental, and emotional challenges? If you do, team up with us at Kids Car Donations and take part in our mission to bring health and well-being to these youngsters. When you donate any type of vehicle to us, you'll be helping fund our IRS-approved 501(c)3 nonprofit partners, enabling them to deliver various life-saving programs and services for the benefit of the sick and disadvantaged children in your local area.
With us, you won't be burdened with paperwork; our team will handle this for you. We will also haul your vehicle away, and it's up to you to decide when and where we'll pick up your donation. As long as you live within the U.S., we'll gladly send a tow truck over, and this wouldn't cost you a single dollar.
Once we have your vehicle, we'll place it up for auction, with the proceeds going to our charity partners.
We will then deliver you your 100-percent tax-deductible sales receipt by mail. With this receipt, you can claim your tax deduction when you file your itemized federal income tax return in the next tax season.
For more information about our vehicle donation program, feel free to visit our FAQs page. If you have inquiries or questions, you may talk to one of our donation specialists at 866-634-8395 or leave us a message here.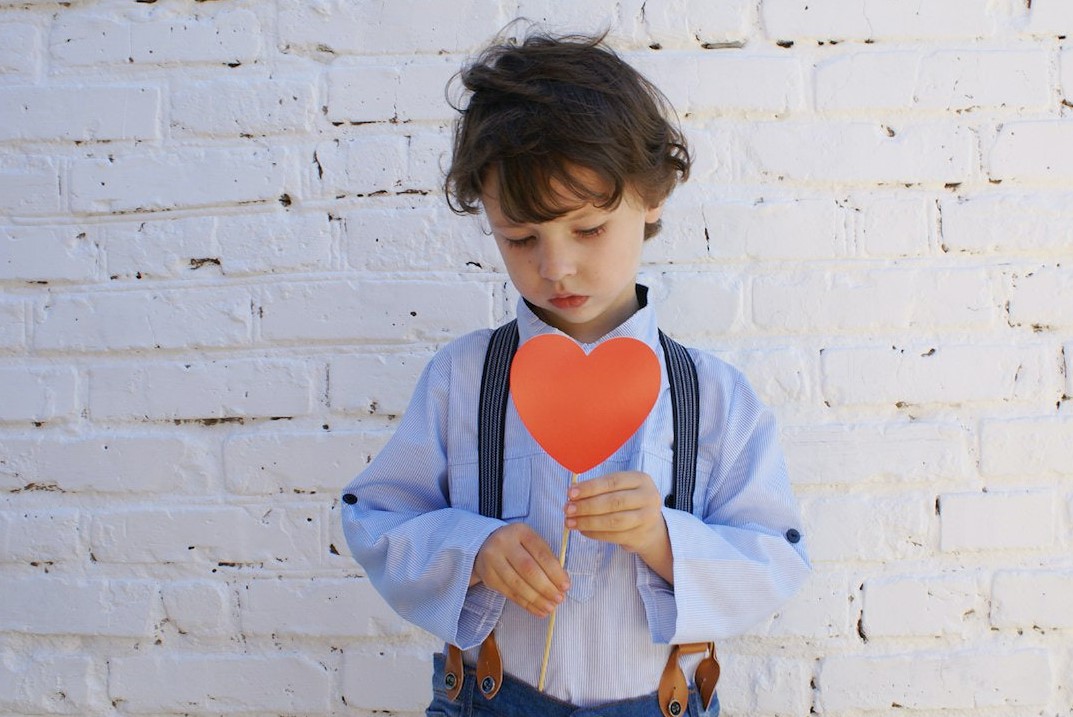 Start Saving and Transforming Lives Today
Who says saving lives has to be costly and complicated? Your clunker is all it would take to make a difference in the lives of ailing children. Call us at 866-634-8395 or fill out our online donation form to start saving and transforming young lives now!