The Healing Power of Music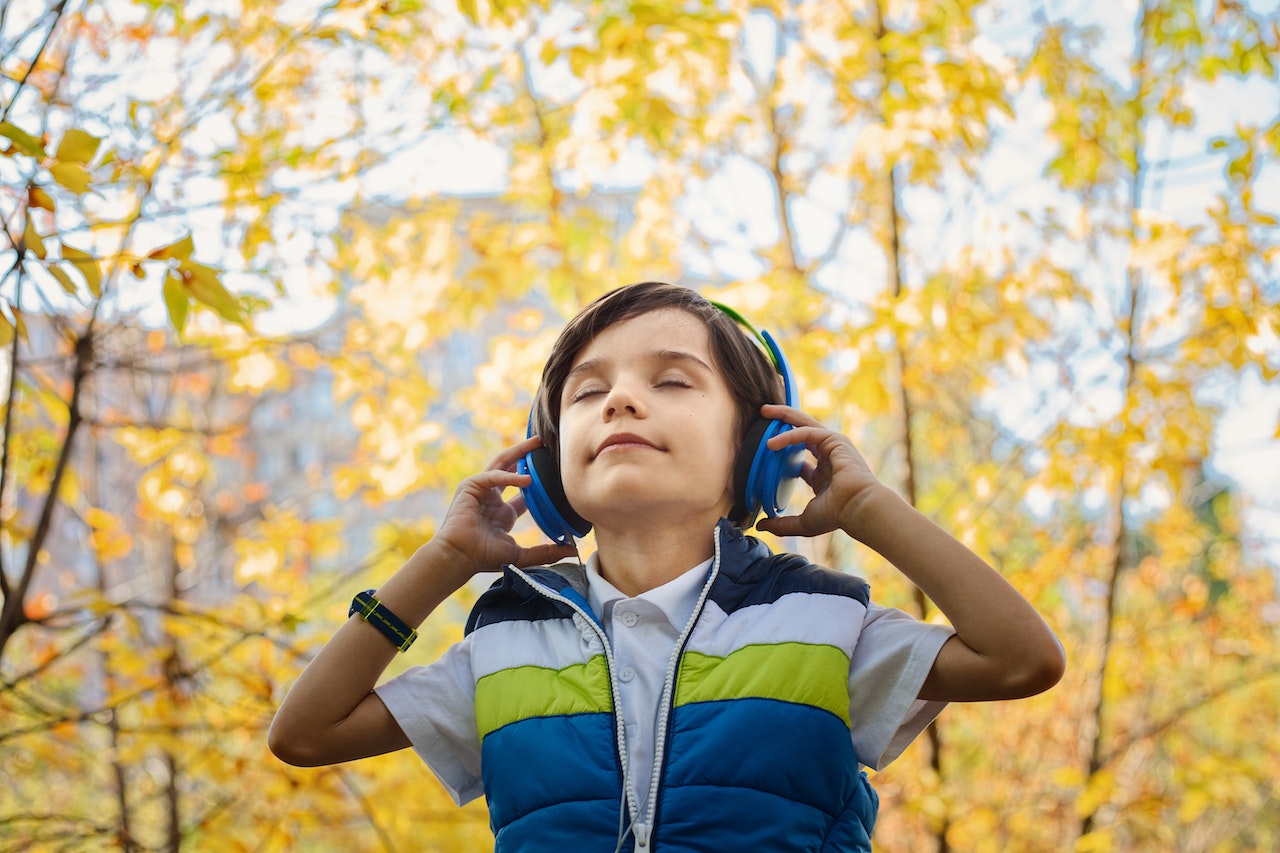 Music: A Powerful Drug for Your Mind, Body, and Soul
Whether you're into classic rock, country, indie, or blues, there's no denying that listening to your favorite songs can lighten up your mood. Music has long been considered therapeutic. Ancient Greek philosophers were known to play the flute to calm their manic patients. They also treated people with depression by letting them hear soothing sounds from a string instrument called the dulcimer.
Everyone listens to music for different reasons. You'd see people strutting along the sidewalks with their headphones on, gym rats pushing themselves with hardcore songs, and drivers humming along to upbeat jams as they wait for the green light. Music can also help us concentrate better, which is why many students prefer to read and do their homework with certain playlists especially tailored to improve their focus.
Perhaps, the best thing about music is its ability to heal us. We're not only speaking in terms of emotional healing but physical healing as well. In fact, numerous studies have confirmed the positive effects of music on our health. Get to know them here:
Today, many pain centers treat patients through music therapy. Individuals suffering from chronic pain have been found to recover more quickly when provided with soothing melodies. Using music therapy, specialists have observed significant improvements in their patients' heart rate, blood pressure, muscle relaxation, and respiration, leading to less use of pain medication.
Music helps autistic children.
Kids with autism spectrum disorder are often advised to engage in musical activities. Research has shown that autistic children who had completed music therapy displayed huge progress in their social communication and attention skills.
Music reduces anxiety and stress.
Many people turn to relaxing music whenever they're having a bad day. Listening to songs is one way to release dopamine, our happy hormones, which explains a sudden positive change in our moods when we listen to our favorite artists or bands.
Music helps us sleep better.
If you're having trouble falling asleep, you might want to immerse yourself in instrumental music, or pretty much any songs with a slow tempo. Researchers have found that music therapy is as effective as sleeping pills, improving the quality of sleep among individuals of different ages. Of course, the best example would be singing lullabies to babies and toddlers.
Music is a good remedy for depression.
Since medications for depression usually come with side effects, many psychotherapists nowadays use music therapy in conjunction with other treatment methods. Not only do patients experience mood elevations, but with group activities, they're able to form bonds with new friends with the use of music therapy.
What You Can Do to Help the Sick Children in Your Area 
Do you want to contribute to bringing health and well-being to the sick and disadvantaged children in your local community? You can easily do that by handing over any type of vehicle you no longer need to Kids Car Donations. When you do that, you'll be helping sustain the programs and services being rendered by our child-focused charity partners. These IRS-certified 501(c)3 nonprofit organizations work tirelessly to seek new and innovative solutions and treatments for children grappling with serious ailments. They also have programs that seek to alleviate the pain and trauma of children during their hospital confinement and improve the lives of those battling major diseases.
One of our charity partners, the Songs of Love Foundation, uses the power of music to help in the healing of sick children. It has successfully been doing that for more than a decade already.
Because we operate throughout the United States, you can avail yourself of our free pickup and towing services wherever your vehicle is located in the country. You even have the option to pick the time and date for us to collect your donation.
Another incentive we offer is that you don't have to worry about doing donation paperwork since our team will take care of that for you. Just let us know that you're making a donation, and we'll manage everything else!
Once we have your donated car, we'll sell it at a local auction. The proceeds from the sale will go straight to our nonprofit partners. A few weeks later, your 100-percent tax-deductible receipt will arrive in your mailbox. Using this receipt, you're free to claim your tax deduction in the next tax-filing season.
For more information about Kids Car Donations and our donation program, feel free to visit our FAQs page. If you have any questions or concerns, call us at 866-634-8395 or talk to us here. We'd love to hear from you!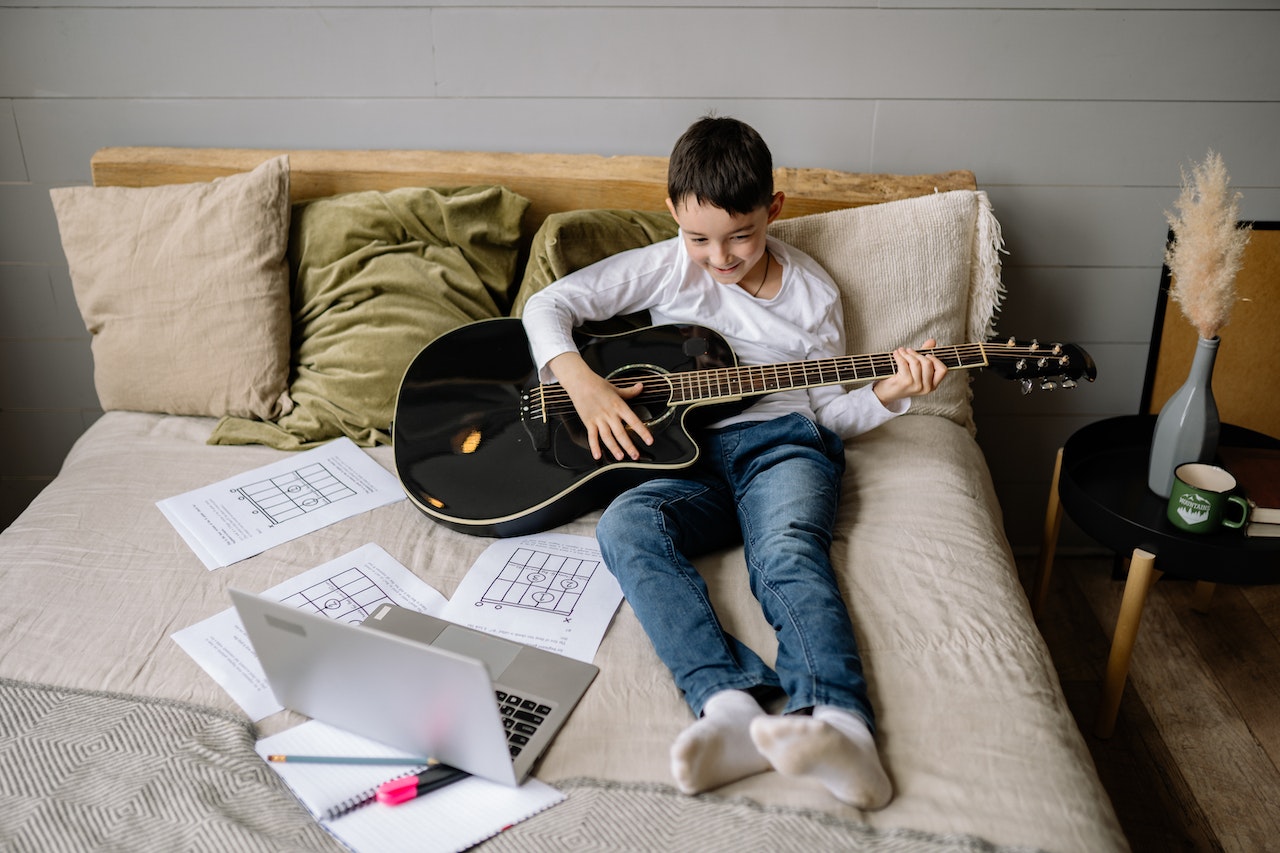 Help in the Healing of Ailing Kids Now!
It's time to give your community's suffering kids the chance to enjoy childhood. A simple vehicle donation from you will help a lot in restoring their health and vitality. Call us at 866-634-8395 or fill out our online donation form to get started with your car donation now!