The Best Car Accessories for Traveling with Kids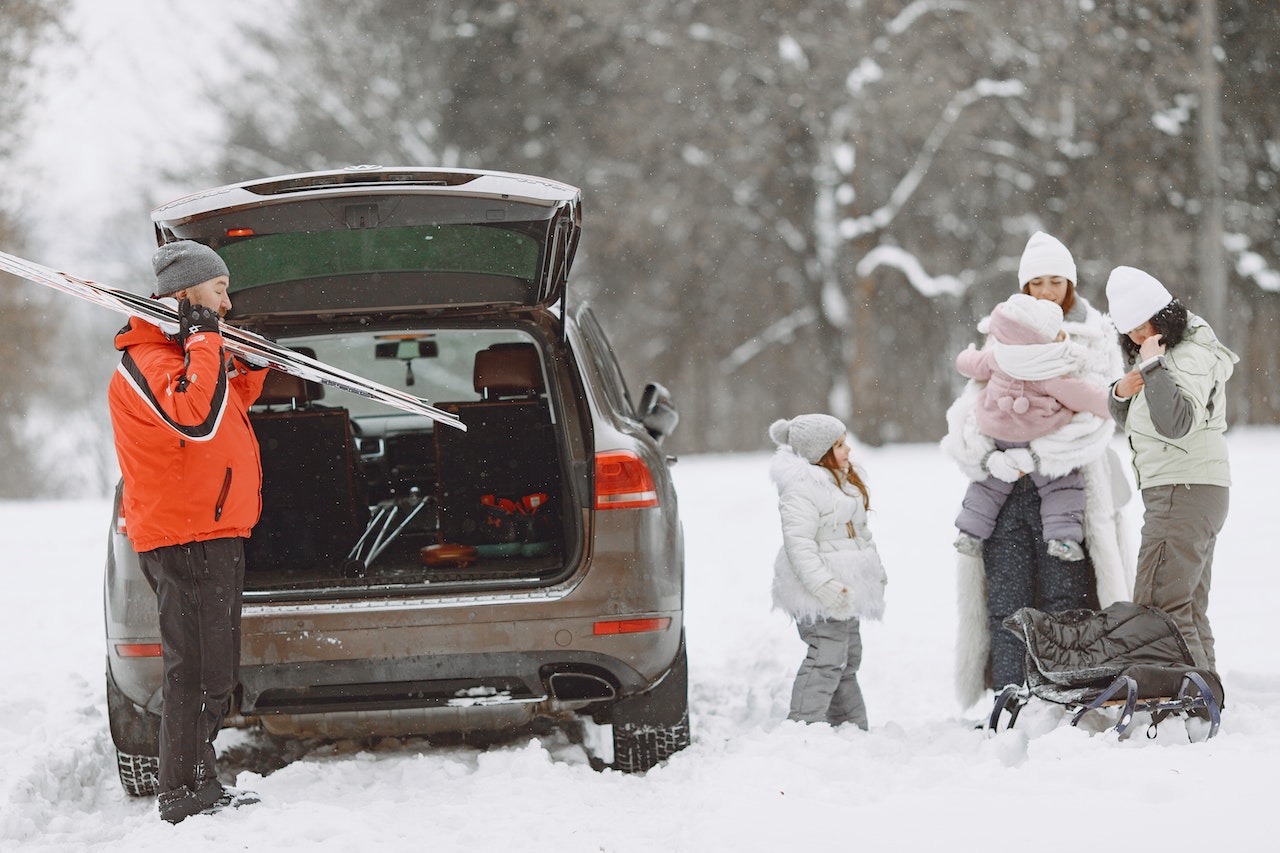 Make Traveling a Breeze with These 6 Car Accessories!
Tired of the same old road trips with your kids? We know how you feel. Here's a suggestion you'll love: Try sprucing up your car's interior with some handy accessories to make traveling a breeze!
From convenient storage features and appealing entertainment options to comfort-enhancing items, there are lots of great choices available that can make traveling with kids easier and more enjoyable than ever before. Whether you're going on long weekend getaways or extended cross-country road trips, explore these essential car accessories for an unforgettable vacation adventure!
Car seat organizer
A car seat organizer can keep your children's belongings organized and easily accessible. It usually has multiple pockets and compartments to hold toys, snacks, drinks, and other items they may need during the trip. Thanks to this accessory, you don't have to worry about your kids distracting you every now and then when they're looking for their stuff!
Car window shade
Keep your kids protected from the sun's harmful UV rays and your car cool during hot weather by installing a car window shade. This also makes it easier for them to take a nap as sunlight won't distract them.
Travel tray
A travel tray can be a lifesaver for parents traveling with young kids. It provides a stable surface for your child to play, eat, and draw on. You can attach it to the car seat for added stability.
Snack and drink holder
Make it super convenient for your kids to get hold of their snacks and drinks during a long drive by attaching a snack and drink holder to the car seat. They get to enjoy their food and you don't have to clean up their mess after. It's a win-win for everyone!
Portable DVD player
Having a portable DVD player in your car is always a good idea to keep your kids entertained during a long ride. Mount it on the back of your headrest for easy viewing and load it up with their favorite movies and TV shows.
Portable urinal
In case your kids need to use the bathroom badly and you're in the middle of a deserted place, having a portable urinal can save the day.
Got a Car You No Longer Use? Donate It to Help Save Young Lives!
If you have another car aside from the one you'll drive for your upcoming road trip and it's been lying around in your garage for ages, why not just let it go? There's no point in keeping it, especially if you've already spent a fortune on its repairs but to no avail.
Here's the perfect way to dispose of it: Turn it into a lifesaving instrument for the destitute boys and girls in your community who are critically or chronically ill. How? Donate it to us at Kids Car Donations!
Our team will sell your donated vehicle at an auction and hand over the proceeds to reputable children's nonprofit organizations that are in partnership with us. These IRS-determined 501(c)(3) nonprofits use the funding we give them to provide their young beneficiaries with comprehensive medical assistance, emotional support, relief of pain and trauma during hospital confinement, and other services that are geared toward promoting children's care, advocacy, research, and education.
Your donation will also benefit you in more ways than one. You'll get a free professional towing service from us anywhere in the country. Your gift will also entitle you to claim the maximum tax deduction in the next tax season.
What's more, your charitable contribution will leave you with a deep sense of fulfillment and satisfaction knowing that you'll be helping improve or restore the health of the ailing kids in your community.
We accept nearly all types of vehicle donations whatever their age or working condition.
If you want to know more about our vehicle donation program, including our quick and convenient donation process, check out our FAQs page. You can also call us through our 24/7 toll-free hotline at 866-634-8395 or write to us here. We'll respond to you as soon as we can.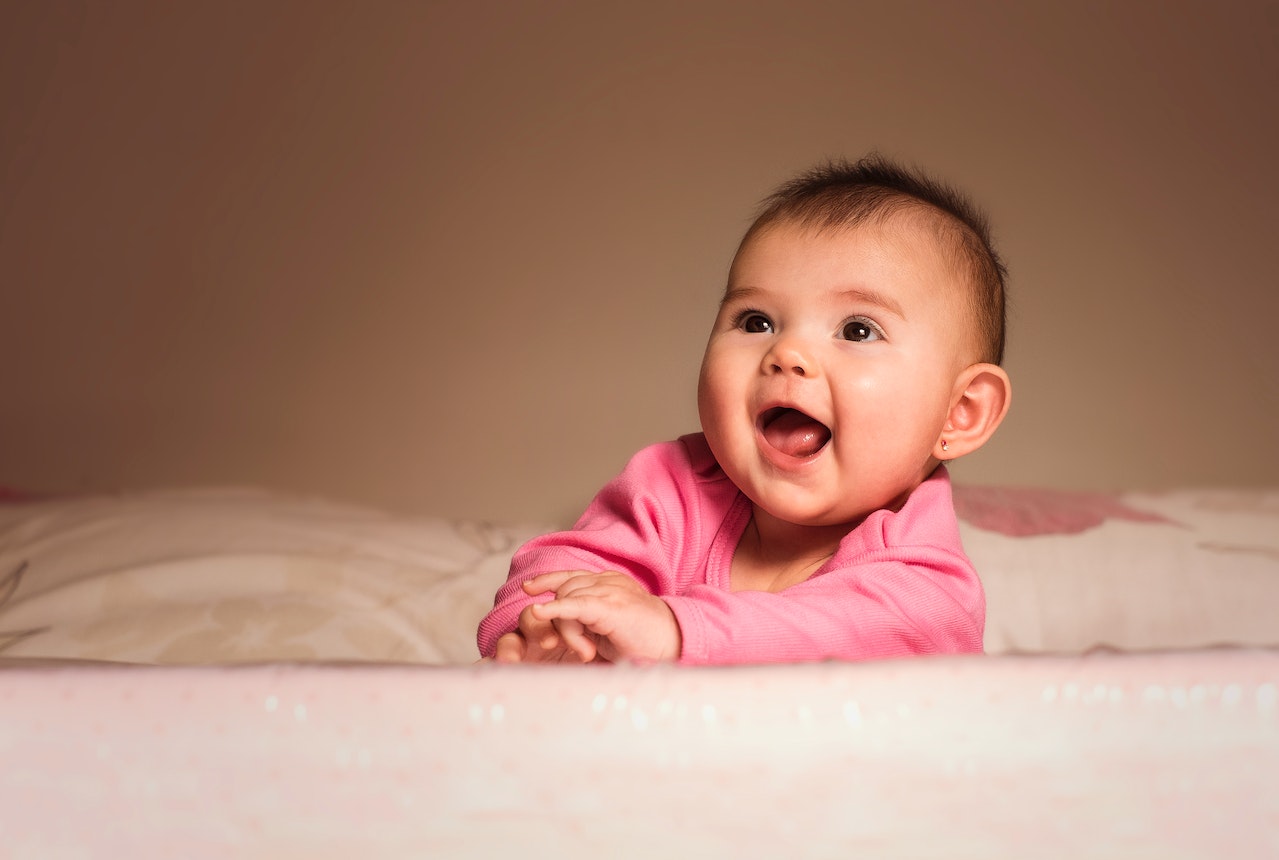 Know What It's Like to Be a Hero Today!
The ailing kids in your neighborhood don't need Batman, Superman, or Captain America; they need YOU! A simple car donation can make all the difference in enabling them to regain their health. If you're ready to become their hero, call Kids Car Donations at 866-634-8395 or fill out our secure online donation form now!