Get All Of Your Documents Ready For April 15th – Tax Day!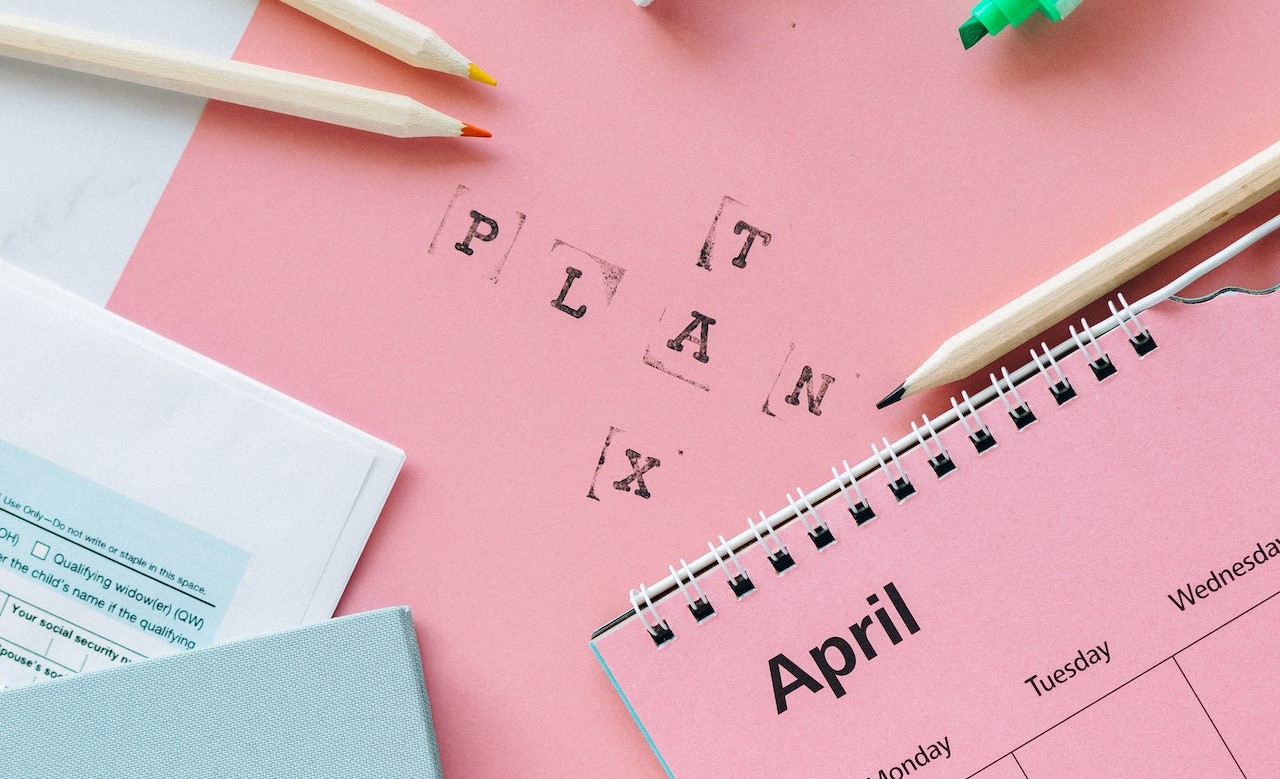 Get All of Your Documents Ready for April 15th – Tax Day!
Before Tax Day comes, you need to prepare and submit every required document so that you can smoothly go through the process of paying your taxes and claiming your tax deduction from the previous year.
Although most people may feel overwhelmed by the thought of getting all the paperwork done while keeping up with their busy schedule, it doesn't change the fact that we can't afford to ignore this fundamental responsibility – unless you're willing to have the IRS follow you around. To avoid that hassle, you should have started preparing your documents a few months before so that even before April 15, you will have all the required documents ready for filing.
How to Get All Your Documents Ready for April 15th – Tax Day?
The tax forms are delivered to the homes of almost every American income-earner by late January or early February of each year. This gives you plenty of time to prepare your tax documents before the filing deadline. Kids Car Donations shares this list of documents you'll need to file:
Although you can find many different types of 1099 forms, they all serve the same purpose: to report your sources of income other than what you receive as your regular monthly salary from your employer. Your 1099 form is extremely important because you'll need it when you declare your income to the IRS. Just make sure that you get all the numbers right to steer clear from any problems with the IRS.
If you're someone who receives a regular salary, then this form is absolutely necessary for you. This document will be released by your employer. Important data such as your annual income as well as your tax withheld amounts are listed on this form.
Profit and Loss Statements
If you own a business, then you will definitely need this document. The profit and loss statements will give you the numbers you need for your tax return.
Form 1098 is for tax deductions claimed from mortgage interest. If you have paid more than $600 on mortgage interest in the previous year, this is the form you'll need if you wish to reduce your taxable income this year. This 1098-E form is also useful for those who are paying their student loans.
Be sure to have a copy of your Social Security card since the IRS might ask for your Social Security number to verify the information you provided. You might also want to prepare tax credit forms such as your child care tax credit to help you reduce your taxable income.
If you've got all pertinent documents prepared and ready months before they need to be submitted, then expect the smoothest Tax Day experience you could possibly have. Filing taxes doesn't have to be stressful – just know what you need to do and when you should complete it.
Donate Your Clunker and Get a Tax Deduction
One of the best and most efficient ways to enjoy a tax deduction is through vehicle donation. If you have donated a vehicle last year, make sure to keep your tax deduction receipt so that you can claim the deduction on or before April 15.
If you did not make a vehicle donation last year, you can enjoy the privilege of claiming a tax deduction next tax season if you'll make your donation this year.
If you have a vehicle that you no longer want or need, consider donating it to us at Kids Car Donations. Your donation will help support the programs and services of our IRS-certified 501(c)3 nonprofit partners that will directly benefit the needy children in your community who are facing life-threatening and other serious illnesses.
Aside from benefitting less fortunate American families with seriously sick kids, your donation will also provide you significant perks. These include a healthy tax-write off and free pickup and towing services. You'll also enjoy our quick, hassle-free, and no-paperwork donation process.
You can find more information on our vehicle donation program on our FAQs page. If you have questions, call us at 866-634-8395 or send us a message online.
You can make your car donation by filling out our secure online donation form or calling us directly. We accept almost all types of vehicles regardless of their age or condition, which means we accept even vehicles that are no longer running. We also accept vehicle donations anywhere in the United States since we have vehicle donation programs in all 50 states.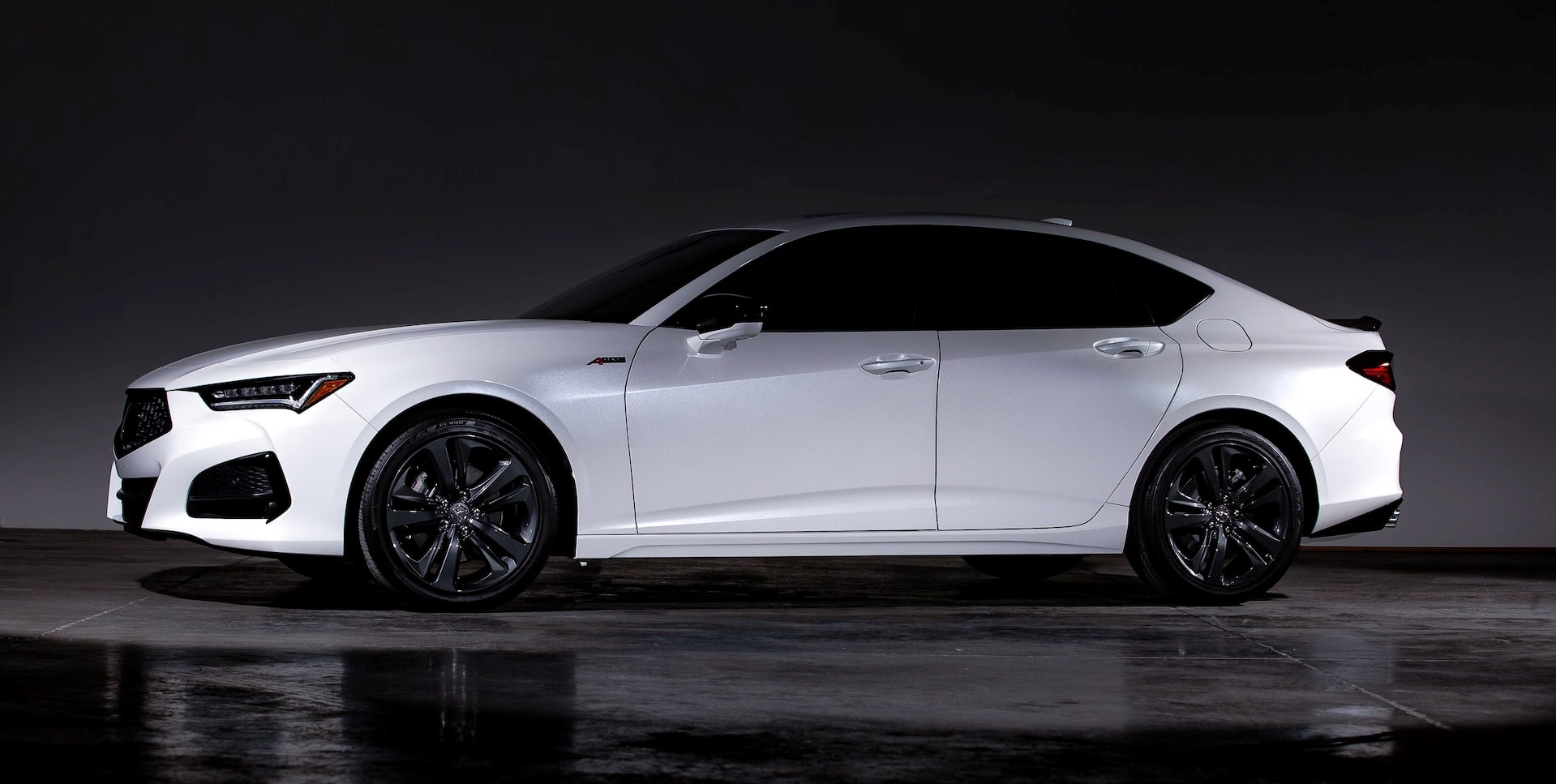 Help Save Lives with Your Vehicle Donation!
Don't waste another moment! Call us today at 866-634-8395 and help save the lives of struggling American kids in grave medical condition with your vehicle donation!