Surviving Hospital Stays: A Guide For Parents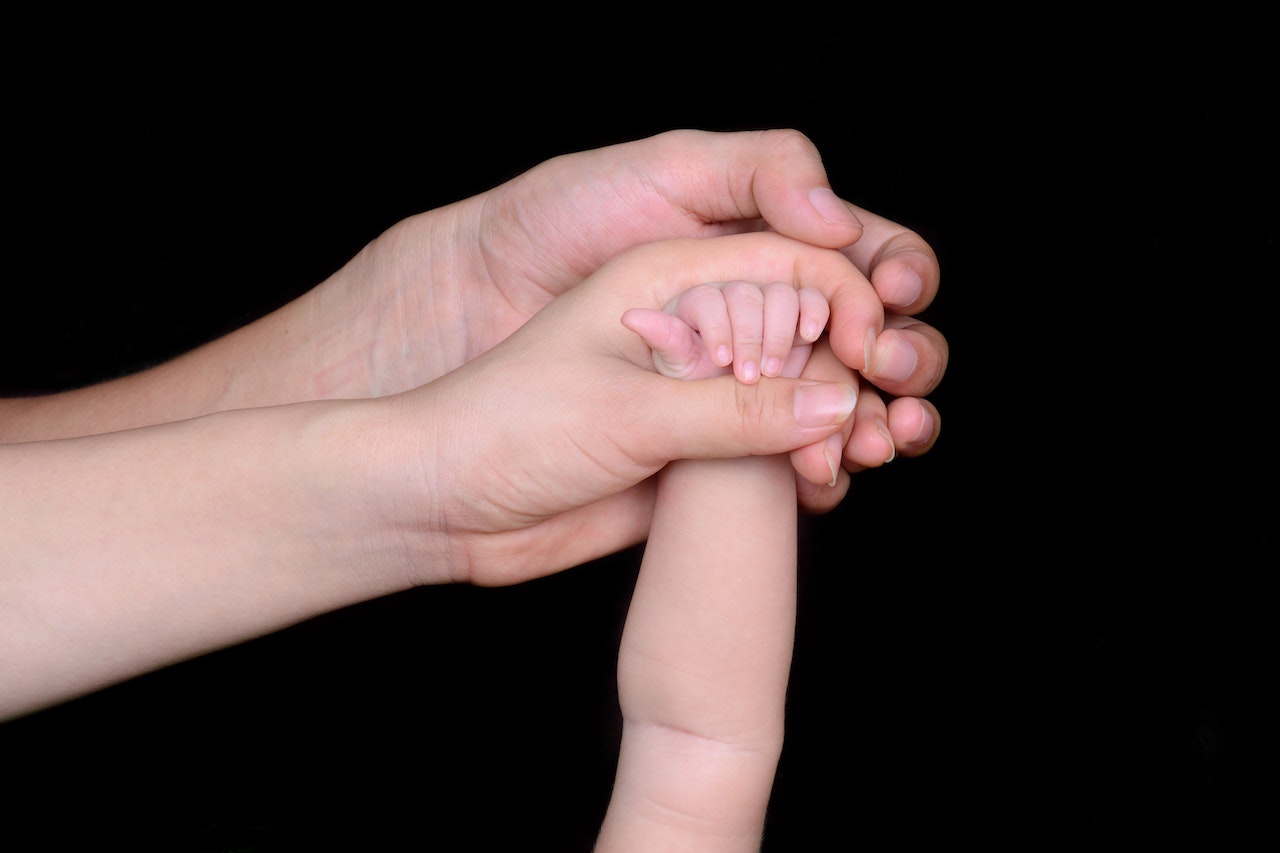 How to Endure a Long Hospital Stay with Your Child
Staying in the hospital for days, weeks, or even months is a draining experience for children. For parents, it can be just as distressing, especially when they see their little ones lying weak and helpless on their hospital beds. The good news is that there are many ways for anxious parents to effectively cope and manage the situation they find themselves in.
Our tips below will help you combat stress and boredom while you're at the hospital tending to your child.
Learning about your child's condition is really crucial, which is why you should talk with the medical staff every now and then. Ask about the medications, the do's and don'ts, and the aftercare treatment. Raise any concerns that you might have. The more you know, the better decisions you can make for your child.
Your son or daughter may long for your company at their most vulnerable moments. Stay by their side as much as possible, comfort them, and give them the reassurance that they'll get better as the days pass. With strong emotional support from you, your child is bound to recover faster.
Spend quality time with your child.
Make the most of your hospital stay by strengthening your bond with your child. Play some board games with them, crack your favorite jokes, or read a good book together.
Share important information about your child.
Although you can expect that hospital staff members would be knowledgeable about health matters than you, always remember that you are the expert when it comes to your child. Let them know significant things about your child that might help them find better ways to treat your child. For instance, you can tell them what triggers your child's anxiety, what their fears are, and how to ease their tension.
While your child is resting, it's a good idea to keep yourself busy. Give yourself a much needed mental break by doing activities you find relaxing. Take a stroll outside, grab a warm cup of coffee, head over to a nearby park, or read a novel.
Invite your friends and relatives to visit.
Like your child, you will also need a strong support system to keep you going. Don't hesitate to invite your close family members and friends over. Having them around will surely lighten up your mood.
Mingle with other parents.
Watching over your child at the hospital gives you the chance to meet fellow parents who are also going through the same situation as you are. Share your experiences, ask for tips, and empathize with them. Before you know it, you've just made some new friends.
We Need You to Help Us Save Young Lives!
We at Kids Car Donations have a lifelong commitment to bring healing, comfort, and relief to sick and disadvantaged boys and girls throughout the country. We'd like to appeal to your good heart to support our mission. All you need to do is to donate to us any vehicle that you no longer want or need.
We will sell your donated vehicle through auction and use the proceeds to help finance the child-focused programs of our nonprofit partners. These IRS-registered 501(c)3 nonprofit organizations provide their young beneficiaries with comprehensive and innovative medical assistance, emotional support, relief of pain and trauma, and other services.
Since we want our donors to experience a stress-free donation process so they can have a gratifying giving experience, we've made it our job to manage all the necessary paperwork of our donors. We also offer free pickup and towing services throughout the United States.
You can donate pretty much any type of vehicle that's just clogging up your property. Whether you plan to give us your hardly running sedan, a motorbike that's still in good shape, or a boat that your family no longer needs, we'll gladly relieve you of the burden of keeping those clunkers. We even accept vehicles with dents, scratches, or malfunctioning parts!
We'll have your vehicle auctioned off. Once it is sold, we'll mail to you your tax-deductible receipt, giving you the privilege to claim your tax deduction from the IRS when you file your itemized federal income tax return in the next tax-filing season.
For more information, check out our FAQs page. If you have questions or inquiries, feel free to call us at 866-634-8395 or contact us online.
Get Involved in a Worthy Cause Now!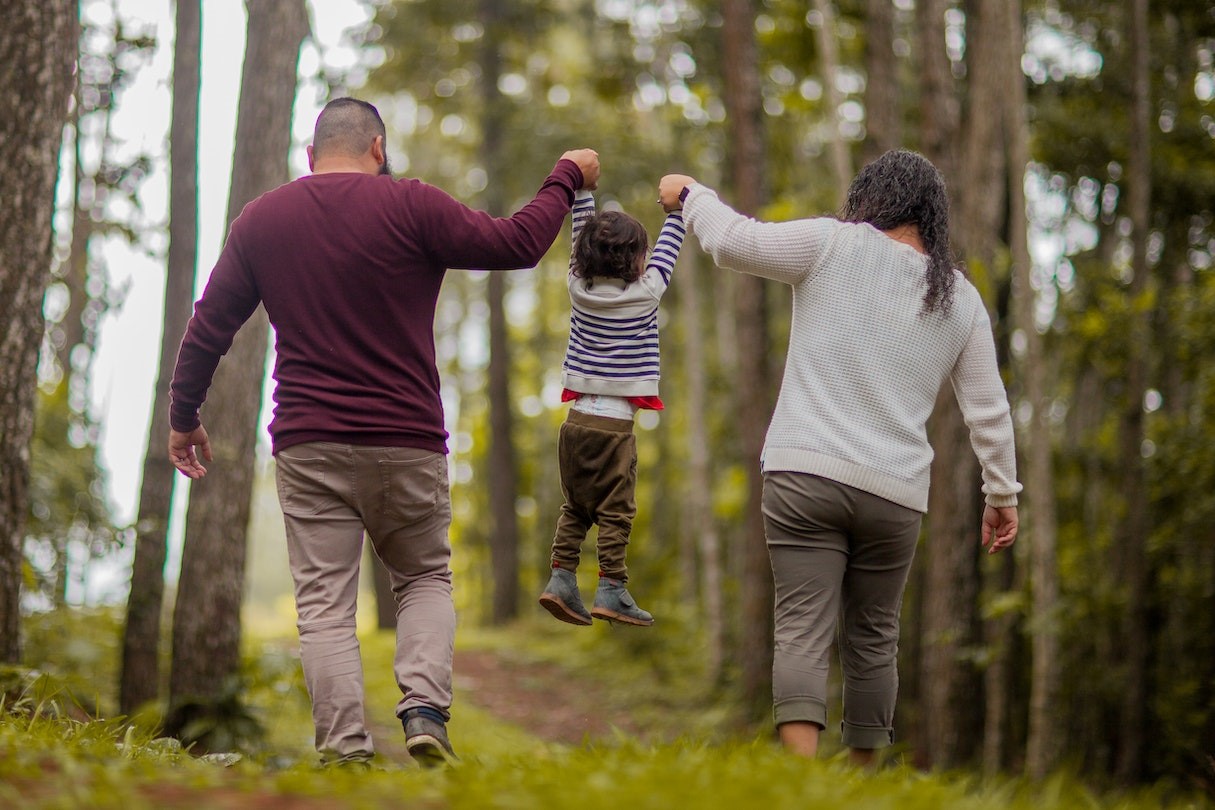 It will only take two to three minutes of your time to reach out to us to help save and transform the lives of seriously ill youngsters in your local area. Call us at 866-634-8395 or fill out our online donation form to make your car donation now!