Surving Hospital Stays: A Guide For Children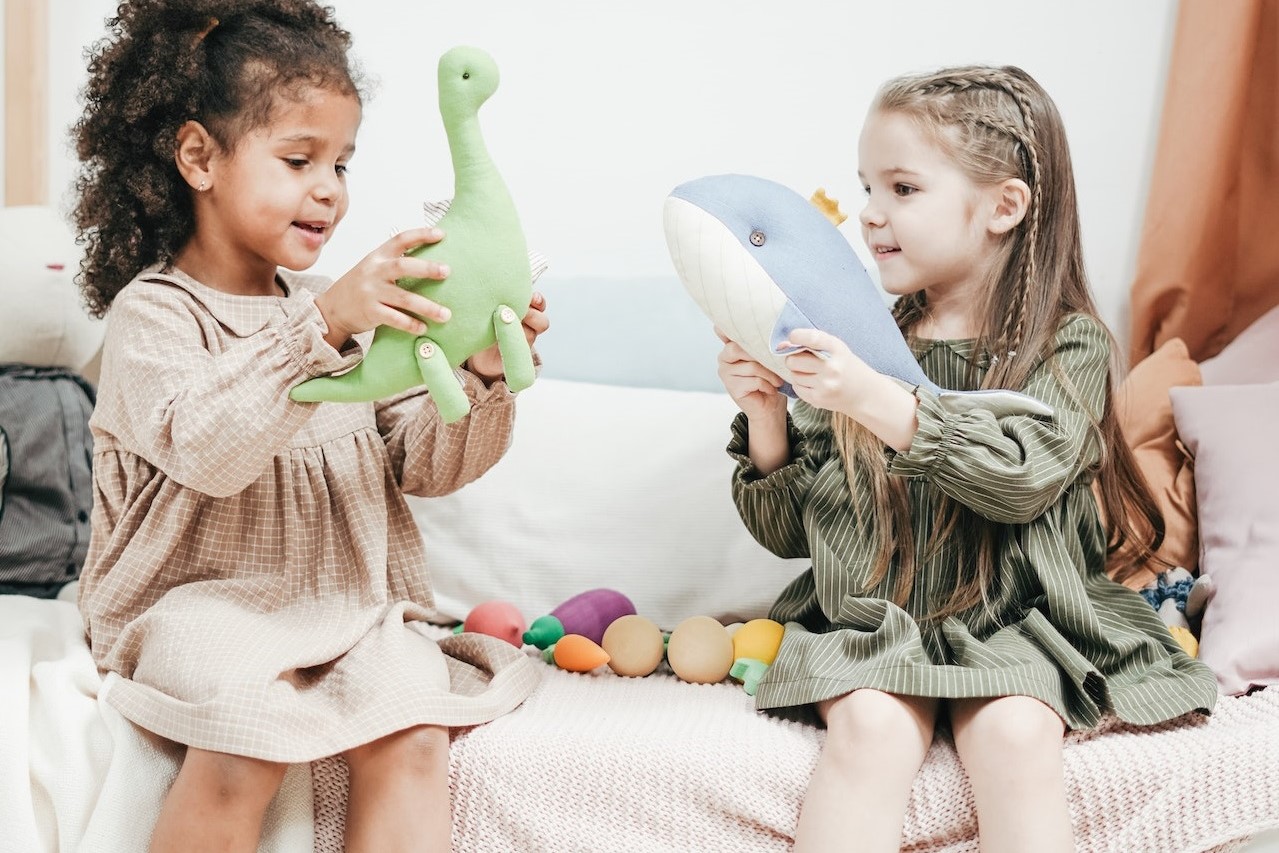 Make Hospital Stays Less Boring for Your Kiddo!
Hospital stays are never fun. No one likes to get stuck in the same room for days and weeks, lying on the bed the entire day while restlessly waiting for the doctor's approval to go home. This is especially difficult for young kids who tend to get impatient.
As a parent, know that you can do many things to keep your child entertained while they're recovering from their hospital bed. You can let your child play with mind-stimulating games, read fantasy books, or watch ridiculously hilarious video clips. At the end of the day, however, it's your company that matters the most to your little one.
Here's a list of fun activities to help your child combat boredom and anxiety during a long hospital stay:
Journaling is a great outlet to express oneself. Encourage your child to narrate their experiences at the hospital, how they feel at the moment, or just about anything they want to talk about.
Unleash the creative side of your child by creating a scrapbook together. Bring family photos, memorabilia, embellishments, and coloring materials. Give them the freedom to come up with the whole concept.
With board games like Scrabble, Sequence, and Zingo, your child will definitely enjoy and develop learning skills at the same time!
Young kids love hearing tales with happy endings, while older ones are likely to prefer novels or comics. You might even want to bring educational books to get your child ready for school.
Ease your child's stress and tension through the use of art. Bring them sketch pads, coloring books, or even clay toys to mold figures using their imaginative mind.
Sing along to your favorite tunes.
It's your child's time to shine with a fantastic song number or two. A duet doesn't sound bad, either!
Whether it's for playing games, reading, watching videos, or catching up with friends, give your child time to use your phone, tablet, or laptop. Just make sure to limit their screen time.
Make a Difference with a Simple Act of Charity
Donating an old and unwanted car to us at Kids Car Donations can go a long way in bringing health and well-being to the ailing children in your community. As soon as we sell your vehicle at auction, it becomes a vital source of funding for the life-saving and life-enhancing programs of our child-focused charity partners. These IRS-certified 501(c)3 nonprofit organizations are dedicated to providing their young beneficiaries with comprehensive and quality medical assistance, emotional support, and other essential health care services.
Your donation will benefit not just the sick kids and their families in your local area but yourself as well! We'll provide you with free pickup and towing service wherever your vehicle is located in the country. You'll also enjoy our quick, hassle-free, and no-paperwork donation process.
On top of those perks, we'll also promptly mail to you your 100-percent tax-deductible sales receipt right after your vehicle is sold at auction. This receipt will qualify you for a top tax deduction in the next tax season.
For more information, check out our FAQs page. If you have any concerns or questions, don't hesitate to call us at 866-634-8395. You may also leave us a message here.
Help Restore Health of Ailing Kids Now!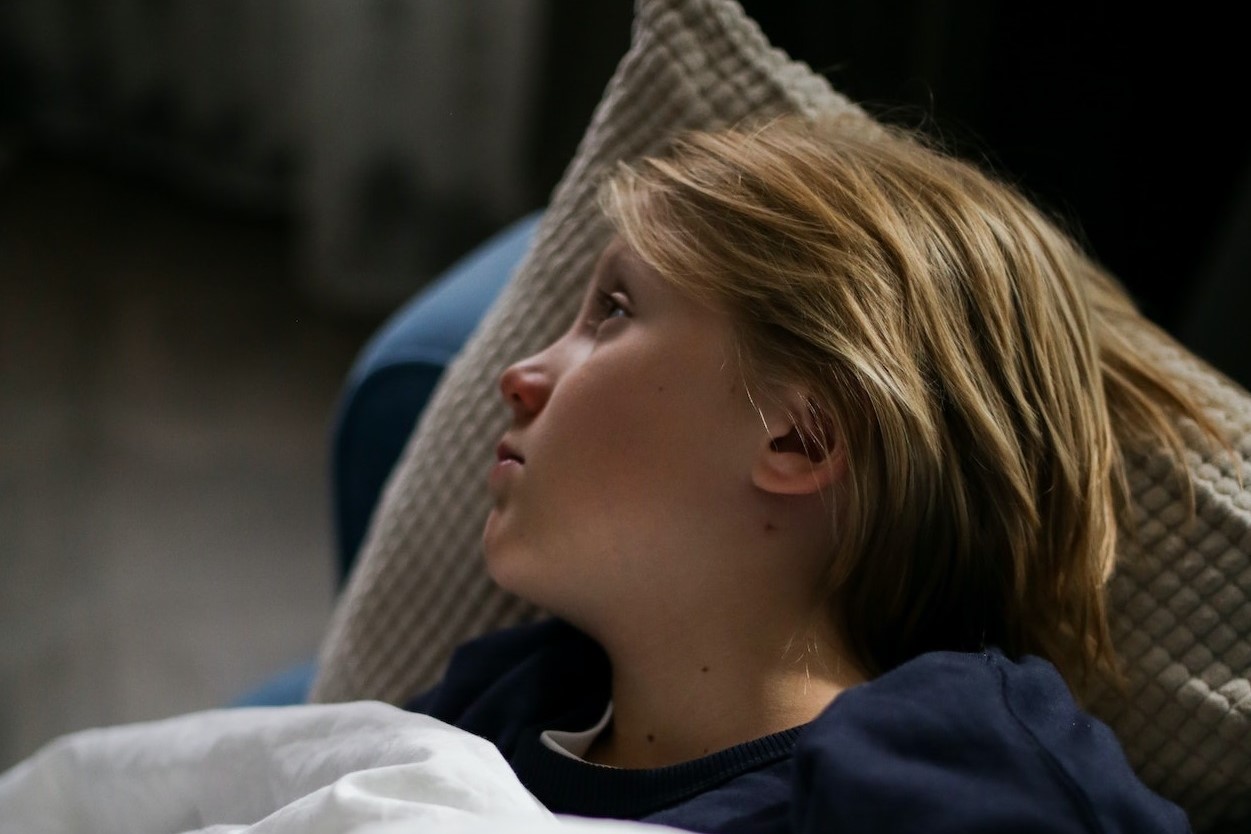 With your gift, children confined in hospitals in your city will not wait long before they get discharged as they'll now get the right medical treatment for their condition. Start changing lives today! Call Kids Car Donations at 866-634-8395 or fill out our online donation form and make your car donation now!