Signs and Symptoms of Dehydration in Kids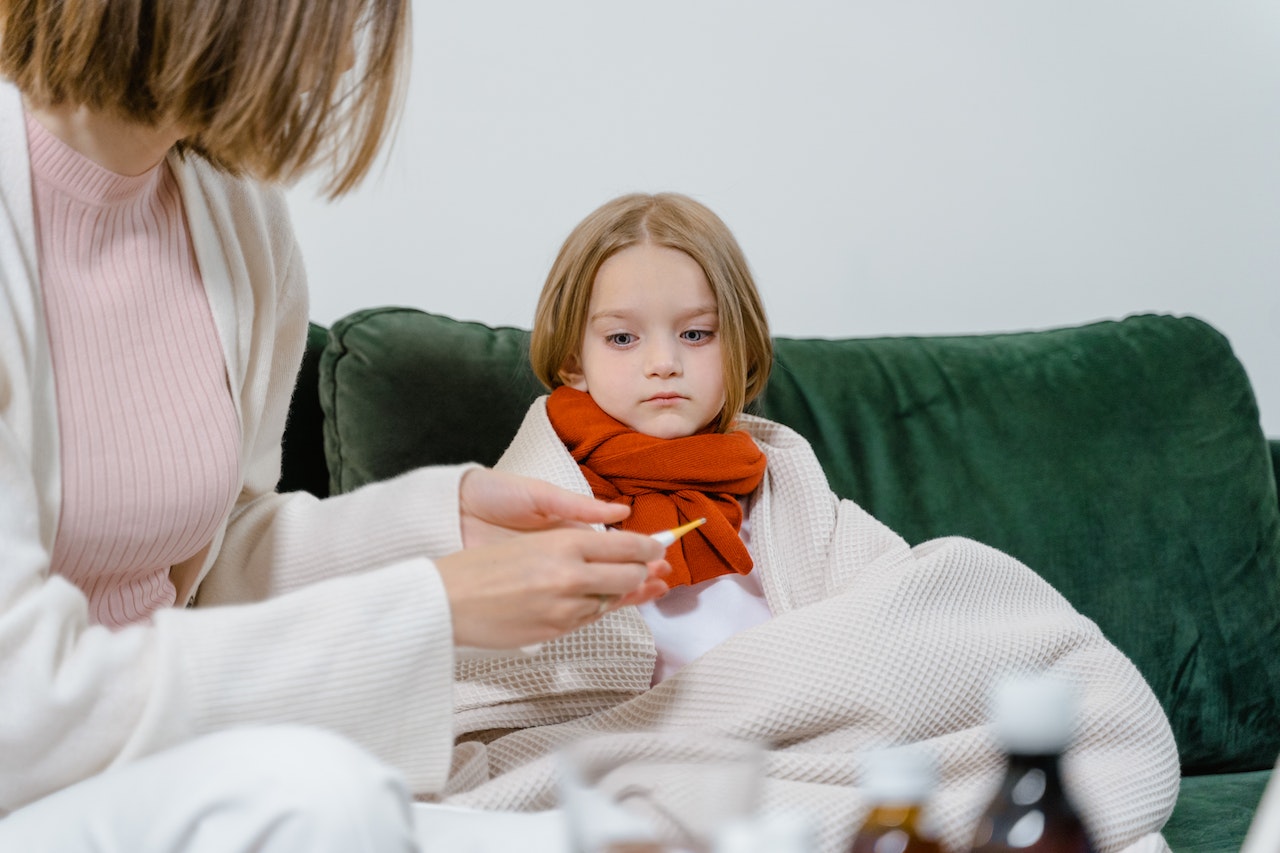 Signs and Symptoms of Dehydration in Kids
Dehydration can occur to just about anyone, including infants and toddlers. Once the body no longer has enough water—perhaps because of too much sweating, peeing, crying, or, in some cases, diarrhea and hot weather—dehydration kicks in.
Chances of dehydration are greater for kids playing under the heat of the sun with little or no water to drink. That's why it's really important for parents to be fully aware of the warning signs of dehydration. If those signs are ignored and the dehydrated individuals are left untreated, there's a huge possibility that this could lead to major health complications.
So, how can you tell if your child is suffering from dehydration? Watch out for these signs and symptoms of dehydration in kids:
Dry or cold skin
Sunken eyes
Cracked lips
Little or no tears when crying
Sleepiness
Fast breathing
Urinating less frequently or no urination for three hours or longer
Dark-colored urine
Dry mouth
Irritability
Sticky mucus on the tongue or mouth lining
Less active
Keep in mind that even healthy children can get dehydrated once their bodies lose significant amounts of fluids. Always remind your kids to drink plenty of water especially after taking part in lots of activities. Make sure that they take time to rest until all the lost fluids in their body are replenished. If you're dealing with a toddler, physicians usually advise an oral rehydration solution like Pedialyte.
There are also certain ways to prevent dehydration. A simple tip is by offering your child a cup or bottle of diluted apple juice and then a beverage to drink, preferably milk.
When to See the Doctor
Take your child to the doctor if any of these conditions occur:
You see blood in your child's vomit or stool.
Your child looks more dehydrated despite taking in a huge amount of water.
Your child's diarrhea or vomiting does not stop.
Your child refuses to drink or take an oral rehydration solution.
Your child is unable to urinate for more than six hours.
Get Involved in a Worthwhile Cause Today
Are you planning to sell your old car but hate the idea of having to fix it first and then go through the hassle of advertising and talking to would-be buyers? Here's a better idea: Hand it over to us at Kids Car Donations! Not only will you be getting rid of it for free, but you'll also get to help restore the health and save the lives of children afflicted with serious illnesses in your local area.
With us, you don't have to worry about paperwork or towing anymore since our team will handle everything for you absolutely for free. Just let us know when and where you want your vehicle picked up, and we'll send our driver there as soon as possible. Once we have your vehicle, we'll sell it at an auction. We'll then use the proceeds to support our nonprofit organization partners that are working hard to provide a better future for sick children.
Another great incentive that awaits you is the 100% tax-deductible receipt that we will promptly mail to you following the sale of your vehicle. You can use this receipt to claim a hefty tax deduction in the next tax season.
You can make your vehicle donation by filling out our secure online donation form or calling us at 866-634-8395. We accept almost all types of vehicles regardless of their age, mileage, or condition, which means we accept even vehicles that are no longer in good shape. We also accept vehicle donations anywhere in the United States since we have vehicle donation programs in all 50 states.
For more information about our vehicle donation program, visit our FAQs page. If you have questions, you may call us anytime or send us a message online.
Touch Hearts of Needy Kids with Your Car Donation!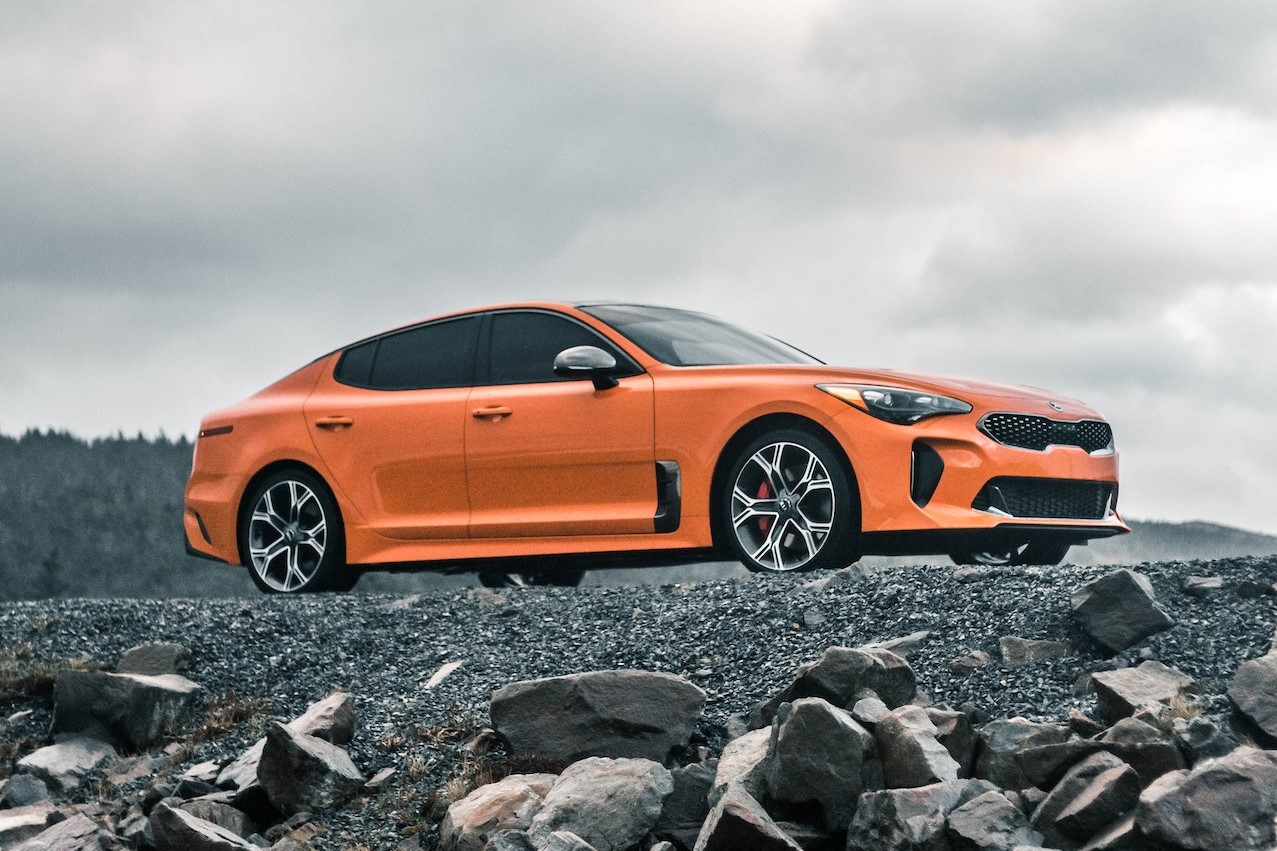 Touch the hearts of needy kids and their families in your community with your kindness and generosity. Call us at 866-634-8395 and get started with your car donation!