Should You Go with a High Deductible or Lower Premiums?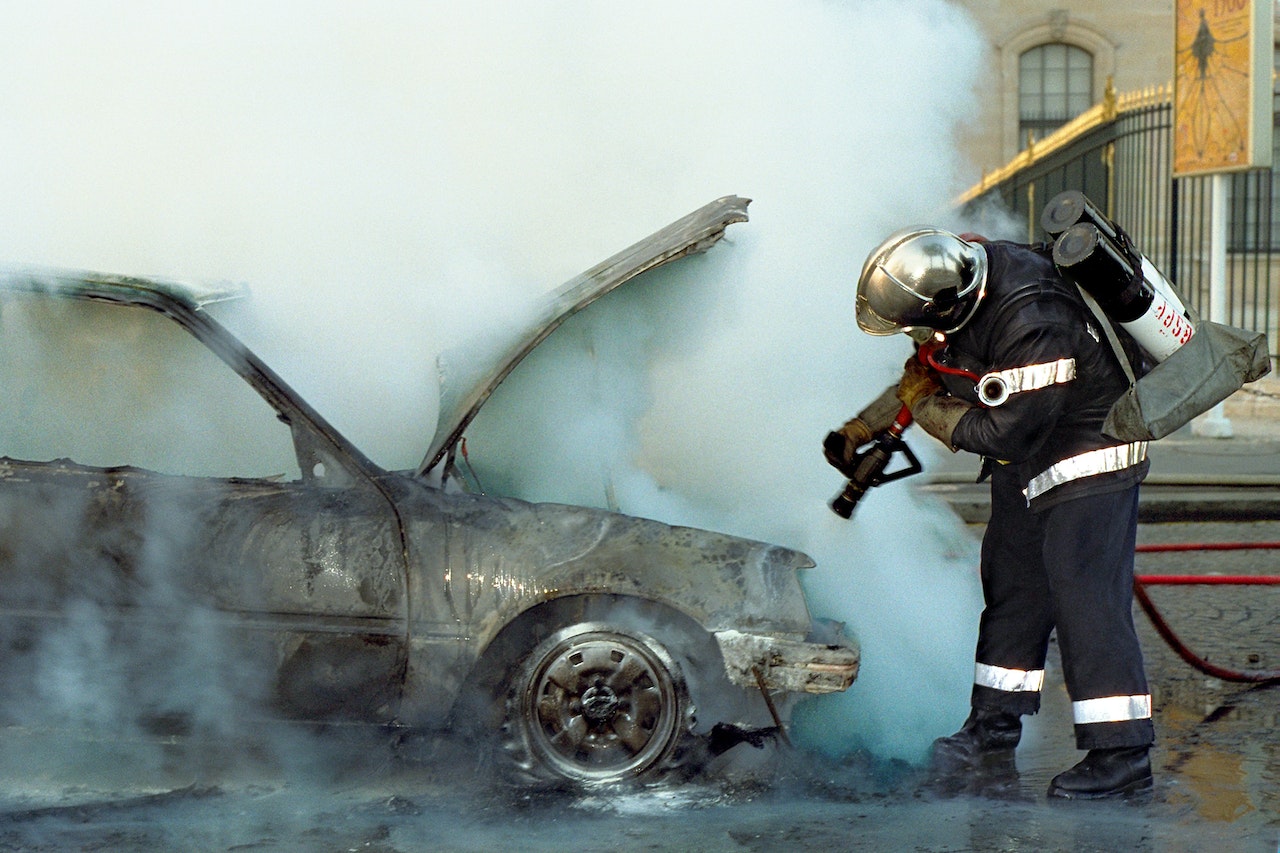 What You Need to Consider When Setting Your Deductibles
You need to consider many factors when getting car insurance. Not only do you need to choose what types of coverage to include, but you also have to set limits. Your premium will depend on the inclusions in your policy.
For liability insurance, you can choose your coverage limit. For instance, you can opt for the maximum amount that your insurance company pays out for a covered loss. The bigger the coverage you choose, the higher the premiums you'll have to pay.
For comprehensive and collision insurance, you can choose your deductible amount. A deductible amount is a fee that you have to shell out before your car insurance covers the rest of the costs of your insurance claim.
The rule of thumb is, the higher the deductible, the lower the premium. This is because you are agreeing to take on more of the costs of repairing the damage to your car. On the other hand, if you choose a lower deductible, the higher the premium you have to pay. This is because you will be shelling out less from your own pocket.
Is There an Ideal Deductible for Auto Insurance?
There is no perfect ratio for setting your deductibles; it would depend on your priorities in terms of coverage. You can set your deductible for your collision insurance higher than your deductible for your comprehensive insurance, or vice versa.
You can adjust your deductibles as you see fit. Don't set your deductibles higher than you can afford because you will be responsible for paying them when you are faced with an accident.
Additional Tips For Setting Your Deductibles

Here are important things you may want to consider before deciding on your deductibles:
If you figure in an accident where you're the one at fault and you make a claim to your insurance company for the damage to your car, the company will only pay for the cost of repair in excess of the deductible. If the cost of repair is less than the deductible, the company will pay you nothing.
For every year that you do not file a claim, your insurance company will typically provide you perks by lowering the amount you have to pay for your deductibles. In some cases, they are even waived. That's an incentive for you to be more careful on the road.
If you have a good driving record, you can set a higher deductible since the chances of paying for it are lesser.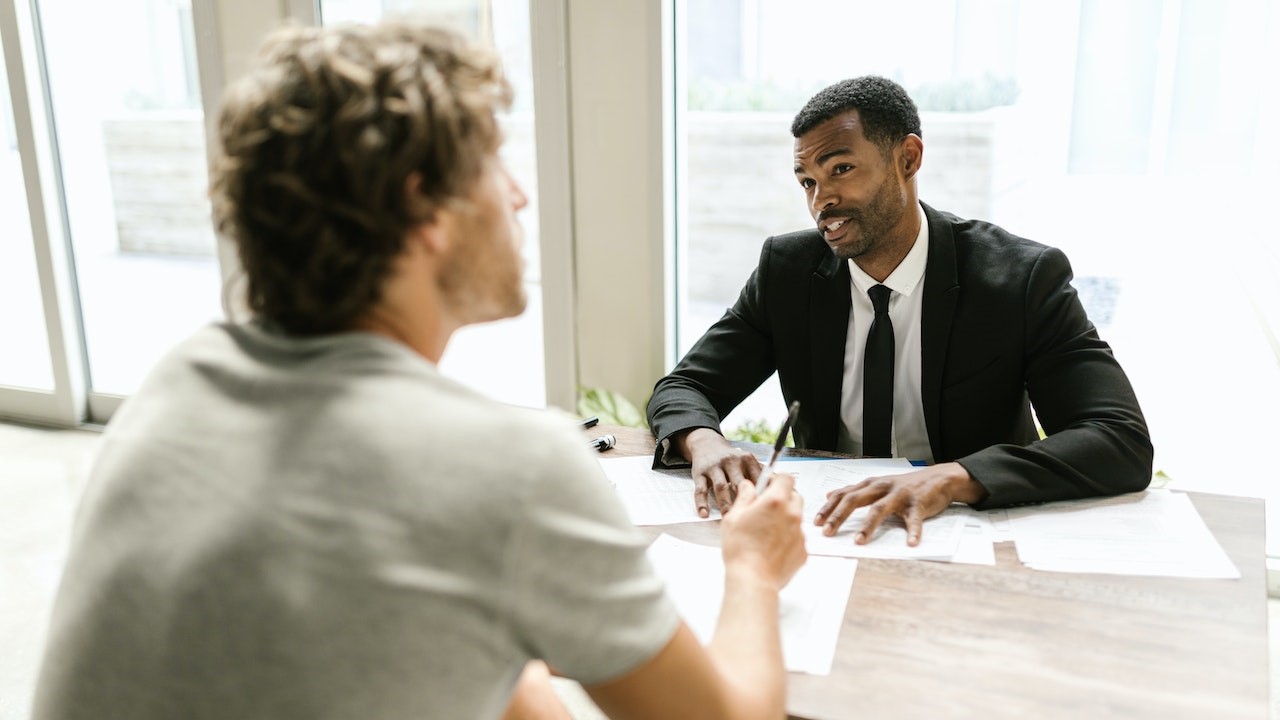 Your Uninsurable Car Can Still Be Valuable
If insurance companies no longer consider your car insurable because of its advanced age and shabby condition, you can still find great value in it when you hand it over to us at Kids Car Donations. We'll use your vehicle to help save the lives of critically ill young people in your community and improve or restore the health of other pediatric patients.
Our team will place your donated automobile up for auction and use the proceeds to support the essential pediatric health programs of our charity partners. These  IRS-certified 501(c)(3) nonprofit organizations use the funding we give to provide their young beneficiaries with free comprehensive and quality medical assistance, including solutions and treatments for various health issues, emotional support, and relief of pain and trauma.
You stand to receive valuable rewards for your donation. Your gift will entitle you to claim the maximum tax deduction in the next tax-filing season.
You'll also benefit from the free professional pickup and towing service that we will provide you anywhere in the country. Just let us know when and where you want us to collect your vehicle, and we'll coordinate with a licensed towing company to get the job done.
As for the paperwork, you can count on our team to handle everything for you.
More importantly, you'll experience priceless satisfaction from your donation, knowing that you'll be helping ailing boys and girls recover from their affliction and even save their lives.
We accept almost all types of vehicles whatever their ages or conditions. We don't mind taking vehicles that have dents, scratches, and defective parts.
If you need more information about Kids Car Donations, including our quick and easy donation process, head over to our FAQs page. You can also call us anytime through our toll-free hotline at 866-634-8395 or write to us here if you have certain questions or concerns in mind.
Start Saving Young Lives Today!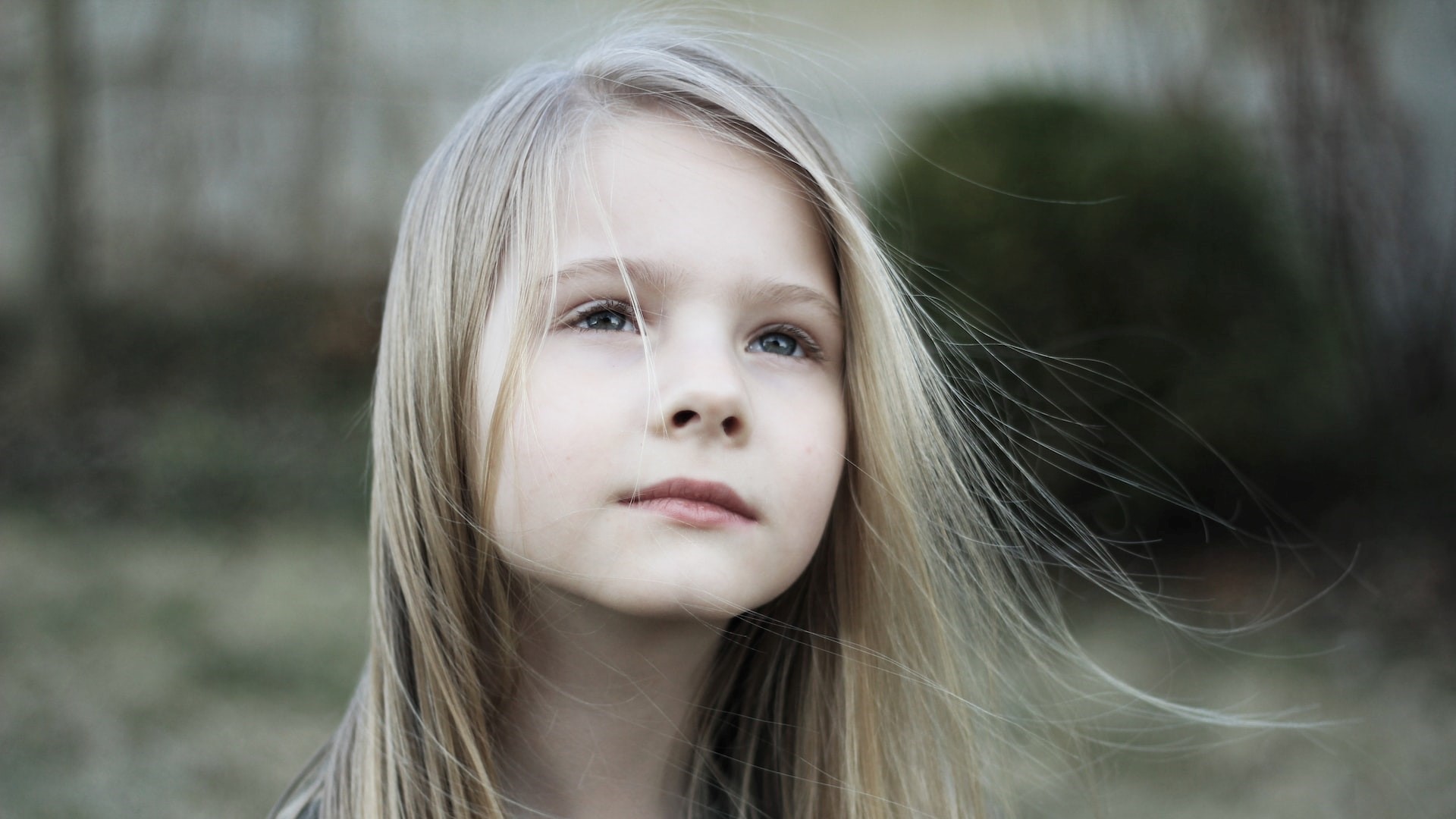 Perform an act of kindness for the sick and disadvantaged children in your community. Their battle against illness will get a major boost with your support. Call Kids Car Donations at 866-634-8395 or fill out our secure online donation form to start saving young lives with your vehicle donation now!