National Car Care Month: 4 Basic Car Care Tips You Should Know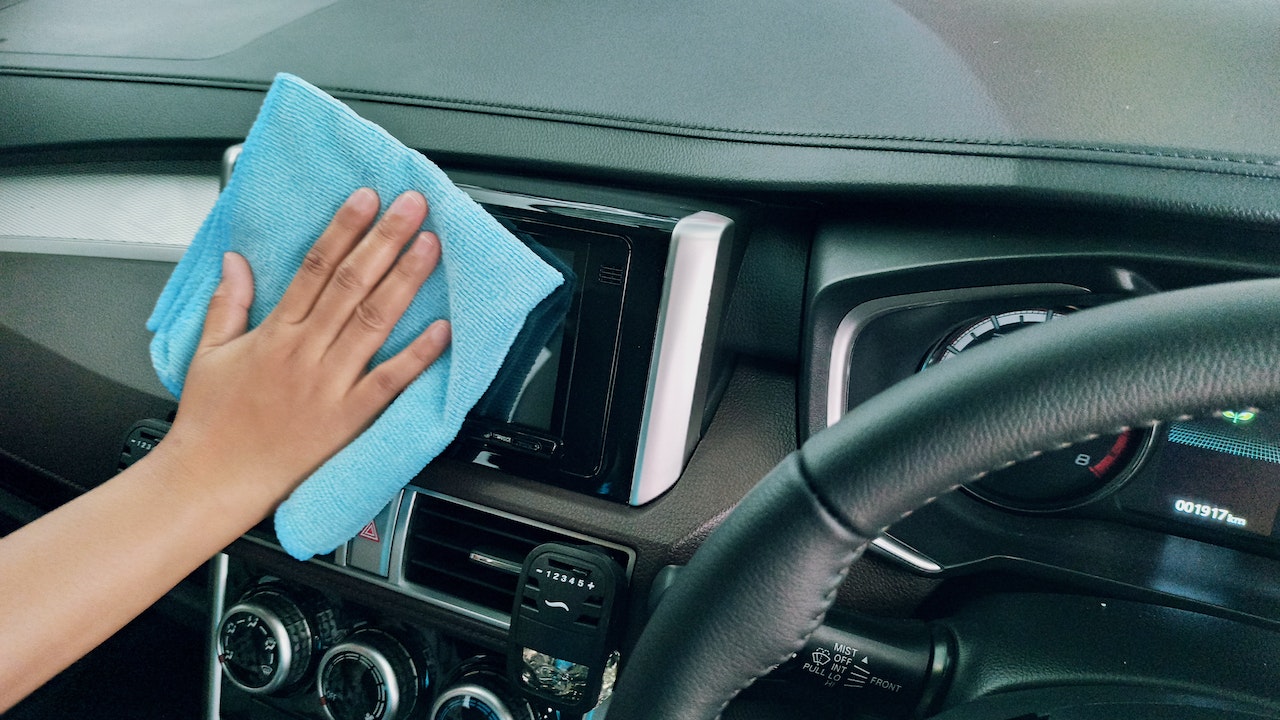 Give Your Set of Wheels Some Much-Needed TLC This April!
Your set of wheels is one of your biggest and most important personal investments. Although extending its life and keeping its performance at its peak may take a lot of hard work, you'll thank yourself for doing your best to make sure that you'll get the most out of your car.
The Basic Car Care Tips You Should Know
Now that the cold winter months have come to an end, you'll want to get your vehicle ready for your next road trip adventure! Before you get behind the wheel and speed off, be sure to give your car some extra attention first. Since April is National Car Care Awareness Month, Kids Car Donations encourages you to take a closer look at some of the most basic car care tips.
1. Buy filtered gas from reputable service stations.
The last thing you want is to fill up your tank with dirty or watered-down gasoline. For this reason, it's extremely important to make sure that the gas you're about to buy is filtered at the pump and if the service station maintains a policy of changing its pump filters regularly. If you ask a service station these questions and you don't get a straight answer, look for a station you can trust and stick to it.
2. Wash and wax your car regularly.
Keeping your car clean will not only make it look sleek and shiny but will also prevent the formation of rust. If you want to protect your vehicle's paint job, don't forget to wax it regularly. Waxing creates a barrier against pollution and the elements while slowing oxidation.
Your car's interior should also be thoroughly vacuumed and its dashboard lenses should be wiped with a soft damp cloth. Mats should be taken out, brushed, and hosed down to remove dirt and debris, which could cause premature wear and damage to your car if left unattended. Before you place the mats back in your vehicle, be sure to dry them in the sun.
3. Check your tire pressure.
Checking your tire pressure at regular intervals is the key to lowering your chances of getting into any tire-related accident. To check, all you need is a pressure gauge and your vehicle owner's manual to determine the manufacturer's recommended pressure.
4. Don't forget to check the oil.
Your car's oil is a good indicator of its engine health. Before you hit the road, be sure to check the oil by grabbing the dipstick and wiping it dry before putting it all the way back in. Wait for a few seconds before you pull it out and see if the oil is clean and if its level is between the two marks found on the dipstick.
Do You Have an Unwanted Vehicle?
As you take a close look at your car this National Car Care Month of April, consider if the time has come for you to retire your beloved sedan. If it's already causing you lots of headaches with its frequent breakdowns and repairs, then it must be time to bid it goodbye.
We at Kids Car Donations offer you the best way to dispose of your clunker. When you donate it to us, we'll see to it that you'll get the best giving experience. We will use your donation to improve and even save the lives of the severely sick children in your community.
We'll have your vehicle sold at an auction, with the proceeds used to support the healthcare programs of the reputable children's nonprofit organizations that we have partnered with. These IRS-certified 501(c)(3) nonprofits use the funding that we give them to deliver life-saving and life-nurturing assistance to kids facing serious health challenges. They provide their young beneficiaries with free comprehensive and quality medical assistance, including treatment, emotional support, and relief of pain and trauma.
Donating to us means getting our free towing service and the maximum tax deduction in the next tax season. These material rewards even pale in comparison to the priceless joy you'll get to experience knowing that you've done something that can save lives.
Feel free to donate almost any type of vehicle from any location within the United States.
You'll find more information about our donation process if you visit our FAQs page. If you have any questions, call us at 866-634-8395 or leave us a message here.
Help in the Healing of Ailing Kids Today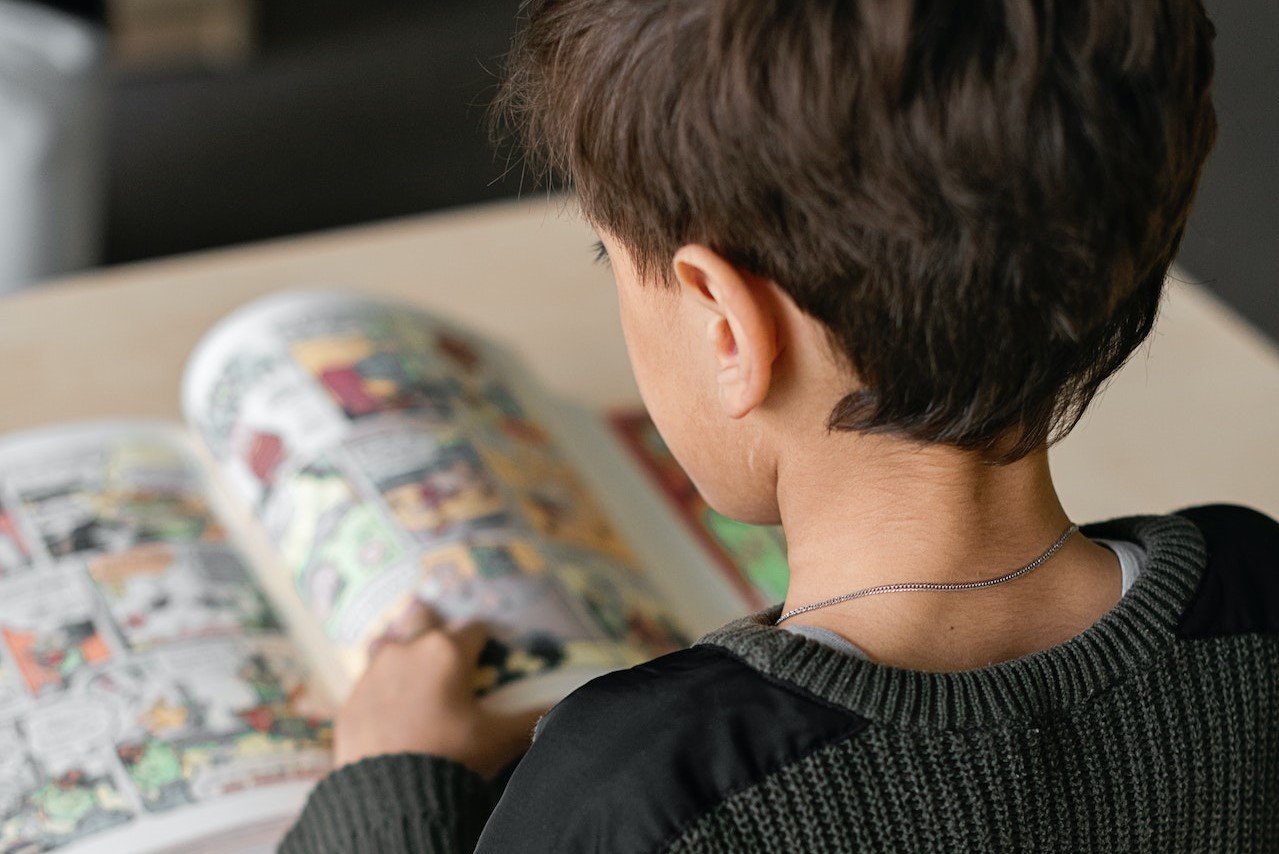 Team up with us at Kids Car Donations during this National Car Care Month of April. Together, we can provide the seriously ill and disadvantaged kids in your community the medical assistance they badly need. Call us at 866-634-8395 or fill out our online donation form to get started with your car donation now!