Is It Better To Donate Or Sell Your Car?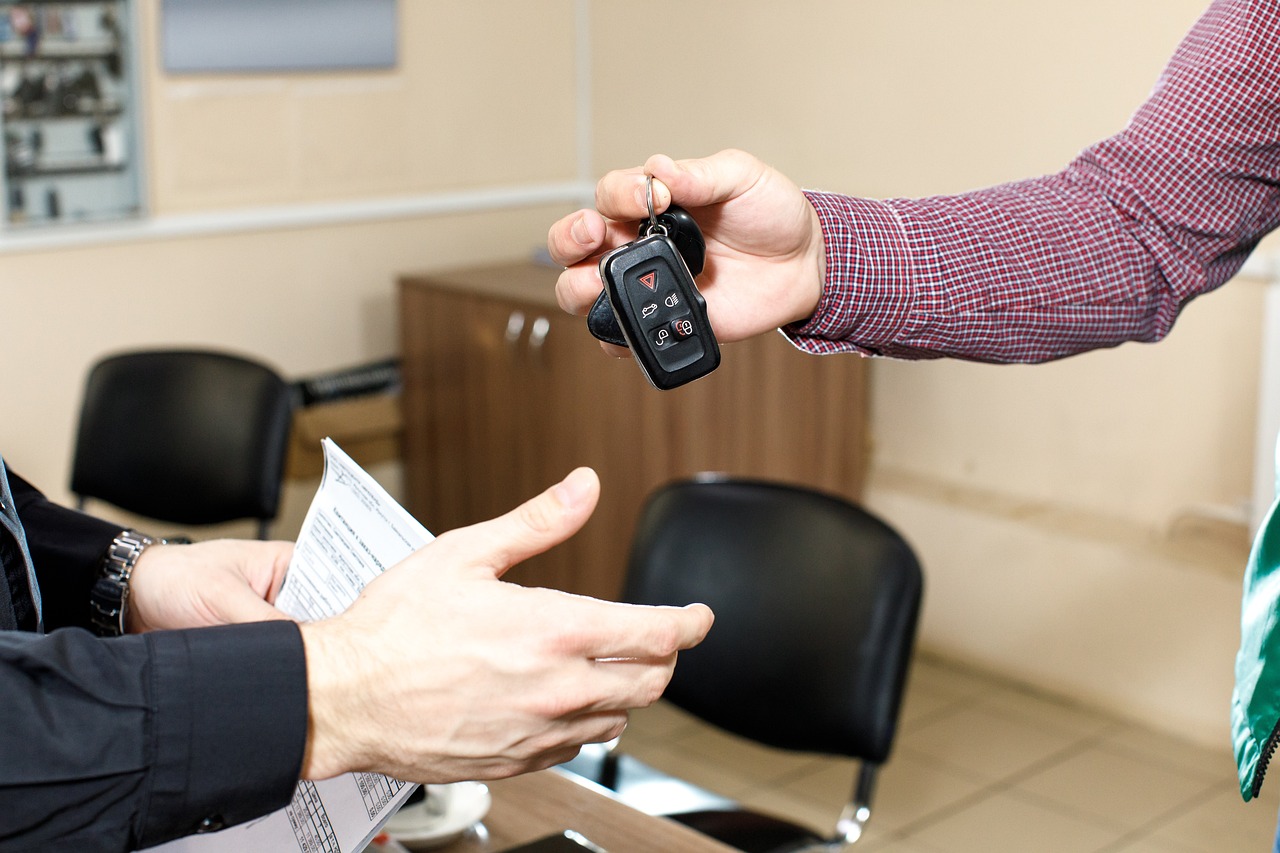 Selling vs Donating an Unwanted Vehicle: Which is Which?
After years of driving around and making memories in your beloved car, you've come to the sad realization that it's finally time to let go of it. Even though you're still reluctant to part ways with it, you're left with no choice but to do so since it continues to bleed you dry with its numerous repairs and replacements of parts. Trying to get it fixed would only hurt your pocket even more.
Now you're left with two options: Should you sell it or donate it to charity? While both will release you from the financial burden of owning a run-down car, there are still tons of differences to consider. Continue reading to find out.
Selling Your Car
Sure, selling your old car sounds like a great idea, especially if you need the money to buy a new one. However, the cons here may outweigh the pros.
For one, looking for a potential buyer can be a tough job, considering the fact that you're selling a second-hand car that has seen better days. It will even be much more difficult to sell your vehicle if it requires major replacements that can costs you a fortune.
Besides shelling out huge bucks for its restoration, you'll also need to spend a lot of effort, time, and, yes, still more money in looking for prospective buyers. Dealing with stubborn and annoying would-be buyers is another problem you might encounter.
Lastly, get ready to do lots of paperwork if you decide to resell your car. Among the documents you need to gather are the bill of sale, release of liability, and your warranty papers. In case you've misplaced or lost any of these documents, you'll need to get copies of them, making the job even more stressful for you.
Donating Your Car
Getting a hefty tax write-off is probably the biggest upside when you donate your car. Although there are people who donate their vehicles solely for the purpose of supporting a cause, most donors actually do it for the huge tax deductions they can get. Keep in mind, however, that only nonprofits with the 501(c)3 status are qualified to hand out tax incentives.
Another major benefit of donating a vehicle is that you'll completely avoid all the hassles associated with reselling it. By giving it directly to a charity, you no longer have to worry about facing people and making negotiations with them. Also, there's no need for you to shell out money for repairs since there are many nonprofits that accept vehicles that are no longer in good running condition.
While it may take several weeks or even months to resell a used car, donating it to a charity will take just a few minutes of your time. For instance, here at Kids Car Donations, all you have to do is contact us either by filling out our secure online donation form or calling us at 866-634-8395.
Once you do that, we'll take care of the rest of the donation process, including the handling of all the paperwork and the free towing of your vehicle. After that, we'll promptly auction off your vehicle. Once your vehicle is sold, we'll send you by mail your 100% tax-deductible sales receipt. This will serve as your ticket for claiming your tax deduction in the next tax season.
Be mindful of the fact that not all car donation programs offer free pickup services or are available in all states. There are also some that require you to manage the paperwork on your own.
If you're considering donating your old car, be sure to ask your prospective charity about their procedure first.
If saving lives is something you've always wanted to do, it makes perfect sense that you'd want to donate to charity. Imagine seeing the joy on the faces of underprivileged individuals when they receive the assistance they badly need, thanks to that unwanted car you donated. You'll get a sense of fulfillment from your generous deed, which may even inspire your friends and family members to do the same.
Ready to Make a Decision?
We hope our points have enlightened you in some way, although at the end of the day, it would still be you who'll make the final decision. If you do choose to dispose of your clunker the meaningful way, we at Kids Car Donations would be happy to invite you to team up with us. For sure, we'll help you maximize your tax deduction. We'll also provide you a stress-free donation process while giving you the opportunity to be a hero to those needy children in your area who are confined in hospitals with serious ailments.
Whenever you're ready, feel free to give us a call at 866-634-8395. We accept almost all types of vehicles regardless of their age or condition. We also accept vehicle donations anywhere in the United States since we have vehicle donation programs in all 50 states.
For more information about our car donations program, check out our FAQs page. For inquiries, you may call us or send us a message online.
Make a Difference in the Lives of Ailing Kids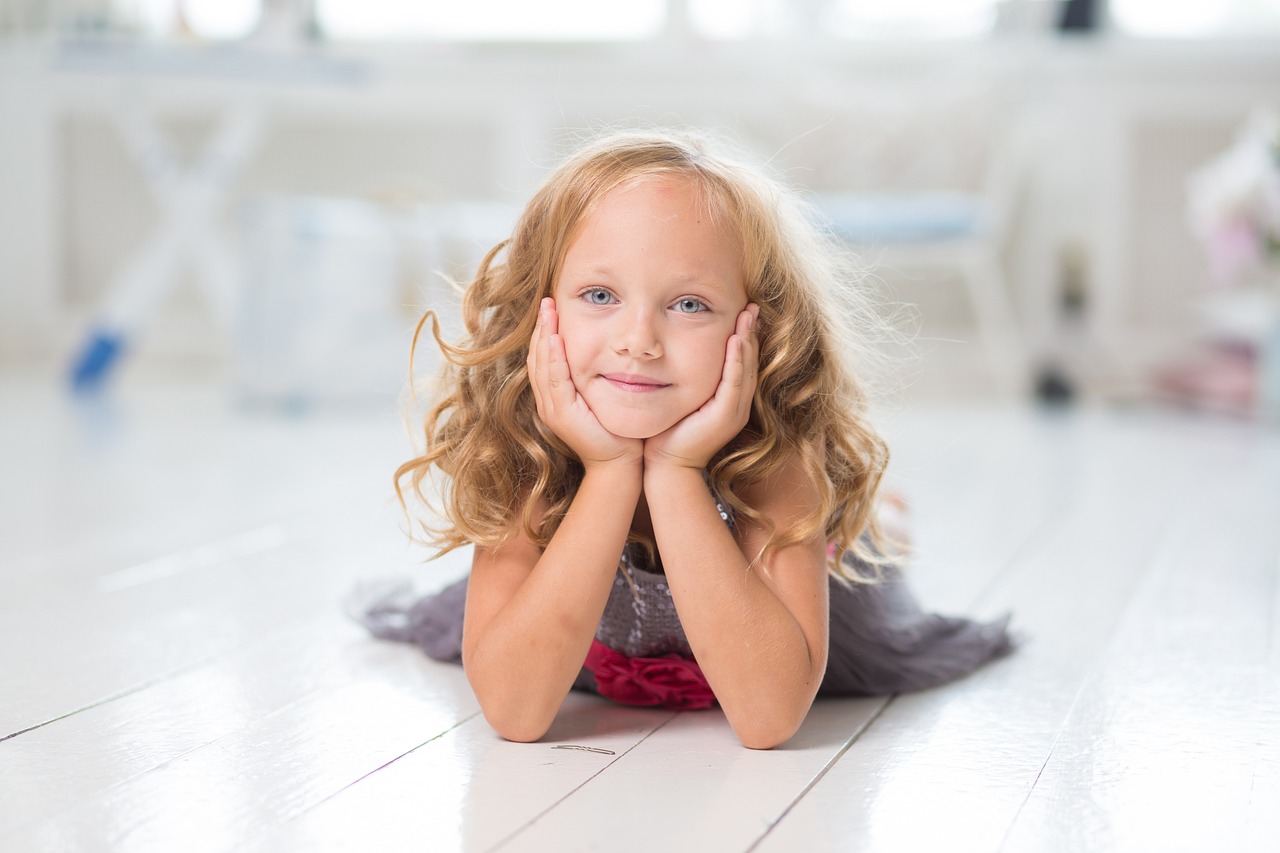 Together, we can build a promising future for our nation's children who are currently facing major health challenges. Call us at 866-634-8395 and make a difference in their lives with your car donation.