International Childhood Cancer Day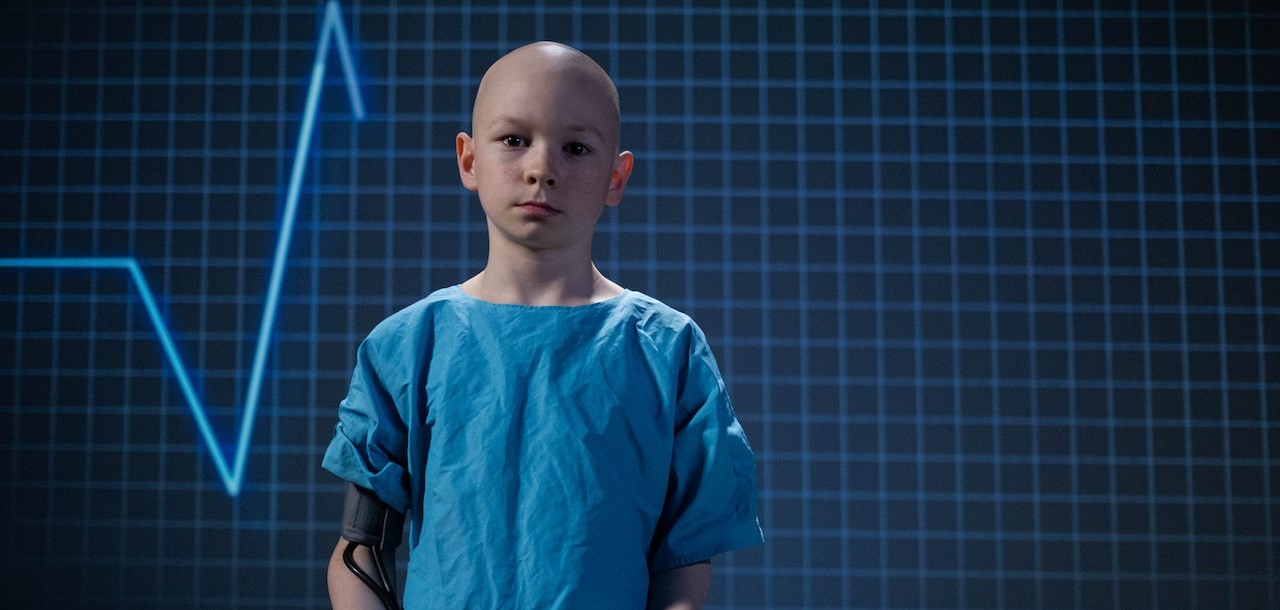 February 15—International Childhood Cancer Day: A Day to Unite in the Fight against Childhood Cancer
A medical finding that their child has cancer is the last thing any parent would want to hear. It would be like their whole world has just fallen apart, and all that they can do is to hope and pray that their young one would survive the disease. Sadly, for parents of over 300,000 children all over the world, this is the harsh reality they live in.
Named as the leading cause of death in kids and teens, childhood cancer affects girls and boys from all areas of the globe. The good news is, survival rates have increased over the past few years. As long as they have the right access to quality medicines and proper care, the odds of these children beating the disease are high.
Unfortunately, there are still thousands of cancer-stricken children who are in danger of having their lives cut short. Most of them come from developing countries, where 80% of them are expected to die each year from the disease. As for children coming from developed nations like the U.S., more than 80% are expected to survive and live long and cancer-free lives.
By actively participating in International Childhood Cancer Day, we can help these children and their families get better access to cancer treatment and resources. We can give them hope for a brighter tomorrow, one where they can live fully without having to wake up every day in pain and misery.
Taking place every 15th of February, International Childhood Cancer Day aims to promote global awareness of the life-threatening disease. It is a day when concerned sectors renew their appeal to the public to support the thousands of young cancer sufferers, survivors, and their families. It also highlights the importance of early diagnosis and how it plays a crucial role in saving children from cancer.
The international campaign was launched in 2002 by Childhood Cancer International (CCI), a global network comprising of 188 renowned organizations in 93 countries.
On this day, healthcare professionals, cancer specialists and advocates, government entities, and nonprofit organizations in all parts of the world join forces to raise childhood cancer awareness. Individuals can express their support through various means, such as spreading the message in social media, handing out informative flyers or brochures in their communities, organizing or attending fundraising events, visiting patients, or donating to cancer charities.
Support Kids with Cancer through a Vehicle Donation
A simple gesture of donating an old car can provide a new source of hope for children who are battling cancer. By handing over your unwanted vehicle to Kids Car Donations, you'll be able to help these young girls and boys get the treatment and assistance they badly need.
We are committed to helping our nation's disadvantaged children through vehicle donations. We sell all vehicles donated to us and use the proceeds to support the programs of reputable nonprofit organizations that we are in partnership with. These nonprofits provide their young beneficiaries with free medical treatment, free educational and social service resources, and emotional well-being projects. They also provide homeless children with permanent shelters and psychological services.
You will also personally benefit since your donation is 100% tax-deductible.
For more information about our vehicle donation program, feel free to visit our FAQs page. For inquiries, you may call us at our toll-free hotline 866-634-8395 or send us a message online.
You can make your car donation by filling out our secure online donation form here or calling us directly. We accept donations of almost all types of vehicles anywhere in the United States since we have vehicle donation programs in all 50 states.
If you're ready to donate, just contact us. We'll quickly send a tow truck over to haul your vehicle away for free, process your papers, and mail you your tax-deductible receipt days after your donated vehicle is sold.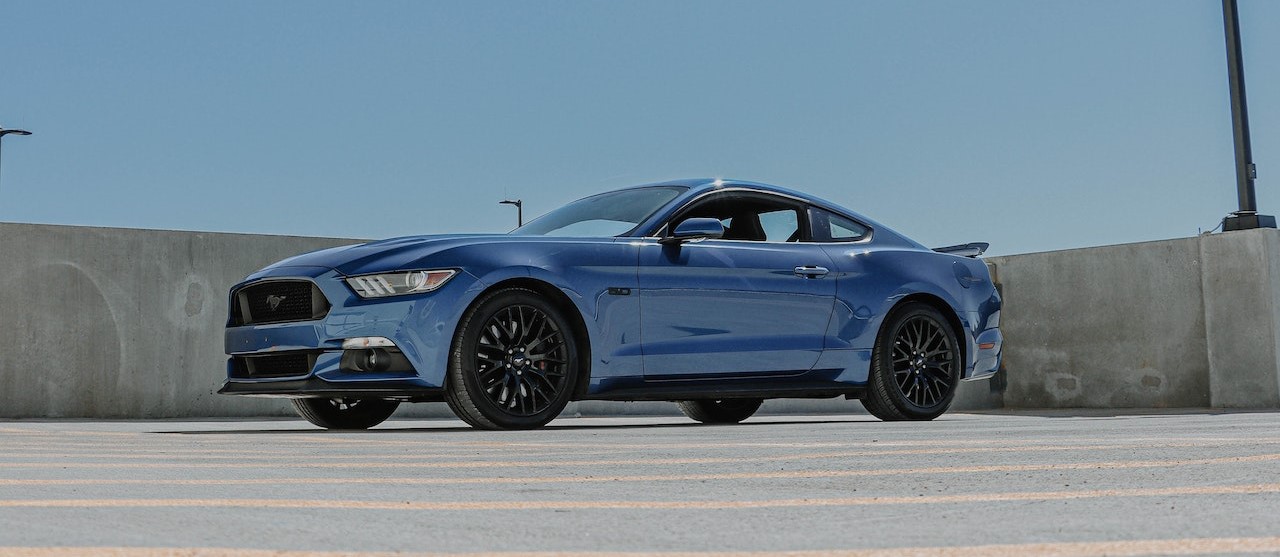 Touch the Hearts of Suffering Kids with Your Car Donation
Can't wait to touch the hearts of suffering kids? Give us a call at 866-634-8395 and mark February 15—International Childhood Cancer Day with a vehicle donation!